Happy Blue Monday everyone! Yes, we said happy, because we want you to be happy this Blue Monday and we've got just the tips and suggestions that'll make that happen. Whether that be indulging in your favourite food or practicing a little gratitude to yourself and others around you, turn that frown upside down and practice positivity with us in 2020 the Skinnydip way!
1. Plan in a full day of fab foodie delights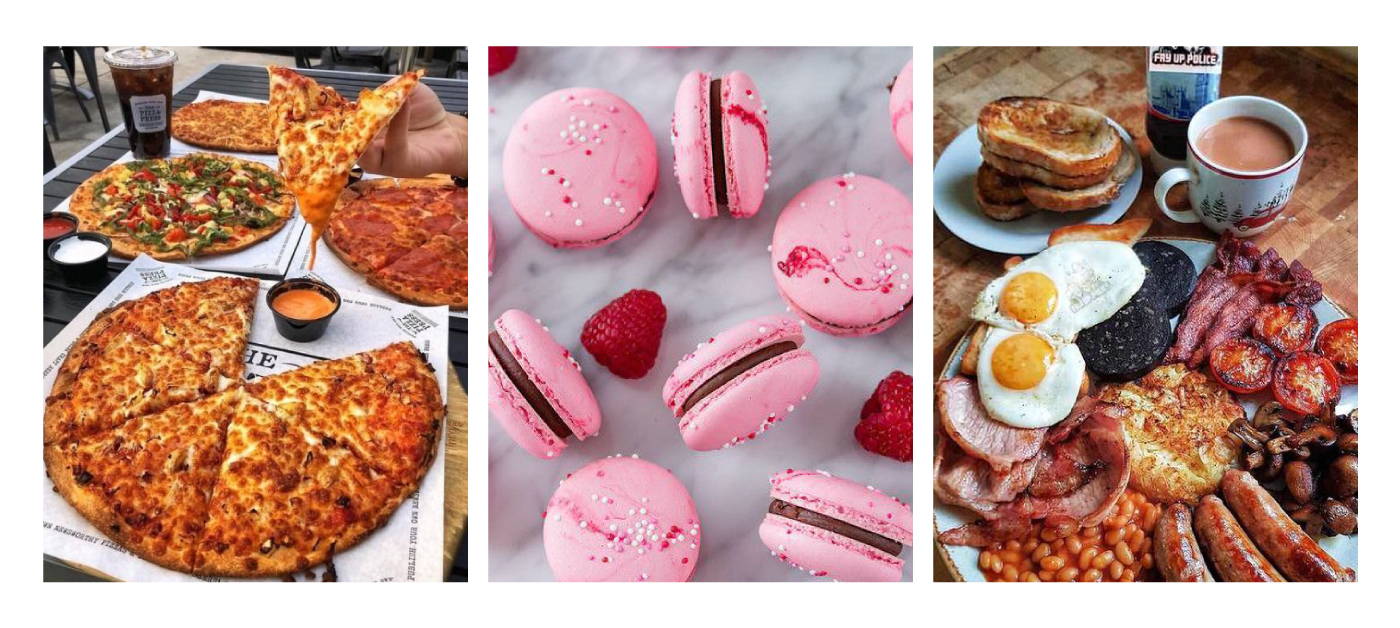 If there's one thing that makes us happier than ever here at Skinnydip it's eating our favourite foods. A lot of you dedicated Delia's out there may be on diets or new year health kicks, but if there's a day where you need to kick that to the curb more than ever, it's Blue Monday. So here's a fine selection of feel good food and snacks to help you along the way.
PS. (Other optional snacks that'll soothe a sore mind: All the c's, crisps, cakes, chocolate and all your favourite carbs)
2. Plain and simple retail therapy £££
We all know it's no myth that shopping really does soothe the soul. Now we're not saying you need to go and splurge hundreds of pounds on that designer handbag you've been swooning over since forever. But a few little pick-me-up treats that won't break the bank can really lift your mood. We challenge you to find us someone who doesn't love coming home to multiple Amazon/eBay orders of totally unnecessary items that they definitely did not need.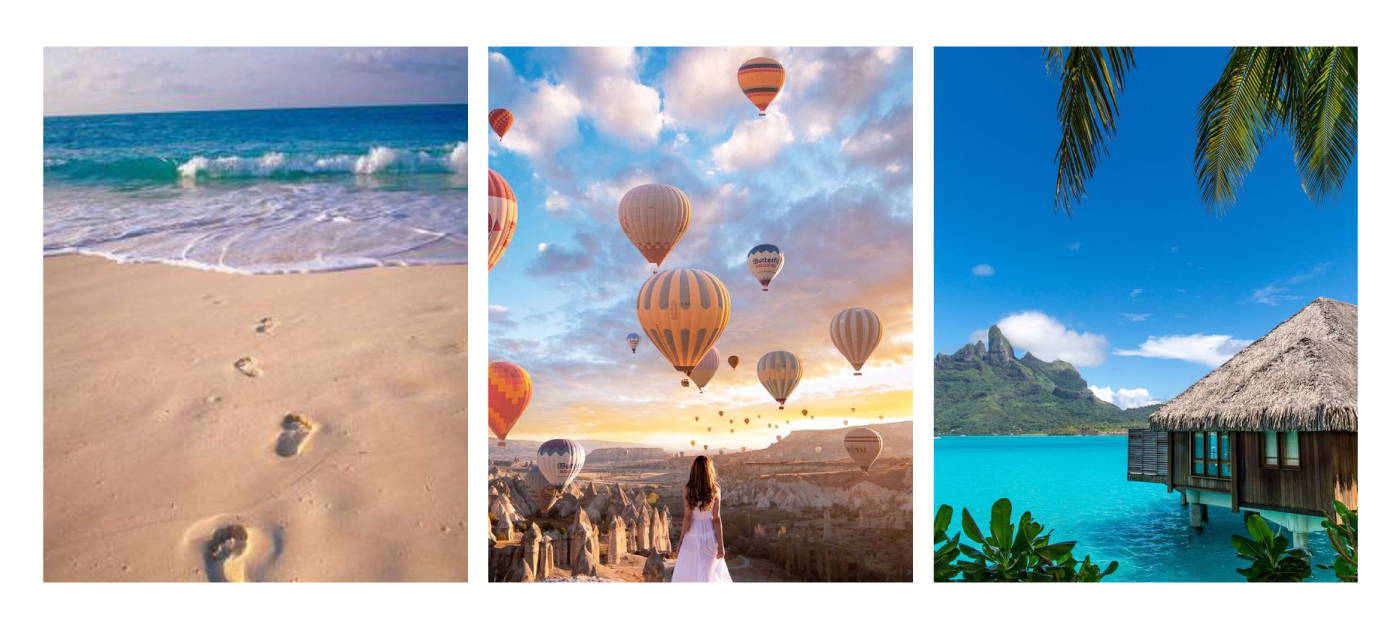 Life's too short. So book a spontaneous trip to really lift your spirits. You'll be amazed by how much positivity having a countdown on to something exciting can be, plus if you're like us you'll love getting stuck into the planning too!
4. Make a play-date with an animal a priority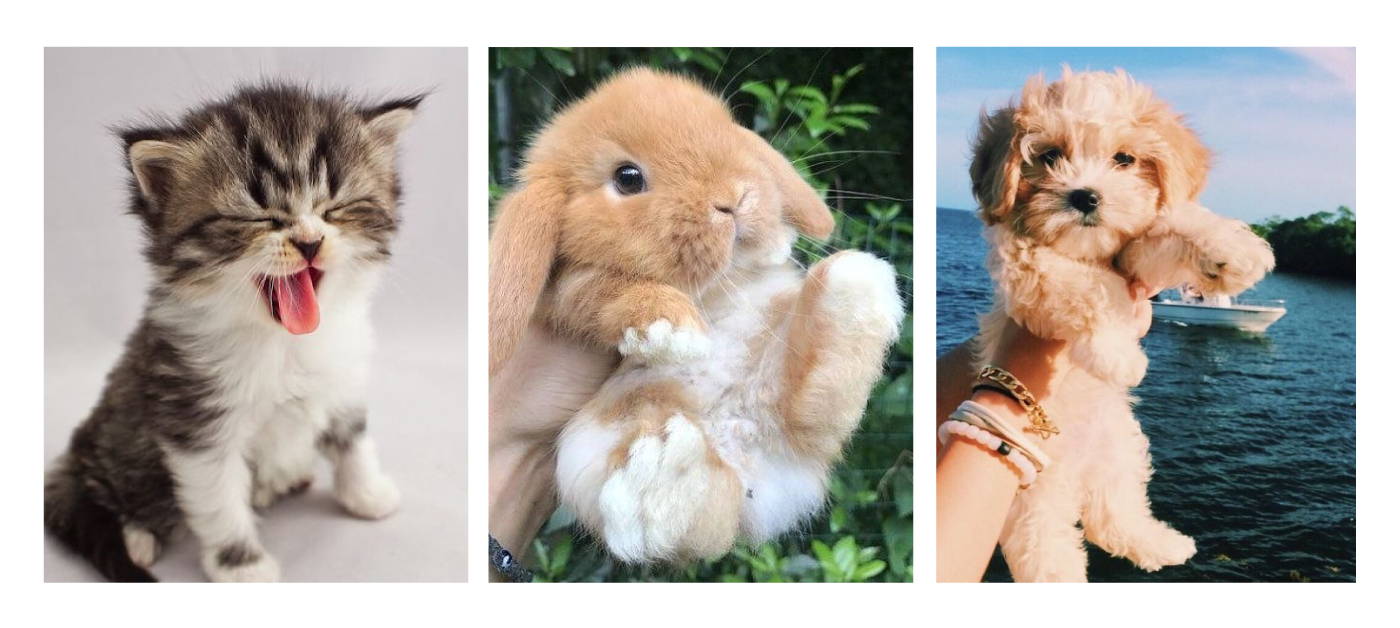 Whether you have your own fluffy little friend or not, animals bring a lot of joy into everyone's lives, especially during tough times. So if you can, set up a playdate with a friend or family members pet, and if that's not an option, here's a few profiles that'll bring you some instant joy.