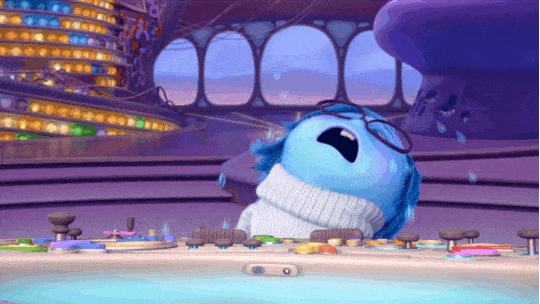 Why would you feel sad on a specific Monday we hear you ask? Well studies show that the third Monday into a new year is said to be one of the most glummest days of the year. Your bank balance is sad, you miss stuffing your face with Christmas food and you're three weeks into your resolutions and the cracks are starting to show. This Blue Monday we're here to help you ditch the tissues for something simple that makes you happier by giving you 5 ways to combat those Blue Monday blues, no fuss required!
Chuck a feel-good film on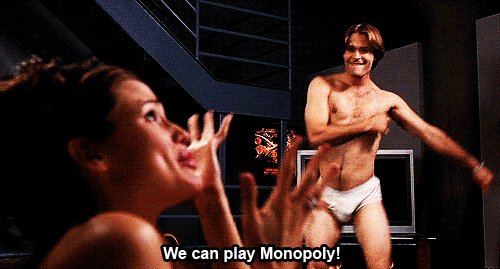 Pack in the resolutions for one day, treat yourself to some popcorn and stick on one of these films on for an instant mood booster. Whether you're into chick flicks, golden oldies or partial to a bit of Disney, these films are set to make you laugh and brighten up your Blue Monday!
Our Skinnydip suggestions include;
Bridesmaids
Mrs Doubtfire
The Princess Diaries
Freaky Friday
Clueless
13 Going On 30
Toy Story
Plan an adventure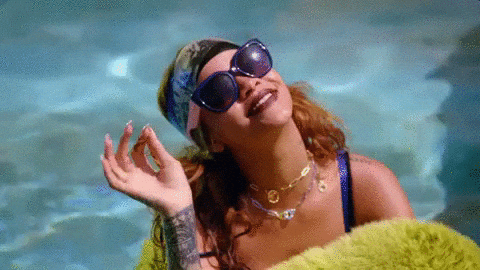 January in the UK is cold, wet and never-ending (like seriously how are we only halfway through?!). The best medicine for this is planning something that gets you excited for the months to come. Whether you plan a summer getaway to somewhere hot where you can enjoy all inclusive pina coladas all day or simply plan a weekend break to somewhere nearby, you'll be surprised just how much adding something to your calendar can do for your mood.
So our top advice is book now, you've earned it.
Treat yourself to a self-care session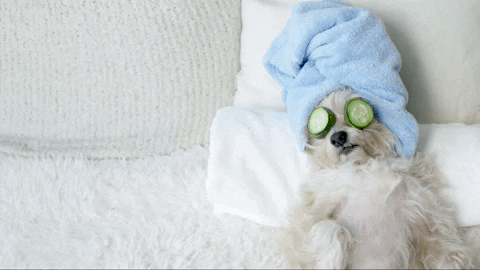 This may sound simple, but the only person who can truly make you happy is you. So invest in some time for yourself. It can be simple, like treating yourself to a mani or giving yourself an extra ten minutes getting ready in the morning, or you can go the extra mile. Check yourself into a spa with your bestie or go shopping on a Sunday, you know your own therapy and what works best!
Get moving!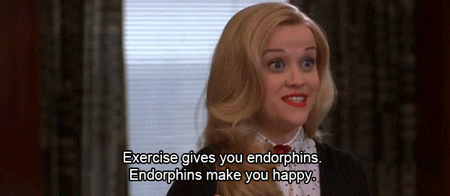 The struggle to move is real we know, but it's no myth that exercise releases endorphins that make you feel happier, Elle Woods said so remember! Although you may not be feeling it at the time, (I mean we've all been there where we low-key wish a lightening bolt would strike us down mid-spin class) after a workout your body releases dopamine which is a proven neurotransmitter in the brain linked to happiness, essentially leaving you feeling happier and healthier, woo!
Be kind to your mind
It goes without saying that the real golden ticket to feeling better in general (and not just on Blue Monday) is all about taking care of your mind. If you're feeling sad, lonely or just lost, that's okay. That's exactly what your friends and family are for, so talk to the people around you if you feel like you're struggling in some way, no matter how big or small. If you feel like you're still not getting anywhere, we've linked below the places that are here to chat and listen to you 24/7.