Black Friday may seem like a daunting day, but don't worry babe! Welcome to our guide of Do's and Don'ts Black Friday.
Don't:
Wear heels! Today isn't the day for you to try and look cute, it's all about being comfortable. There is going to be a lot of running.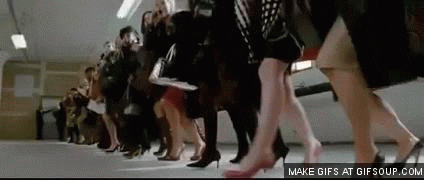 Do:
Have a list and budget so you don't end up like this at the end of the day.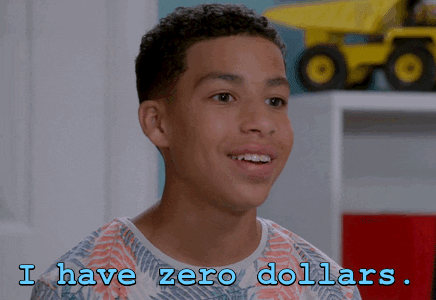 Don't:
Wait until last minute. If you're going to do Black Friday do it well by starting early.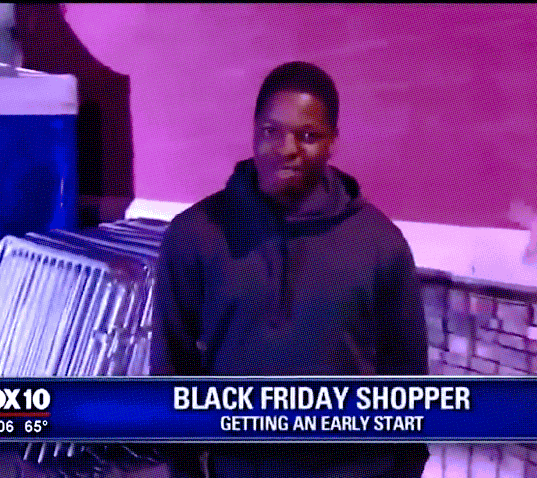 Do:
Shop online. Avoid the Black Friday traffic jams and queues through shopping online. You get the same deals you would get in-store and you get to stay in the comfort of your home.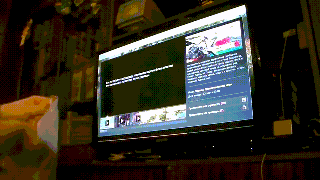 Don't:
Go alone. So, you've got your babe to back you in situations like this.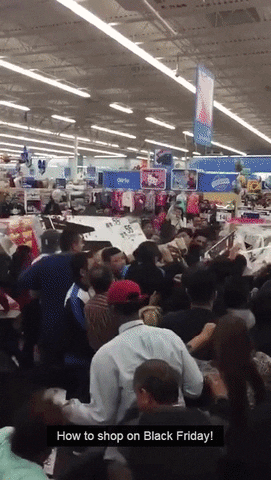 Be sure to check out our website on Black Friday for some great steals!