With National Ice Cream Day just around the corner it's safe to say we're all screaming for ice cream right now! Whatever the flavour and whatever the weather, we're here to guide you to the best spots so you can celebrate this day the right way…with A LOT of ice cream.
📍Tufnell Park, King's Cross & delivery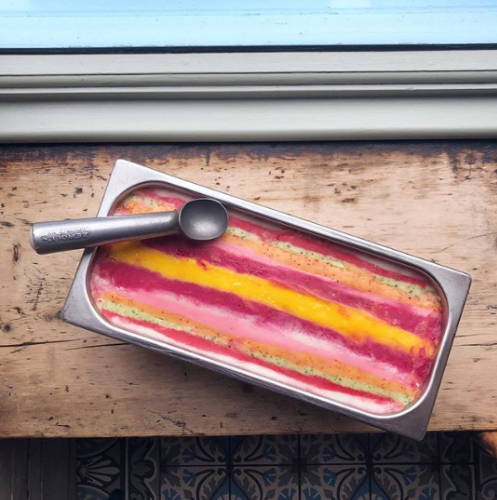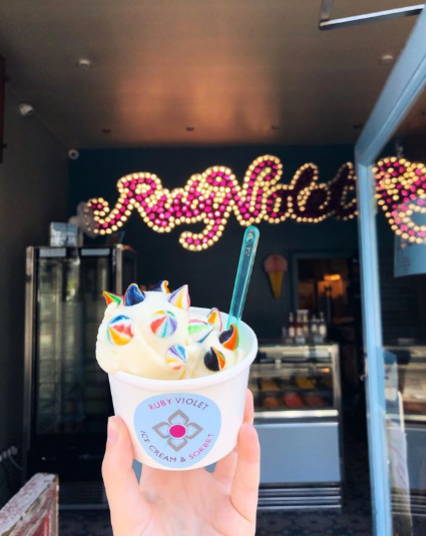 If you want to be spoilt for choice then look no further than Ruby Violet. Coining themselves the 'wizards of ice cream', they hand make all their delicious flavours, from classic chocolate to daring sweet potato (sorry what?!). Every week new and wonderful flavours are created at their Tufnell Park parlour, so just a warning, you will definitely have to go more than once… which isn't really a problem in our eyes.
📍Camden Town & China Town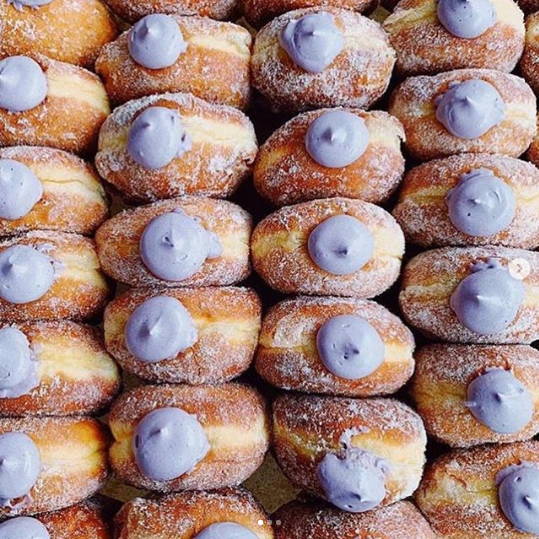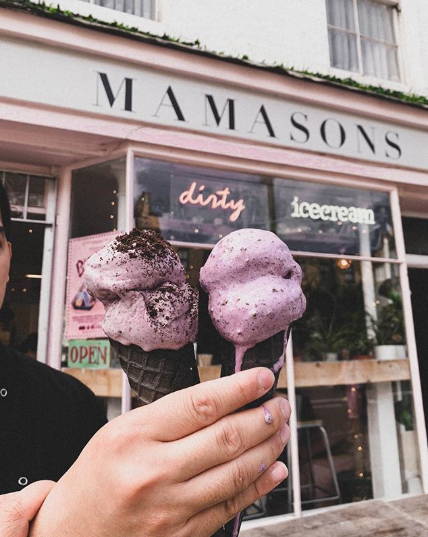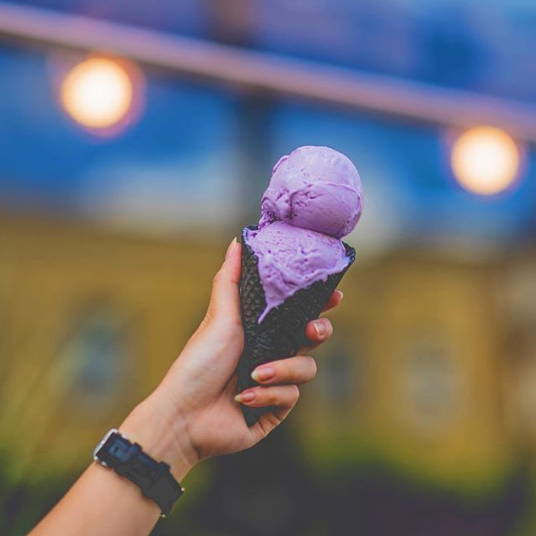 Why not celebrate this National Ice Cream Day by taking your taste buds on a trip to the Philippines. Using traditional Filipino recipes and ingredients, Mamasons Dirty Ice Cream bring the Philippines to London with their signature purple ube (Filipino purple yam) ice cream and their bilog's, a hot ice cream sandwich *drools*.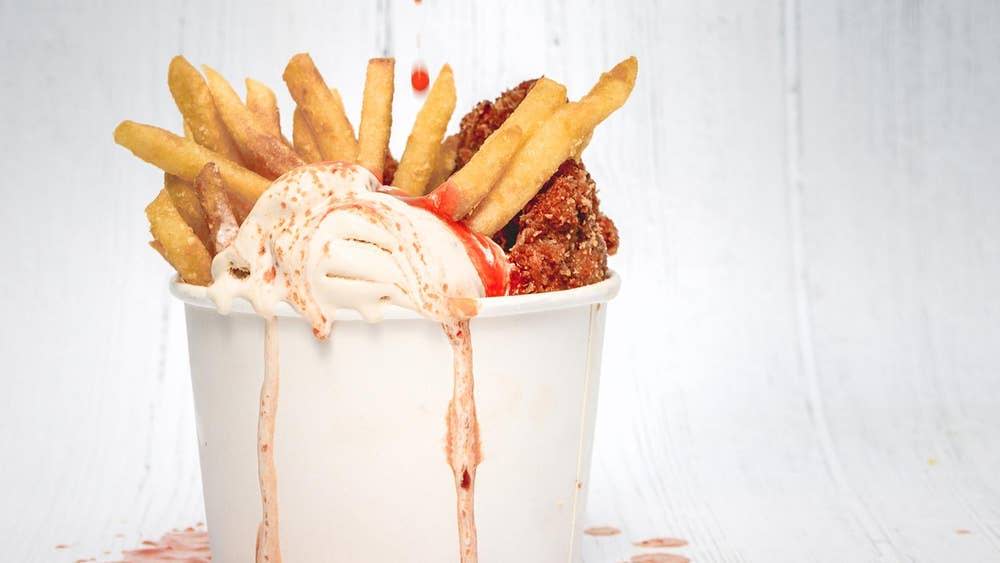 Not for the faint-hearted Fuller Smith & Turner is marking National Ice Cream day in an unexpected way, with buffalo milk ice cream served with fries and fried chicken... Yup you heard right. Their 'House of Ice Cream' pop up hosted at the The Conductor pub in Farringdon will feature not only the bird-tastic concoction but also a build-your-own ice cream station with live music. The pop up runs from the 17th July until the end of the month…but are you daring enough to try their fried chicken creation?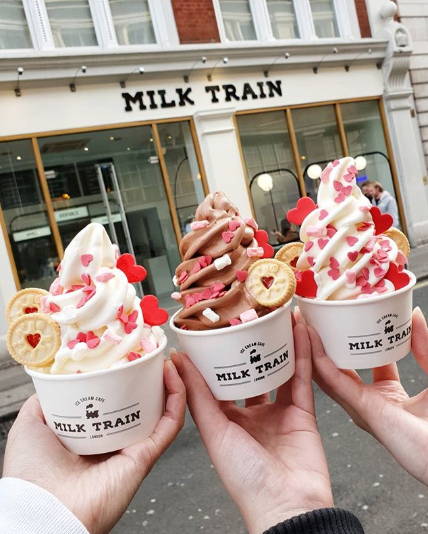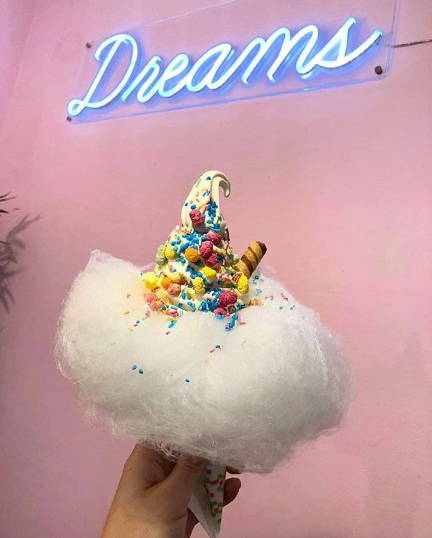 Milk Train's ice creams is the stuff that dreams are made of. Surrounded by a cloud of candy floss and covered in toppings galore, these ice cream creations are sure to get your mouth watering with their sheer sugary goodness! Plus they're probably the most 'instagrammable' ice creams out there, so make sure you have your camera ready and your nails are looking fresh!
📍Boxpark Shoreditch & Victoria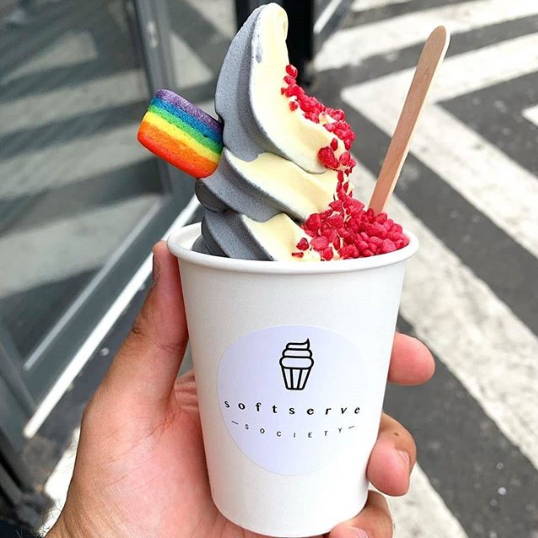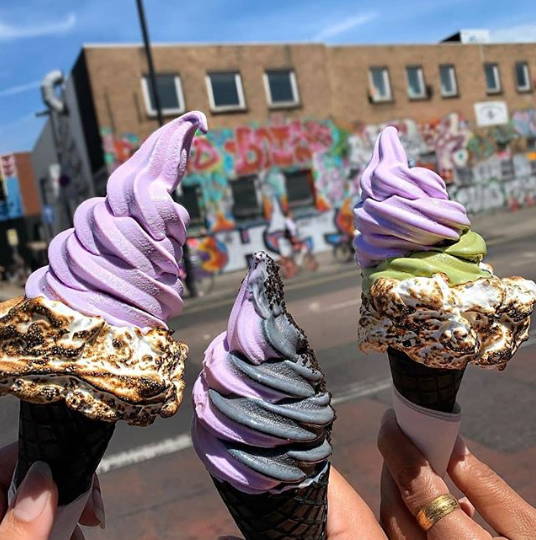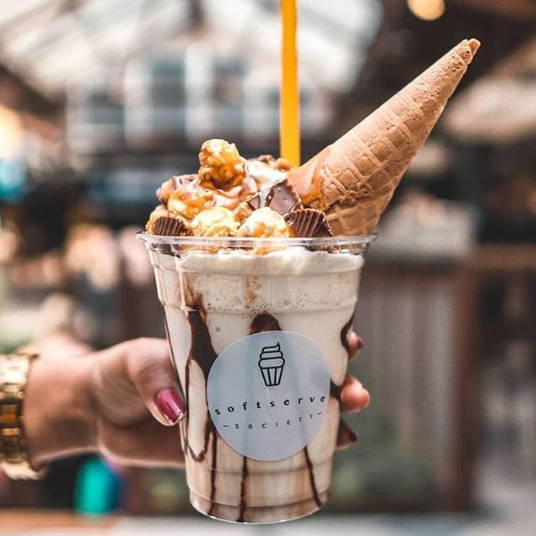 From giant toasted marshmallows to crispy cornflakes, Soft Serve Society has all the delicious toppings you could ever possibly wish for to turn your ice cream game up a notch for National Ice Cream Day. This soft serve dessert bar specialises in all things delicious and we couldn't be more excited for you to try their mouthwatering creations!