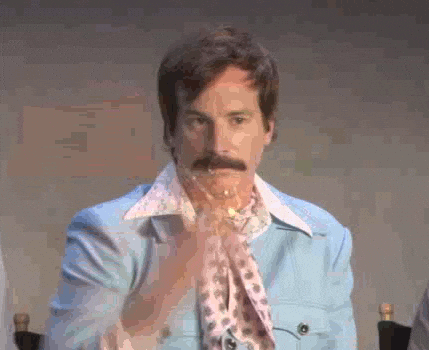 As Coachella kicks off in style, like us your feed is sure to be filled with bundles of flower crowns, multiple different angles of that big-wheel gram' worthy shot and a ton of glitter, right? (and we're totes not jealous okay) So with all the big British festivals on their way we've put together a few top tips on how to wear, apply and most importantly style some seriously sparkly glitter this season, so get ready for all the festi-feels incoming.
HAIR
Now this is the time of year where having a gal pal who's good at killa' plaits and braids really comes in handy! Glitter sits perfectly in between a parting or plait (and most importantly covers up any rootage!) and if you can't find a friend get yourself online and start putting those 90's how-to's into practice ahead of the big day.
EYES
Are you really livin' your best life at a festival in the height of British summertime if the sun isn't reflecting off your glitter flecks? If you're feeling a little unsure this season is the perfect time to get super creative, as all festivals are the perfect playground for anyone out there looking to get a little wild and experiment with the glitz, so get your glitter glue at the ready!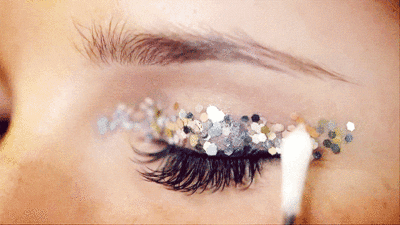 BROWS
Glittery brows we hear you say? Yep. It's a thing. If you're new to the festival scene and fancy shaking things up or even if you're an old timer flicking some glitter into your perfectly sculpted brows is the new thing! Time to get shining babes.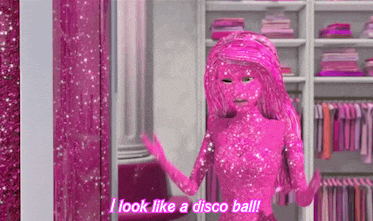 LIPS
Glitter lips may take you back to a time when getting ready for school discos using your sparkly rollerball lip glosses was your only real worry, but fear not – the trend is on its way back and it's far cooler than way back when.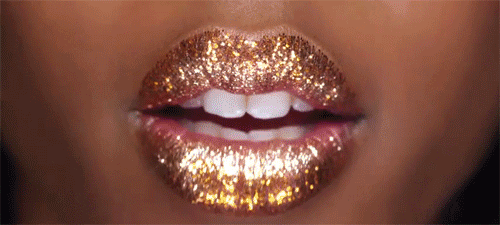 BODY
If you've got a little excess left over we say grab your biggest beauty brush and dust it all over your arms, shoulders and collarbones and get ready to shine bright like a diamond all day long! Top tip: apply your glitter with hair gel to make it really stick.
Alongside being flat-out fabulous and super sparkly our selection of
Ecostardust glitter
has got you covered and is not only vegan and cruelty-free, but also biodegradable, and we're fully supporting their #glitterwithoutthelitter movement!