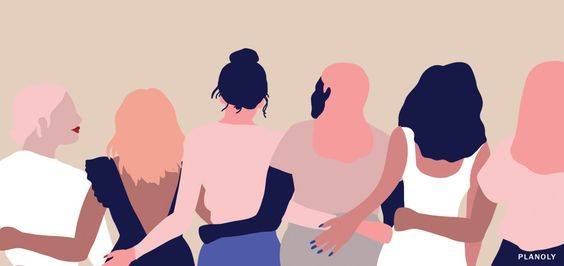 The 8th March is International Women's Day, the day where we celebrate all things female, and over the last year we've seen plenty of powerful women make their mark on their industries, including music, entertainment, politics and more. Which is why today we wanted to take a look at and pay tribute to some of the most influential and inspirational women that have dominated the charts, the news and everything else. From trailblazers to well-known fearless females, here's our favourite influential women of 2020.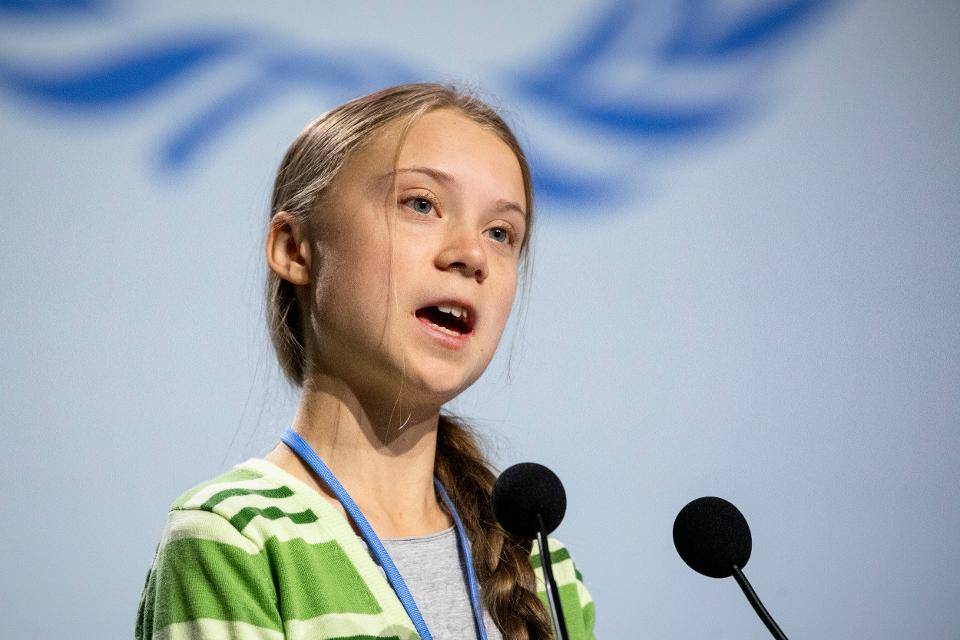 Greta Thunberg certainly became a name we were familiar with throughout 2019, and it's sure to be a name we won't forget any time soon this year either. Her campaigning against climate change took the world by storm, with climate strikes happening all over the world in September last year. Her iconic speech to the UN world leaders has gained over 3 million views on YouTube, and as a result of her work, she was named Person of the Year 2019 by TIME Magazine, making her the youngest person to be given the title since it's launch in 1927. At just 17, she's clearly an unstoppable force that we can all learn from - drawing light on a situation that desperately needs our attention. Can we also take a moment to appreciate her responses to the haters? In particular, her response to Donald Trump's comments about her deserves full recognition.
Crowned TIME's 2019 Entertainer of the Year, we instantly fell in love with Lizzo when she became a firm fixture in the charts last year. She was a breath of fresh air bringing us catchy, positive songs that took up permanent residence on our feel-good playlists, including Good as Hell and Juice. Not only do we love her sound, we love what she represents. With her songs giving us the message to "walk your fine ass out the door" if your fella is holding you back and to put yourself first, she's all about self-acceptance and showing yourself a little love for a change. In a world where trolls are keen to dole out fat-phobic and racist hate, Lizzo is an inspiration to us all, pushing the boundaries with her bold and beautiful costumes and sticking up her middle finger to the haters. And how about that Hershey's inspired dress she wore at the Brit Awards recently? Forget looking Good as Hell, she was looking truly flawless.
Lauren is definitely high up on our list of inspirational women this International Women's Day. Nominated on the BBC's 100 Women List of 2019, and the winner of the Triumph Award at Stylist's 2019 Remarkable Women Awards, Mahon is the creator of online community Girl Vs Cancer, as well as co-hosting the BBC's You, Me & the Big C podcast. Diagnosed with breast cancer herself in 2016, she created the Girl Vs Cancer community for young women in the same situation to support each other, as well as sharing her incredibly honest and often funny experiences in the Girl Vs Cancer blog. Over the last few years she's used her diagnosis not only to promote conversations about the disease, but also to raise awareness and funds towards cancer research with the help of her Tit-Tees T-shirts. 2020 is set to be an even bigger year, with the announcement that her story has been picked up by Lime Pictures to be adapted for the small screen. While the rest of the details are yet to be released, we know that this fictionalised version of Lauren's story will be full of dark humour and inspiration to us all.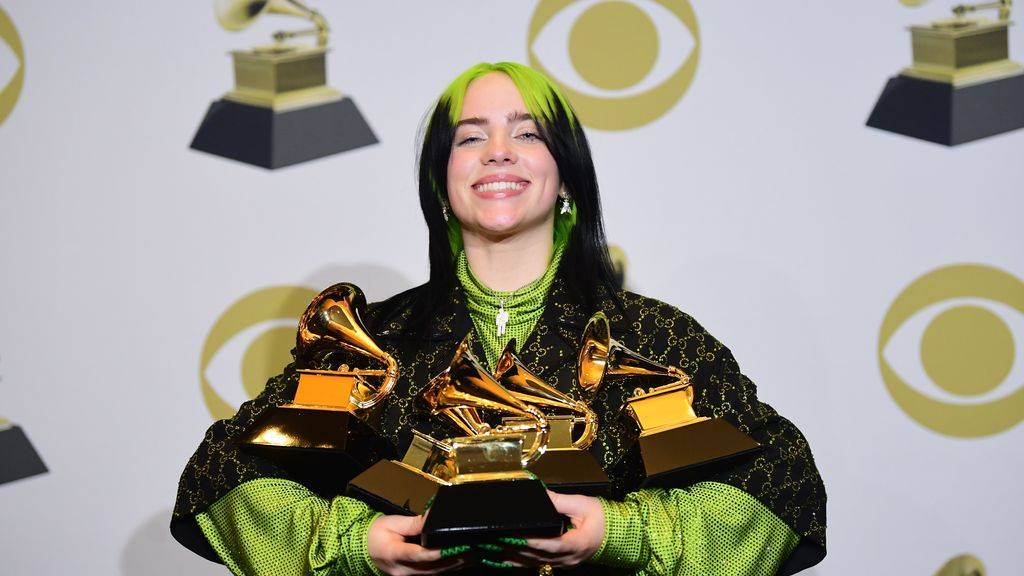 One of the artists that EVERYONE was talking about last year most definitely had to be Billie Eilish. Famous for her unique sound and hauntingly soft vocals, her debut album When We All Fall Asleep Where Do We Go shot straight to number one in the UK charts, making her the youngest female artist in UK chart history to score a number one album at just 17 years old. 2020 also started off on a high too, where she swept up the Big Four at the Grammys - best album, best record, song of the year, and best new artist - as well as the Brit Award for Best International Female Solo Artist. We can only imagine what the rest of 2020 has in store for Billie, but given that her latest track No Time to Die, for the new Bond film was an instant hit racking up over 10 million streams in its first week, we think this is just the beginning.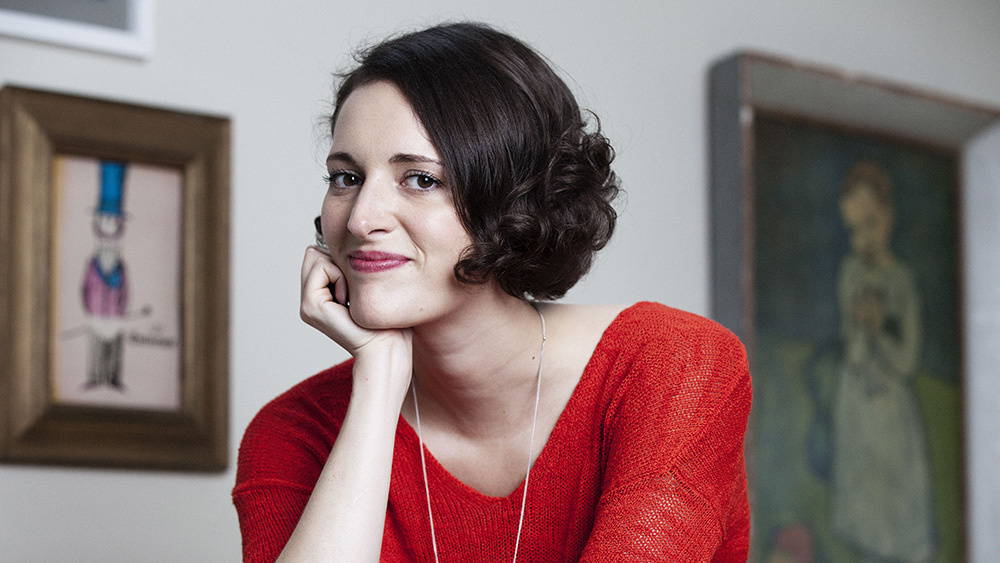 If you're anything like us, you will have spent a chunk of last year curled up on the sofa in your PJs binge watching Fleabag. While the show originally hit our screens in 2016, it gained a massive following in 2019, scooping up multiple awards including Emmys for Outstanding Lead Actress and Outstanding Writing for a Comedy Series. Fans of hers will also know her for her writing on Killing Eve, which we're buzzing for the return of this year. 2020 has already kicked off to a show-stopping start for Waller-Bridge, given that Fleabag smashed it during the recent awards season, picking up two Golden Globes, two Critics' Choice Awards and a Screen Actors Guild Award. It's not over yet either - the final run of her Fleabag one woman show has just been nominated for an Olivier Award too. Of course the big news for 2020 was that she was taken on board to co-write the screenplay for the new James Bond movie. While a new series of Fleabag is pretty unlikely, we can't wait to see her make her mark on the iconic Bond franchise when the movie hits our screens next month.
However you celebrate International Women's Day, make sure you give a shout out to all those fabulous fearless females in your life! Whether you treat your gal pals to a little something, or simply show them some love in a social media post, make sure you show your appreciation to the powerful women in your life!