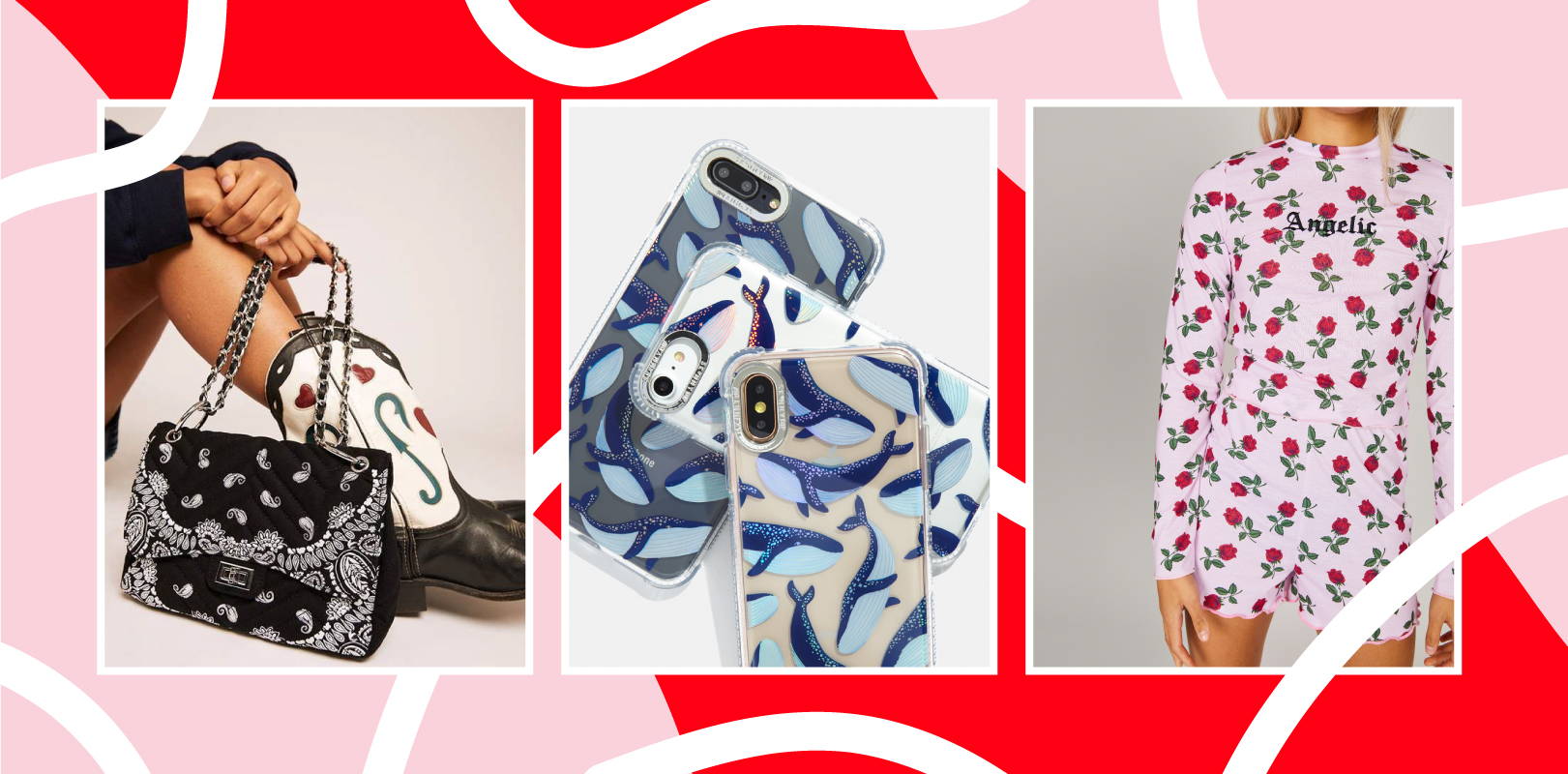 Sale shopping can be tough. Sometimes it's like finding a needle in a haystack, or similar to Kim K trying to find her diamond earrings in the ocean. But fear not, as we're here to make it all that little bit easier with our roundup of serious sale steals!
Whether you need a bag big enough to fit your life inside of or you just need an upgrade on your everyday black bag, look no further!
Have a case for every mood when they're this cheap with our range of cute cases in our mid-season Sale!
And just a few of our personal favourites...