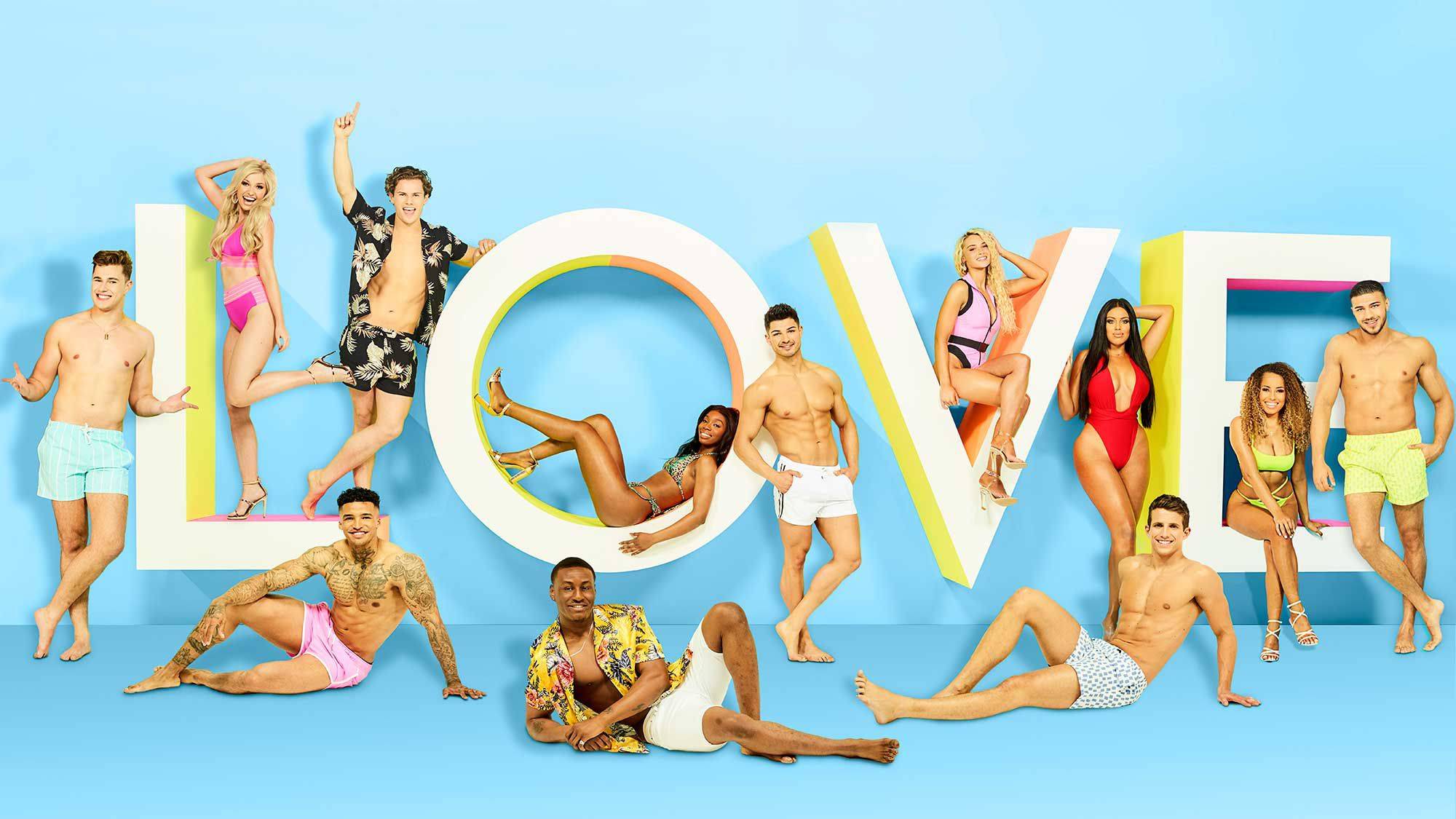 With the show of the summer drawing to a close tonight, we've summarised our top ten Love Island 2019 moments that have made us laugh, cry and cringe over the last 8 weeks!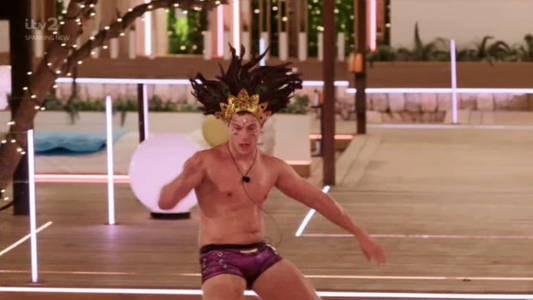 We can't talk about the best moments of Love Island 2019 without mentioning Curtis' sensational dance sequence from the dirty dancing challenge. From the teeny tiny purple pants to the violent hip thrusts and serious shimmying, Curtis adopted the King Julian approach for this task and we were living for it.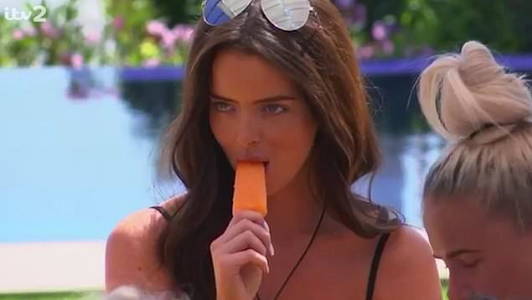 In a desperate attempt to win Tommy's affection, Maura took the battle of the M's to new levels and seductively ate an ice lolly in front of her rival Molly Mae. We're giving Maura a 10/10 for effort at least.
Although a sad one, this moment between Amy and Curtis had us all on the edge of our seats, shoveling in masses of ice cream and emotionally sobbing into a sofa cushion. She was brave, honest and did what was best for herself and Curtis in a very difficult situation. We salute you Amy.
Anton thinking he was about to get picked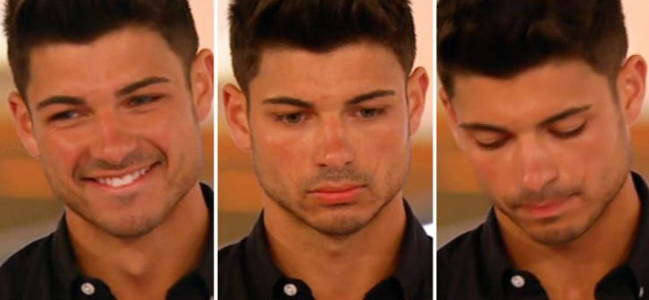 That time Anton thought he was about to get picked… got excited, smiled a lot, and then Anna picked Sherif. An awkward yet highly entertaining watch tbh.
Although we could write this entire feature on our top Ovie moments, here's a few of our favourites. From the iconic hats, to 'MESSAGE!' and that moment when he stepped in and silently took his girl out of a very awkward situation, we've already crowned Ovie our Love Island 2019 winner.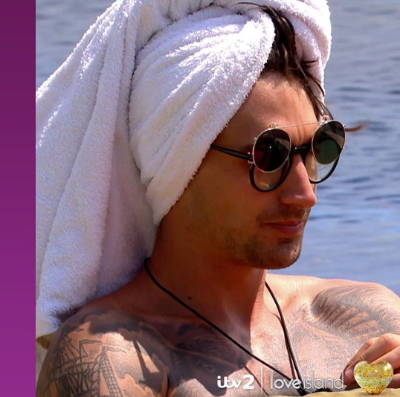 From casually getting himself ready for his date in a bright blue floral kimono to strutting round the villa with a towel and two pairs of sunglasses on, Chris nailed being the most casual guy in the villa this series.
When Tom got ahead of himself
The nation cringed for Tom when he tried showing off in front of the lads, and although Maura's reaction was priceless, the boys reactions to Tom's massive mess up was even better.
A poolside move we'll all be adopting on our next summer holiday.