Your fave coats have officially landed! Get winter-ready with our latest range of coats and jackets plus our essential styling tips to help keep you feeling toasty and looking trendy this season.
Navy Velvet Star Gazer Puffer Jacket
Reach for the stars in our brand-new Star Gazer puffer jacket. With a super soft, velvety feel and a chic celestial design that's truly out of this world, our Star Gazer puffer pairs perfectly with any outfit! For the ultimate autumn/winter look, pair this dreamy puffer with darker colours such as deep blue denims, black, reds, purples and deep shades of green too.
Check Flower Faux Fur Coat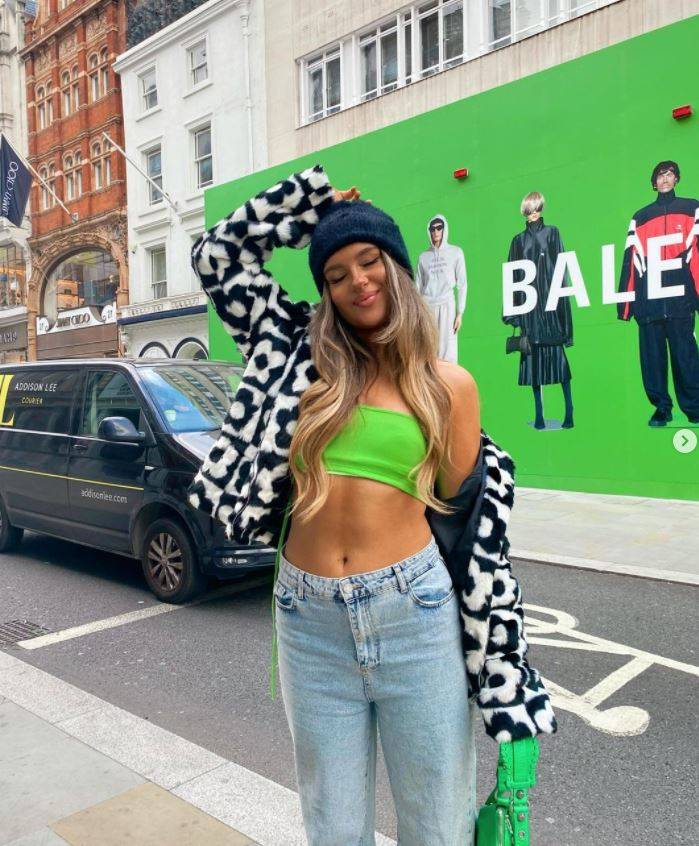 Spring is out but flowers are still in season with our sellout Check Flower Faux Fur Coat! Let your wardrobe blossom with our inverted black and white flower design set against cosy, animal-friendly faux fur. Go full on flower power by matching our Check Flower Faux Fur coat with bold, bright colours. Added bonus: black and white pair perfectly with any colour combination!
Pink Cloudy Faux Fur Coat
We're on Cloud 9 over our latest Pink Cloudy Faux Fur Coat! Rustic colours and warm earthy tones such as shades of brown, green, and red compliment this coat perfectly. Step into autumn with warm neutral tones for a snuggly yet stylish outfit.
Is there anything cuddlier than a teddy bear? Introducing the ultimate teddy jacket in colours cream and pink too! An absolute must-have for the colder months. Our teddy jackets are incredibly versatile and can be styled with pastel colours such as baby blue, light pink, soft green, and lilac for an irresistible outfit that's both warm and on-trend.
Borg Trim Midi Faux Leather Coat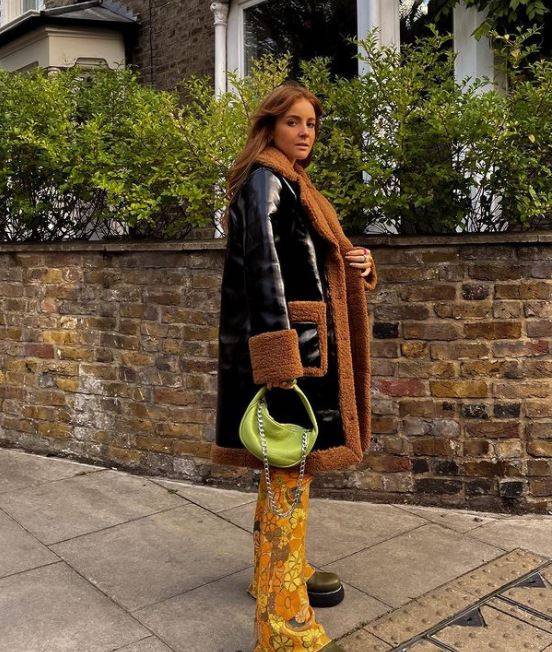 The ultimate winter coat has landed! Turn heads with our sleek, Borg Trim Faux Leather Coat this season. With our Borg Trim Coat, it's not enough just to be warm, this coat gives GLAM! While black goes perfectly with any colour, we recommend pairing this coat with autumnal colours such as orange, yellow, green, beige and other neutral tones to compliment the brown trim of the coat.