We're working our way slowly through 2022, and what a year it's been already! Last month was a treat with Coachella, The Grammys and, of course, the Easter bank hol. This month we've got another bank holiday, a load of new Netflix titles coming to our screens, and we're sure there will be many more surprises to come (and some extra celeb goss, ofc). What will May 2022 mean for you? Read on to find out!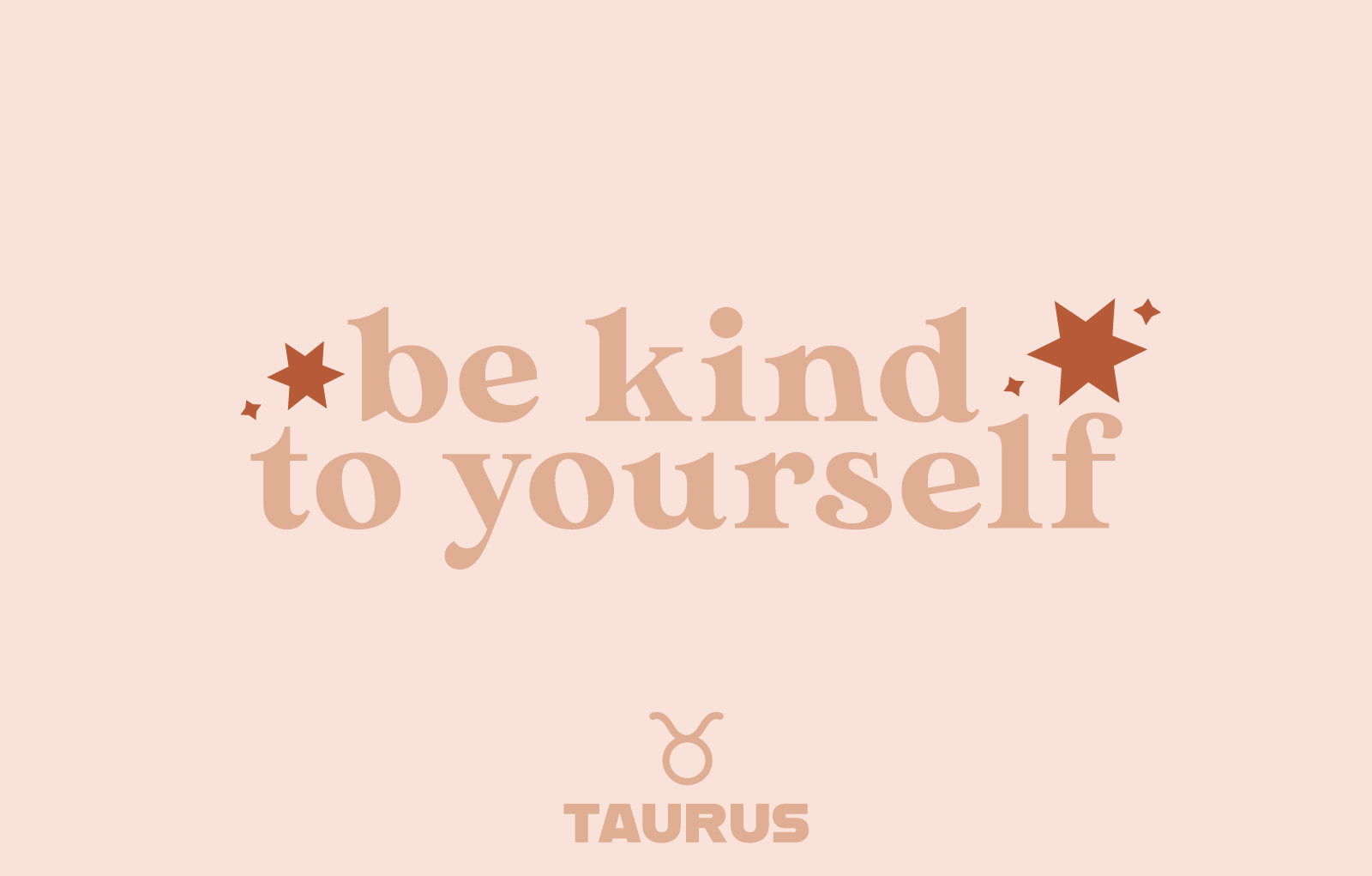 It's that time of the year again! You share your Taurus loveliness with Lizzo, Adele, and even Queen Lizzie herself, so have a birthday made for royalty and do whatever you do best! Whether you're having a chill day with your fam, or you go all out and party with the besties, spend the day focusing on your happiness. You're not made to please others, and don't you forget it!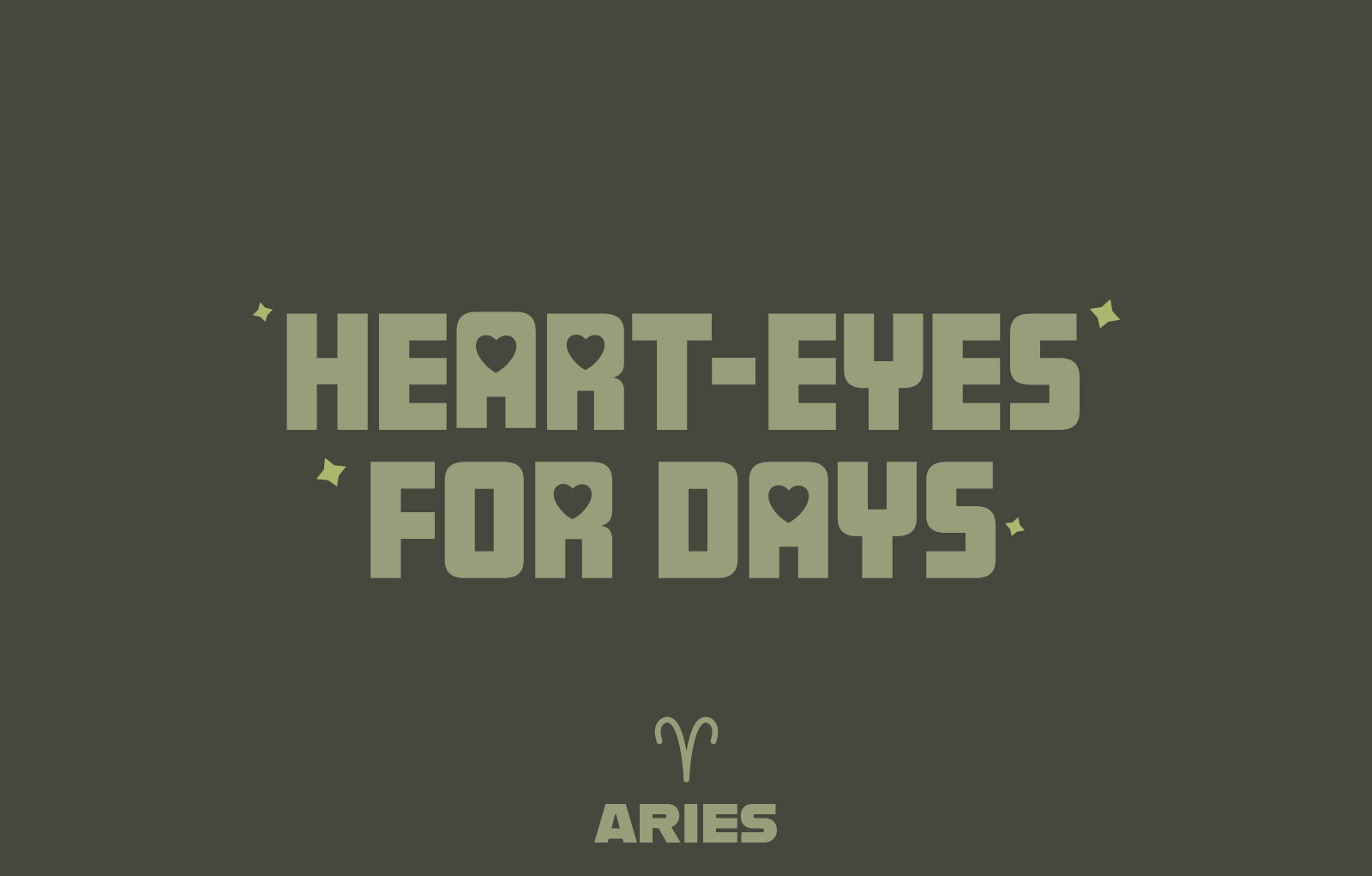 With Venus entering Aries at the beginning of this month your love life is set to be shaken up! You might clash a little with your loved one this May, but don't fret just yet. The power of venus will strengthen the connection you hold, so now is the best time to plan a little romantic getaway! If you're single and ready to mingle, get ready to turn a few heads this May as Venus boosts your natural charm and confidence!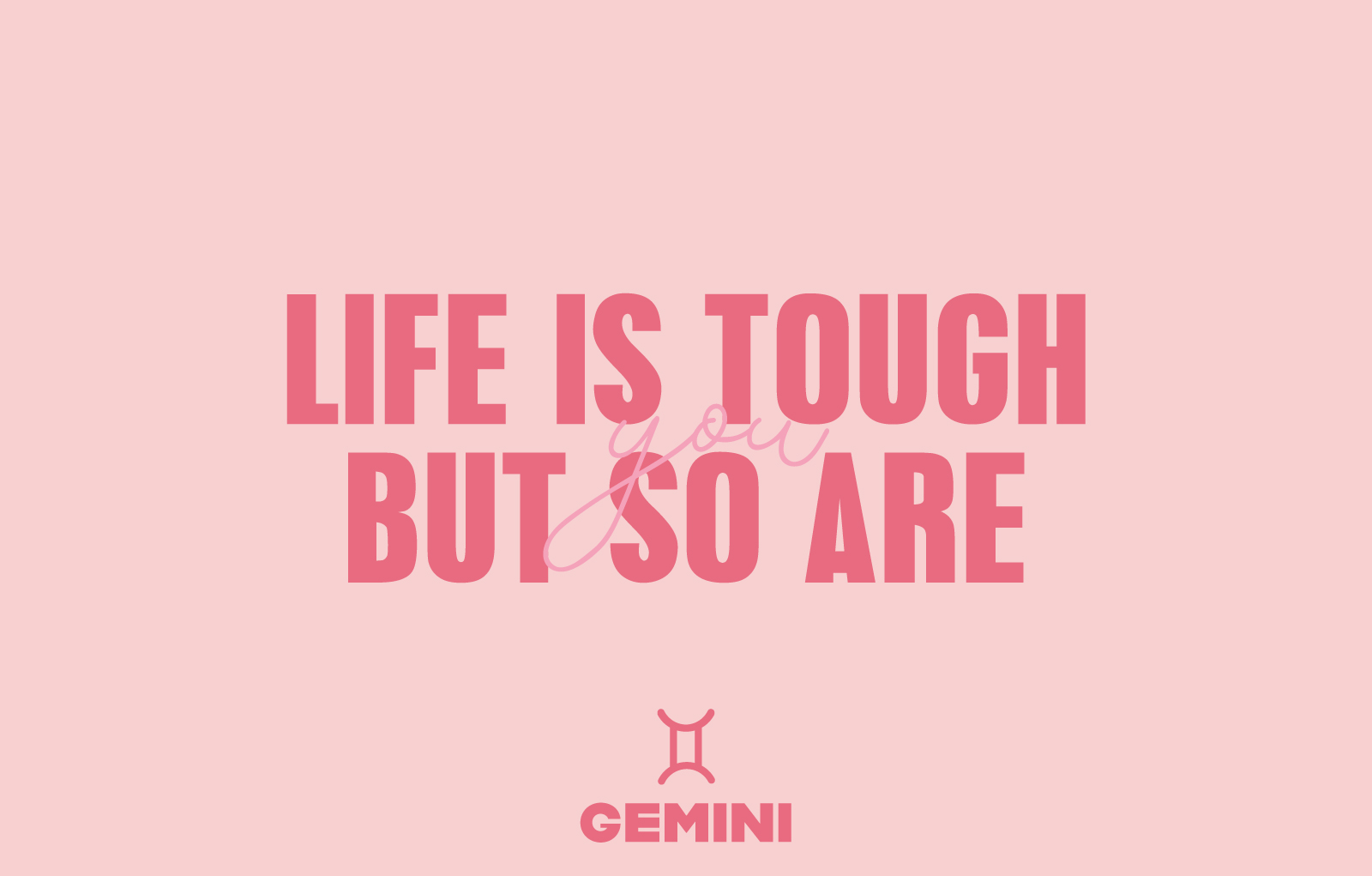 Something just feels off this May, doesn't it? You might feel this way because your planet Mercury falls into retrograde on the 10th of May (gasp!). Things might feel a little crazy and backwards for you this May which could bring on some unwanted stress. It's tough when you're not feeling yourself, and the people around you will probably start to notice a change in your attitude. Don't shake them off when they reach out to you - keep your loved ones close and talk it out, you'll feel much better for it!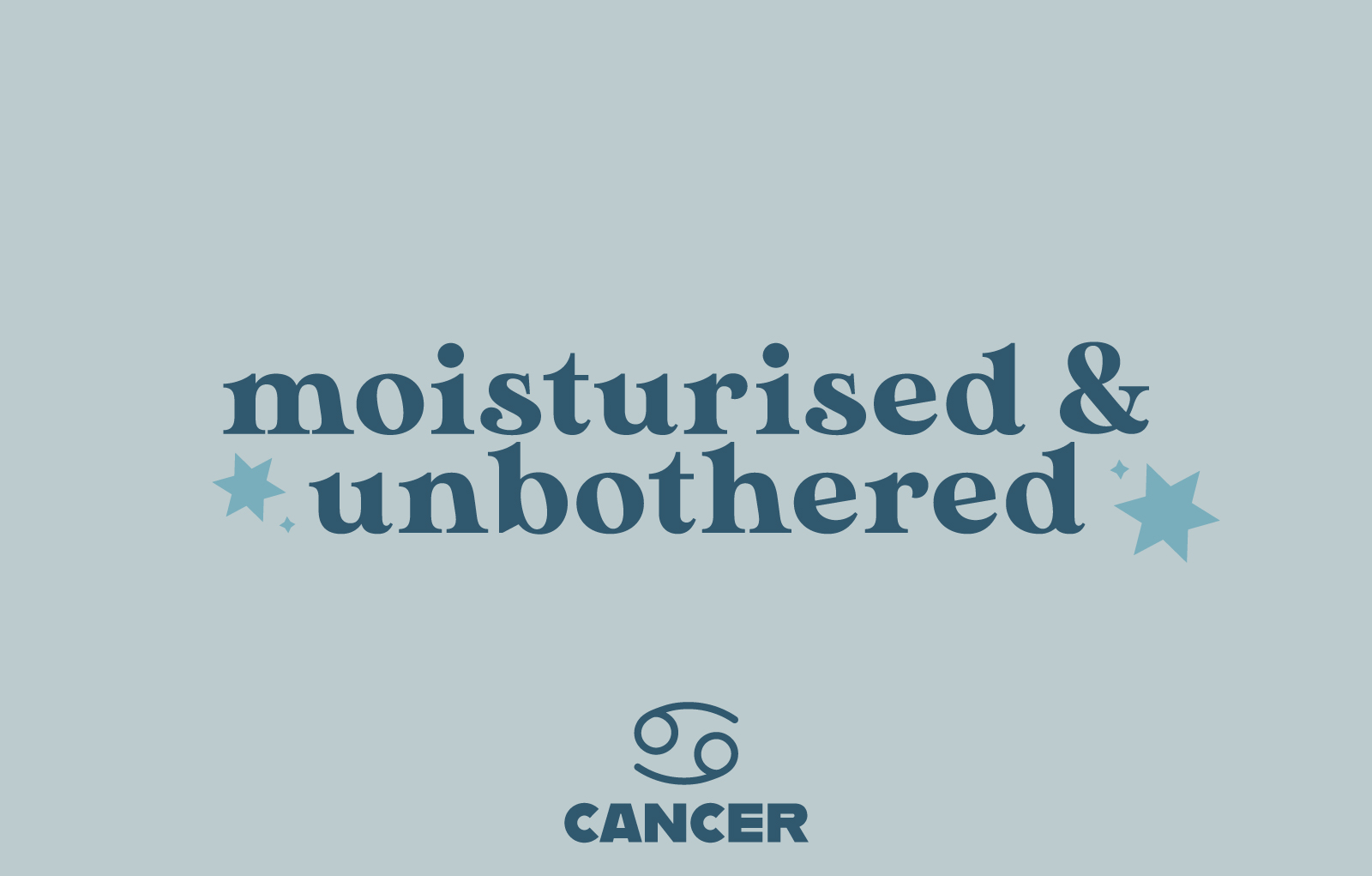 Mercury may be in retrograde this month, but so what? You're an unbothered queen and that's how you'll stay for the duration of May. There might not be any significant happens for you this month, but that only means you can focus more on being fabulous you! You'll feel empowered to brush off all negative comments you receive, so put those sunnies on and block out the haters with your head held high.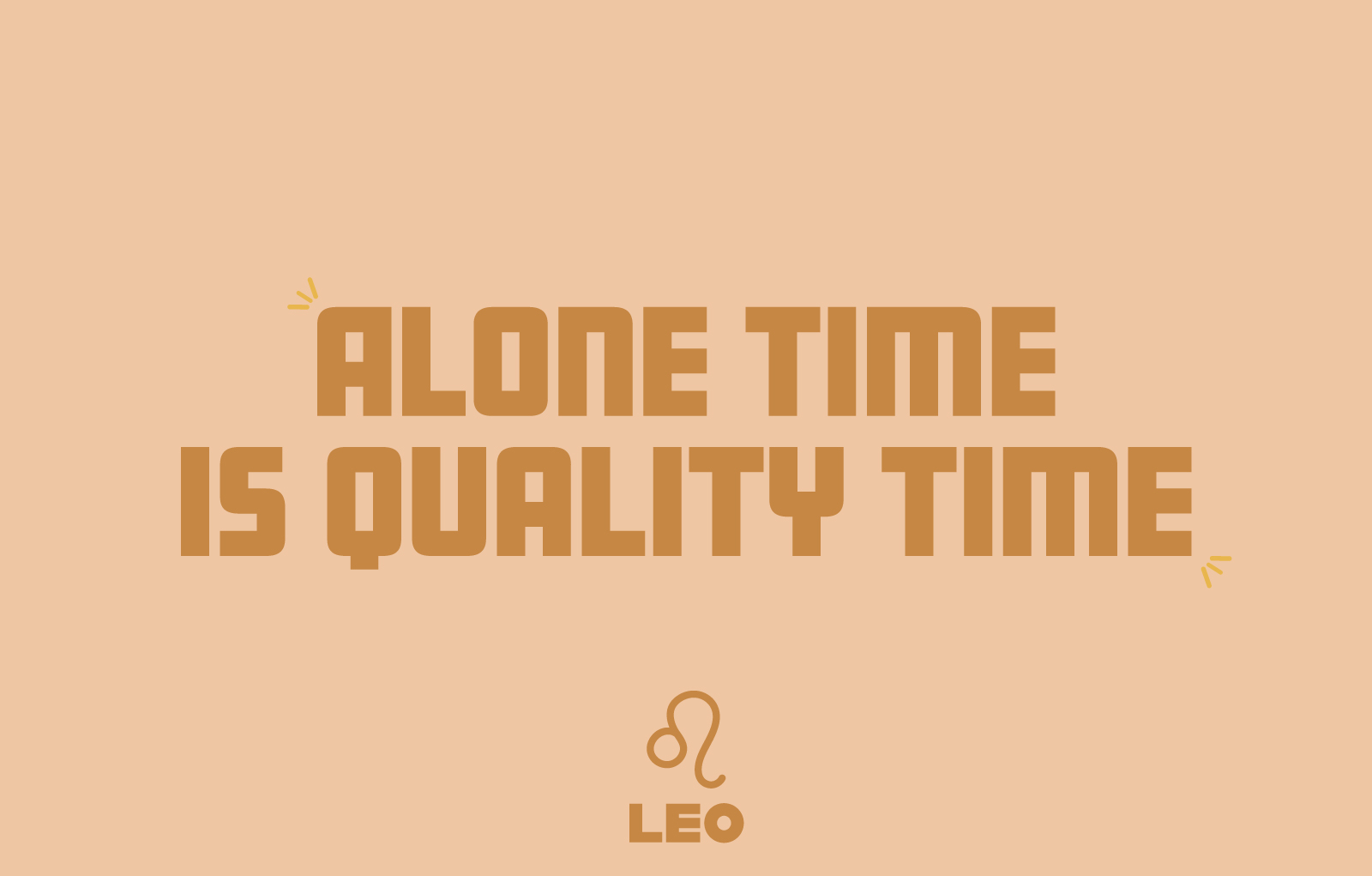 You spend your time channeling J-Lo like a true Leo, so we know you want to stand out this month and be the centre of attention after a little rocky start to the year. Chill for a sec - now it's more important than ever for you to take a step back, withdraw, and focus on your innermost self! Take yourself on a date to your fave restaurant, see a movie you've been wanting to watch for ages and soak in your own company! You'll be surprised by how healing time alone can be.
You're set to be a productivity princess as you sail through the month of May and get all that sh*t done! When you're working so hard it's only natural that burnout is on the horizon, so try not to pedal too hard and overdo it. If you do feel like you're in a slump don't let it consume you - call your bestie and vent down the phone, blast out Freaky Deaky and have a dance party in your room to keep those blues at bay!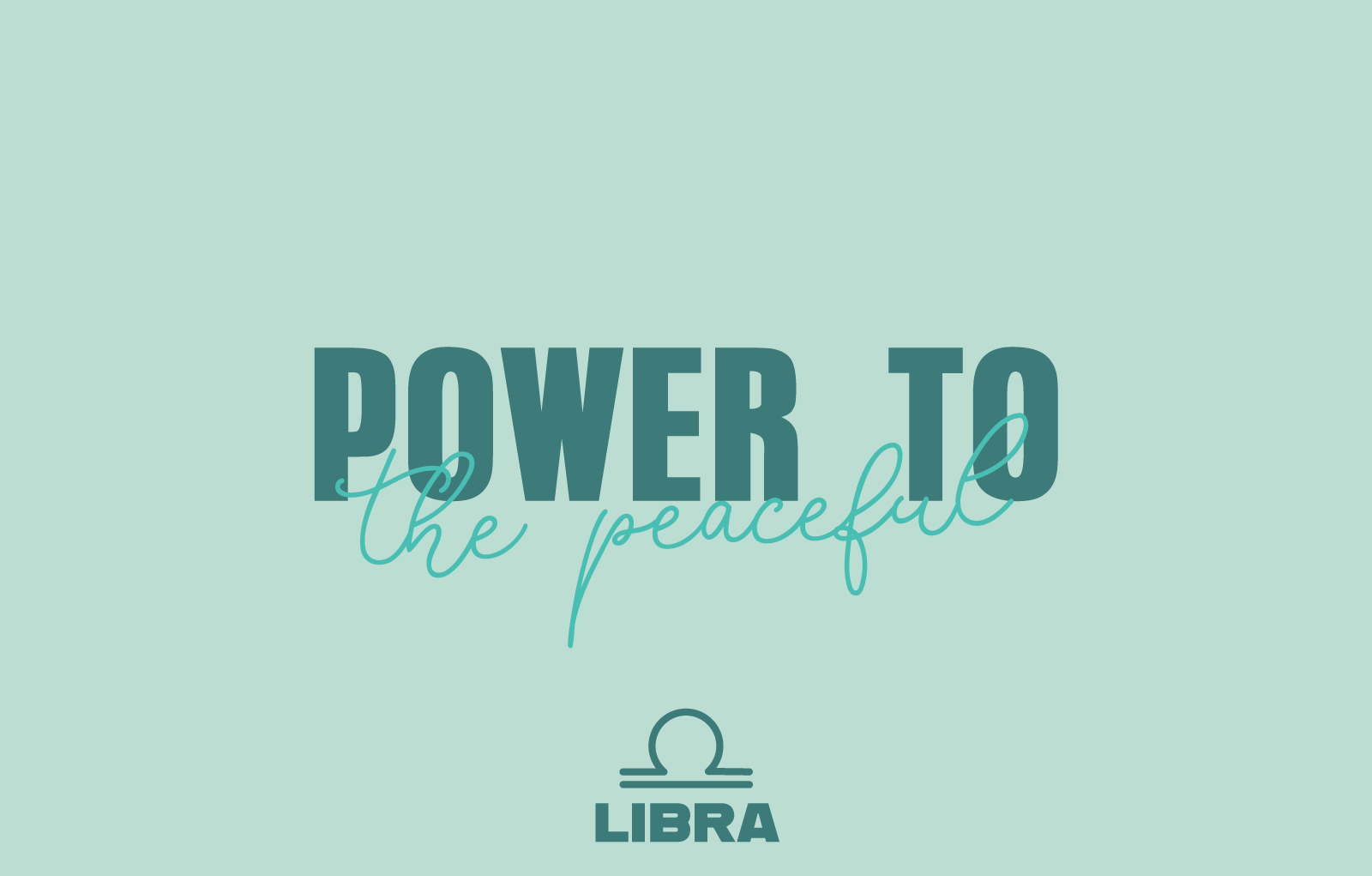 It's not always easy to keep the peace, but you've gotta do what you've gotta do! You'll have the choice to be an honest mediator for your friends this May and you should take it with all the style and grace of a true Libra. Be the shoulder to cry on and the wise giver of advice (even if you don't follow your own advice, we're guilty of that too!) and your friends will be grateful to you for sticking by them.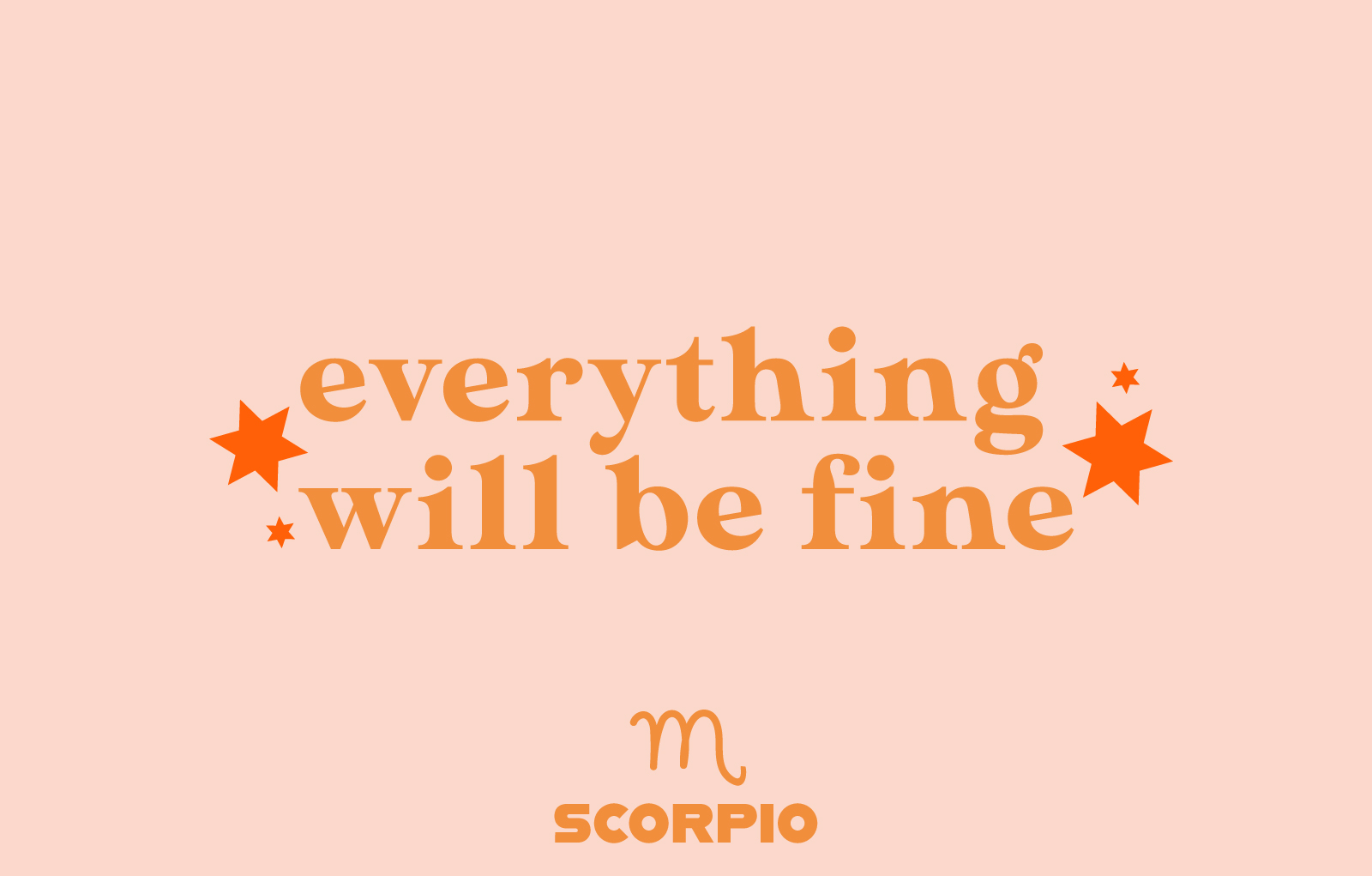 A full moon lunar eclipse might sound exciting and mysterious this month, but it symbolises the beginning of the end of many events in your life, dear Scorpio. If that guy moves on faster than you're ready for it might be tempting to blast out Olivia Rodrigo's 'good 4 u' as you sob on your bathroom floor - but keep your head held high! Things happen for a reason, so feel comfort in knowing that the pain won't last forever.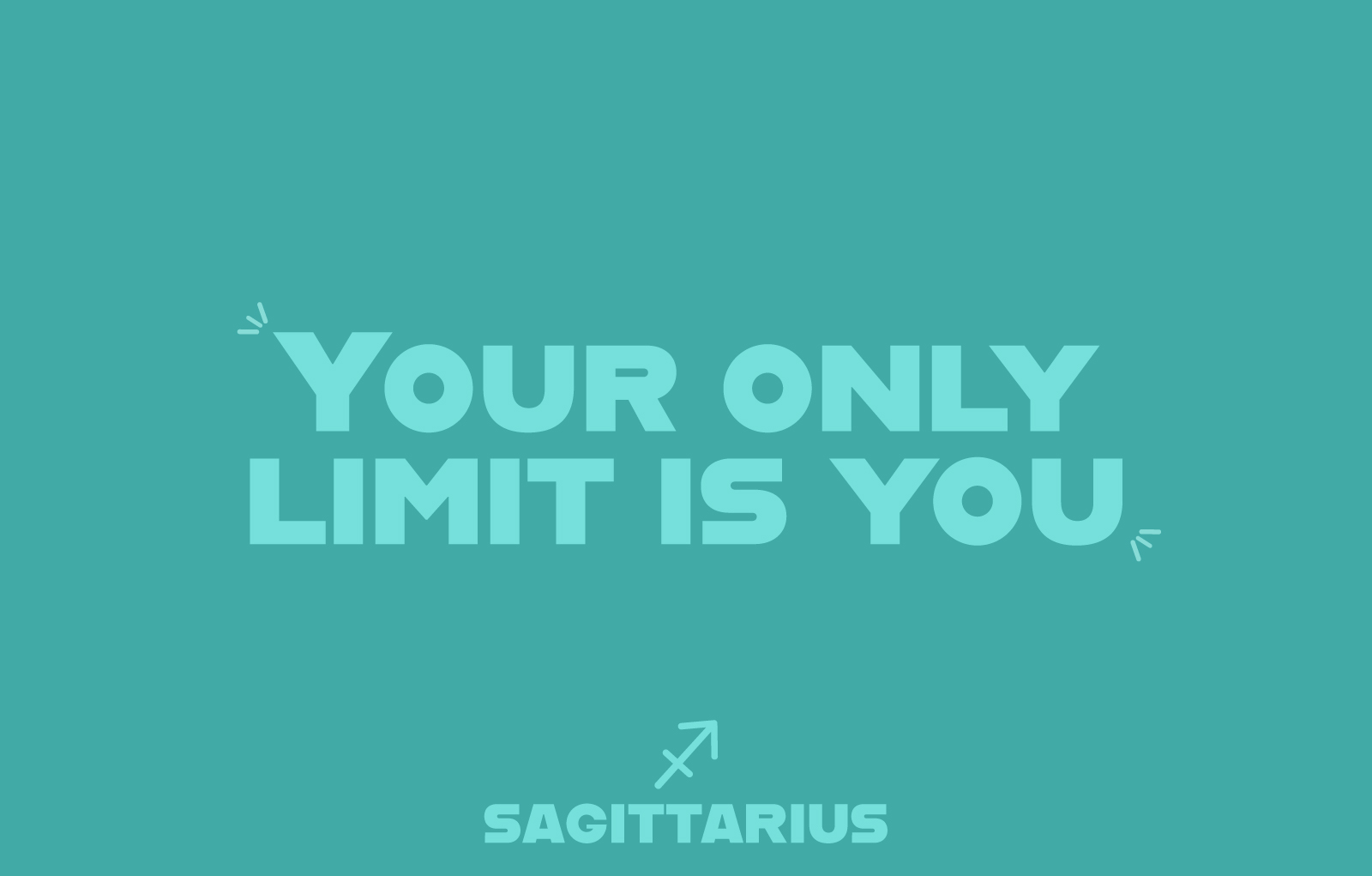 We've gotta get you out of that slump Sagi! Whether it be a mundane job or a rocky relationship, something is holding you back from realising your true potential. Get yourself out of there pronto! Like queen Ariana said, God is a woman - so channel that bad b*tch energy as you take on May with everything you've got. You're unstoppable!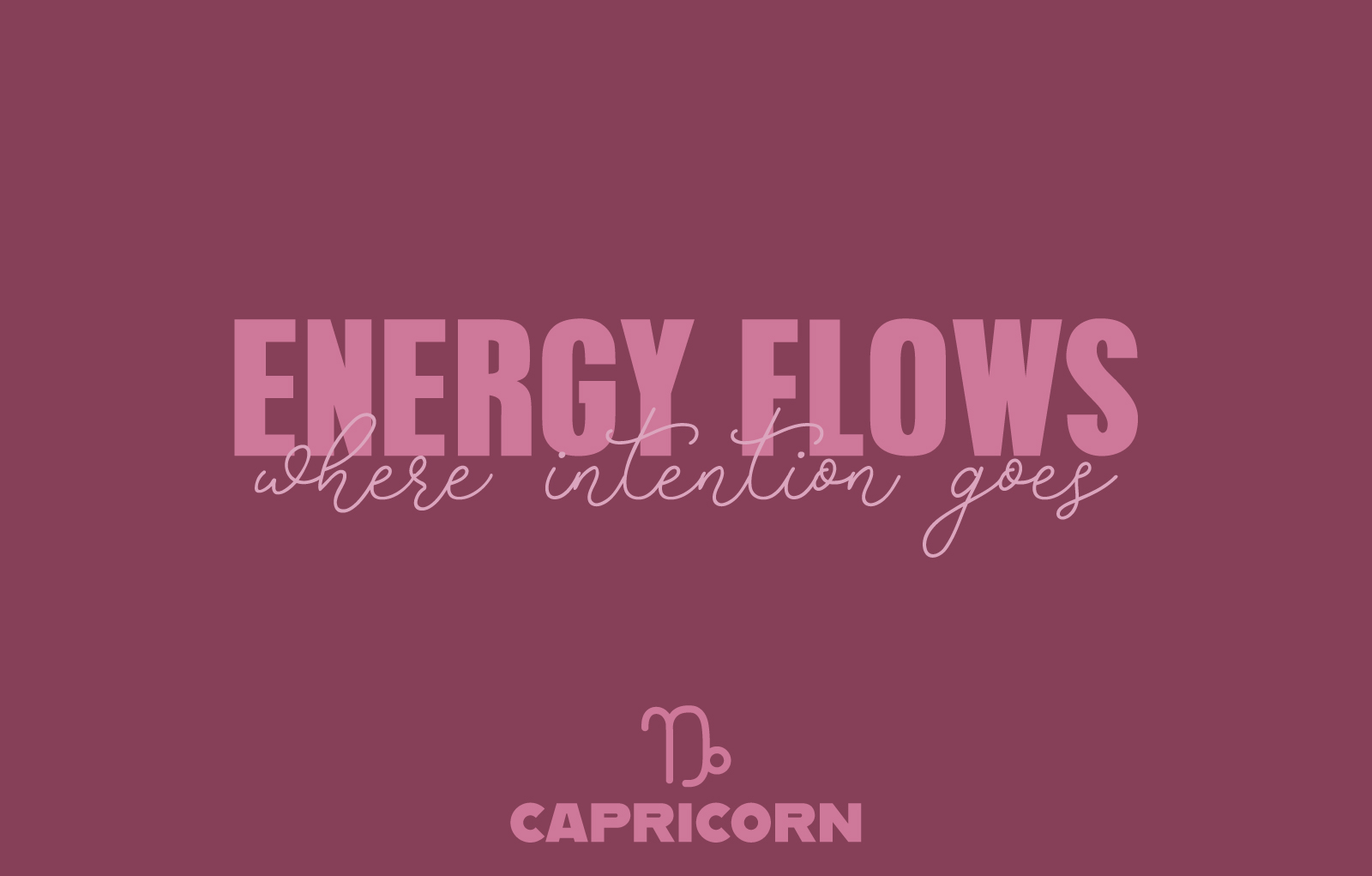 You want it? You've got it! Whether it be fortune, fame, or new friendships, you've gotta put the intention out there for the things you desire this month! Positivity will help you along this May, as you'll feel uplifted and optimistic, so try one of those manifestation sounds on TikTok or write down the things you want in your journal every day. If the intent is out there, your dreams might just come true!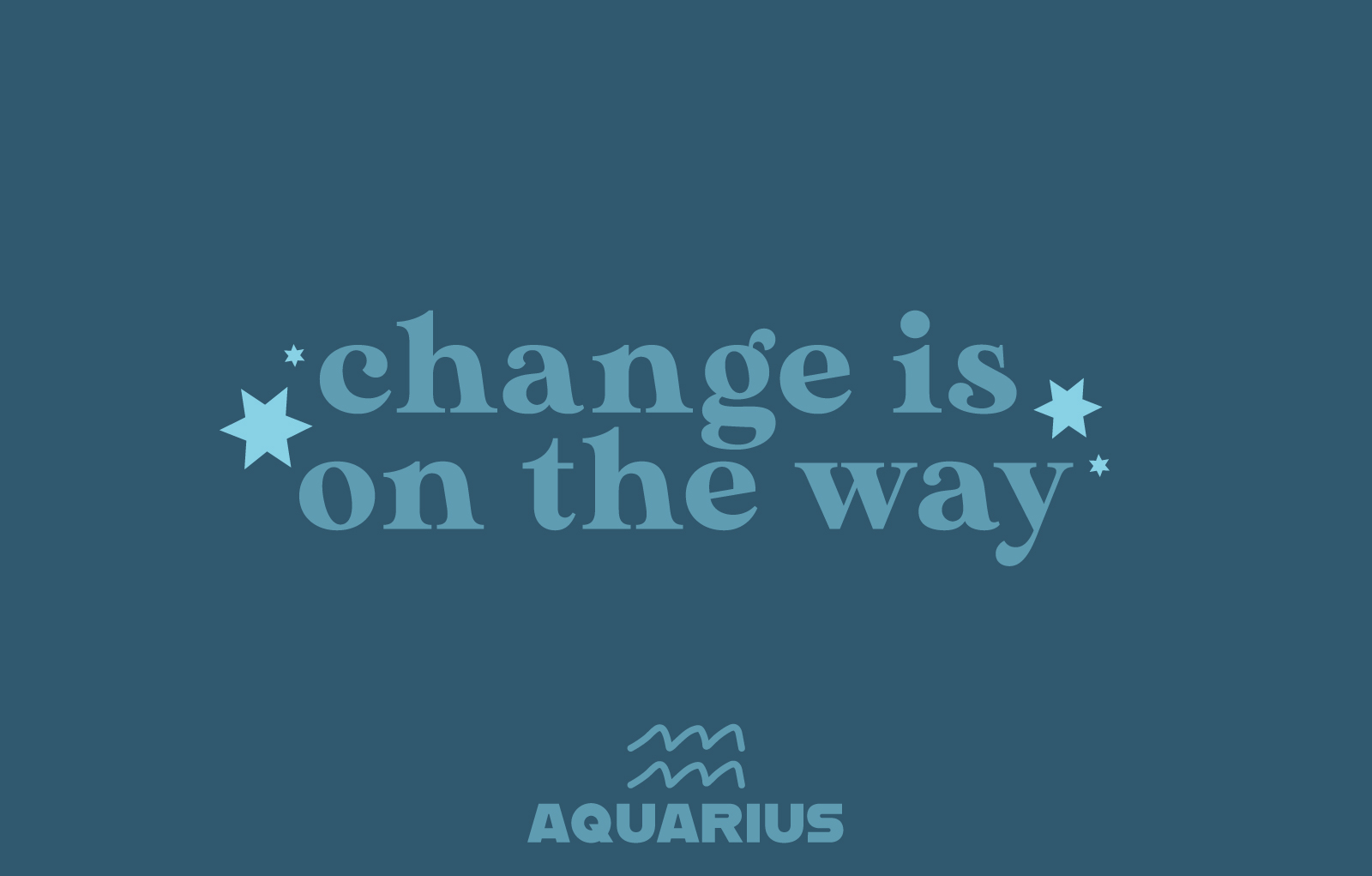 Change will bring about wisdom in your life this month, lovely Aquarius. It's okay to admit you're a little set in your ways, and this is your opportunity to learn from it! Take a chance on things and don't be a stick in the mud - if your mate suggests something a little different for your weekend sesh, don't turn your nose up right away. Hear them out and give them a chance, soon you'll learn that being open to change is as easy as pie!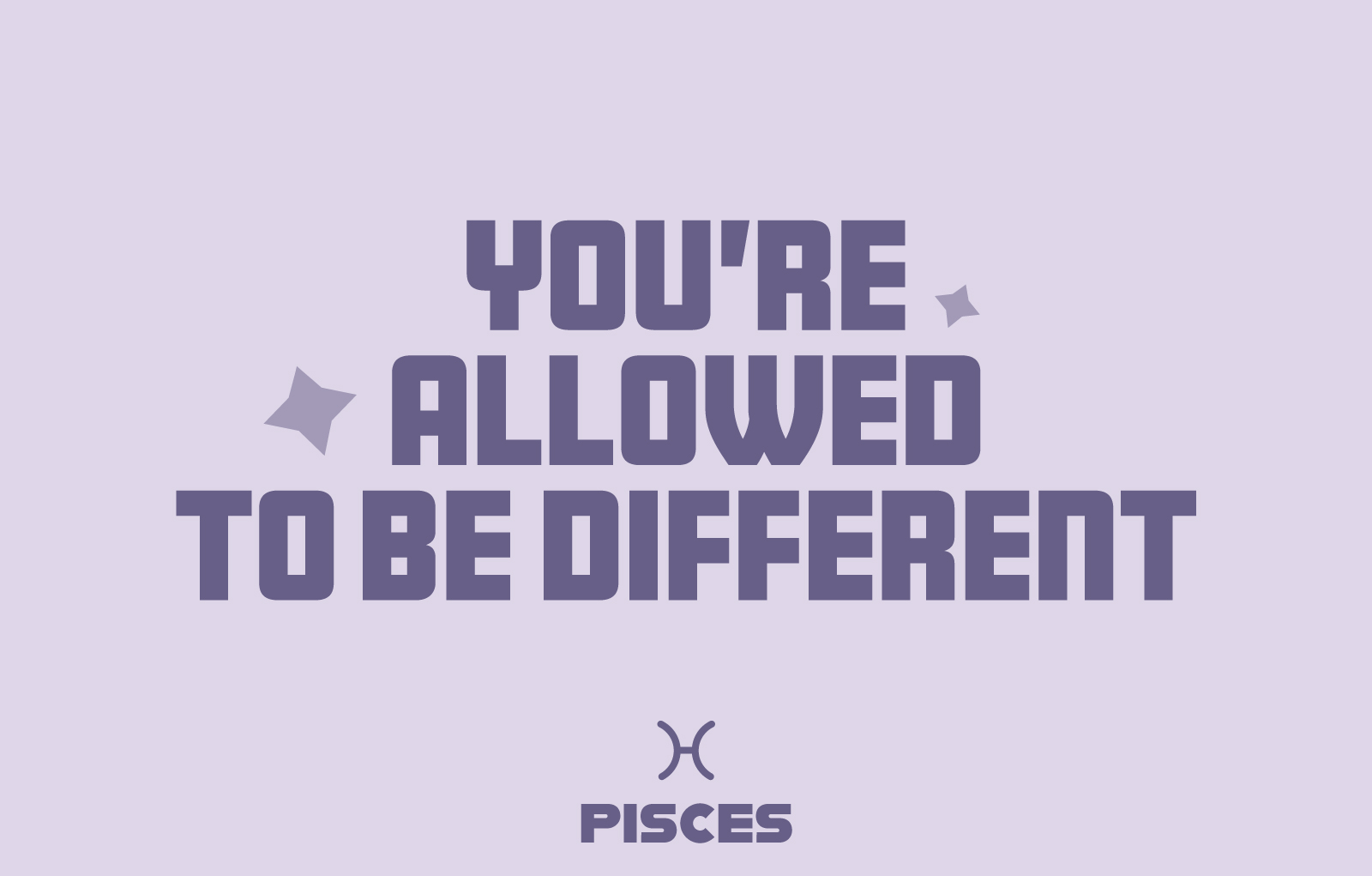 You can't be put into a box when you're this fabulous! The month of May is all about remaining true to you, Pisces babe, so ignore the haters and be as bright and as bold as you like. Don't be ashamed of your music taste or your fashion sense, okay? Some people might not like you, but who cares? Normal is boring, so don't think twice about telling them where to put it while you live your best fishy life!