Now known as a global pandemic, life feels strange pretty much everywhere you look right now. So here at Skinnydip we want to do whatever we can to bring you some positivity from the comfort of your own home, and if anything give you a place to just step away and take a moment to think about something else. So check out our staying at home survival guide below.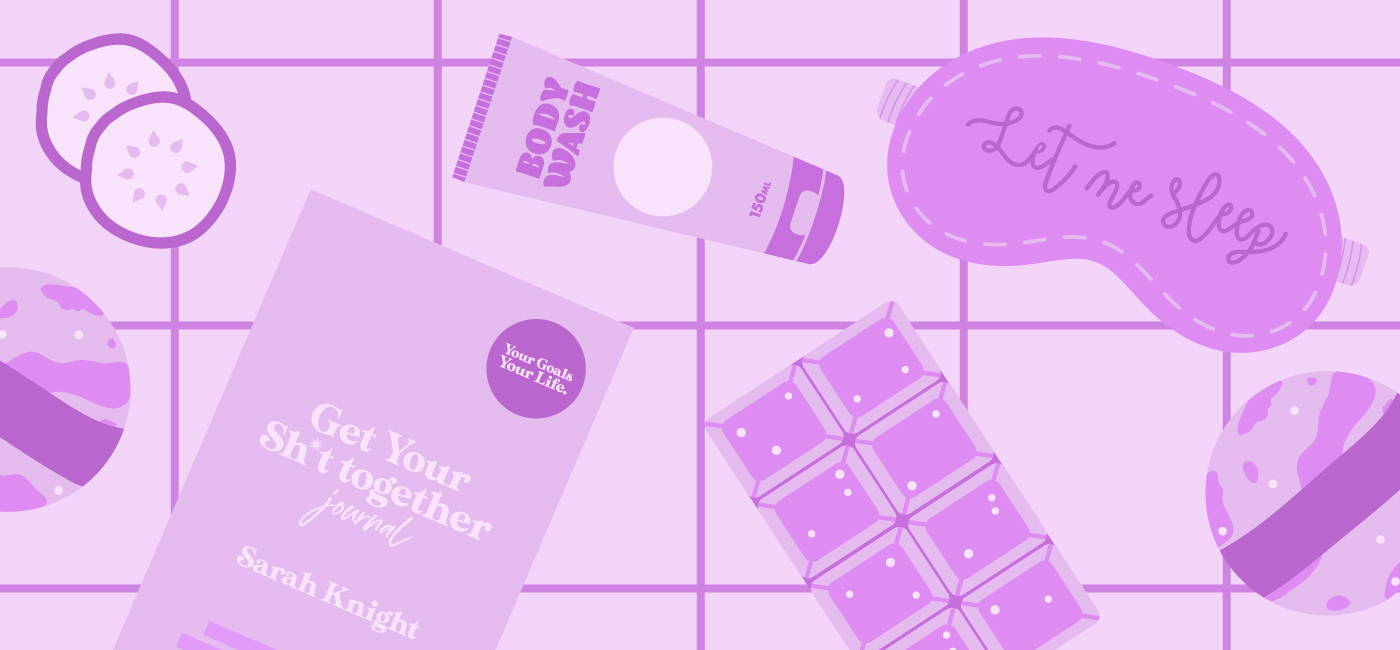 One perk to self-isolation is you'll have a lot of free time on your hands before and after work that you perhaps didn't have before. So what better to do with that free time than indulge in a little me time once, twice, or as many times a week as you need right now. We're talking bath bombs, face masks, even hand masks and foot masks too – all the masks! and if you're in need of a little inspo, we've popped a few of our team's favourites below.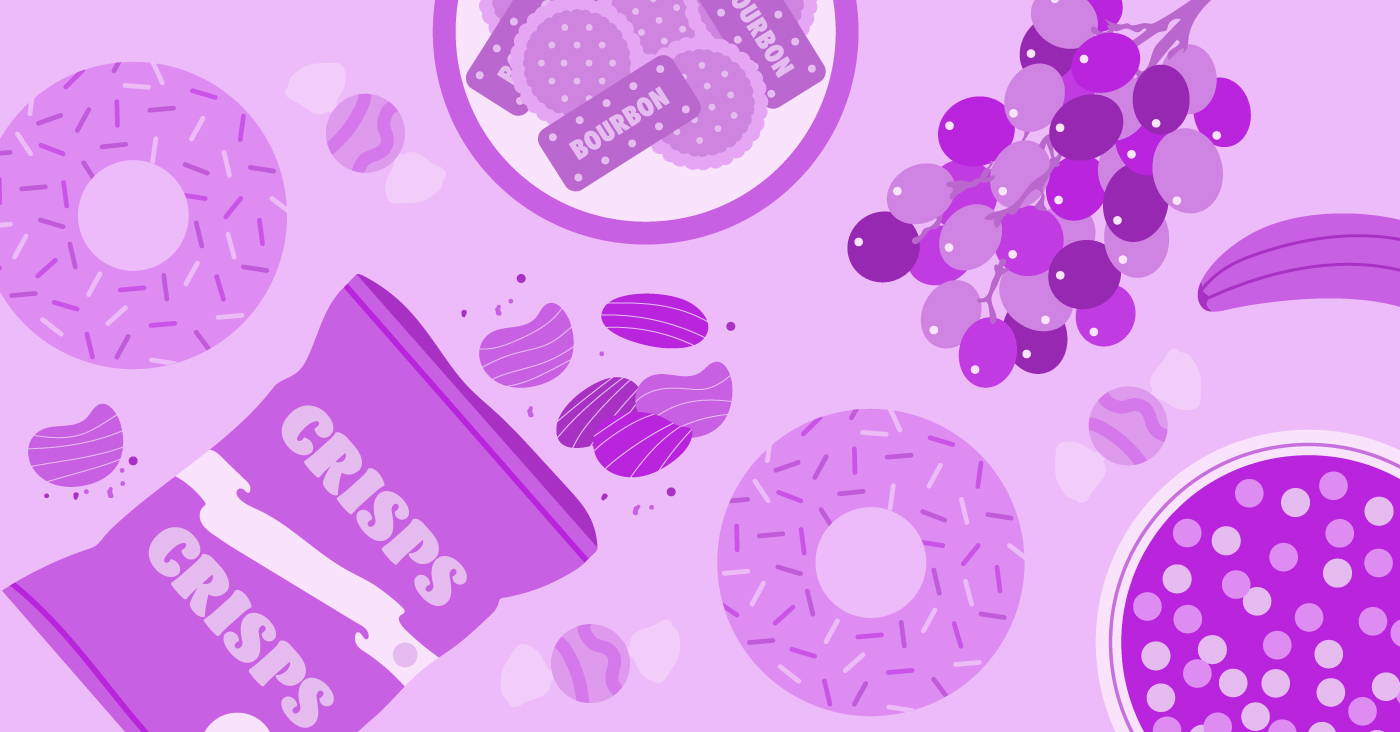 Now we know what you're thinking. Well how am I supposed to buy snacks when the supermarkets are being raided?! Don't panic guys. The world is going crazy for two things right now and that's hand sanitiser and toilet roll. That stuff is like gold dust, but what it does mean is that your snacks are safe from sellout. So stock up on your favourite biscuit's cos you're gonna have some serious time on your hands to practice your dunking skills.
Need to know the top 5 sturdiest biscuits for tea dunking? Here's your holy grail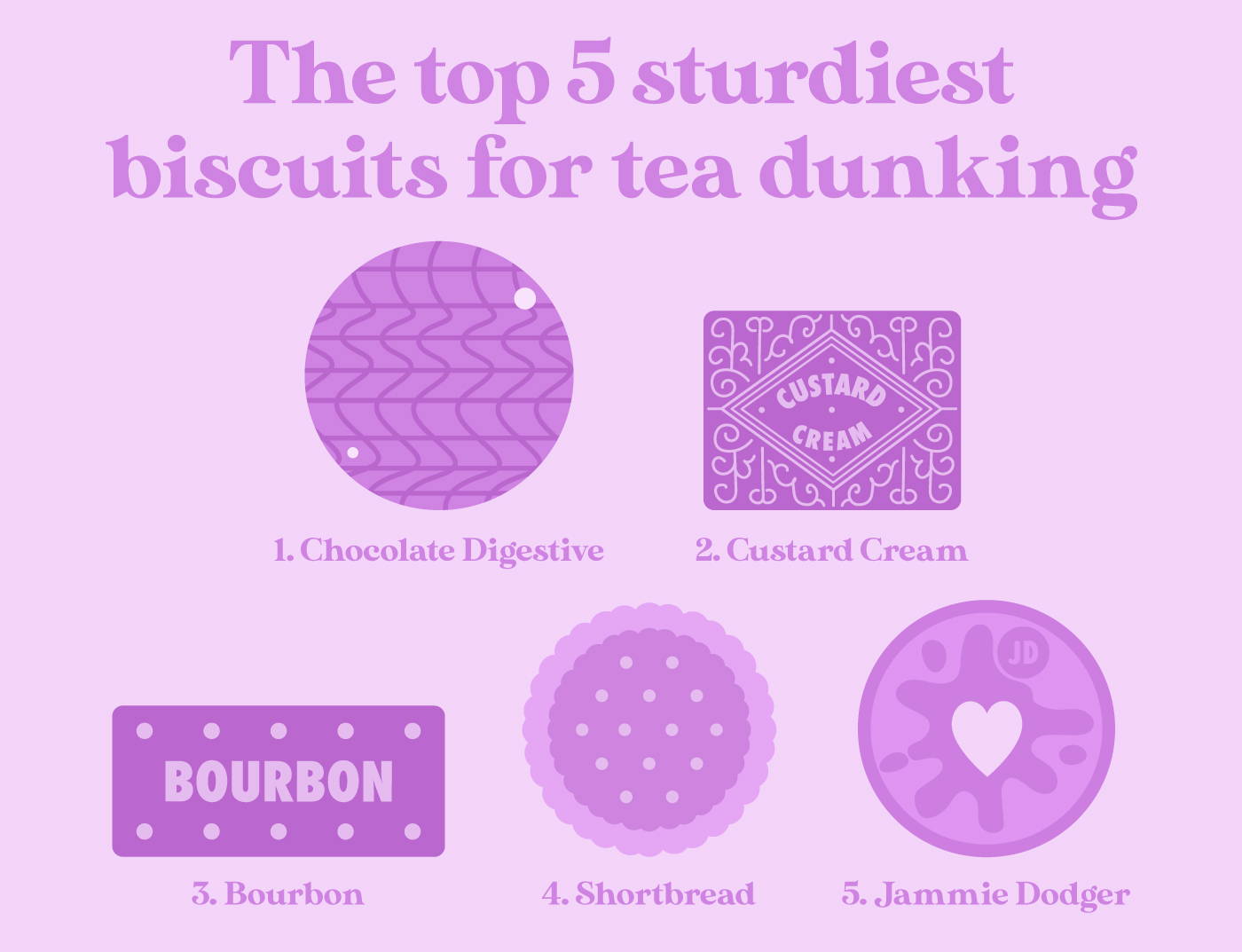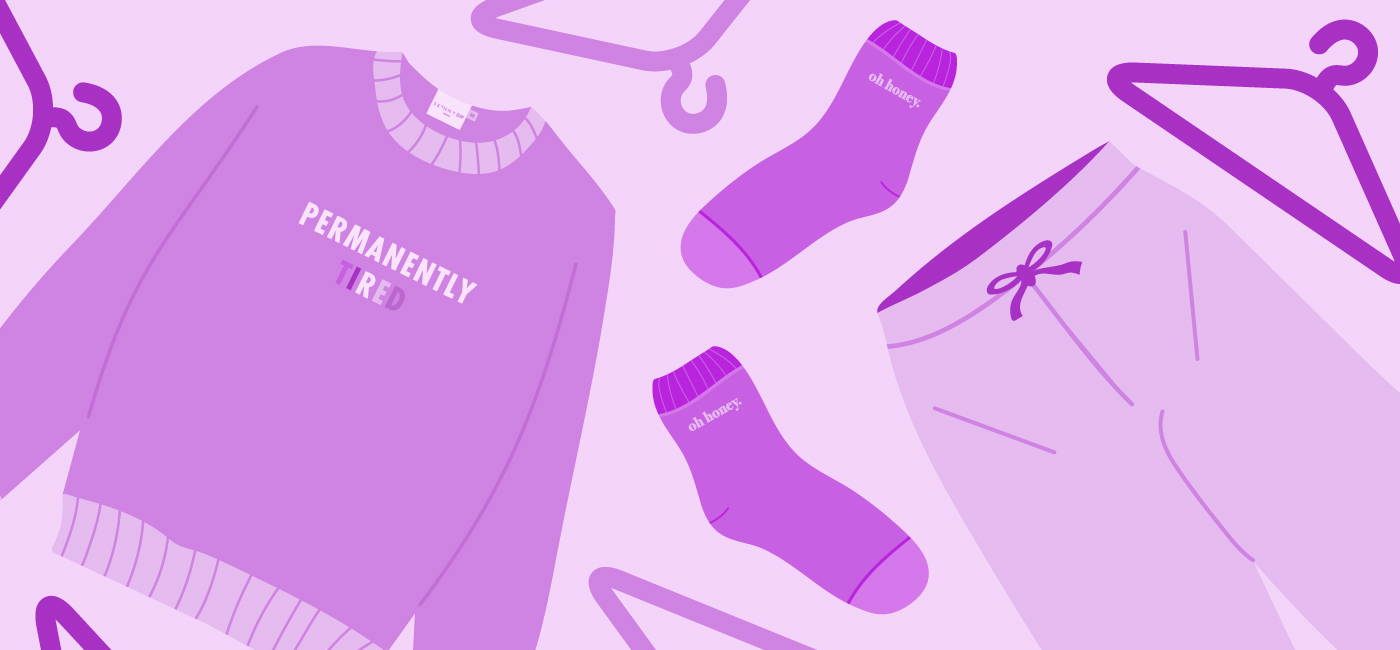 It goes without saying that if there's one perk to being at home, it's the freedom of ditching the jeans and slobbing to the max in your pyjamas or loungewear for days straight without judgement. However that doesn't mean that your indoor dress code has to be boring… so here's some outfit inspo to make it feel like you've actually made an effort.
Things to do, *Billie Eilish voice* - Duh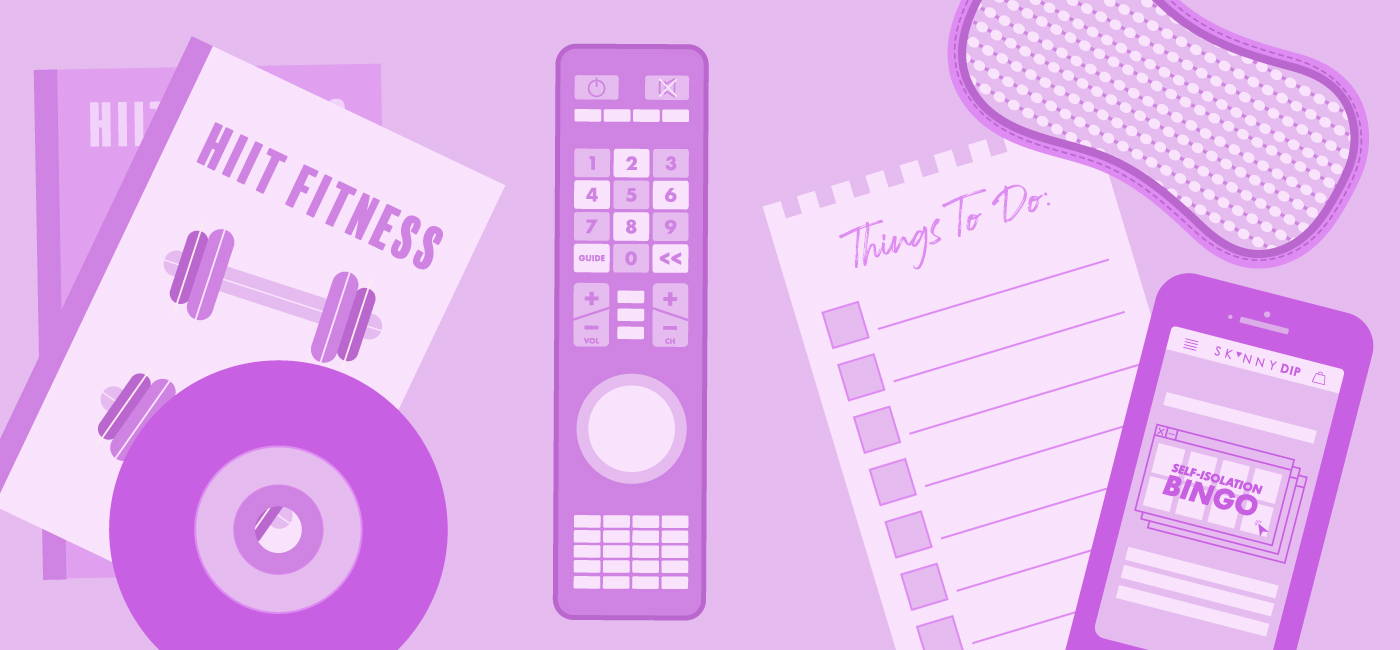 State the obvious hun. But to make sure you don't go crazy, you're gonna need things to do. Whether that be binge-watching some good tv, doing a few home workouts each week or going to town on your cleaning Mrs Hinch style. Check out our Social Distancing Bingo here and keep check on our blog and Instagram to keep your day full of 'things'.