We love supporting businesses for the trendy and empowered, and we're particularly obsessed with smaller businesses and female-led brands that are making a splash in the world.
To let you join in on the fun we've put together a list of brands crushing it out there right now - here are six of our favourite brands that you need to have on your radar!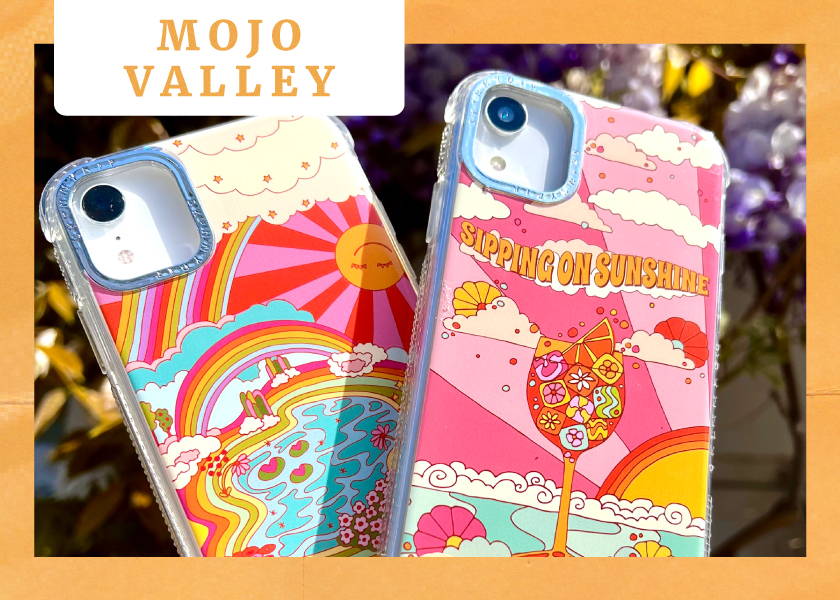 For fans of everything kitschy and psychedelic, Mojo Valley is a colourful, retro dream! Created by graphic designer and mum Sinead Yau, Mojo Valley boasts a range of fun prints, homeware, and accessories. Inspired by her crazy cool designs, here at Skinnydip we teamed up with Sinead to create eight new phone case designs! We're obsessed with them, and we know you will be, too - check out the Mojo Valley x Skinnydip range.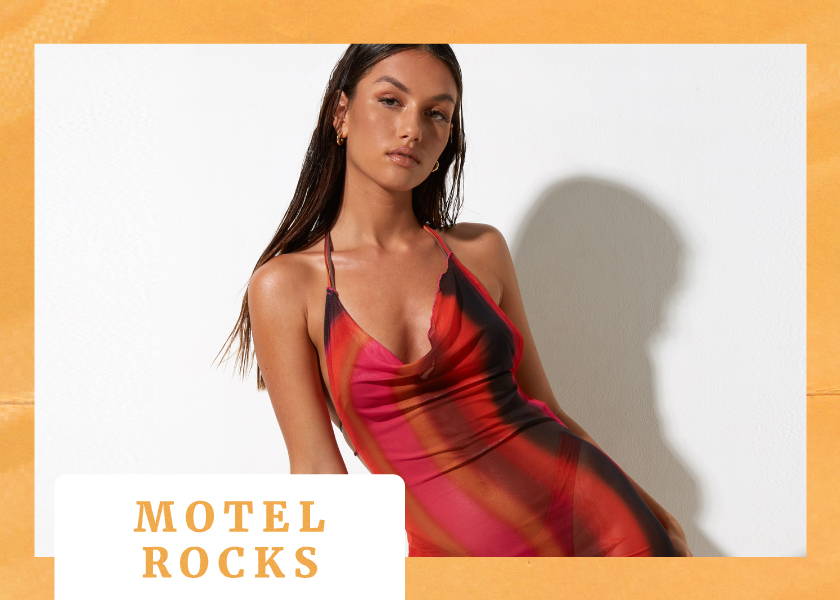 Cultivate edgy and unique looks with this cool fashion brand. Inspired by indie American vintage shops, Motel is home to the fashion pieces that will have you looking endlessly stylish and bang on-trend. Become inspired by their range of fresh skirts, stand-out jeans, and chic crop tops - shop the Motel Rocks collection.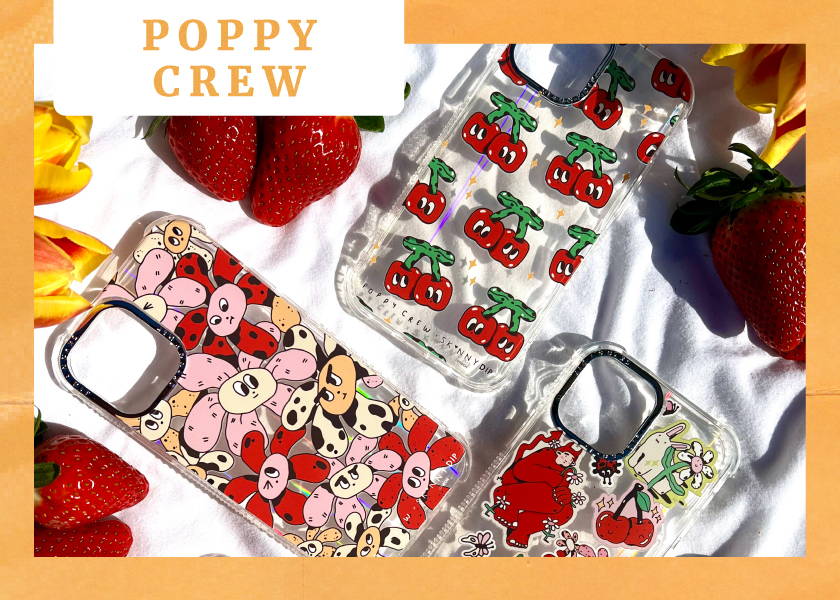 Love cute and squishy designs? Us too! Poppy, the creator of Poppy Crew, is a freelance illustrator based in Bristol who is known for her comforting designs. She specialises in super sweet prints, and we've been fortunate enough to collaborate with her on a range of exciting new phone cases! For extra cute designs to liven up your device, shop the Poppy Crew x Skinnydip collection here.
Made for the outspoken fashion-lovers, Liars & Lovers combines style with affordability in their range of stunning jewellery. With everything from stackable necklaces to flashy earring sets, this brand has the accessories you need to complete any outfit! Shop Liars & Lovers jewellery here.
Printed Weird is your home of quirky and groovy designs! With everything from cool art prints to funky mirrors and stickers, Nicola creates the goods that make our jaws drop! Back in April we collaborated with Nicola to create a range of ultra-cool shock cases - check out the Printed Weird x Skinnydip collection here.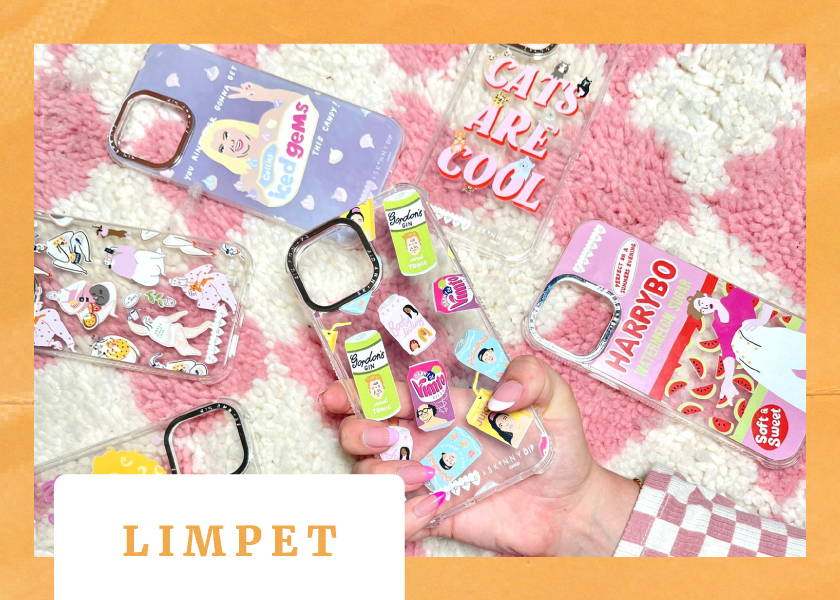 If you love embroidered clothes and bags with cute designs and pop culture puns, Limpet is the brand for you! All cosy and cute pieces are designed by Limpet creator Emily herself, and everything is made right here in the UK. We've worked alongside Emily on a range of super sweet phone cases that fit every mood - shop the Limpet x Skinnydip collection here!