We're four months into 2022 with April and we're more excited than ever to see brighter days! Easter is coming up and with it a bank holiday weekend (hooray!), we've got lots of new Netflix series to binge, more delicious food to eat, and loads of new clothes and accessories to buy this month! Let's get ready for even more (hopefully) sunny days ahead as we smash through yet another month in 2022. For the glorious highs and lacklustre lows, you might experience this month, read your latest horoscope below!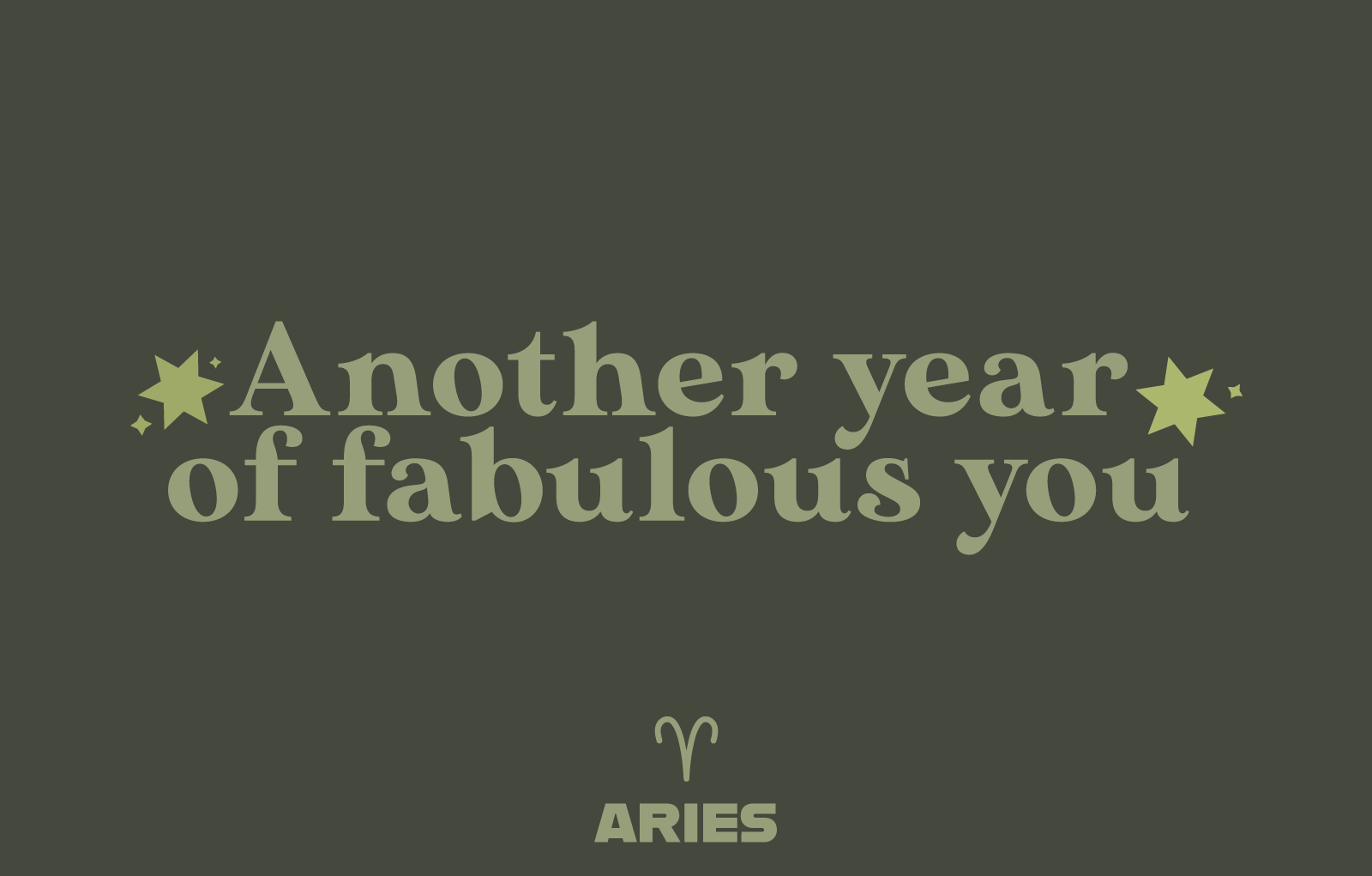 A new moon passed us in Aries on the first of this month and that means you've kicked April off in style! If you're celebrating your bday in the second half of this month you're gonna have a bash to remember, so call up your family and friends and get ready to kick off the fun. Birthdays can be a little hectic, and while it's super nice to be the centre of attention, it can easily become overwhelming. Have a post-birthday chill sesh with a hydrating face mask, some choccies, and a classic chick flick to help you relax after the festivities.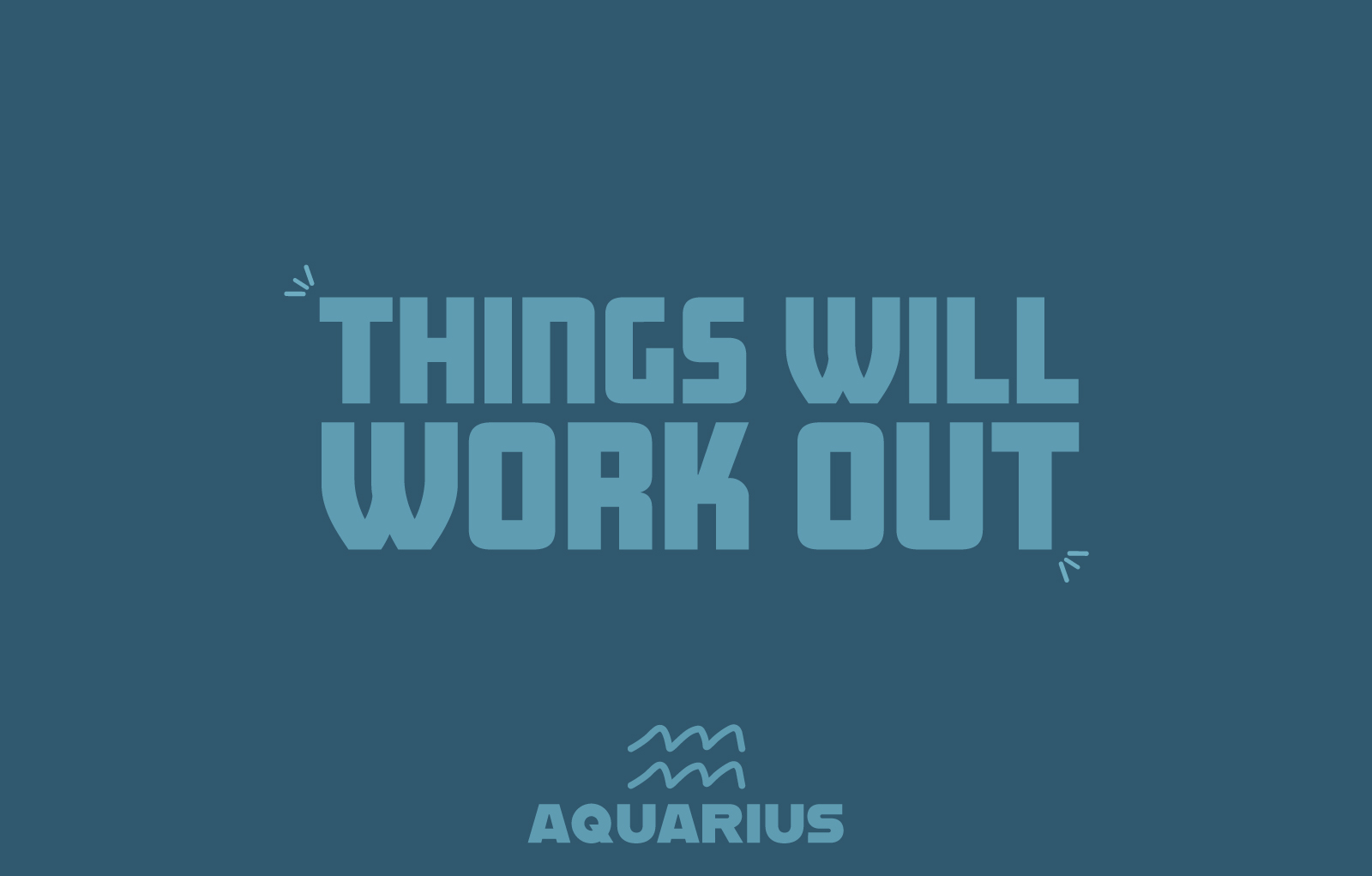 The people around you suddenly seem a lot more irritating this month, don't they? Whether it's with colleagues, mates, or even the fam, you might find yourself getting a little fed up this April. It's okay babe, you don't always have to put on a happy face! Still, be careful not to let your emotions get the better of you - don't be a Will Smith, take some time to cool off before you land the slap!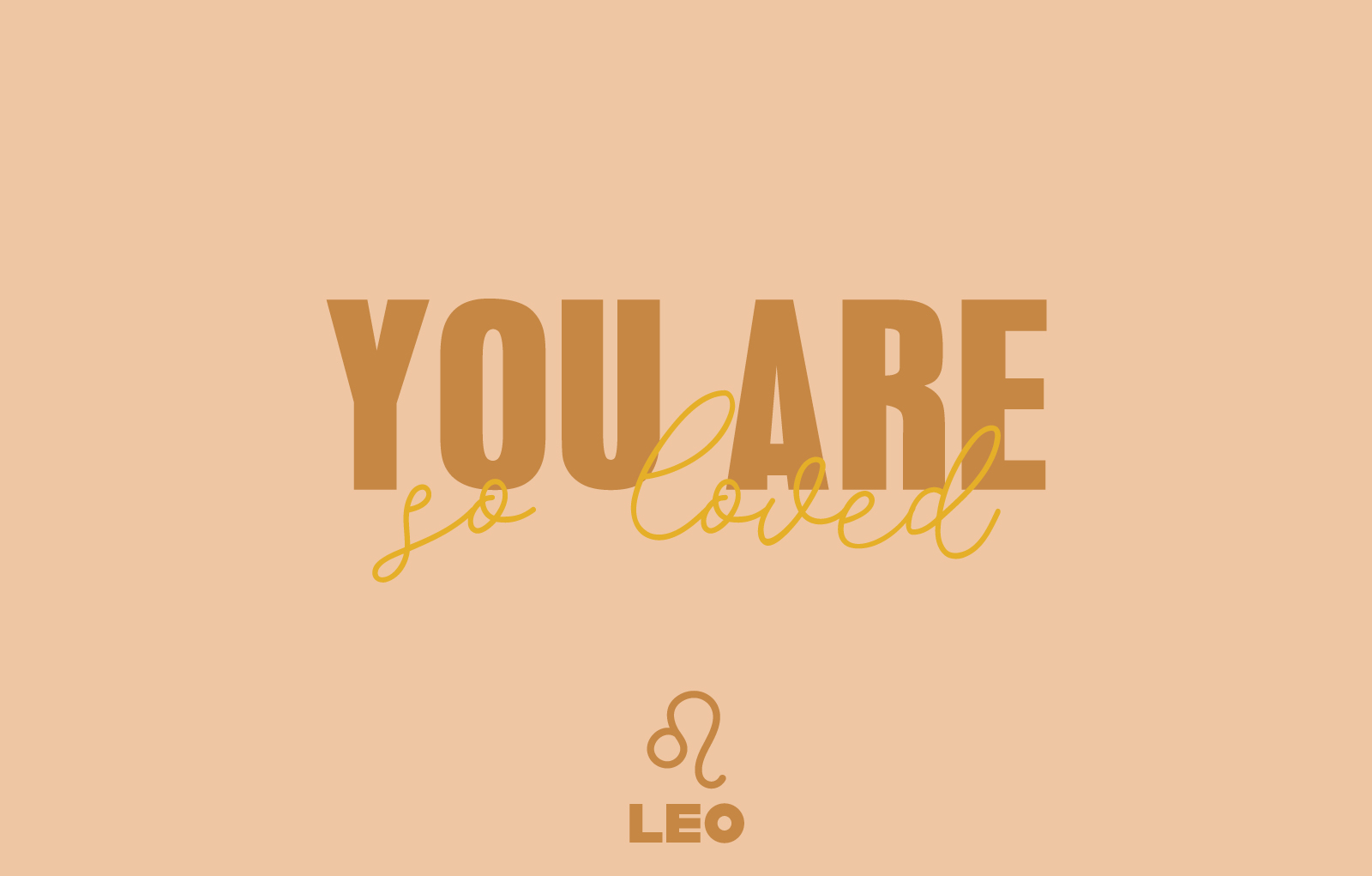 Romance is on the horizon for you this month, lovely Leo! You might finally have some luck on those pesky dating apps, or there's a chance you'll meet this person out and about like a romcom meet-cute - consider that the next time you head out to Asda in your joggers! It might not be the picturesque romance you've seen in Bridgerton (sorry!), but this new love interest is set to make your heart flutter for the duration of April.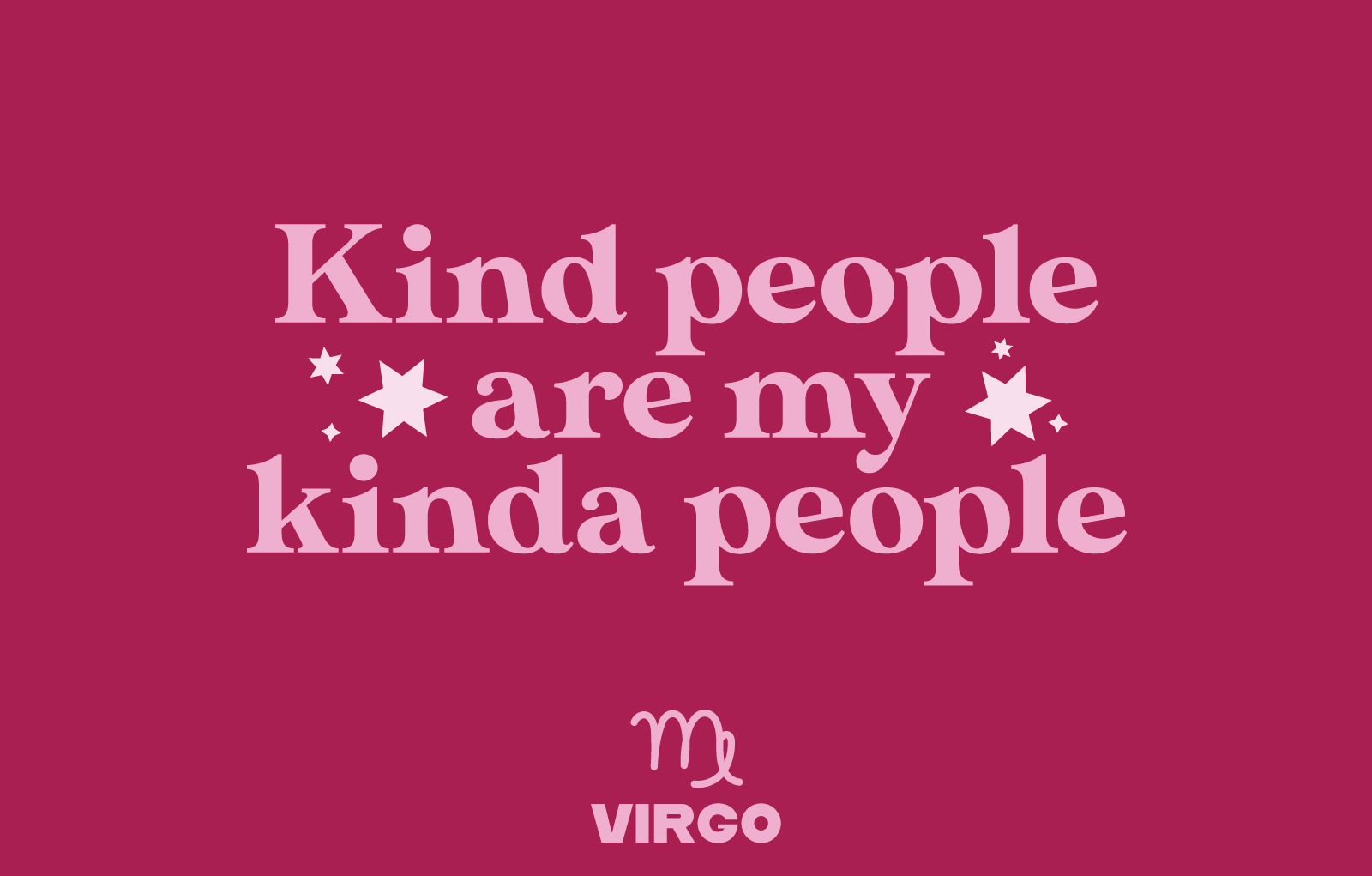 You are the furthest thing from mean, dear Virgo, but being super nice can be a blessing and a curse! Watch out this month as the people around you might take advantage of your generous nature. Remember that you're number one, you come first, and don't feel guilty to turn people down! It's okay to say 'no' every once and a while, we promise!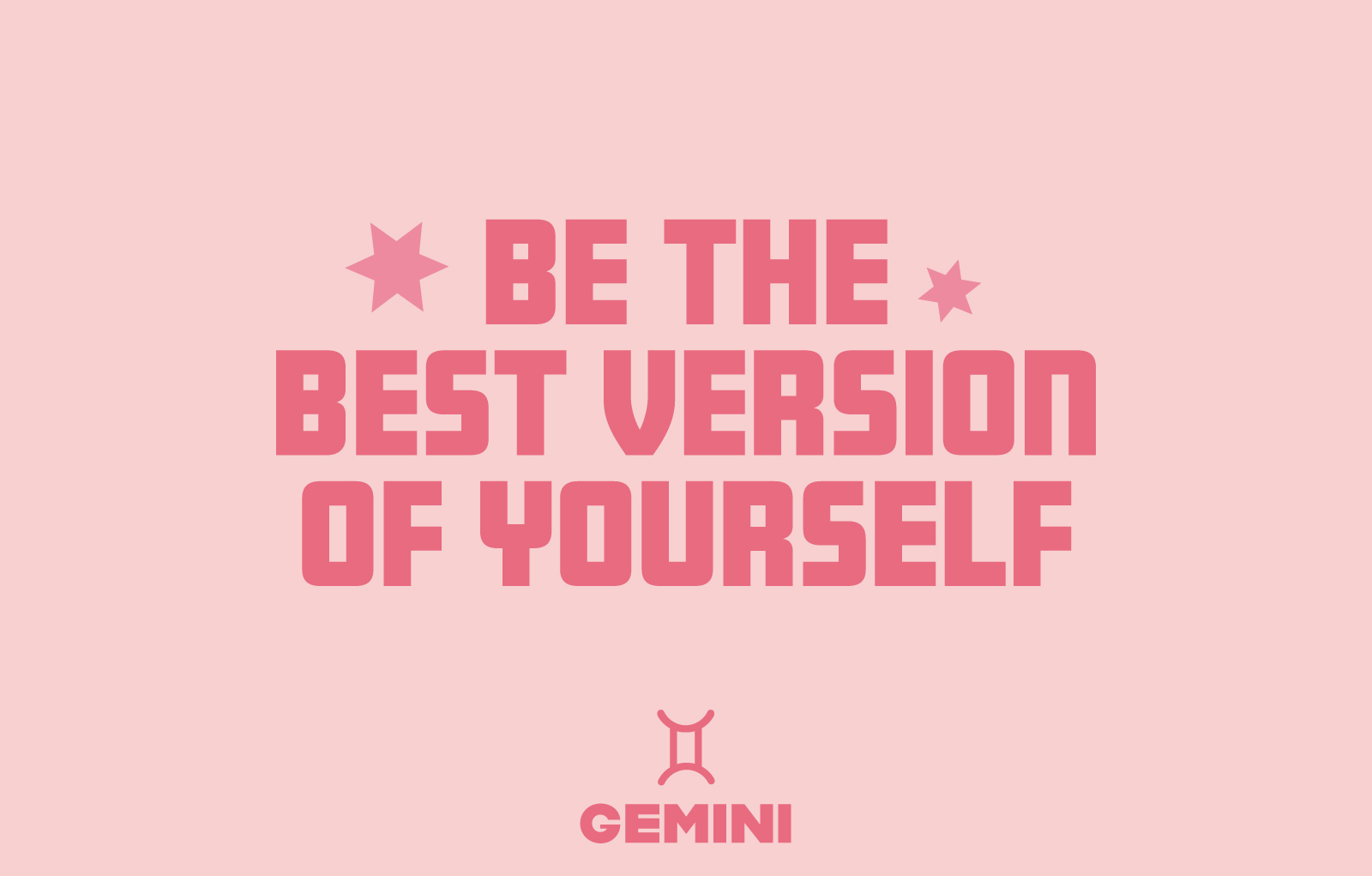 Get ready Gemini, a fresh wave of motivation is coming to wash over you this April! There's no better time than now to check those 'to-dos' off the list, however big or small. Have a cleanout at home and tidy up when you can, reply to those messages you've been putting off, and get yourself to the gym pronto - you've got to make the most of this feeling while it lasts!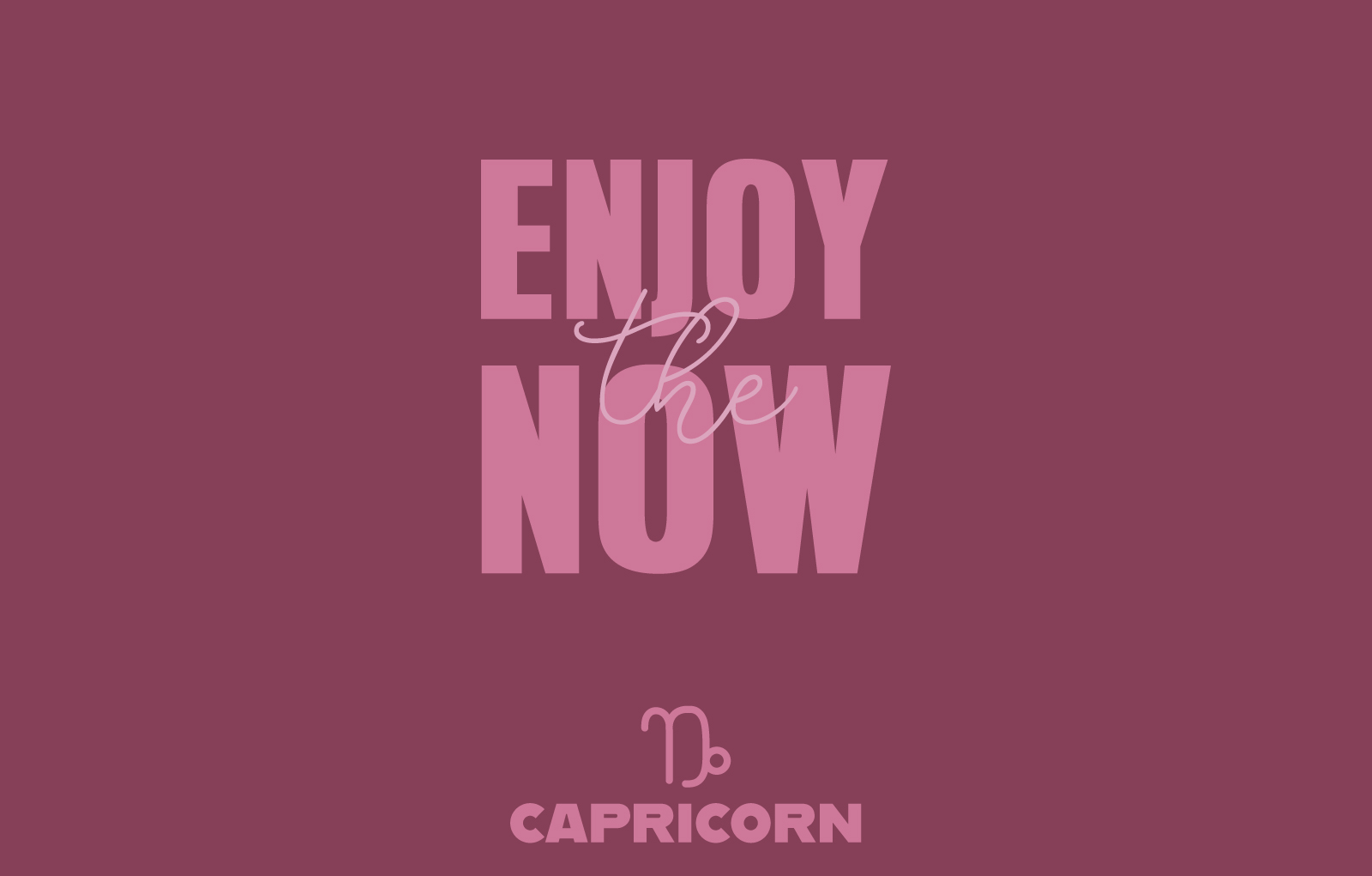 Capricorn babe, you can't wait to hit the ground running with a ton of new, impulsive experiences this April. Just because you're feeling spontaneous doesn't mean you should run off and get married in Vegas like Kourtney and Travis, though! It's fun to be a little reckless at times but remember to think things through before you make any wild decisions - yes, we're talking about that tattoo you've been thinking about!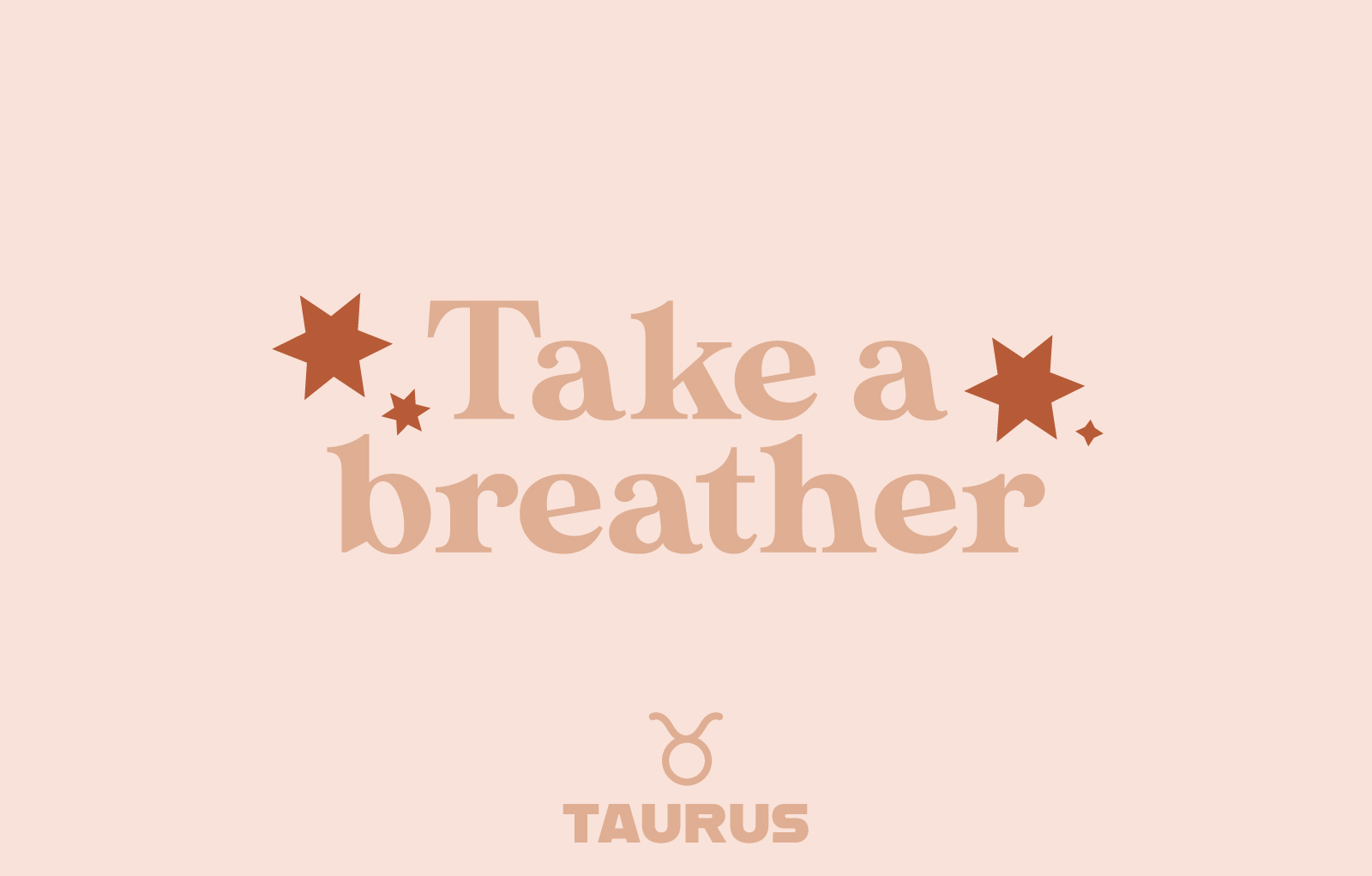 The moon is going through a lot of changes this month, with a partial solar eclipse and a new moon in Taurus alone! Just like the moon phases, there's a lot going on for you this April - you might feel overwhelmed with the number of friends and family's bdays to consider, work to do and let's not forget, all those chores you've let pile up! You'll feel much better when you stop putting things off but be careful not to overwork yourself.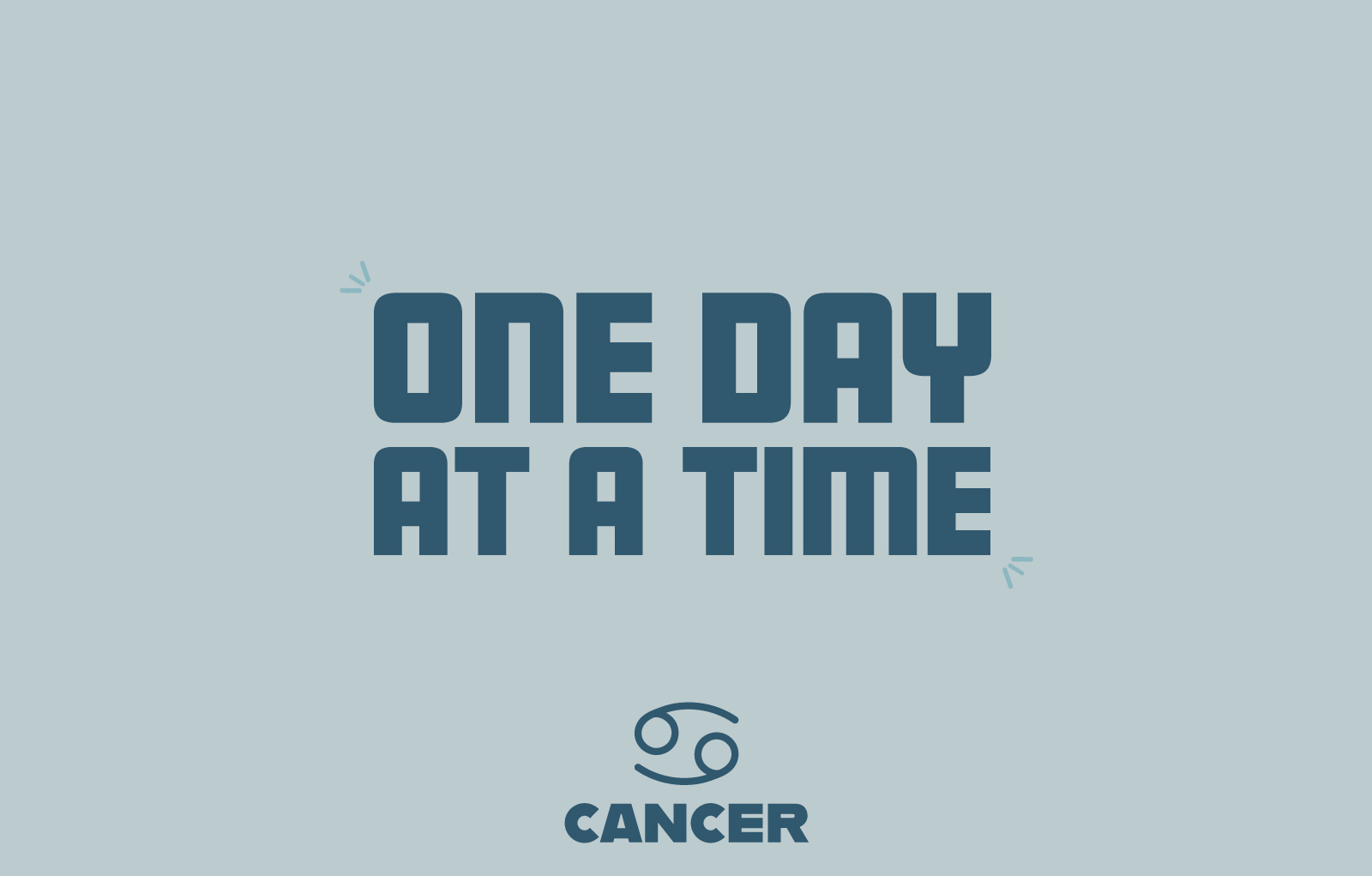 Feeling overwhelmed? The year has only just begun, and it's been taxing as hell, no wonder you're feeling down and frustrated. Take some time alone and be honest with yourself about your thoughts and feelings (ignoring them is worse, trust us), and treat yourself to something fun in the meantime, like eating at your fave restaurant or getting together with mates for a cosy night in - it's sure to liven up your spirits while you take all the time you need to get back on your feet!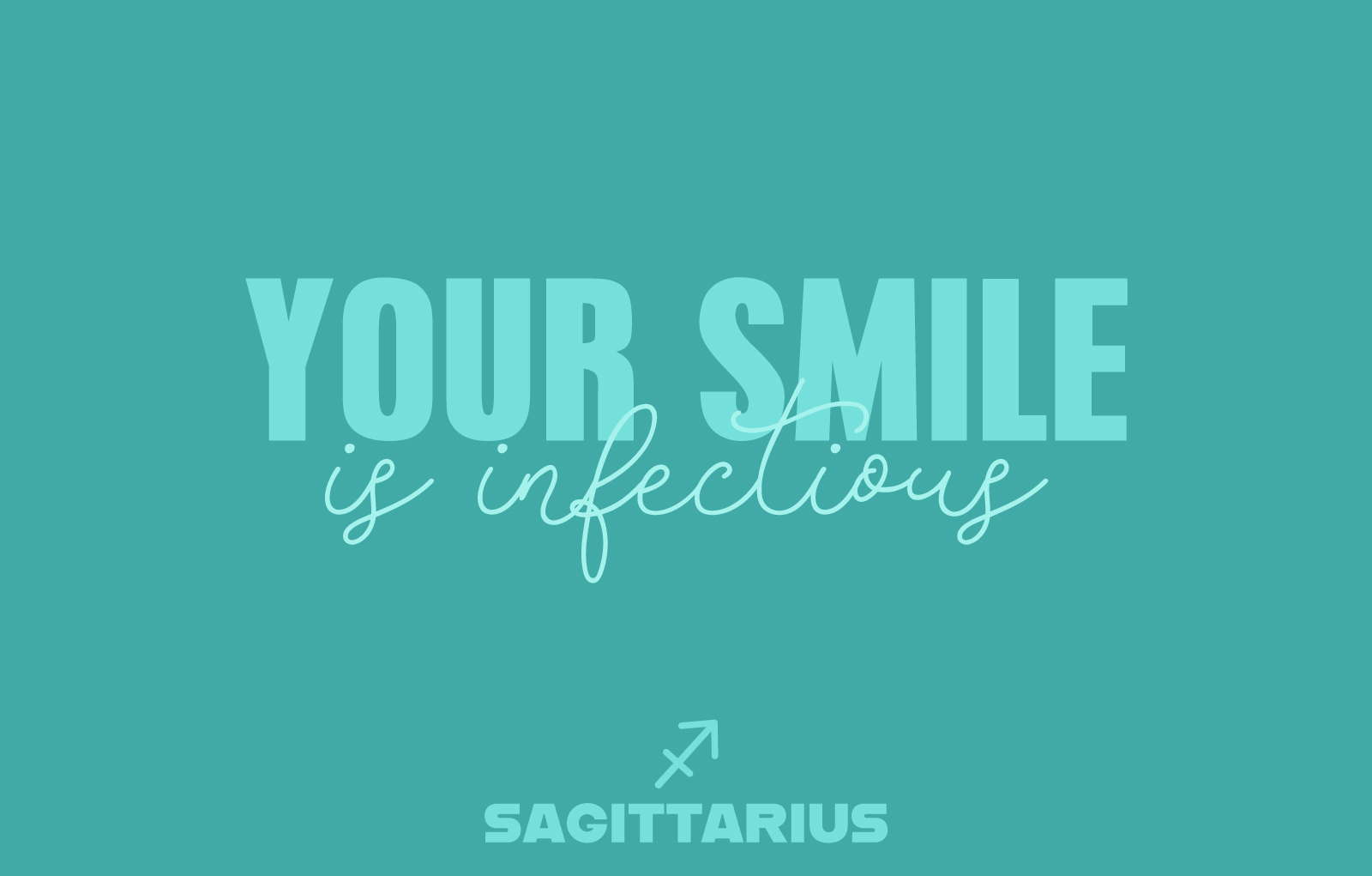 You're afraid to feel excited after the letdowns of last month, right? Keep your chin up, dear Sagi, because there's nothing to feel down about this April! Let yourself feel excited for all that's to come - we've got an all-new Kardashian series coming, some extra time off with a bank holiday weekend, and tons of new Skinnydip launches (maybe we're more excited about that one, but still)! It's time to let go and feel like your best self - we're rooting for you!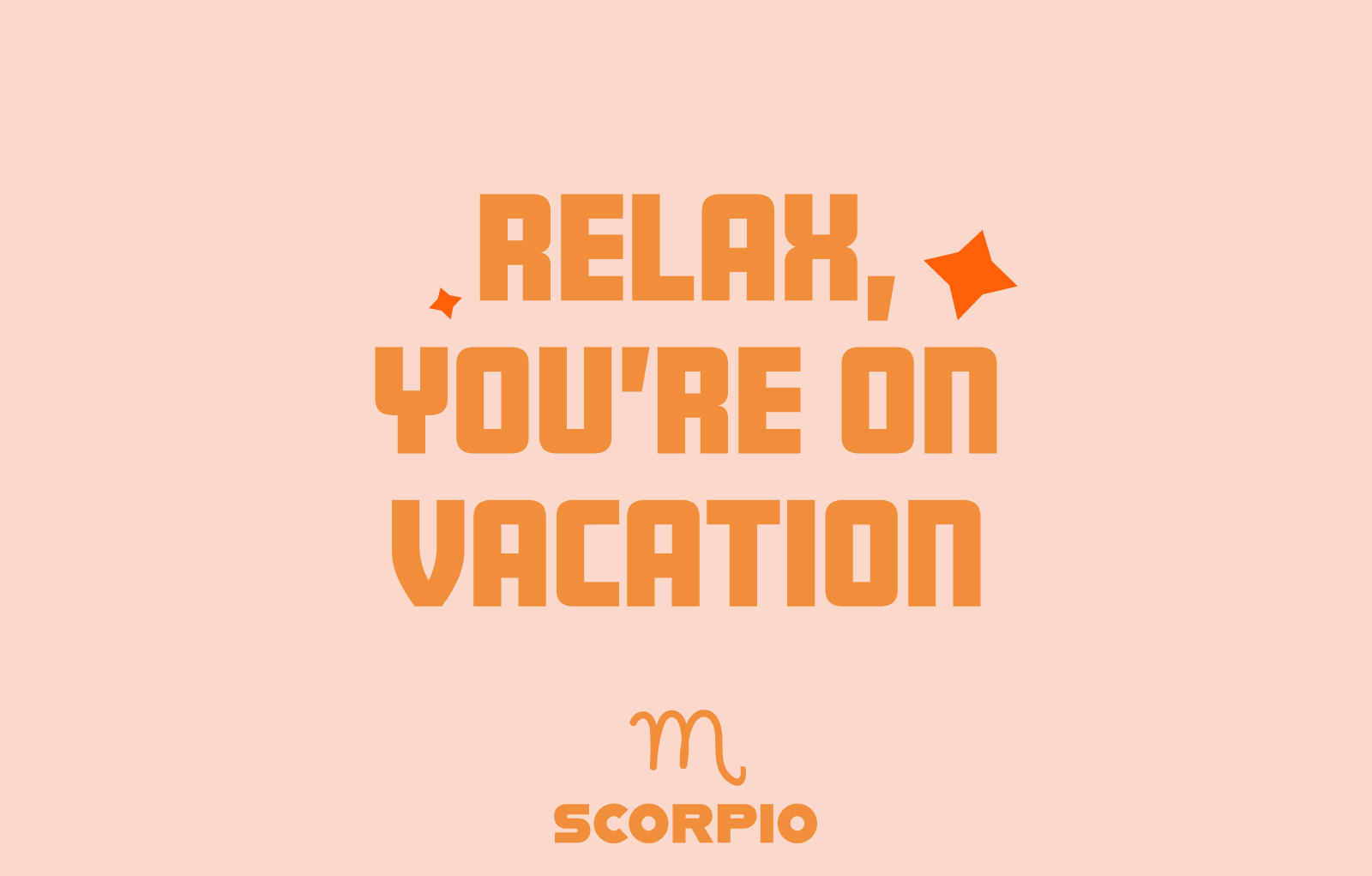 The month of April is all about exploring for you, lovely Scorpio! Whether it be discovering cool, new places in your hometown or packing your bags and jetting off to a new location, you'll have tons of fun travelling this sunny spring! Use these fun experiences to connect with yourself and your loved ones - nothing says bonding like a day at the beach with a couple of bevvies in hand!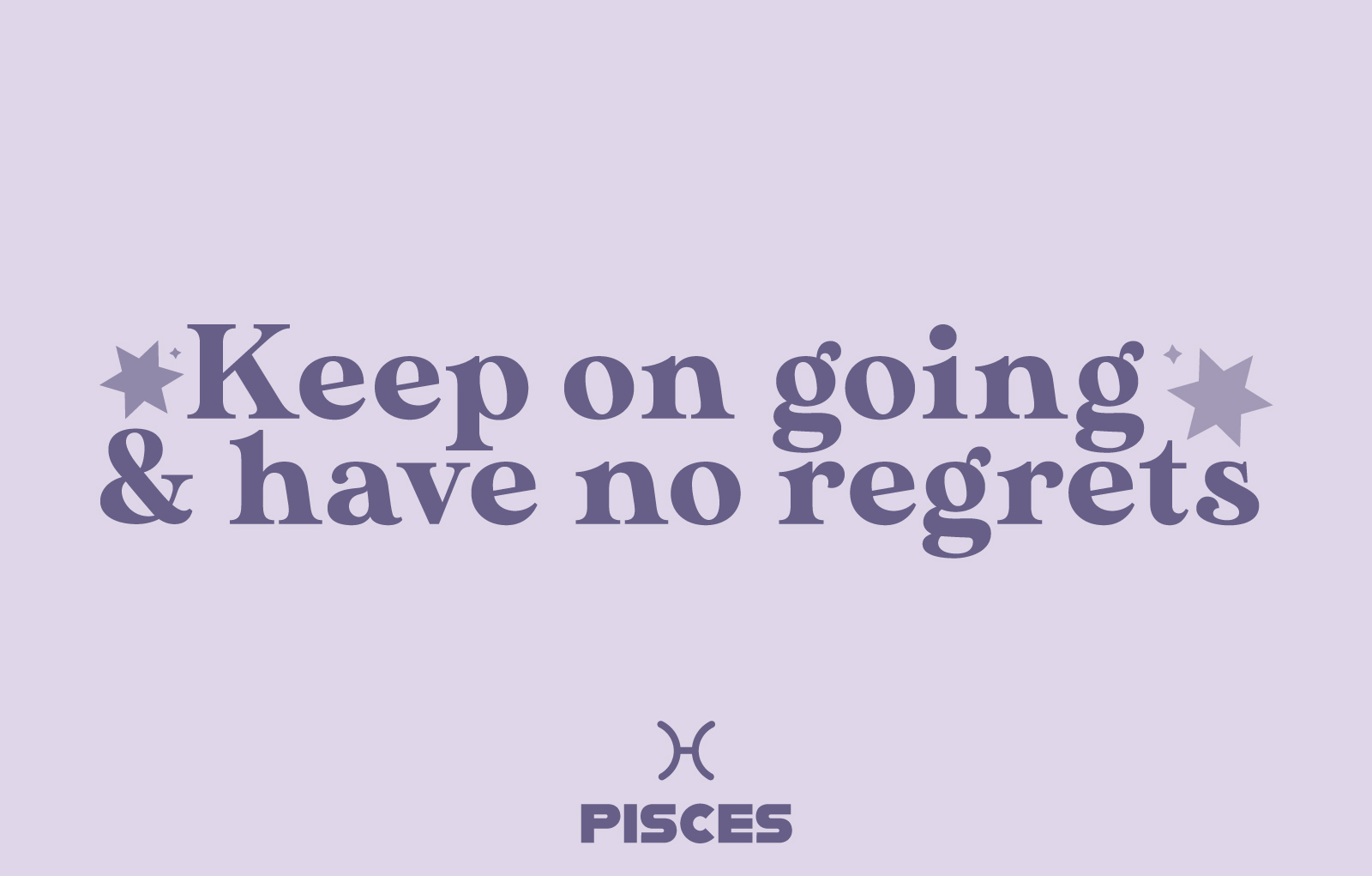 This month is all about turning away from your regrets and letting go of those grudges you've been clinging to for dear life! We know it's not easy but think about how much lighter you'll feel without those negative vibes resting on your shoulders. Try and get into a routine where you can practice mindfulness in the mornings and have a pen and notebook at the ready - getting your thoughts out onto paper is a lot more helpful than you might think!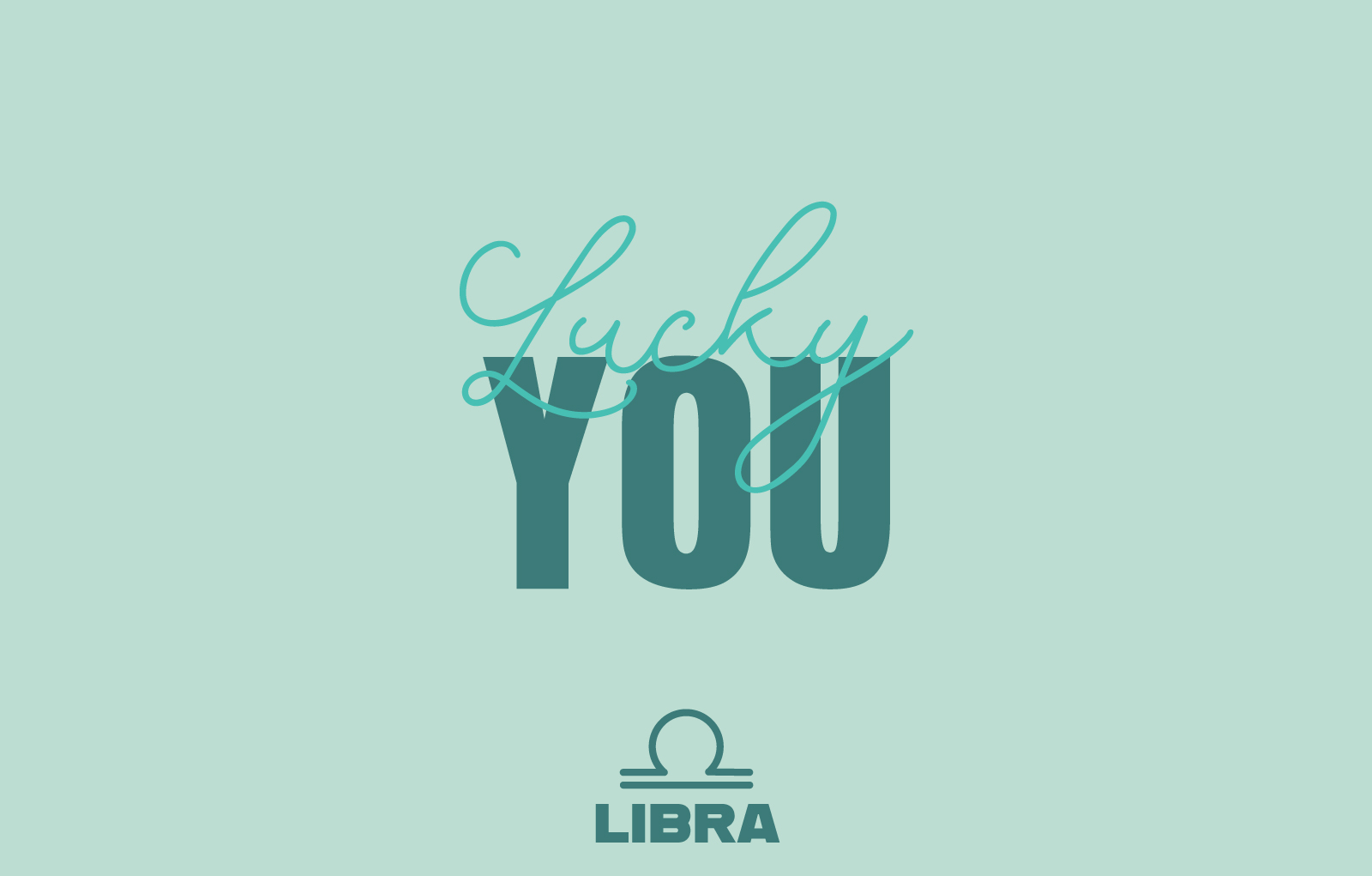 The moon is shining bright and full on the 16th of this month and it's giving all of its power to you, Libra! You'll feel super lucky during April (for once!), and this might manifest in a ton of different ways - you might get a bonus at work, secure those concert tickets you've wanted for ages (Harry Styles, here we come!), or you might even be lucky with a little love. The sky's the limit for you this month - we're super jealous!