It's that time of year again - Cupid is waking up from his year long slumber with his bow and arrow locked and loaded. Some of us are happily in love and dating, while some of us only have dates with two men by the name of Ben and Jerry.
Whether you're celebrating Valentine's or Galentine's this year, we've got some great inspo for a fab day out in London town! Okay, so we know London isn't exactly the city of love, but it's still a place full of history, culture, and unending amounts of food! Read on for some Skinnydip style Valentine's ideas.
Dine at a quirky restaurant
£££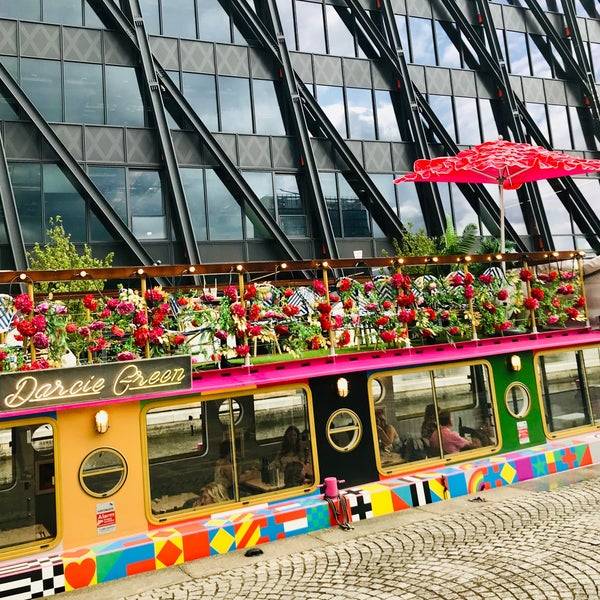 London is home to thousands of unique and fun restaurants, so take your pick and bring your boyfriend or bestie to flavour town! Korean Dinner Party in Kingly Court hosts a range of unique takes on Korean food, along with sweet cocktails and hip-hop beats to really get the night going! Korean Fried Cauliflower not your vibe? Check out Darcie & May Green at the Grand Union Canal - this restaurant is floating on the water, so it makes for a super fun experience with a backdrop perfect for those Insta pics! To top it all off, it's got a delicious selection of Australian dishes, too.
Head out on a museum date
££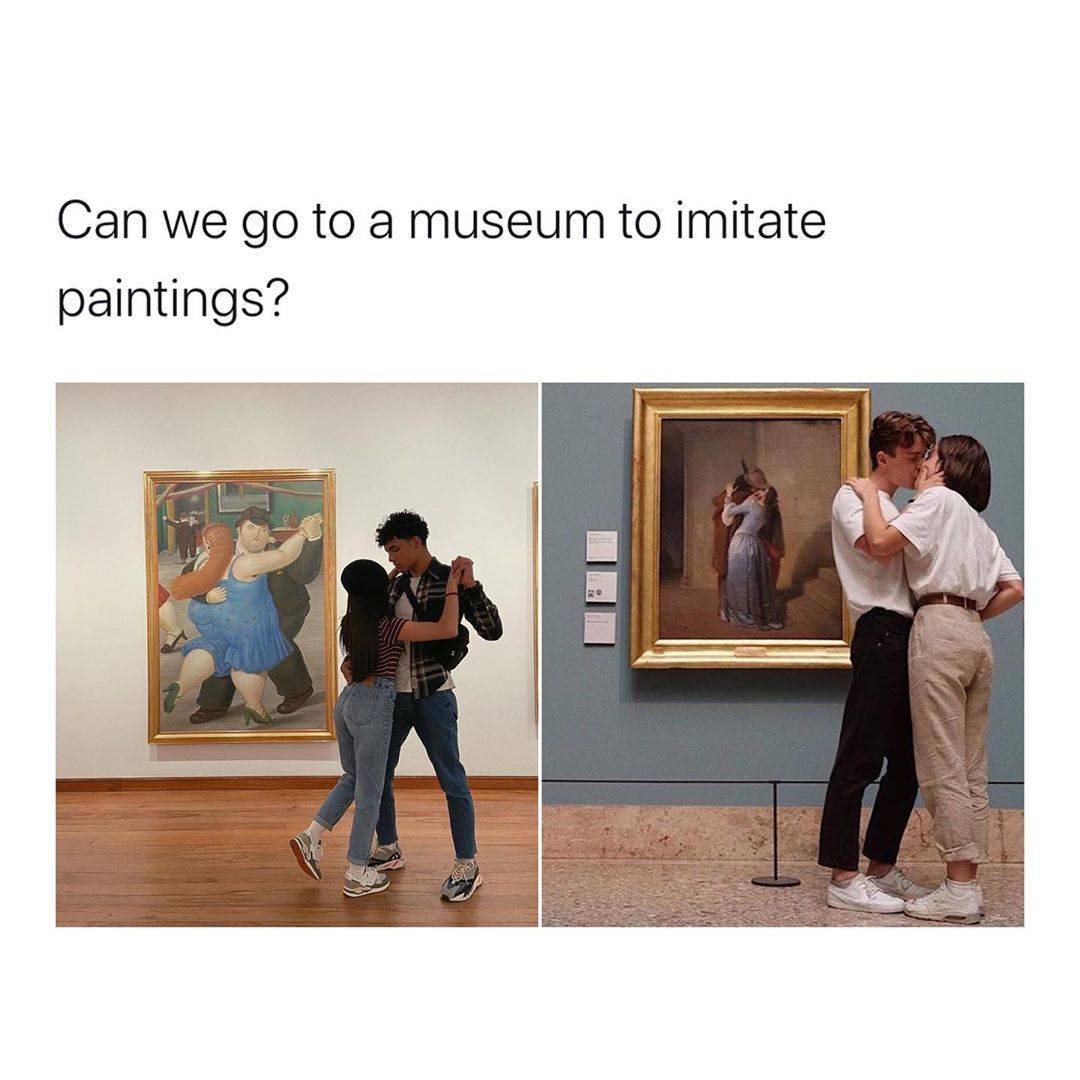 Nothing says romance quite like staring at thousand-year-old art. In all seriousness, we're obsessed with cute museum dates! Explore the stunning paintings of The National Gallery or learn and discover all there is to know about dinosaurs at The Natural History Museum. This is a great one to do on a budget, too, because tickets are free!
Go for a romantic stroll
£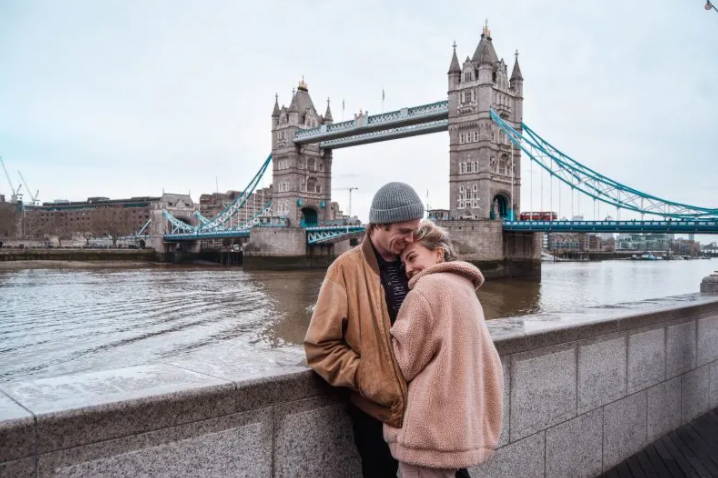 This is London we're talking about - the city of history! There's no way you'll want to miss out when London is known for its range of stunning architecture. With so many sights to see, a romantic stroll around the city is a great, low-cost Valentine's idea! Grab a Starbucks and walk through Hyde Park, take a trip to Southbank or explore the cobblestone streets of Covent Garden hand-in-hand.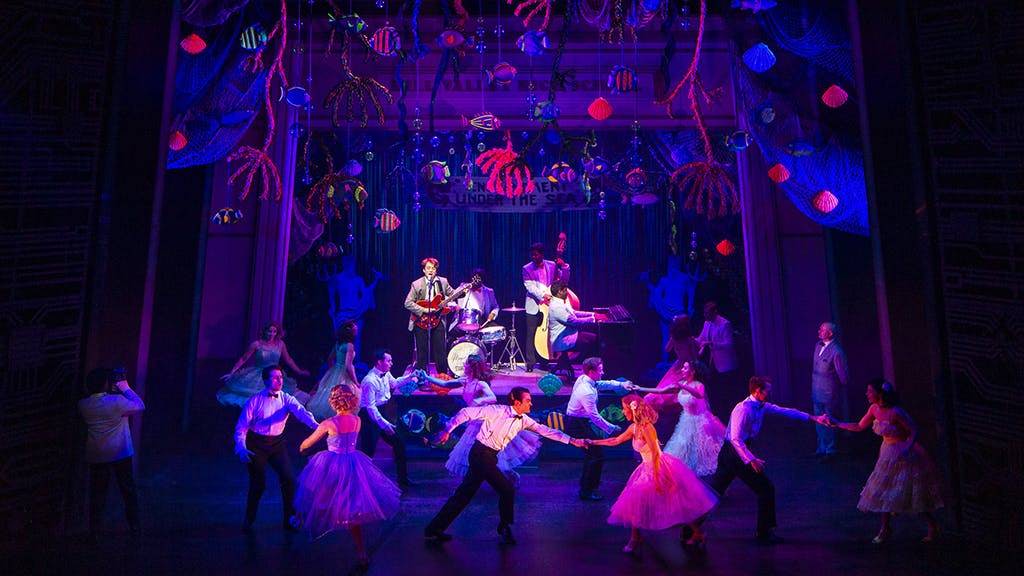 Who doesn't love a bit of a song and dance? Pick up tickets to a West End show and let the good times roll! Shed a tear at Les Mis or giggle in delight at The Book of Mormon - whatever you see, you're going to have a blast this Valentine's!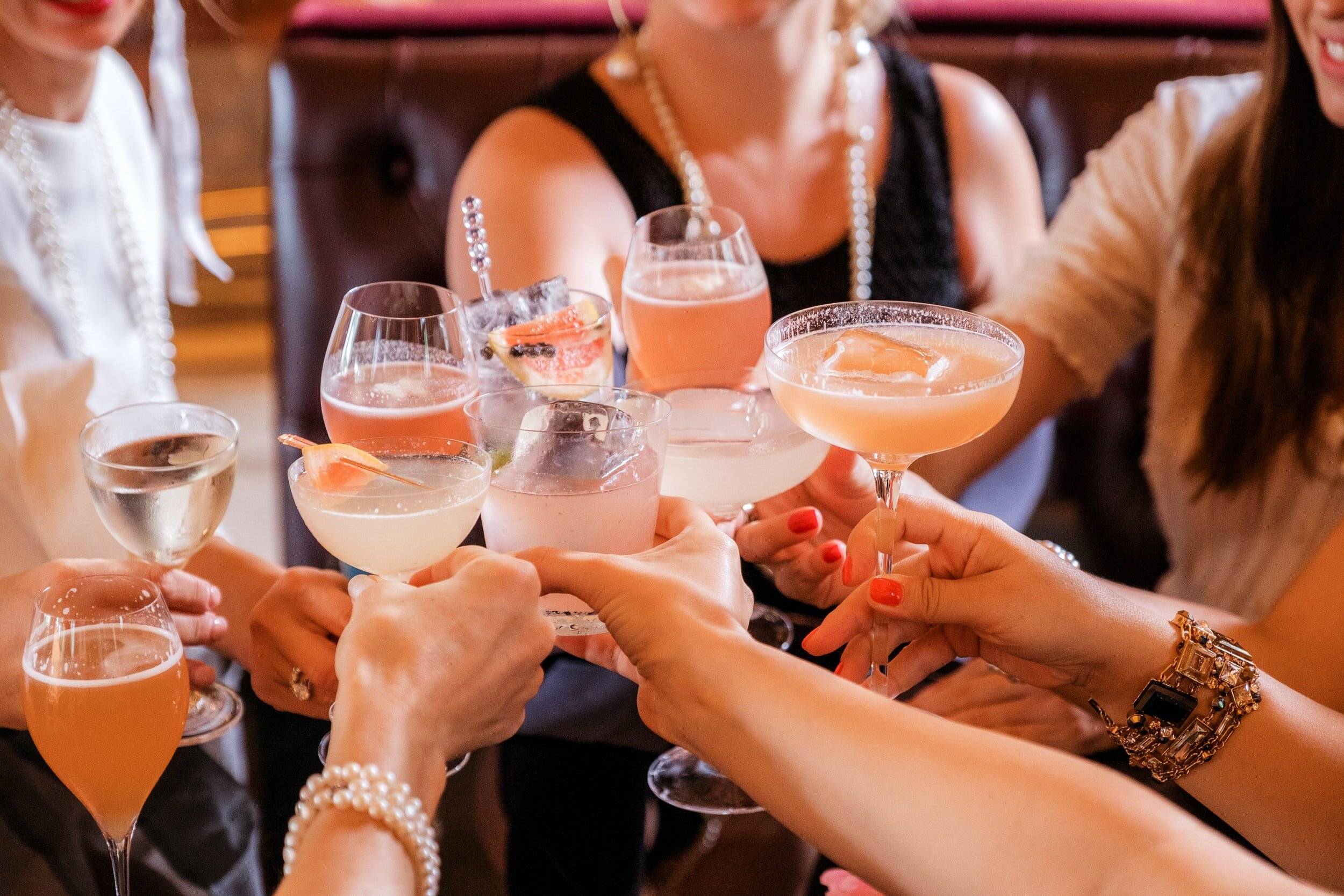 This is one for the Galentine's gals out there! Who needs a man when you can get unlimited cocktails and food in one fab, boozy brunch? Head to Crazy Pizza in Marylebone to enjoy a range of yummy, fresh Pizzas with your booze and remind yourself that there is nothing better than stuffing your face! If you're looking for something a little posher, take your bestie to The Shard for the ultimate chic Galentine's treat!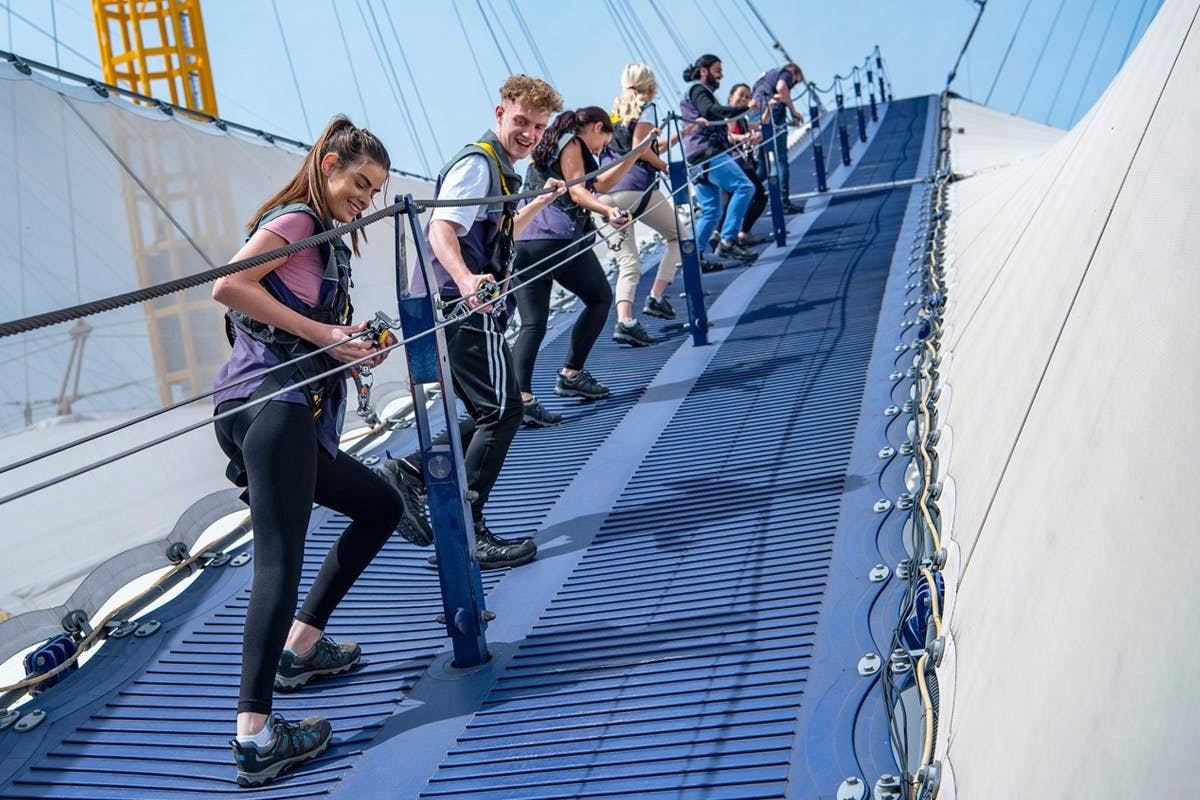 Like to live on the wild side? Take your significant other by the hand, drag them to Peninsula Square, and hike up the O2 Arena! Feel exhilarated as your eyes cast over the whole of London with 360 panoramic views of the city. With daytime, sunset, or twilight time slots, it'll defo be a romantic Valentine's to remember! This one is a great bonding experience with that extra added thrill, so what are you waiting for? Get your climbing boots on and get going! (Not recommended for the faint hearted, of course 😜)
Happy Valentine's from all of us at Skinnydip! 💖