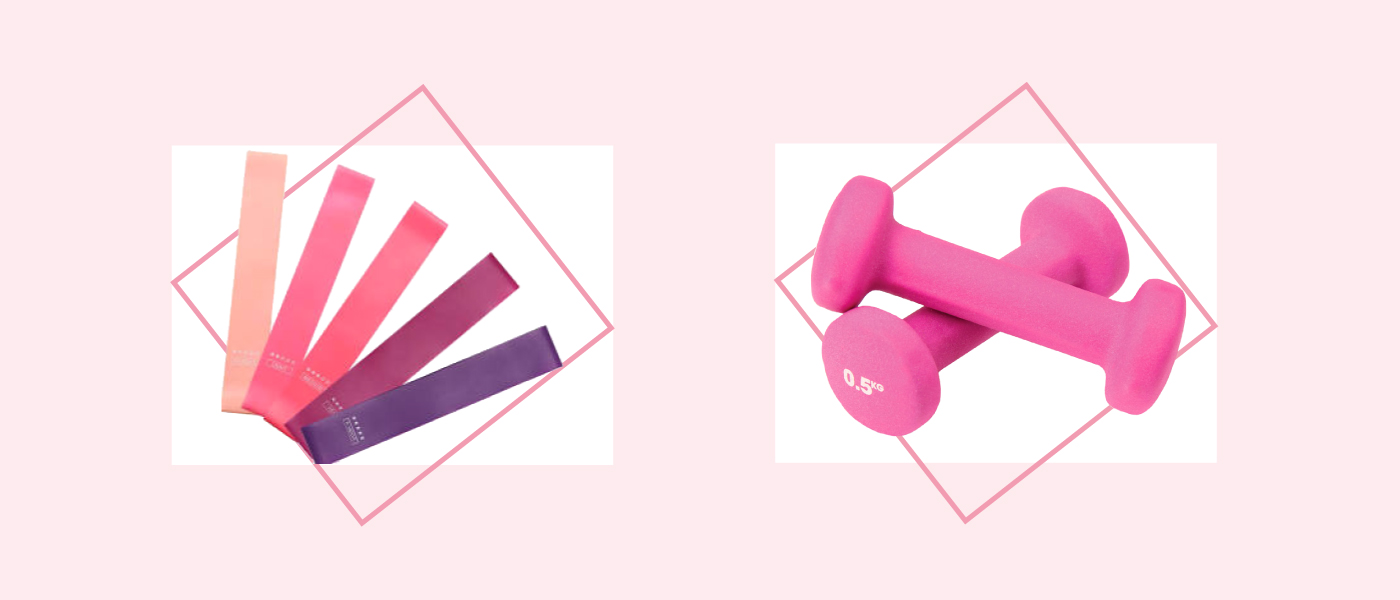 Anyone else feel like they've worked out more the last few weeks than they have in their entire life? Self-isolation is strange and with gyms being closed and our outside contact now being limited to once a day, it's no myth that exercising is key to staying on track both mentally and physically during this wild time.
Some of our team have been trialing out a few of the masses of free home workouts that have become available, so if you're unsure of which one to try next or you need a pick-me-up in the form of endorphins, check out our favourites below!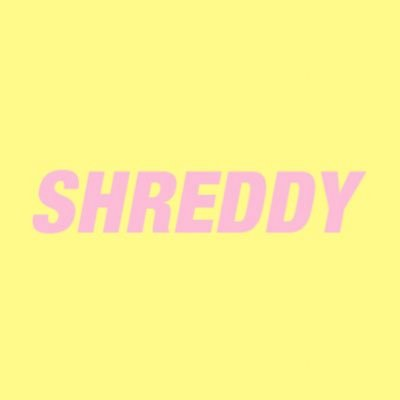 I love the Shreddy workouts. I usually do 3-4 gym classes a week and I just really like the sweat you get with the Shreddy work outs. I'm using resistance bands at home but you actually don't need any equipment, which is fab for anyone who doesn't have anything to work with from home.
Right now there is a 14-day Shreddy challenge over on their Instagram page and I've been switching between HIIT, legs and core but the leg one is my favourite! The workouts are created by founder Grace Beverley who also has all her home workouts pinned in her Instagram highlights, you have to check her out! I'm finding Shreddy is absolutely filling that void and then some!
Laura x
If you don't already follow Stef Fit you're seriously missing out as she always posts snippets of her targeted workouts on her feed and they are amazingggg.
Recently she's been doing a few live workouts a week over on her IG and her Fit with Stef app IG and I've really enjoyed the pace and the serious sweat and days-after-ache that follows! From crab walks to burpees and my least favourite exercise - lunges, I really feel like her live workouts work every part of my body, plus they're usually only 25/30 minutes so can be easily squeezed into your lunch break!
Aimee x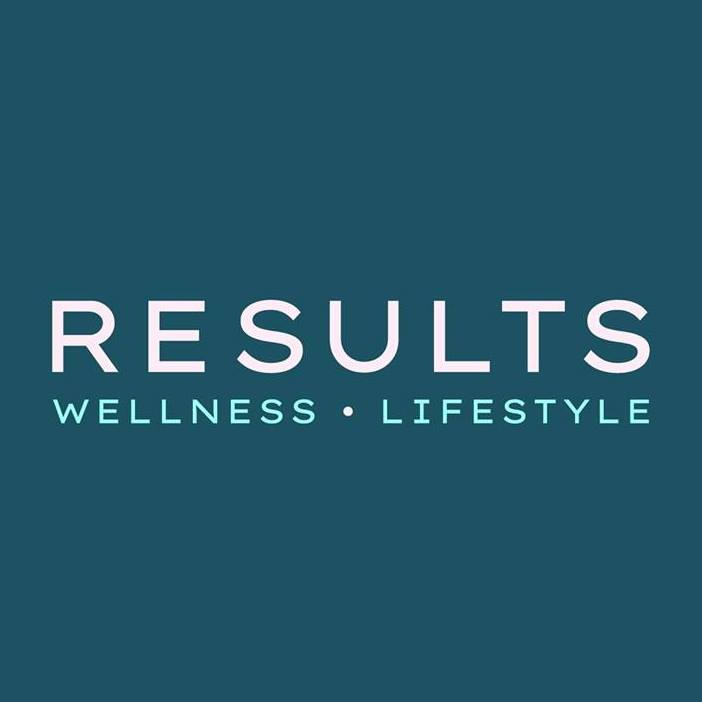 I'm loving the free live workouts the team at Results with Lucy are giving! They're super easy to follow, require minimal equipment and really get your heart pumping.
I usually go to the gym around 3-4 times a week and I'm usually a die-hard cardio fan but trying out these workouts whilst I'm at home is actually giving me the opportunity to I'm exercise new parts of my body, because the ache is real the following morning!
They also do family and pregnancy workouts too so everyone can get involved. Personal fave so far being legs, bums and tums and their HIIT workouts.
Gemma x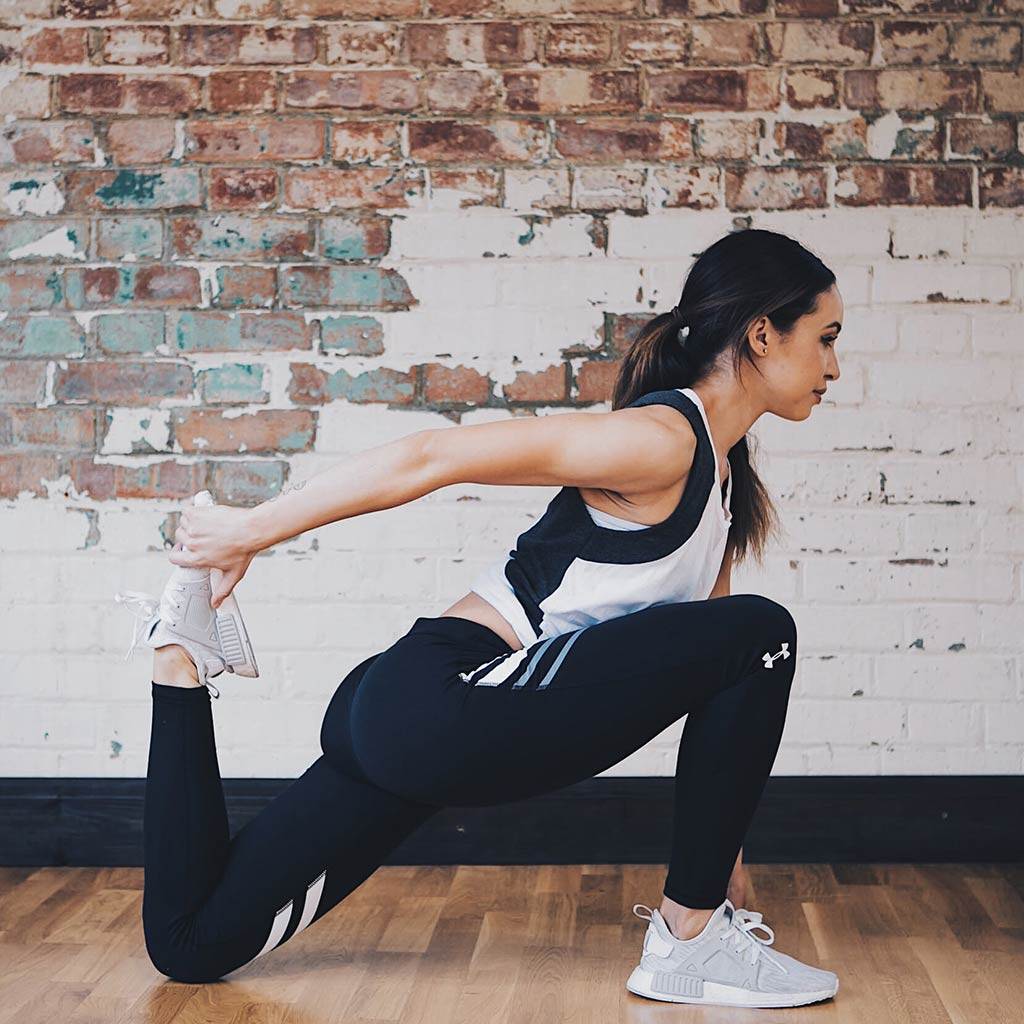 Doing kickboxing 3 times and barre 2 times a week I'm used to having quite a high level of exercise in my daily routine. Now working from home for a while I know I needed workouts that give me the same level of intensity so I don't melt into a puddle on the floor when I go back lol!
I've been doing Danielle Peazer's live workouts every other day (they're daily but think I might die if I do them every day) and they use a combination of intense movements focusing on core strength and mobility to really work all your muscles which is right up my street.
Meghan x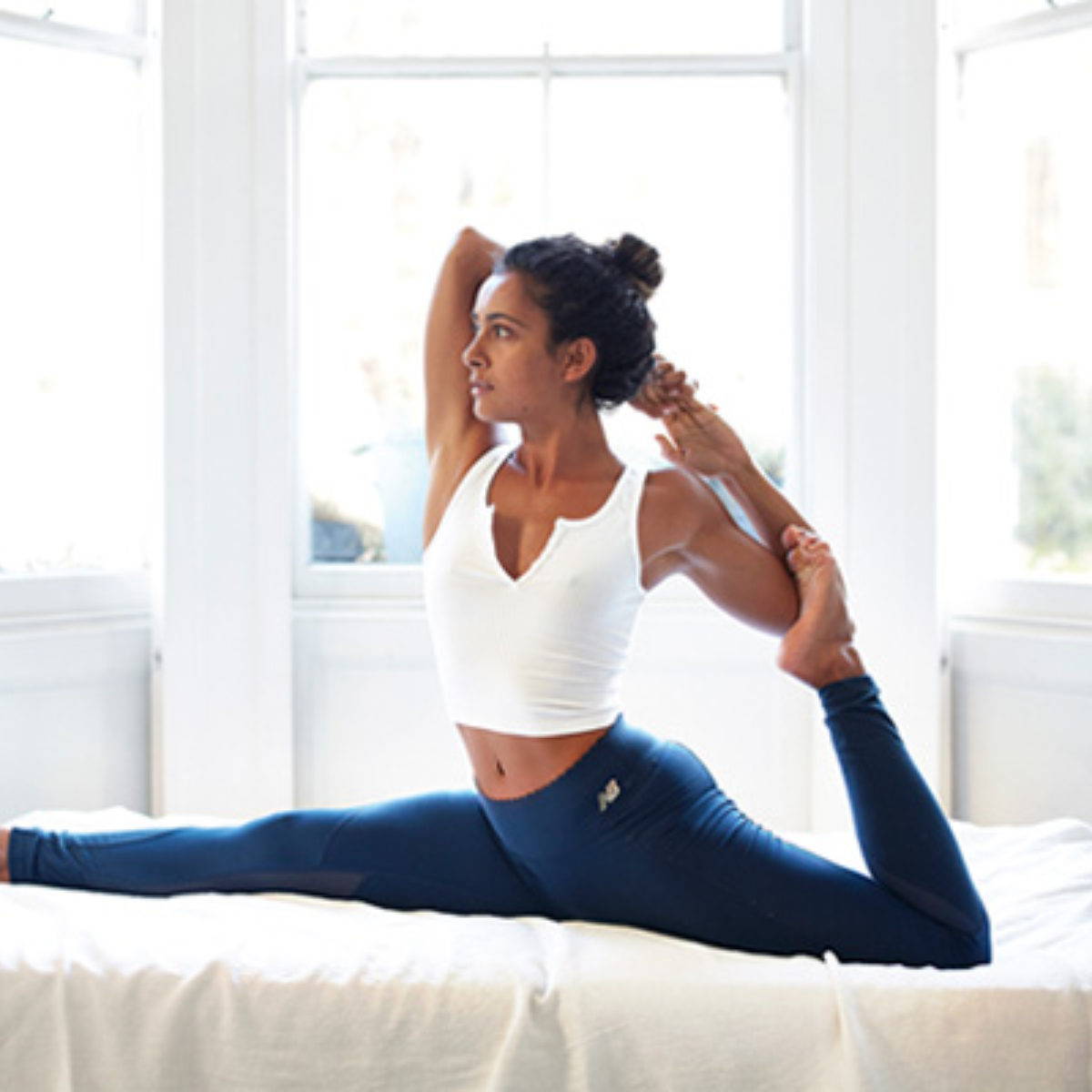 I've been doing Shona Virtue's workouts over on her YouTube page this week and find them really handy to follow along at a later date too as it can be hard to keep up with all the live workouts on Instagram at times!
Her workouts really focus on ensuring you are doing the movements in the correct way which is quite handy for me as sometimes I slip into doing it incorrectly meaning I'm not actually working the right muscles (unknowingly).
Would really recommend.
Emily x