As mentioned in our BLM: You talk, we listen blog post – we asked you to tell us what your favourite black owned brands were so we could shout about them too. We've pledged to support, collaborate and shout about more black owned businesses and each and every month we'll be supporting these businesses like the amazing ones below!
If bling is your thing then you N E E D to check out Milli London. Whether you go for a classic chain or switch things up and customise your own necklace with your name or initials - these kira kira worthy jewels are worth every penny!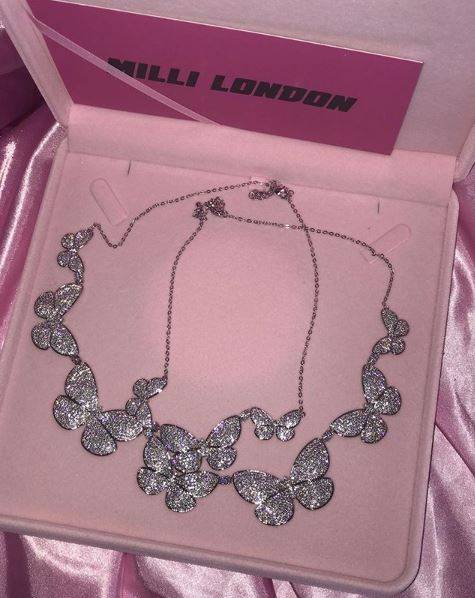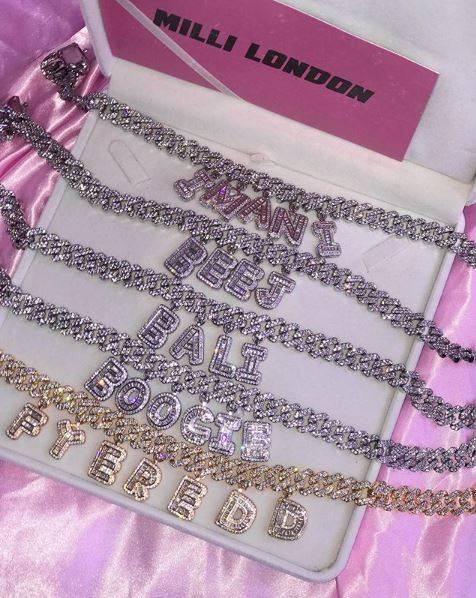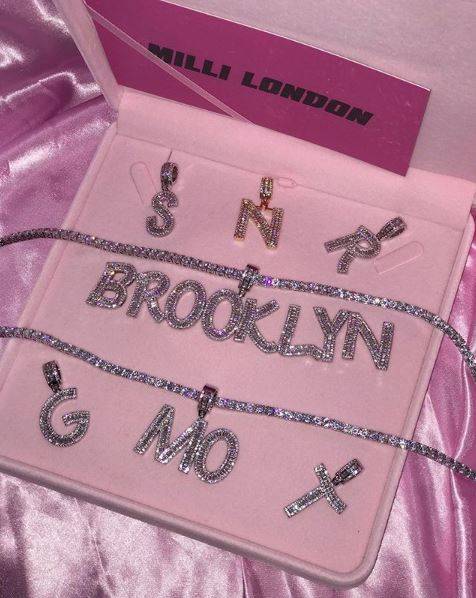 Good enough to eat and founded by the gorgeous @cakeandcashmere, this unreal beauty brand not only has a beautiful story behind it, but it also delivers smudge-free, cruelty-free and vegan makeup for him and her. Cashmere Nicole describes it as her 'piece of peace'.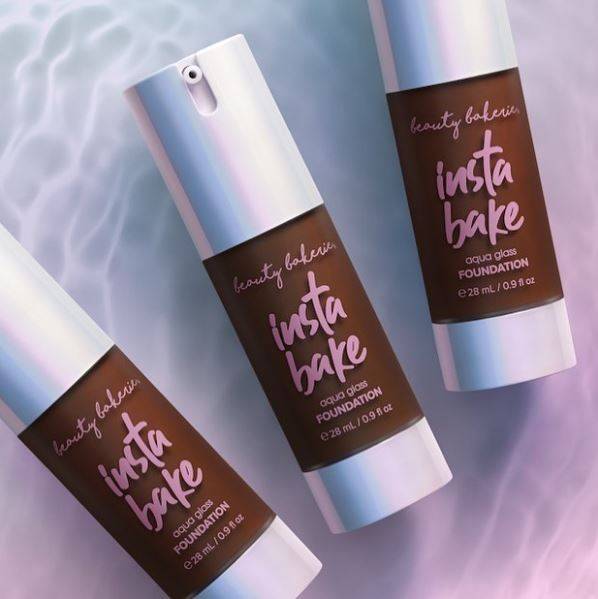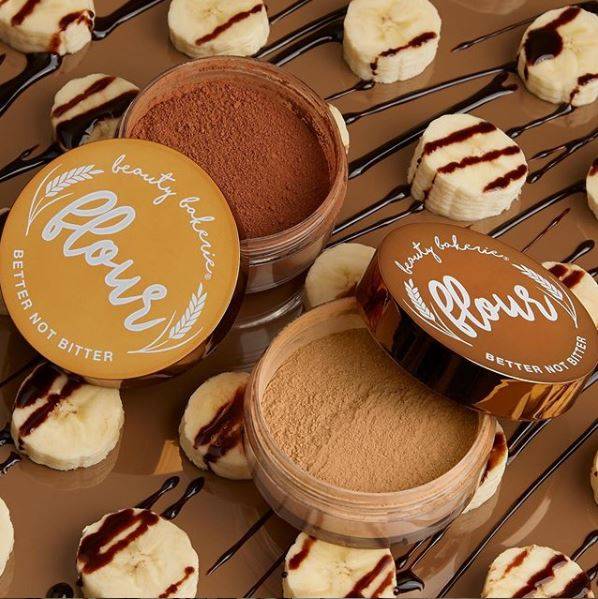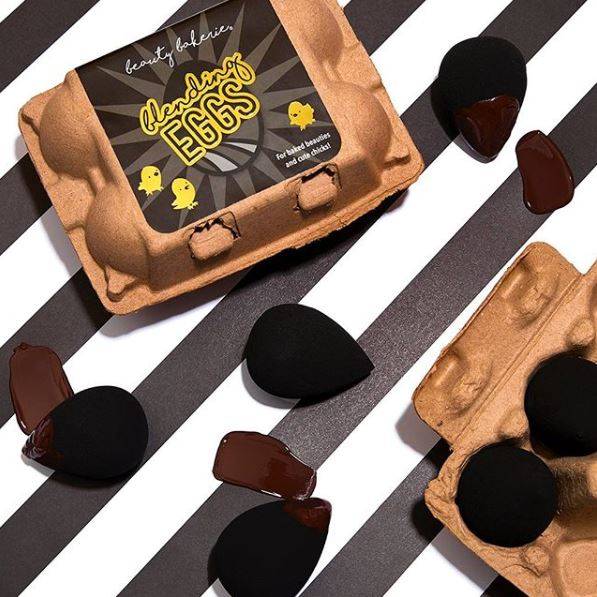 Creating luxury lashes at an affordable price, meet Bisou Rose. From their high quality, synthetic Korean fibers to the gorgeous bespoke packaging that puts thought into having a place to store your lashes after use. It's recommended that each pair of lashes can be used up to 15 times, 15 times!? FYI: That's around a £1 a use. So what are you waiting for?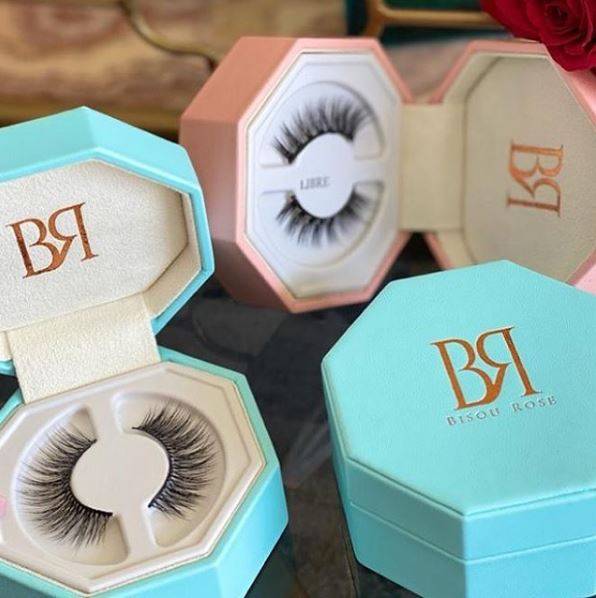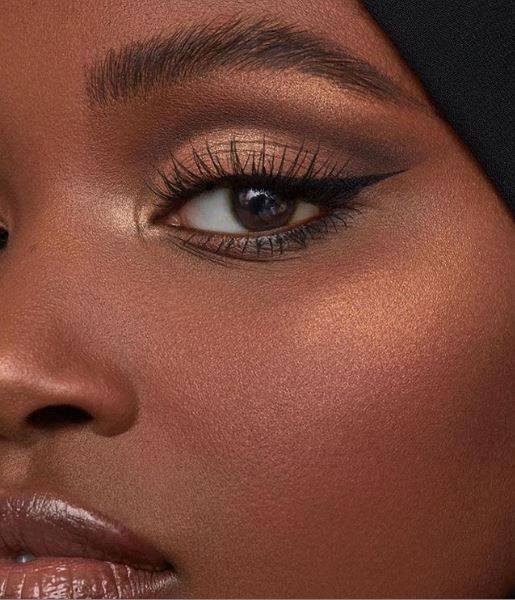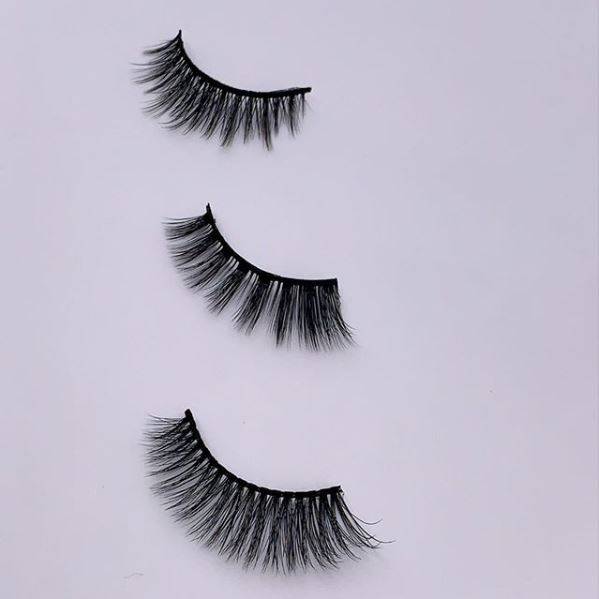 A brand dedicated to creating gorgeously glam makeup for every skin tone, from poppin' pigmented neon shadows to glowy highlights and so much more - get ready to discover your new fave beauty brand!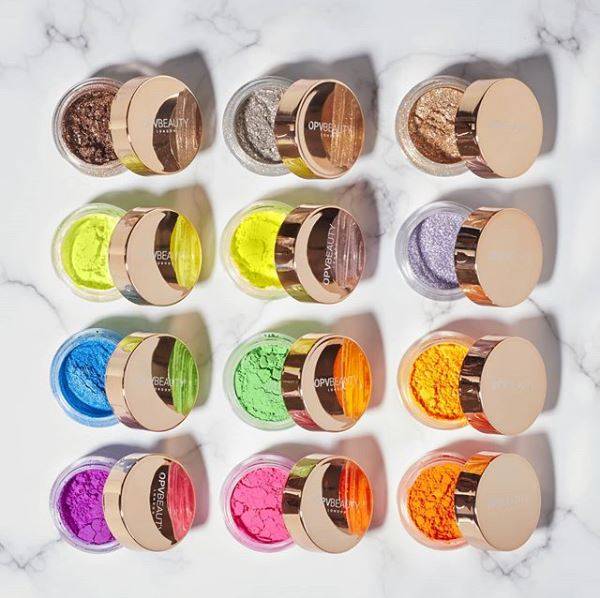 Designing the most gorgeous. affordable skin-tone lingerie and hosiery for women of colour, meet Nubian Skin. Based in London, this brand is bridging the gap for women of colour when it comes to finding a tone that suits you.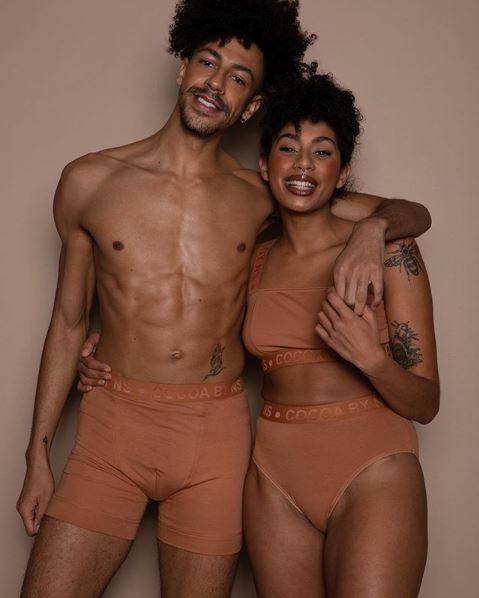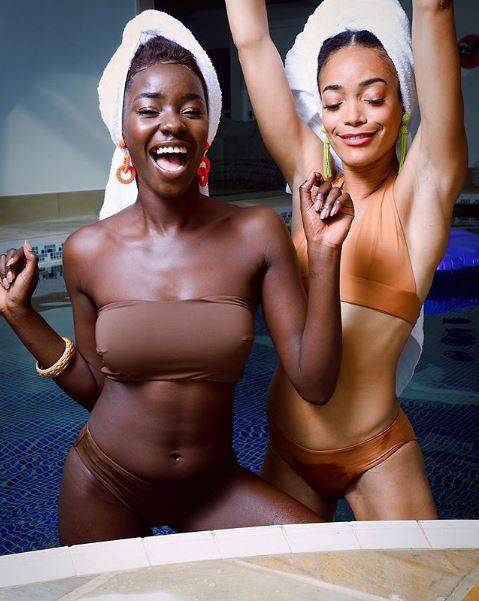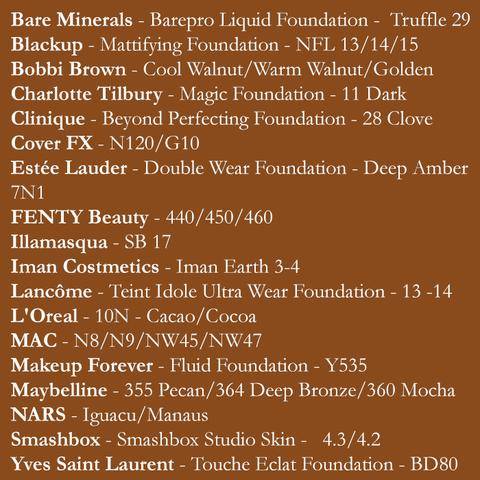 Creating handmade pieces of long-lasting jewellery to be worn anywhere and everywhere, this is Dixiegraze. Founder Hanna strongly believes that the right jewellery is key to completing any outfit, and boy do we agree!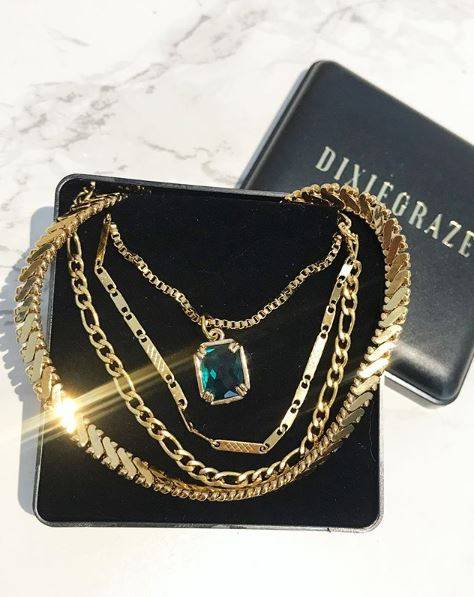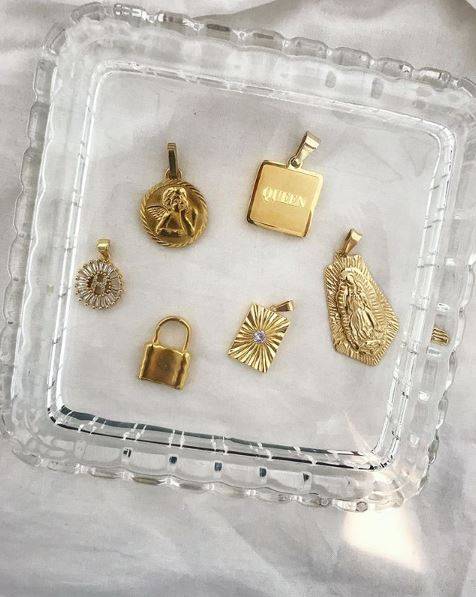 From art prints to jewellery, notebooks and so much more. There seems to be no end to this girls talent, no seriously - check out her work, you won't be disappointed.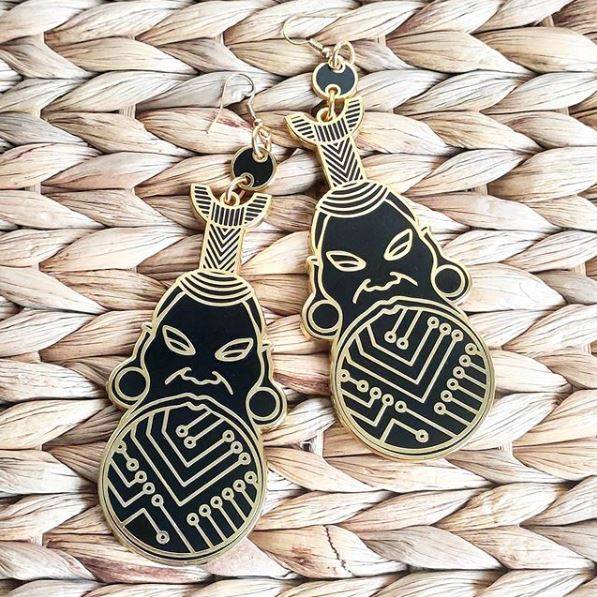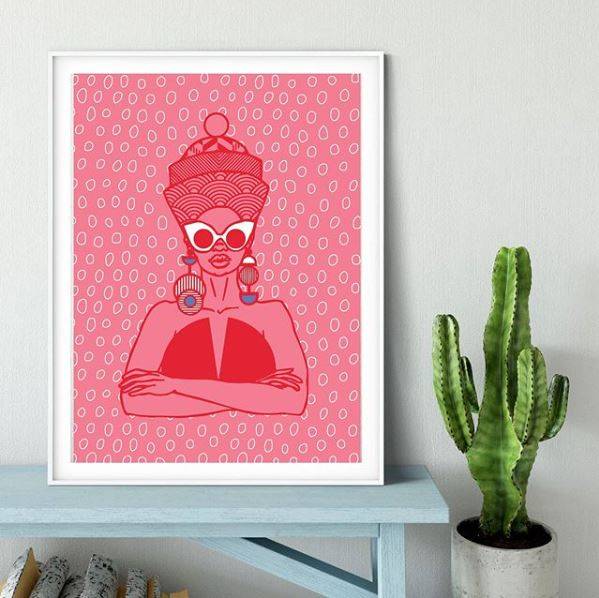 A brand that invests proceeds from each and every purchase directly into the community, SheaMoisture is a cruelty-free hair and body care brand that uses natural ingredients and certified organic and highly-loved Shea Butter.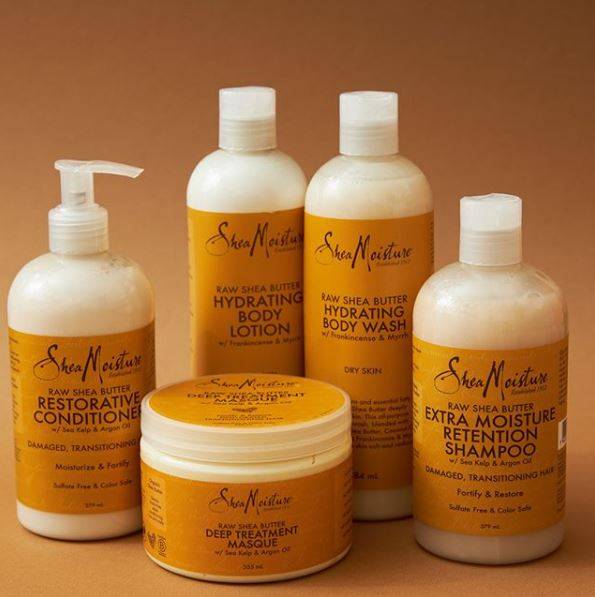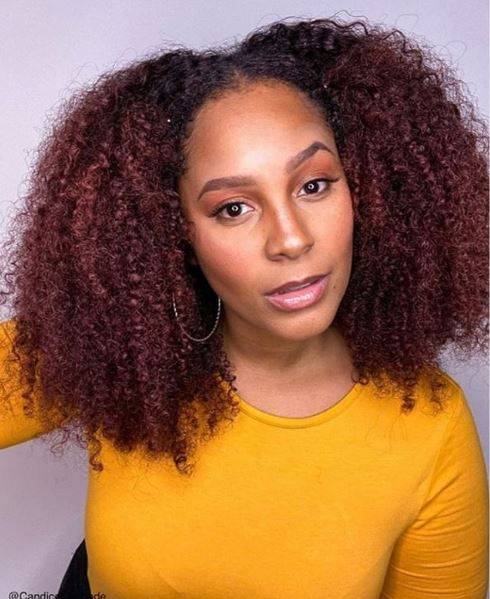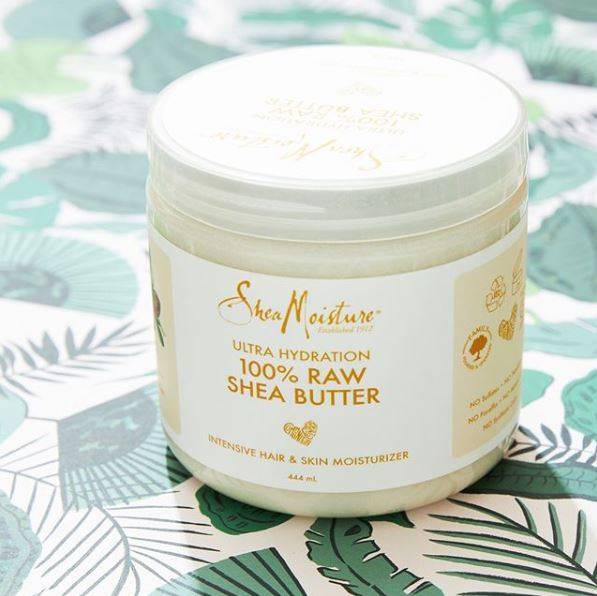 With their tagline being 'Candles, but make it fashun!' we couldn't miss out on mentioning this amazing candle company! From their fun names to the gorgeous scents on offer - you need to check these out!