We're officially entering spooky season and with that comes another round of stress of with trying to work out what to wear. So what better place to start than with some inspo from all your favourite celebs! From the Kardashians to queen of clean Mrs Hinch we've got all the outfit inspo you need to inspire your look this Halloween.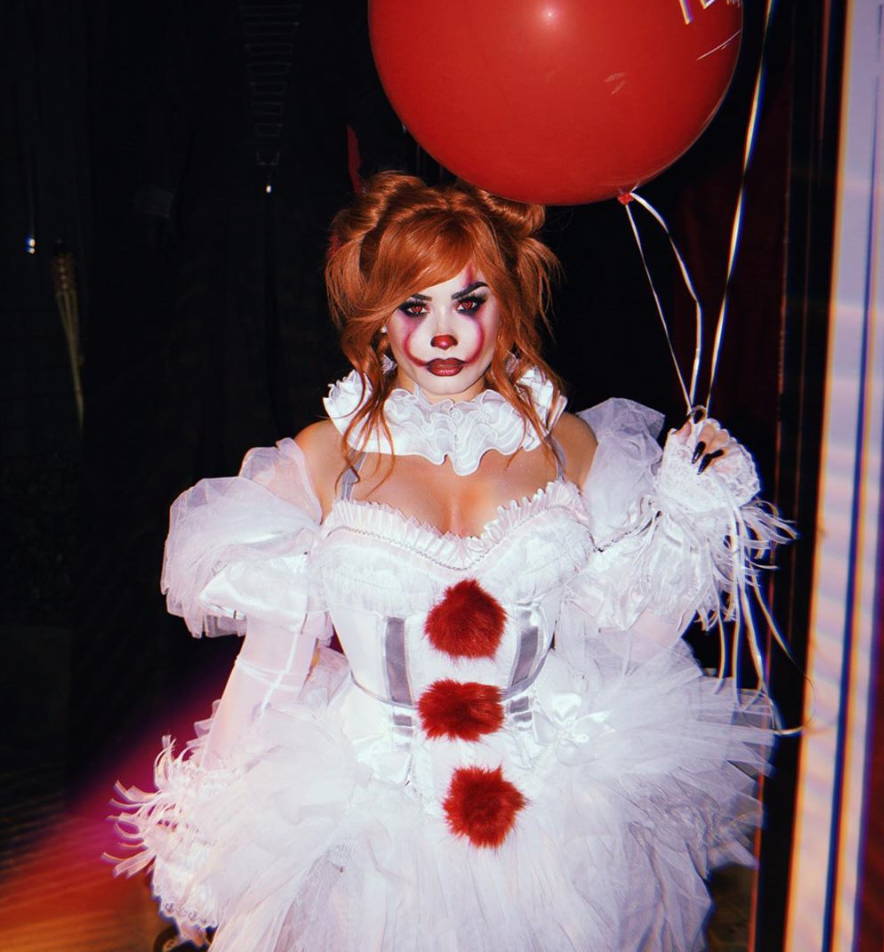 If there's one season Demi Lovato does well it's Halloween. From blood-sucking vampires to Dorothy and our all-time favourite look as Pennywise. If you're looking for a look that's set to scare Demi's your go-to for all the scary szn outfit inspo.
Kendall Jenner as a Witch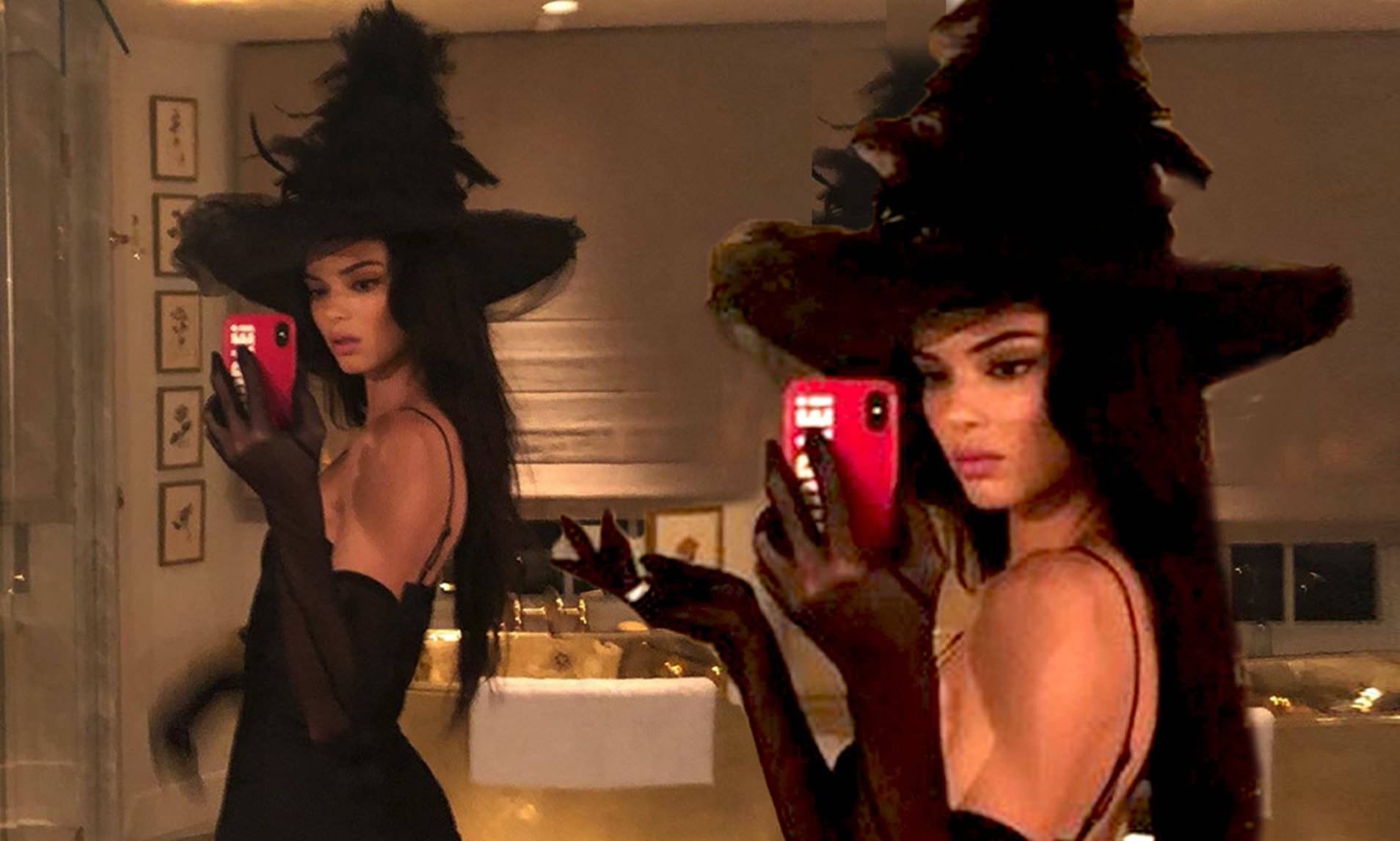 Not your average witch. As always Kendall slayed Halloween with this simple yet effective witch costume. If you fancy recreating all you need to do is grab yourself a black feather boa, a witches hat and a little black dress of your choice and you're good to go!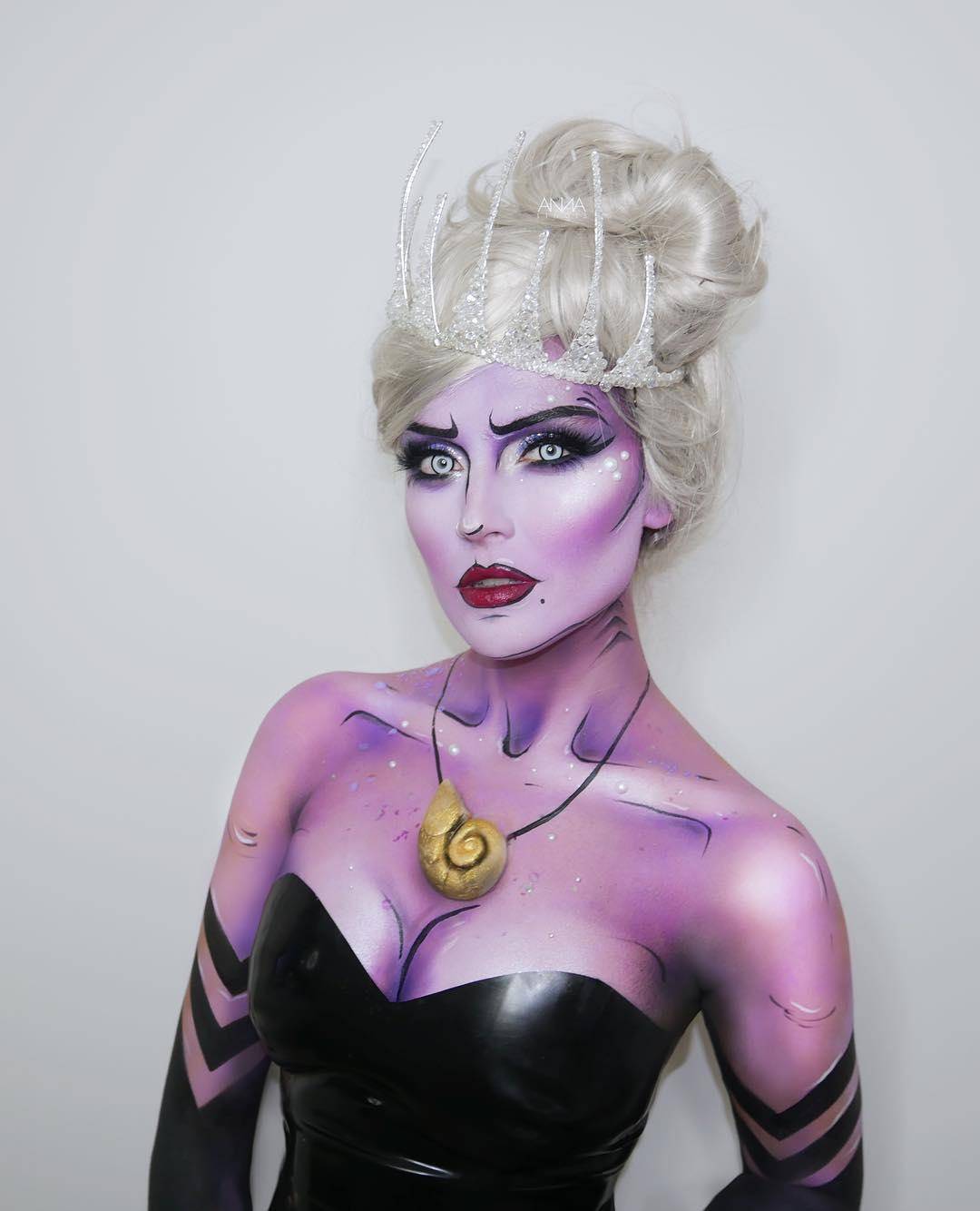 Another celeb who knows a thing or two about Halloween, from mystical mermaid to poison ivy, Perrie really stands by the 'go hard or go home' mantra when it comes down to fancy dress! We're obsessed with her comic-inspired take on evil queen of the sea Ursula.
Hailey Bieber as Nurse Ratched
An easy option if you're looking for something on the sexier scale that still screams Halloween. Hailey Bieber slayed her look as Netflix' sensation's twisted Nurse Ratched.
Sophie Turner & Joe Jonas as Morticia and Gomez Addams
A couples look we're low-key obsessed with. If you've not managed to jet off this year and you're feeling a little pale this look is set to be right up your street. Grab some hair gel and treat yourself to a big bunch of red roses to nail the Addams family look.
Mrs Hinch as Mrs Hinchoween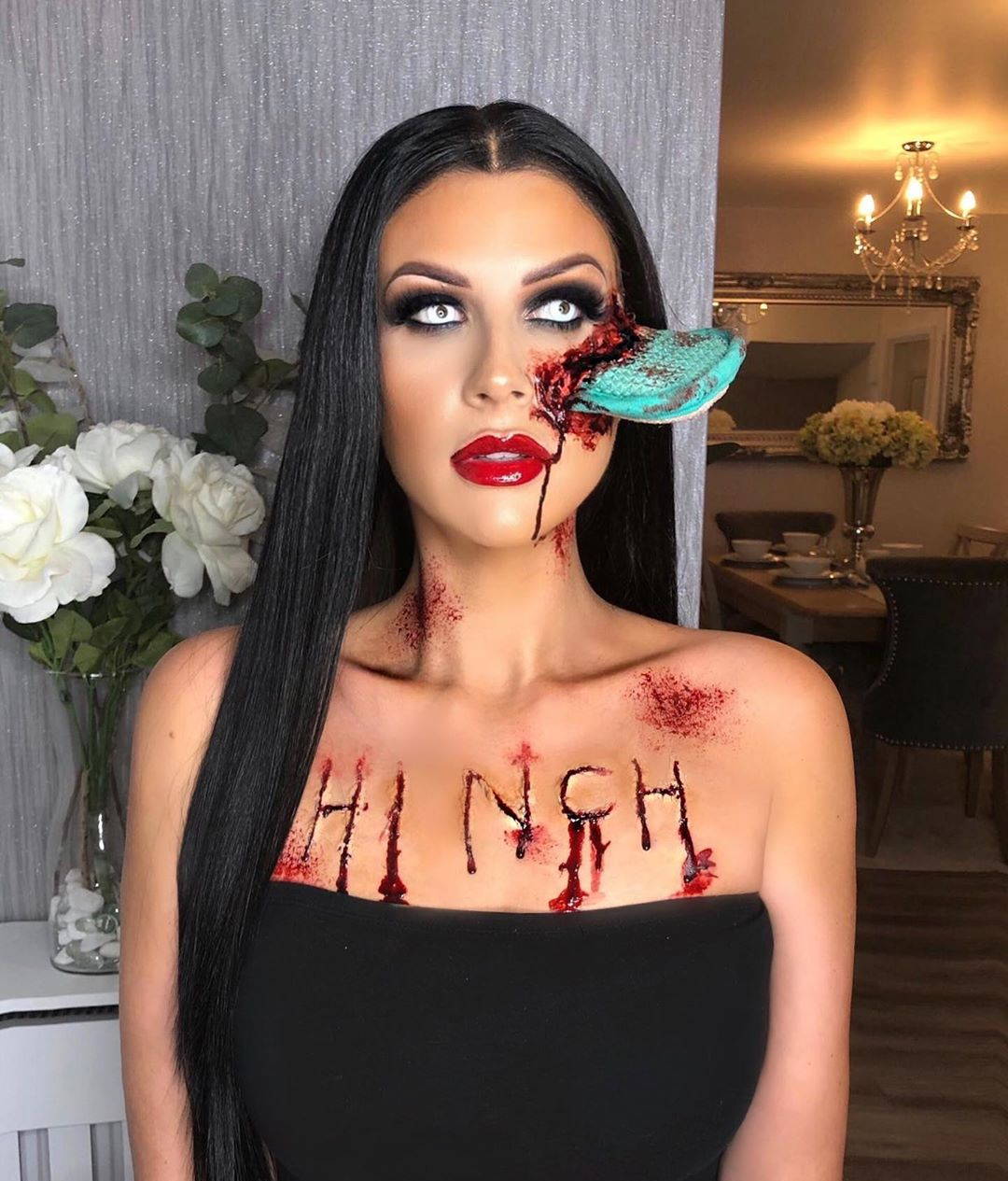 The queen of clean surprised us in 2019 with this sensational look. Using a beloved Minky as the point of injury, this spooky look is set to have you reaching for that £2.50 sponge quicker than you can say Hinch haul.
Kim Kardashian's Met Gala look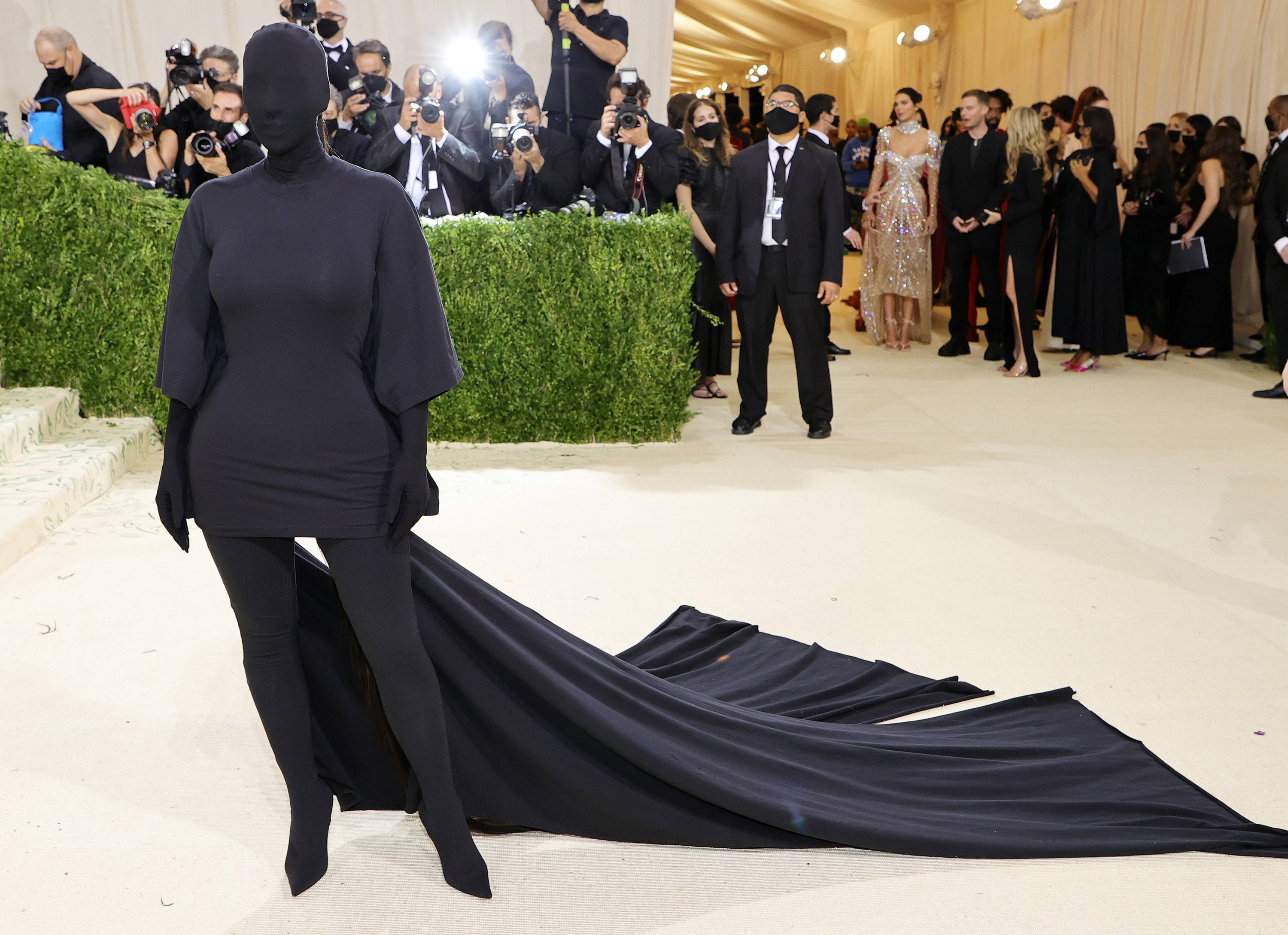 The look of the Met Gala that got everyone talking. If like us you're still packing a few post-lockdown pounds or just fancy being unidentifiable for the duration of the evening. Go all black just like Kim and block out the haters with this easy all black ensemble.