The 2021 Met Gala is nearly upon us, it may not be the usual first-Monday-of-May event but the anticipation for the much-loved annual celebration of fashion is just as high. As we eagerly await to see what everyone will wear on September 13, we look back at our most loved looks over the years.
Beyonce: China, Through the Looking Glass 2015
It's no secret that we all love Queen B, and when it comes to her owning the red carpet, we are never disappointed. In 2015, she showed up in a sheer style gown made by Givenchy. The see-through dress covered in crystals made her look like the queen she is.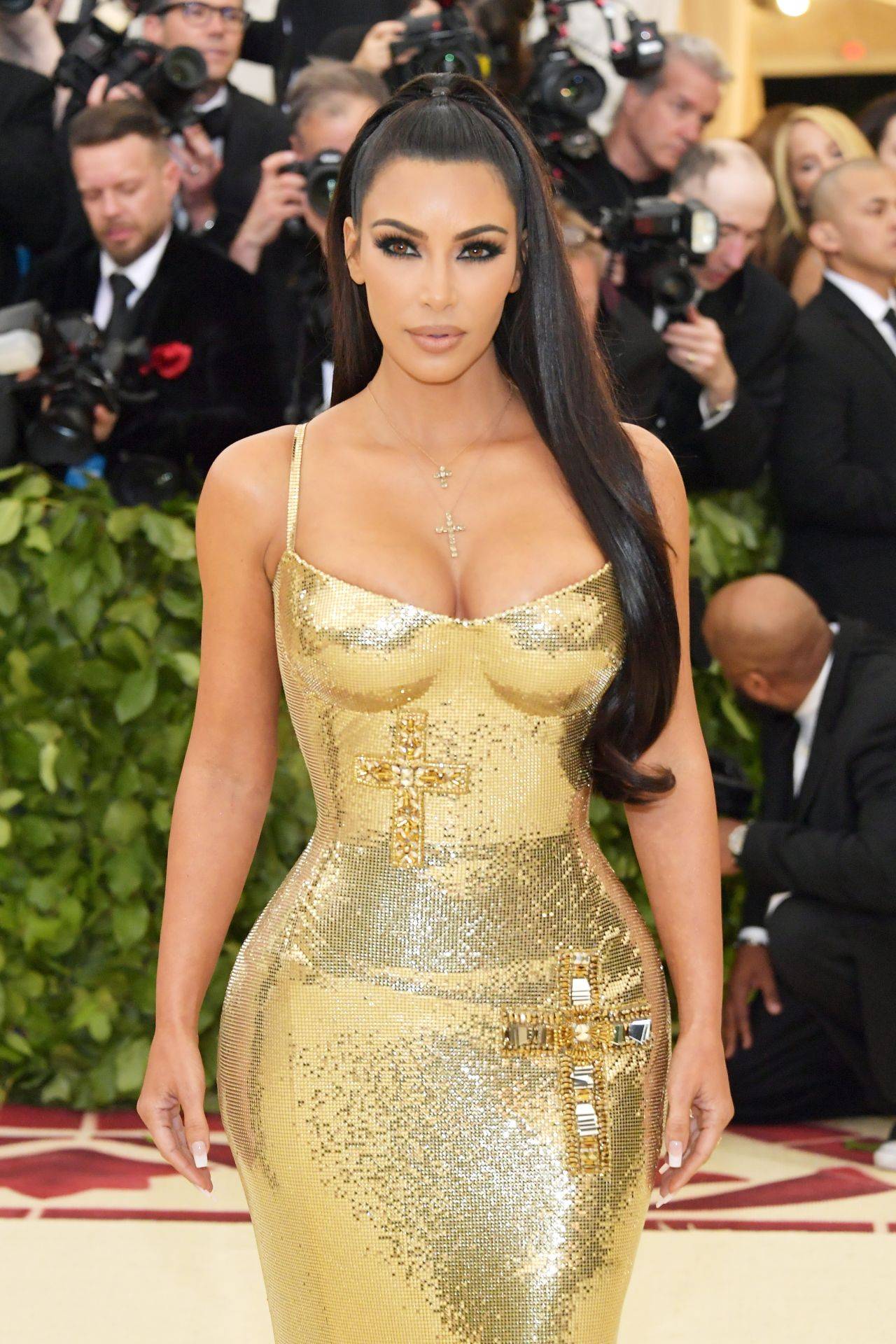 Kim Kardashian: Heavenly Bodies, Fashion and the Catholic Imagination 2018
At the 2018 Met Gala, Kim looked straight out of classic Hollywood in a figure-hugging gold dress, but with a distinctively modern twist. The sequined Versace number was complete with matching gold stilettos and crucifix iconography befitting that year's theme.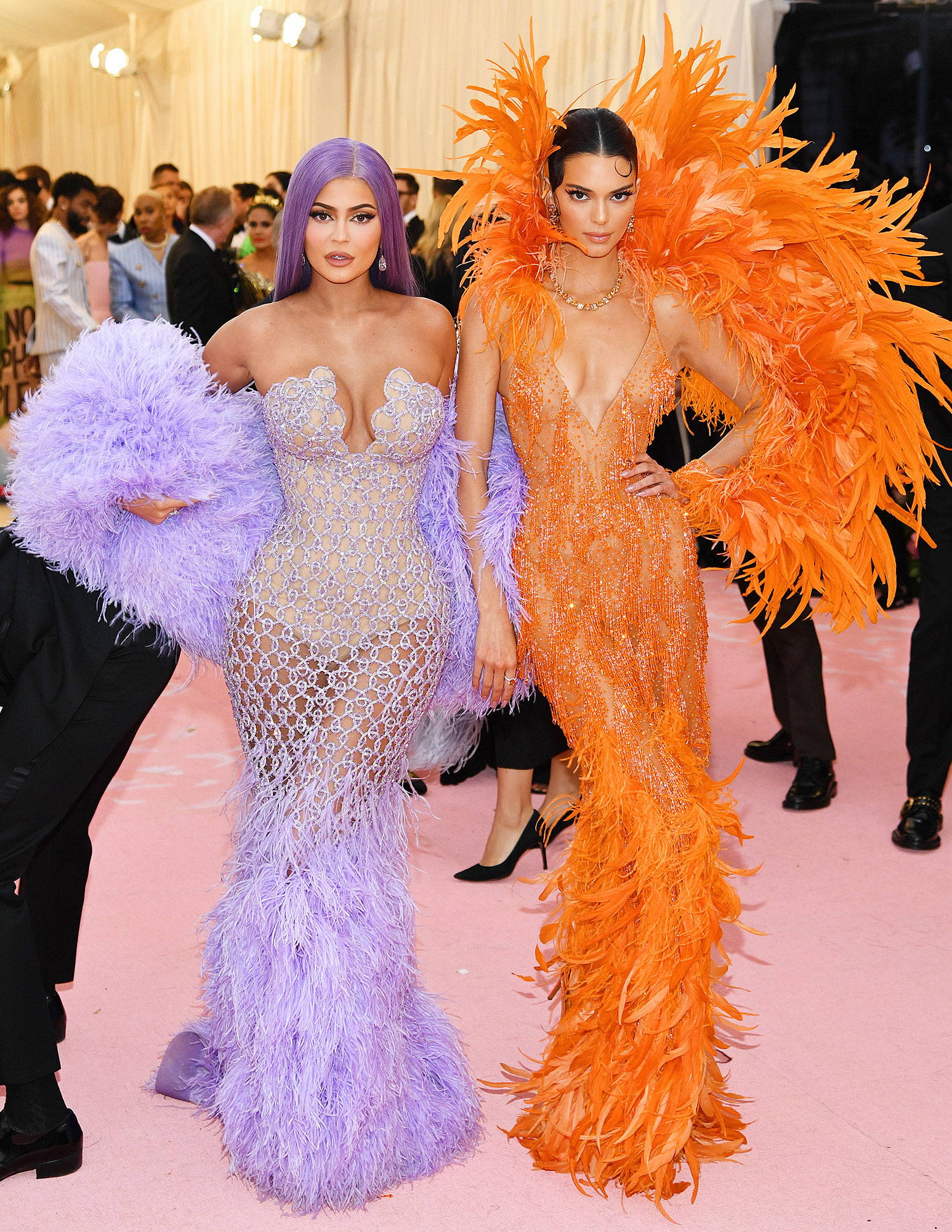 Kylie and Kendall Jenner: Camp: Notes on Fashion 2019
There were so many great candidates for this theme, but the most eye-catching duo was the Jenner sisters in Versace. Kendall stunned in a feathered orange whilst Kylie complimented in a fluffy lavender.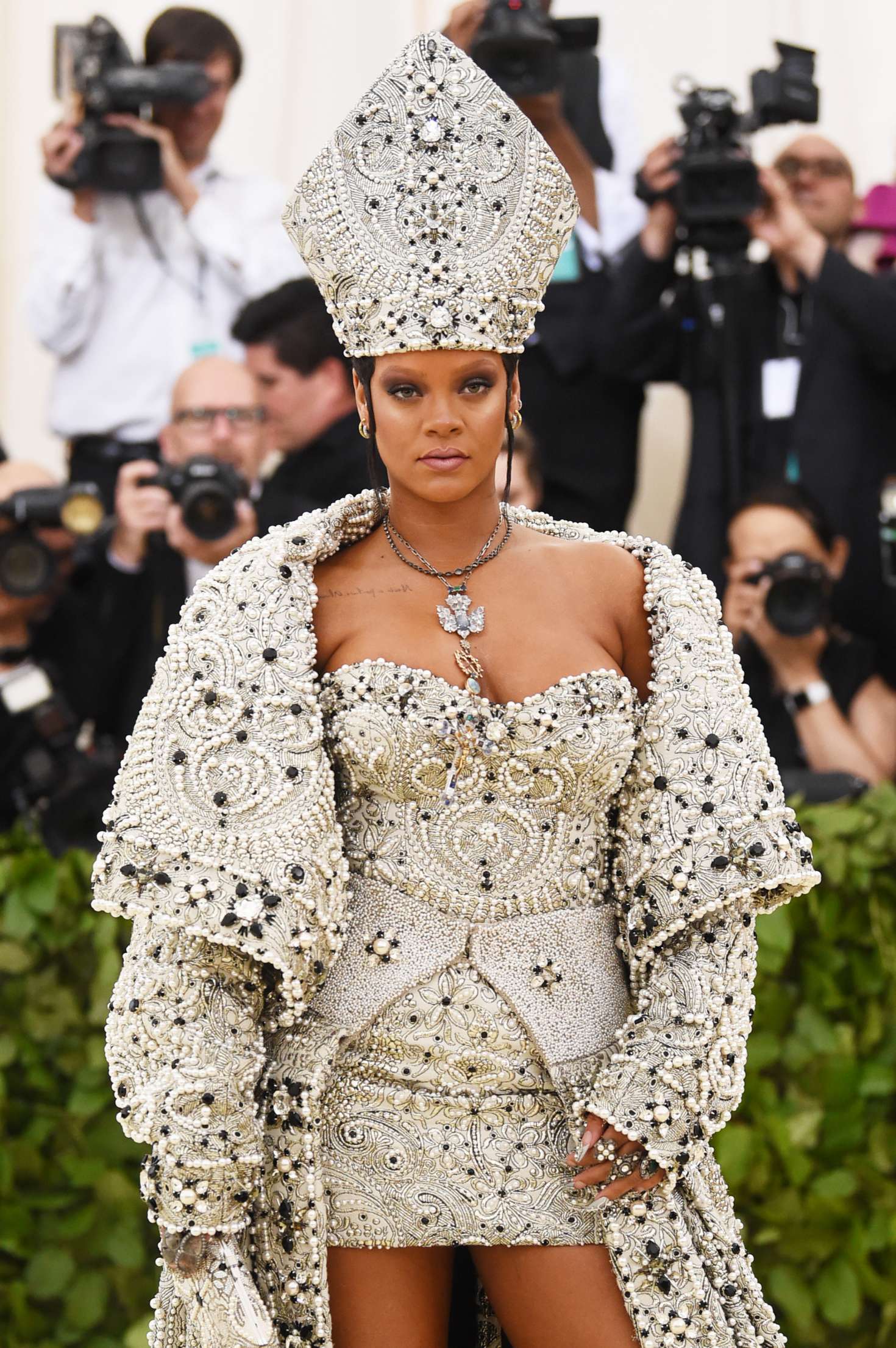 Rihanna: Heavenly Bodies, Fashion and the Catholic Imagination 2018
Riri has had many incredible outfits throughout the years, and during the 2018 Met Gala, she chose to dress just like the pope in a stunning gown made by Margiela. The gown encrusted with crystals and pearls made her look like the Queen she is.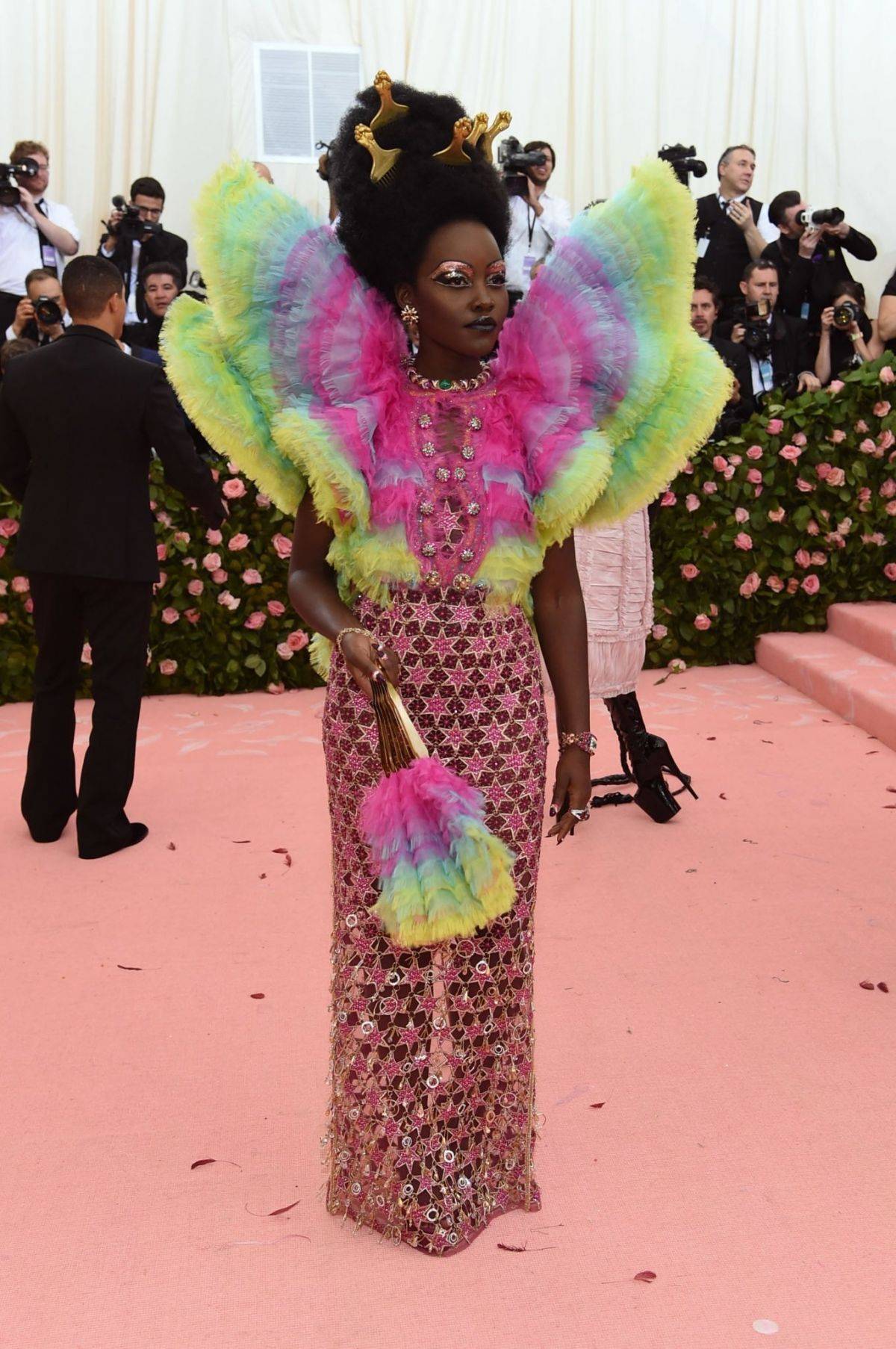 Lupita Nyong'o: Camp: Notes on Fashion 2019
Lupita Nyong'o lets her true colours shine through in rainbow Versace gown with matching folding fan. One glance at this outfit and you already know it's iconic, there was certainly no missing Lupita in the ensemble.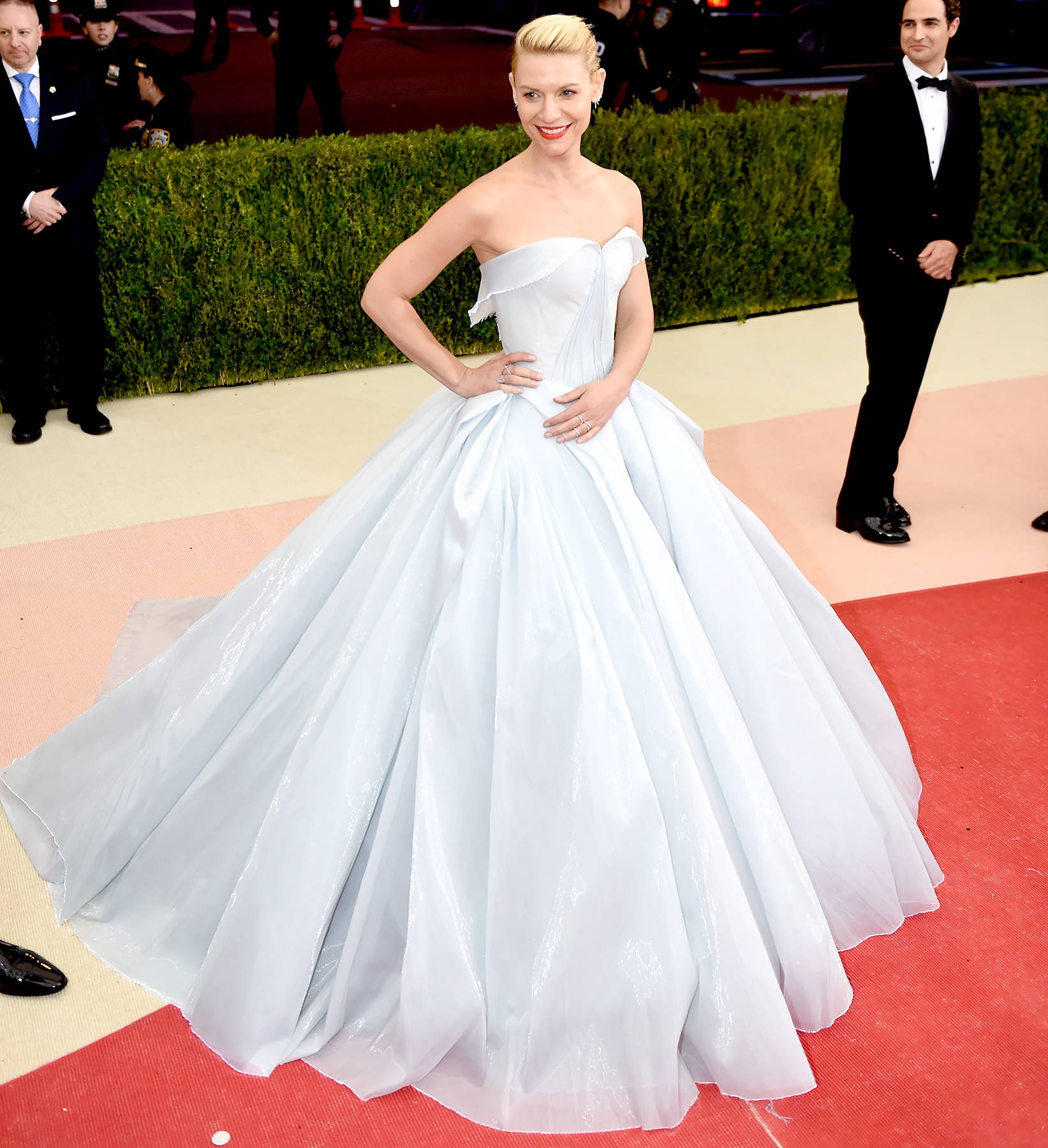 Claire Danes: Manus x Machina: Fashion in an Age of Technology 2016
The theme of 2016 was all about fashion and technology, we got to see some epic looks on the red carpet that year, but nothing wowed more than Claire Danes' glow-in-the-dark Zac Posen gown. This dress is most certainly fit for a princess, giving us all the Cinderella vibes.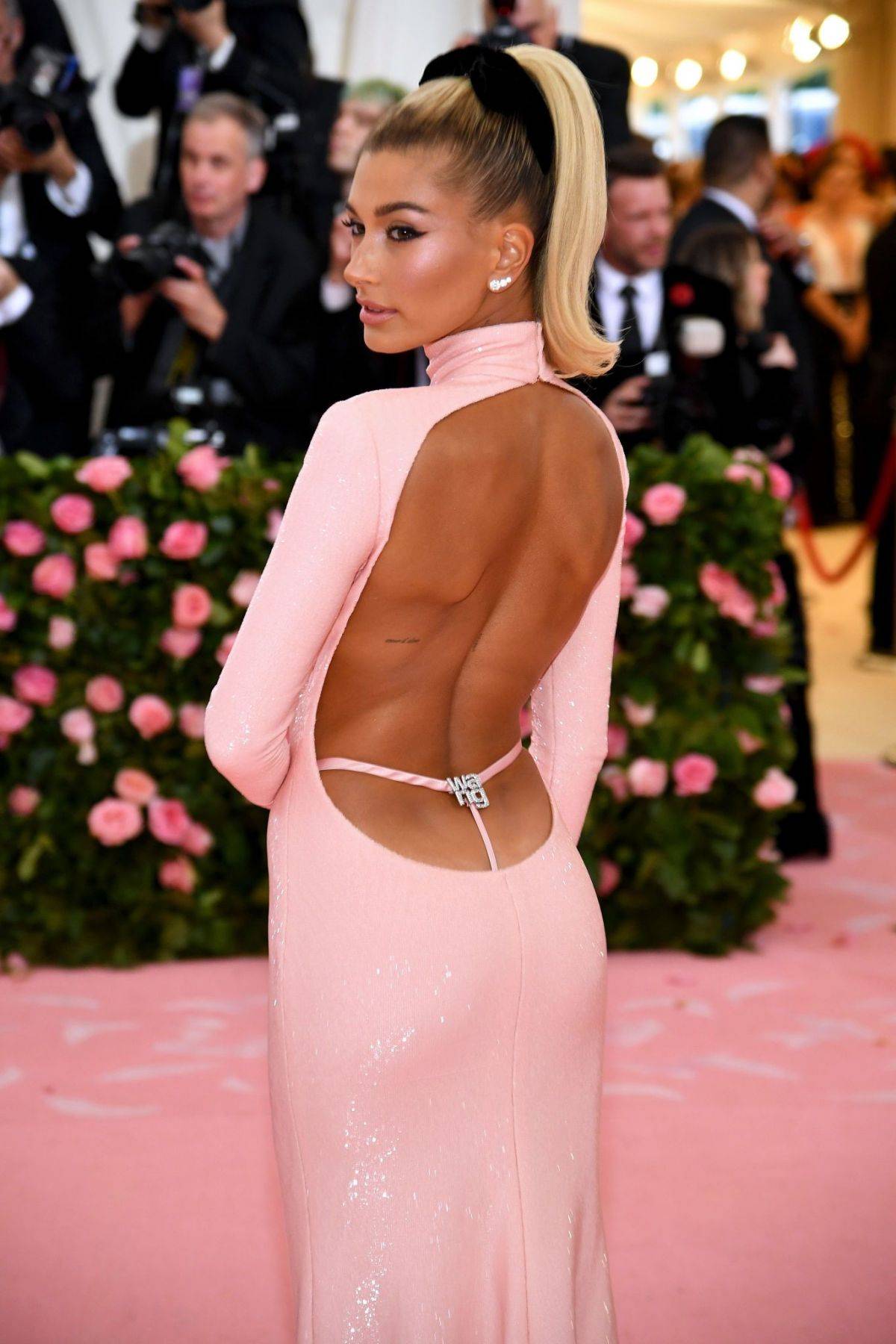 Hailey Bieber: Camp: Notes on Fashion 2019
One of the biggest 2000s throwbacks on the Met Gala red carpet came in 2019, when Hailey Bieber chose a light pink turtleneck gown by Alexander Wang. It boasted not only a totally open back but a built-in visible thong with an embellished "Wang" at its juncture.
We can't wait to see what this year will bring!