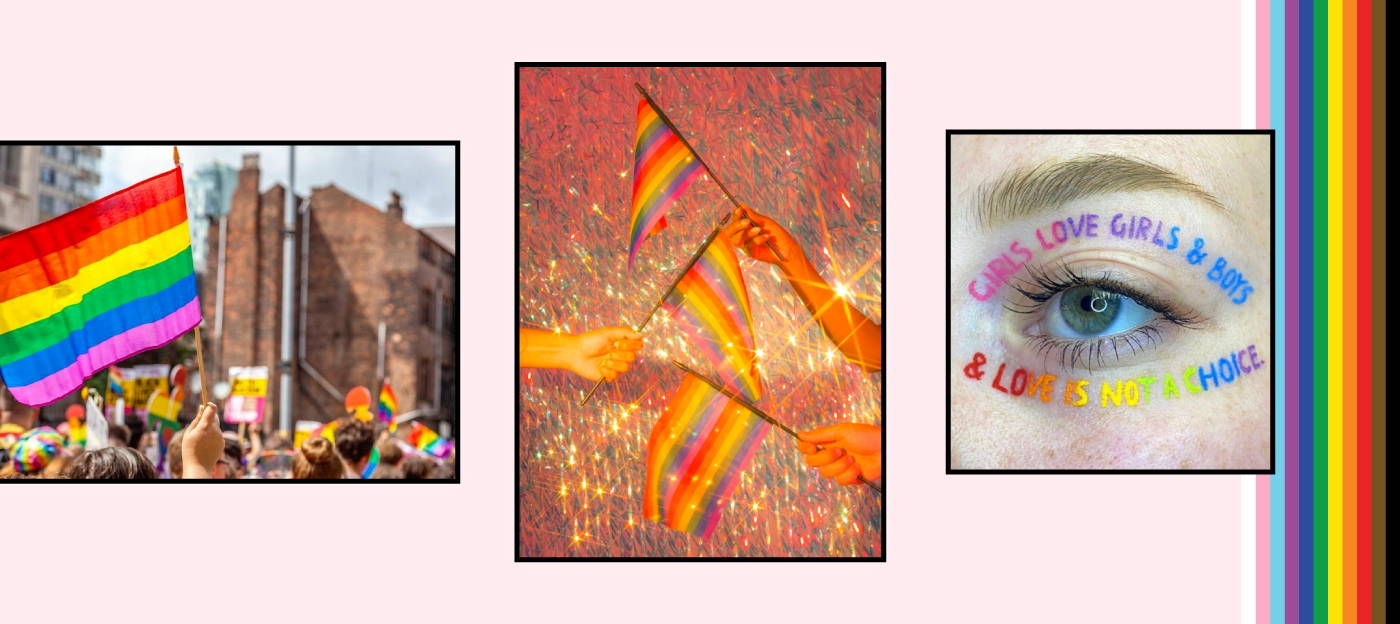 We've got our rainbow flags at the ready and we can't wait for the celebrations to start! June marks the official month of Pride and, while that means a tonne of fun parties and concerts, it's important that we don't forget where Pride came from and what it's really about. Read on to find out all you need to know about Pride Month!
Pride Month is a celebration of all things LGBTQ+! Along with Pride History Month in February, it's our opportunity to take a closer look and appreciate the history of gay, lesbian, bisexual, transgender and queer people as well as to celebrate what makes all of us unique.
Where did Pride Month come from?
The Stonewall Riots are seen as the inspiration of Pride Month for most people. In 1969, Police stormed Stonewall Inn gay club in New York and began attacking partygoers. As a result, hundreds of people rioted in a protest that lasted six days, demanding respect for LGBTQ+ people who were dehumanised at the scene. One year later, citizens marched in solidary during 'Christopher Street Liberation Day' as a celebration for all things queer - this event took place on the 28th of June and is now known as the first Gay Pride Parade! Since then, June has become the month to shed light on LGBTQ+ hardships and to celebrate the LGBTQ+ community.
How is Pride Month being celebrated?
It's been 50 years since the first Pride walk in the UK, The UK Gay Pride Rally, which happened in 1972. To celebrate such an important milestone, a rainbow-coloured 50p coin is being created! Printed on the back are the words: protest, visibility, unity, and equality - this is what Pride has stood for since the Stonewall Riots and will continue to stand for in the years to come!
Parades and parties are happening all across the country to celebrate queerness, so you can expect to see rainbow flags and new corporate campaigns all in celebration of Pride this month! In London alone there are hundreds of Pride events taking place, from a concert at the Royal Albert Hall to a Drag event at Eltham Palace. The official London Pride Parade 2022 will be taking place on the 2nd of July this year after its two-year pandemic break and we couldn't be more excited for that next month, too!
Whether you're a part of the community or are an ally, you can be sure that Pride Month is going to be full of so much love and joy - so don't forget to jump in and join in on the fun - it's time to celebrate everything great about being LGBTQ+!