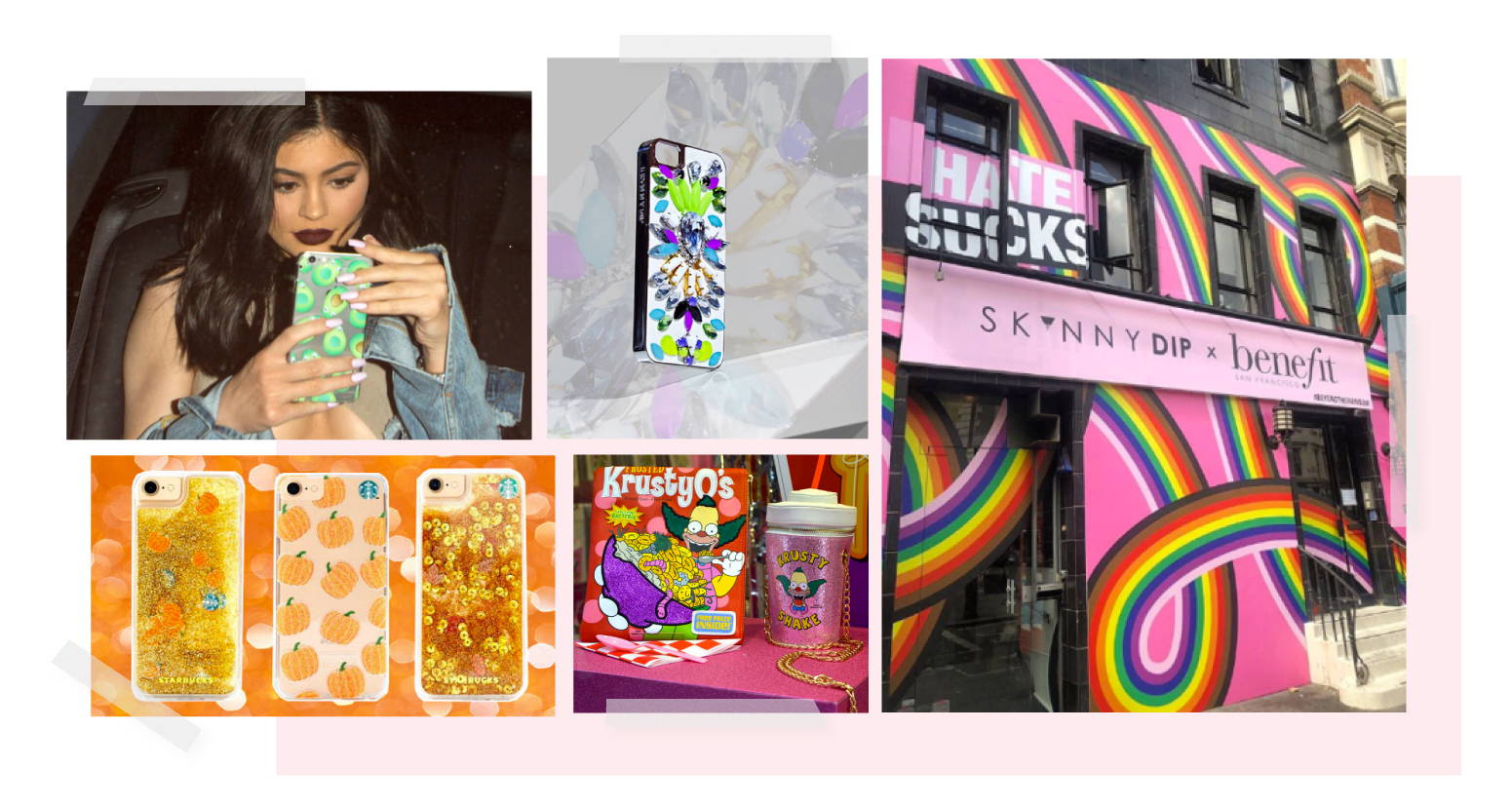 We're officially a whole decade old?! And what a decade it's been. With Skinnydip starting out way back when in 2011, we've come a long way from the neon coloured, gemstone covered crazy cases and headphones that put Skinnydip on the map let us tell ya! From being seen on the likes of celebs like Kylie Jenner and Miley Cyrus, to collaborating with big brands like Disney, The Simpsons, Barbie and so many more – it's safe to say we've packed a lot of fun into those 10 years. So here's a little highlight reel of just a few of our favourite moments!
We had our official Skinnydip launch party and started being stocked in Selfridges and Topshop stores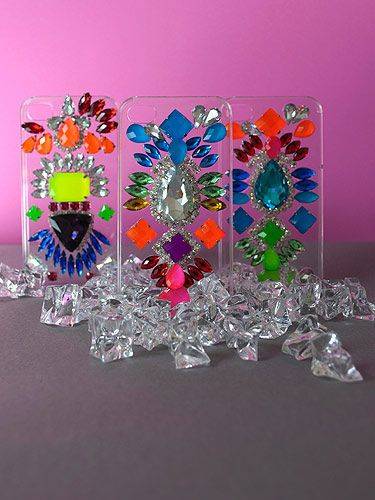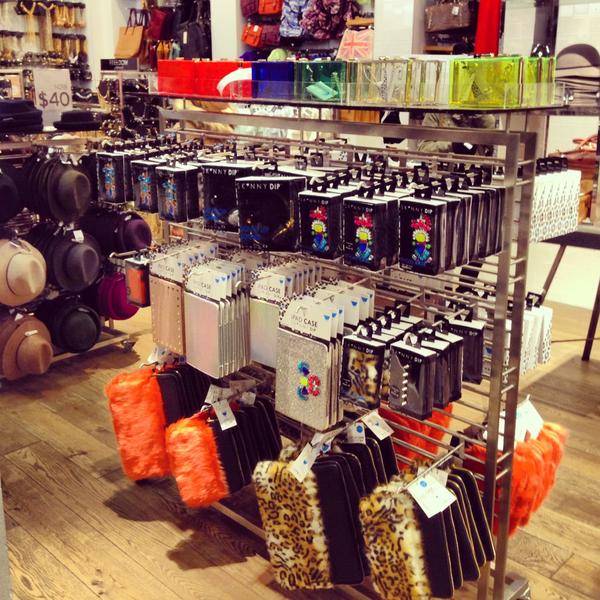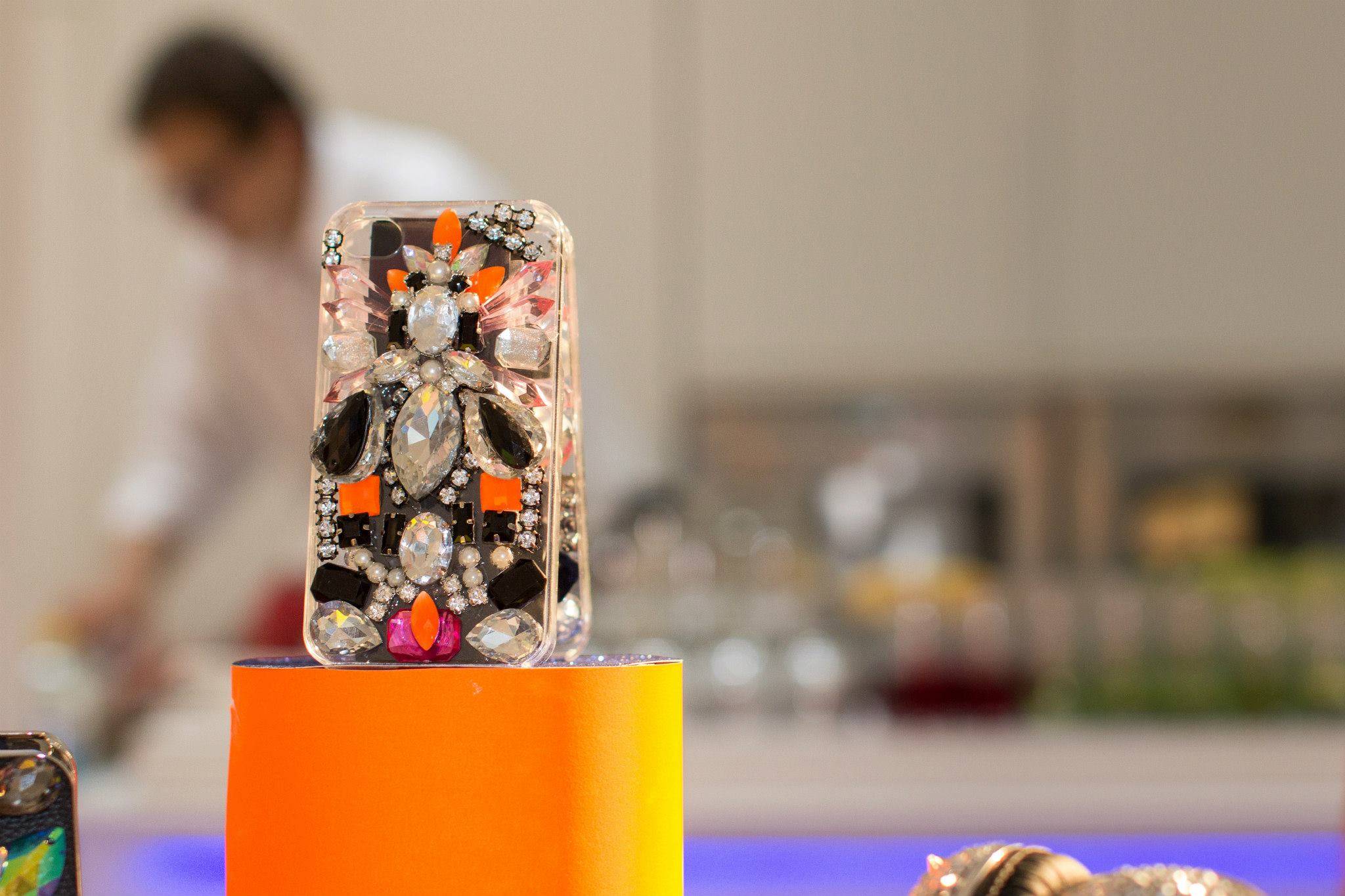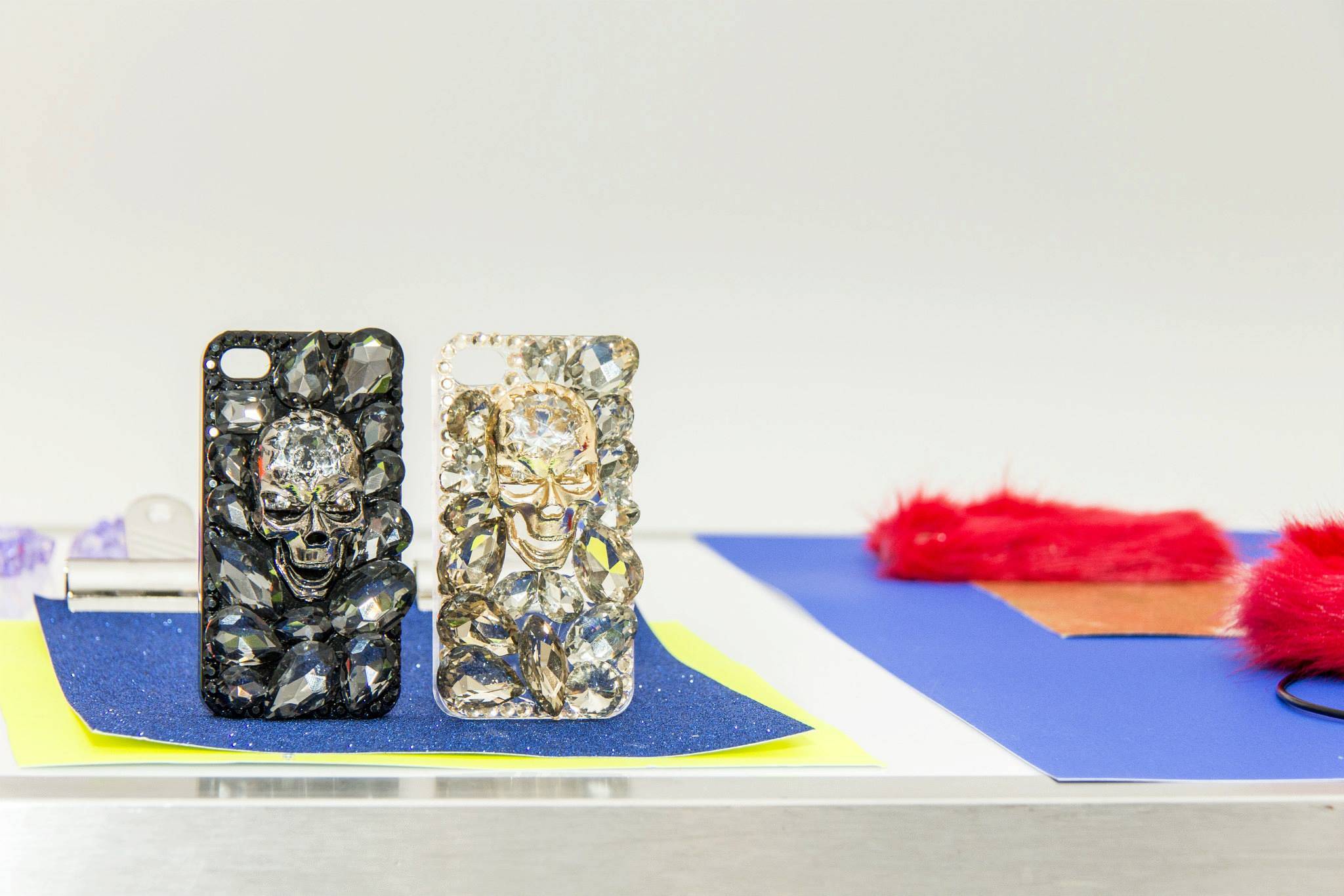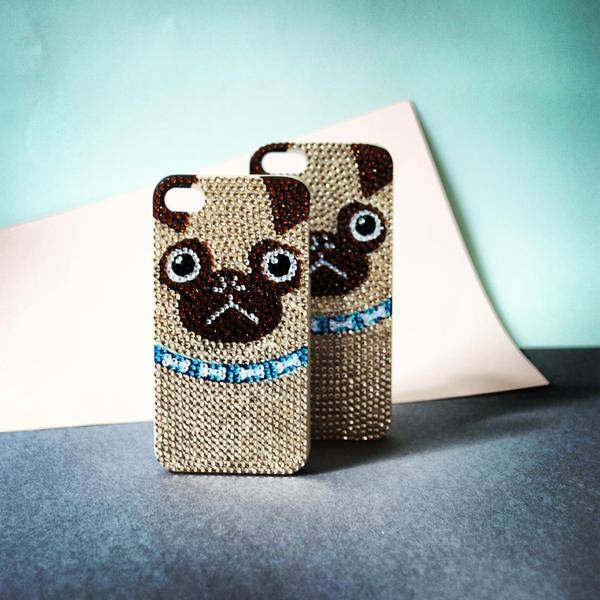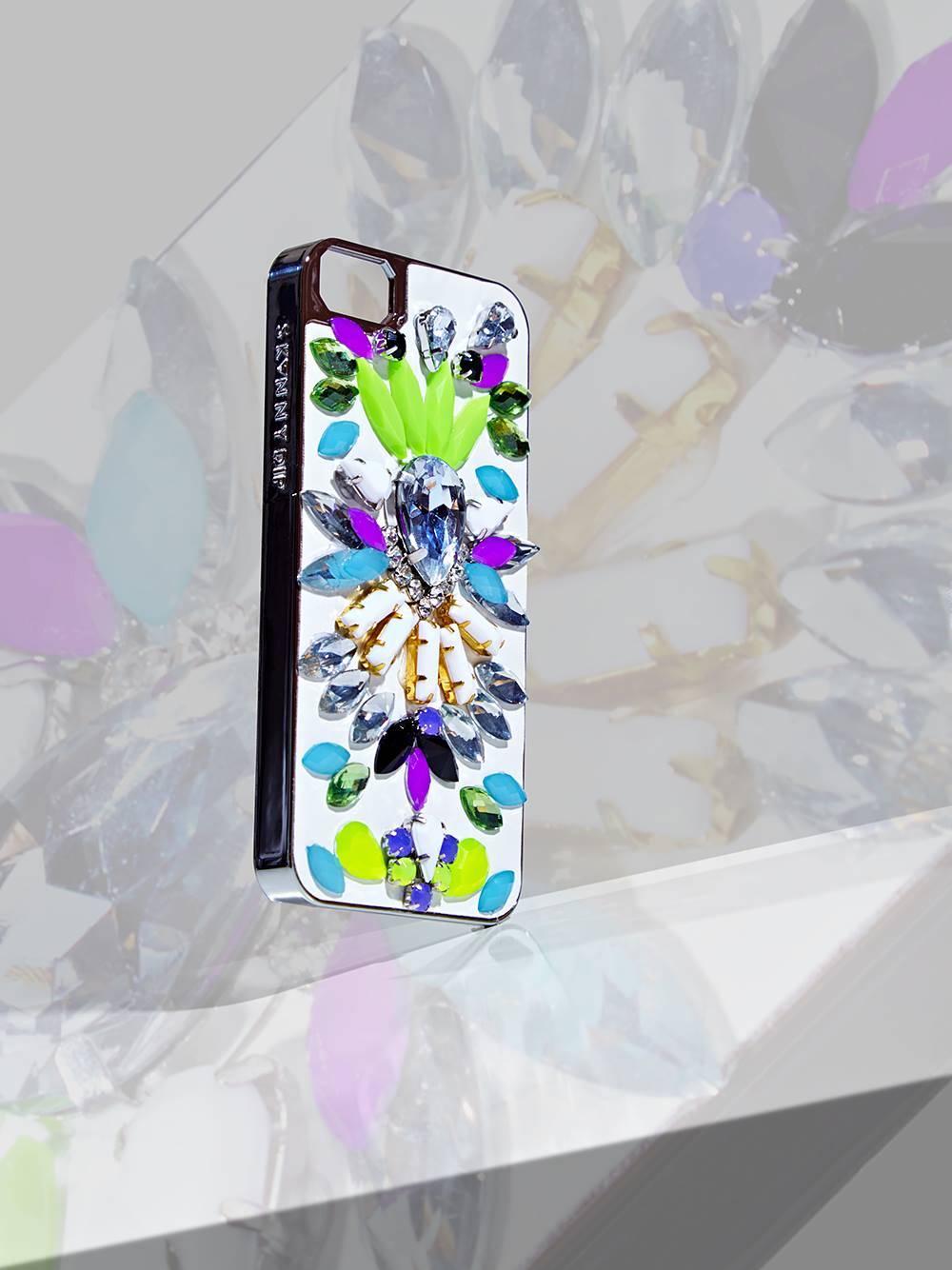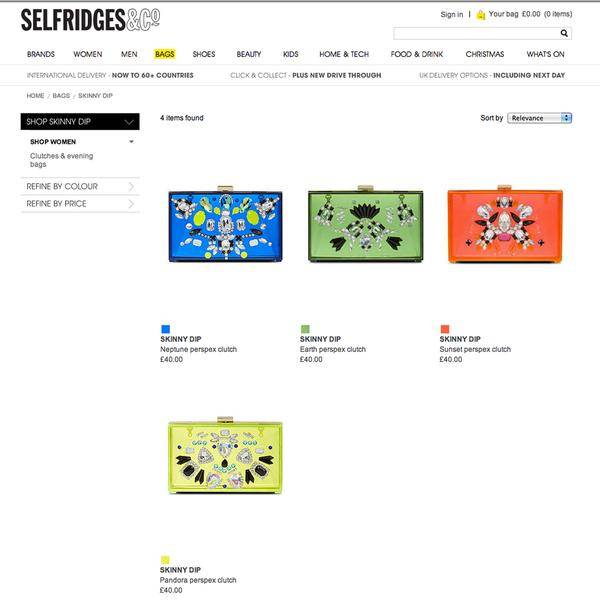 Okay let's all take a moment to look back at those golden neon-coloured phone cases that rose us to fame. That is all.
A young Jade Thirlwall wore our Boom! Comic Pouch and we launched Zara Martin collection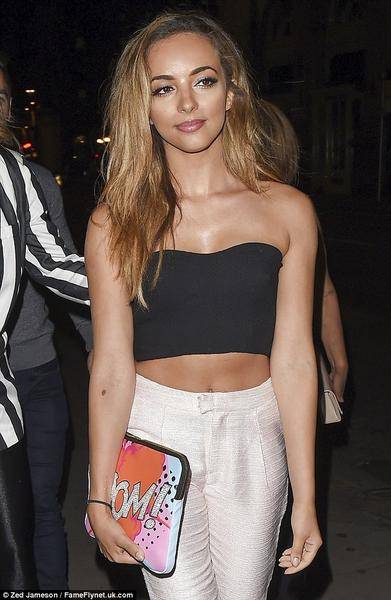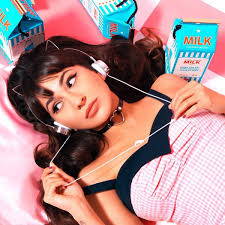 Okay so now we're looking back that bag does kind of look like you're carrying a laptop case but 2014 Jade is making it work – and who'd of thought 6 years later there'd be a real life Jade Thirlwall x Skinnydip collection eh?! Also not forgetting out iconic headphone collaboration with all round superstar Zara Martin - you guys went crazy for these back in the day!
Miley Cyrus loving (and selling out) our Unicorn Tears Case and our first subscription box collaboration with Birchbox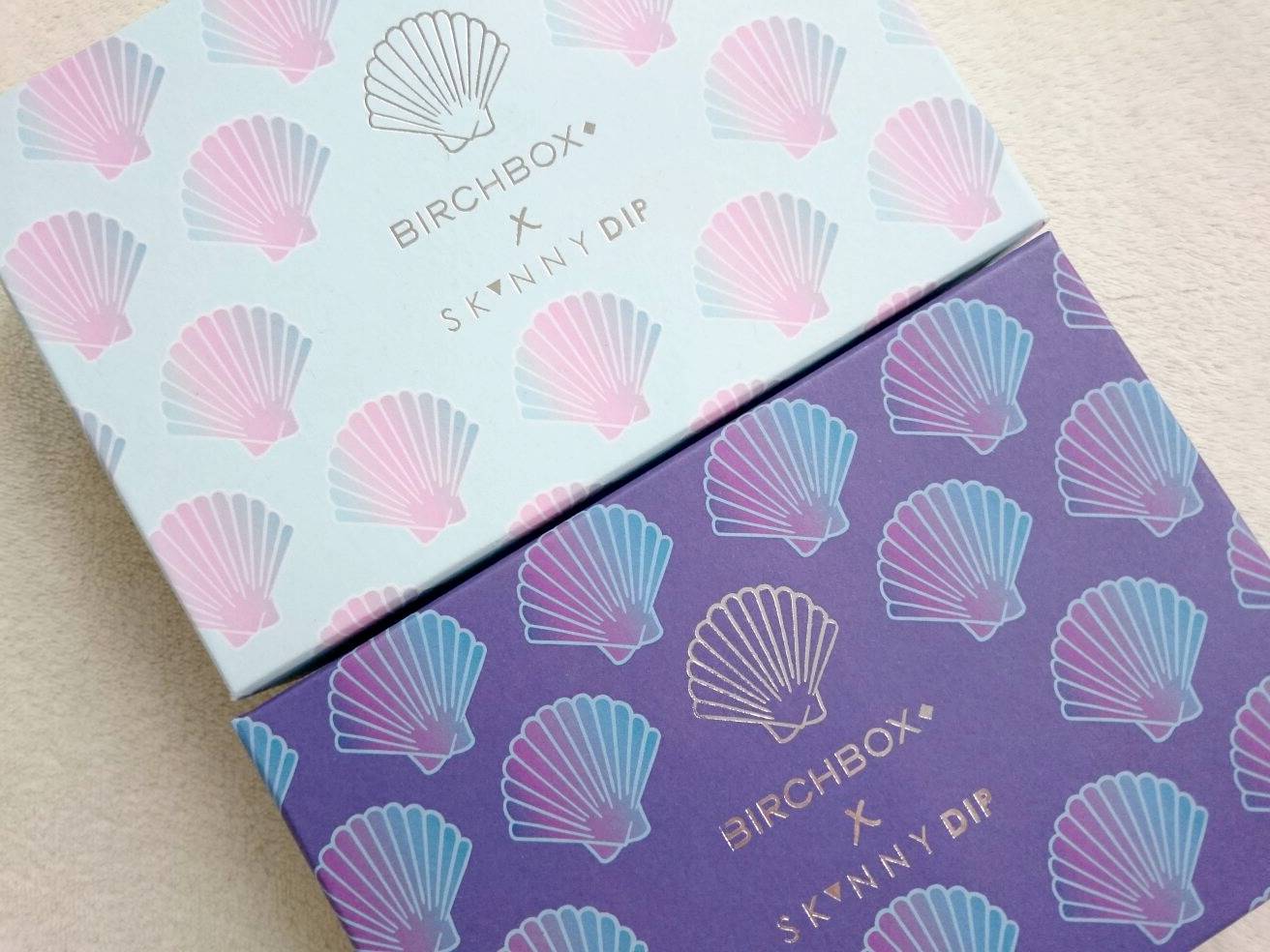 If like us, you've been a fan of Miley since her unforgettable Hannah Montana days, you can imagine how hyped we we're about this celeb spot with our Unicorn Tears Case. Our favourite part? Her case size was for the iPhone 5 – now who feels old?!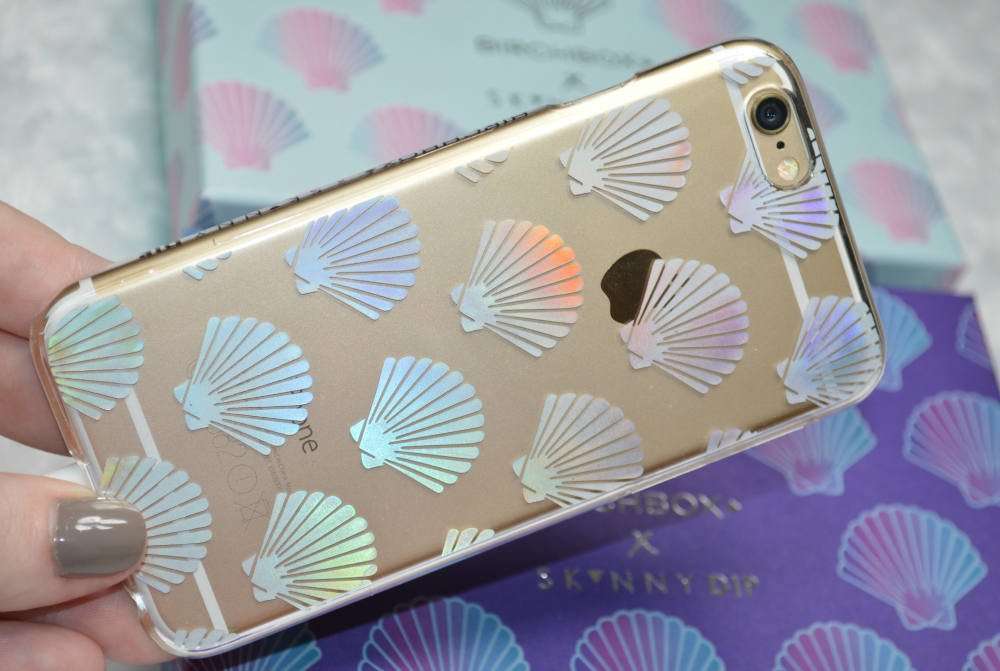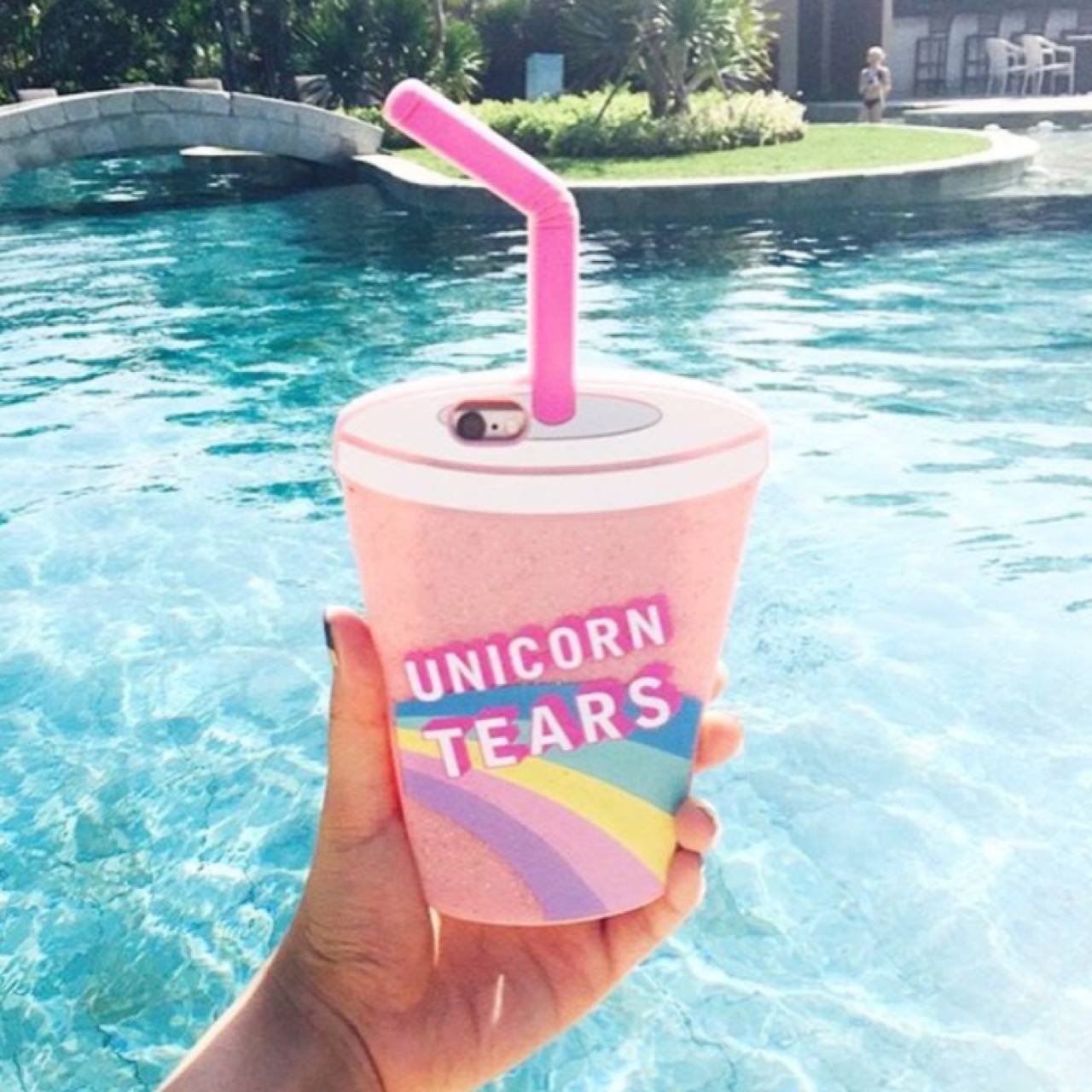 We launched sellout collaborations with Coca Cola and The Simpsons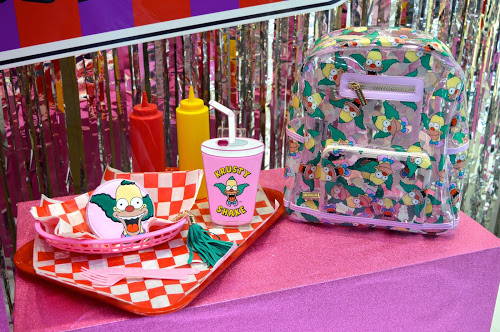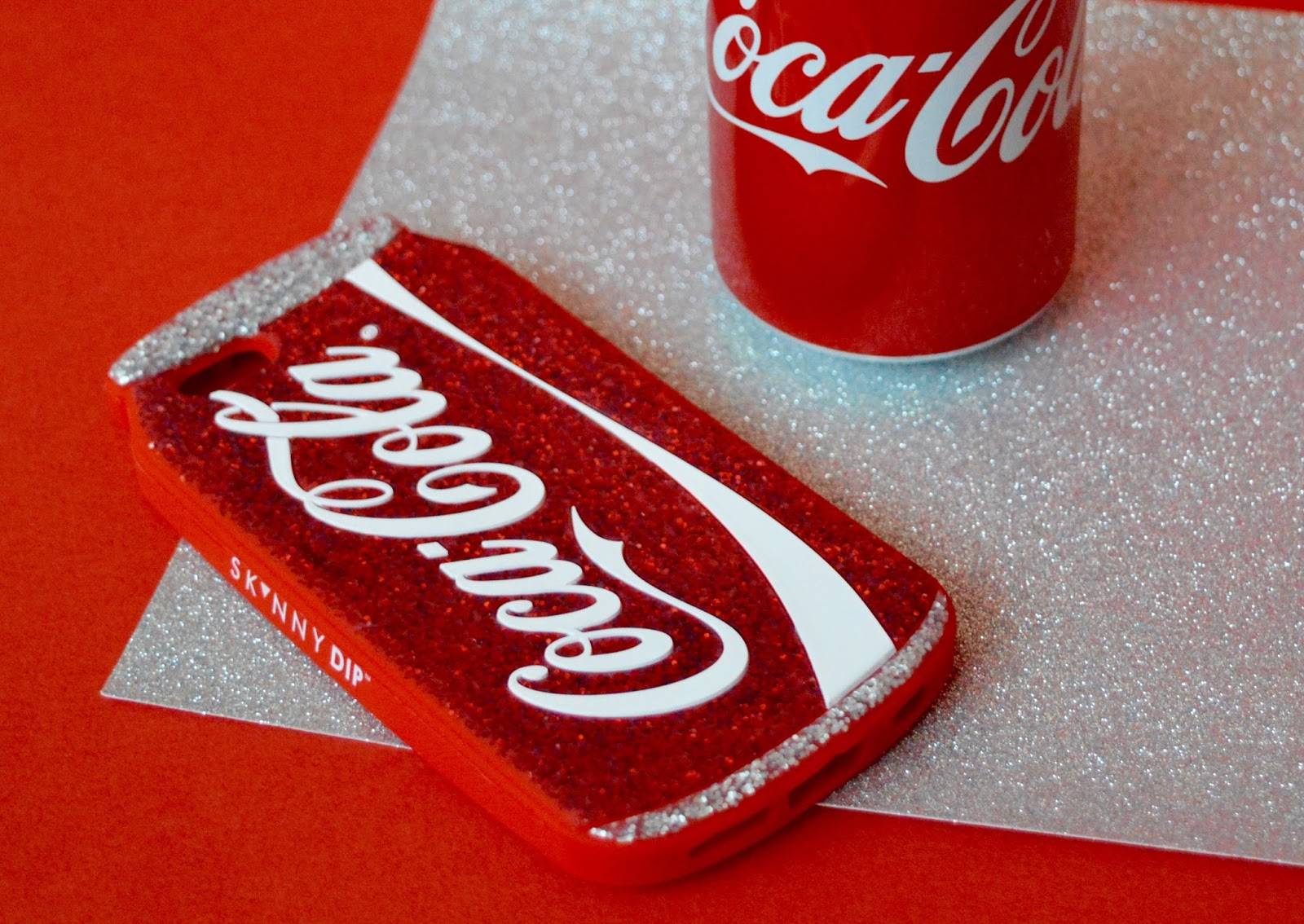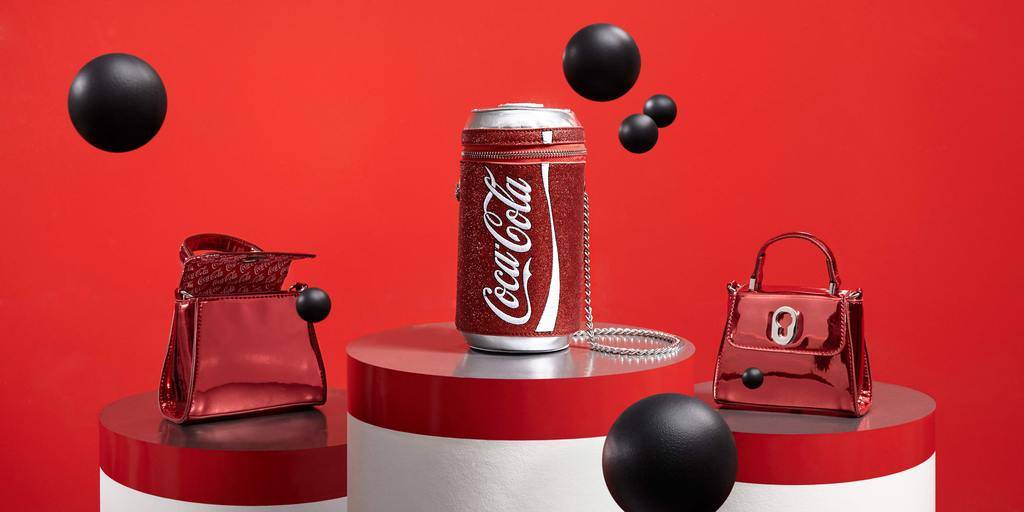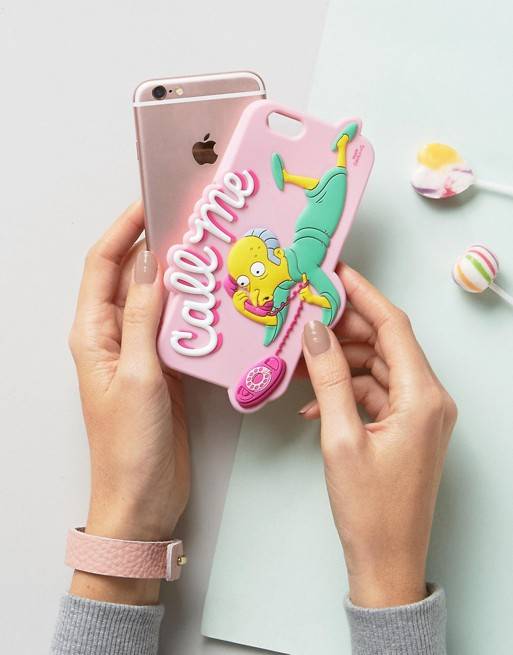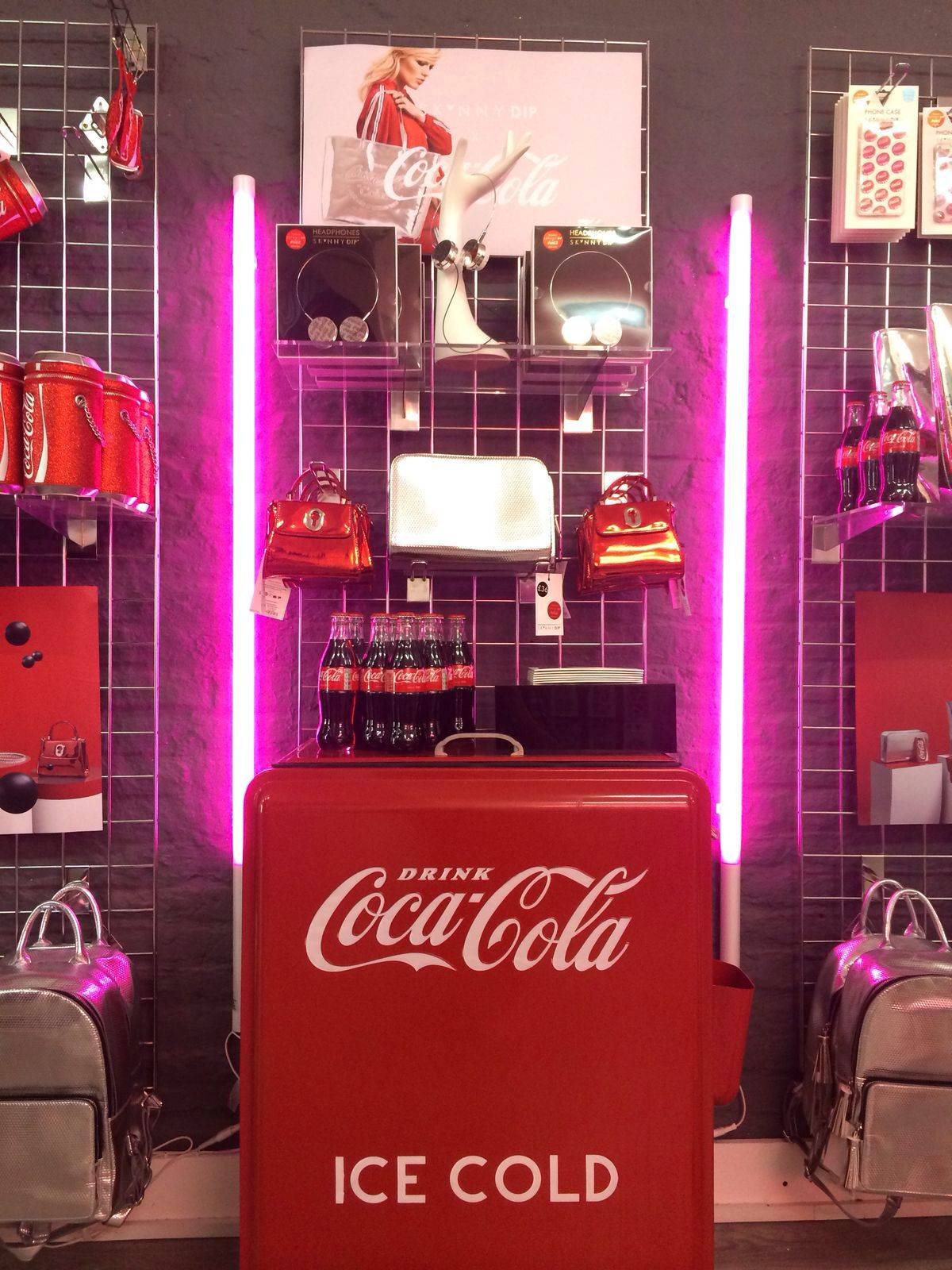 Okay if you're an OG Skinnydip fan you'll remember these ones. 2016 was a good year for us launching ranges with the one and only beverage brand Coca Cola & everyone's favourite cartoon programme The Simpsons!
#HATESUCKS launched. We collaborated with Starbucks and Tangle Teezer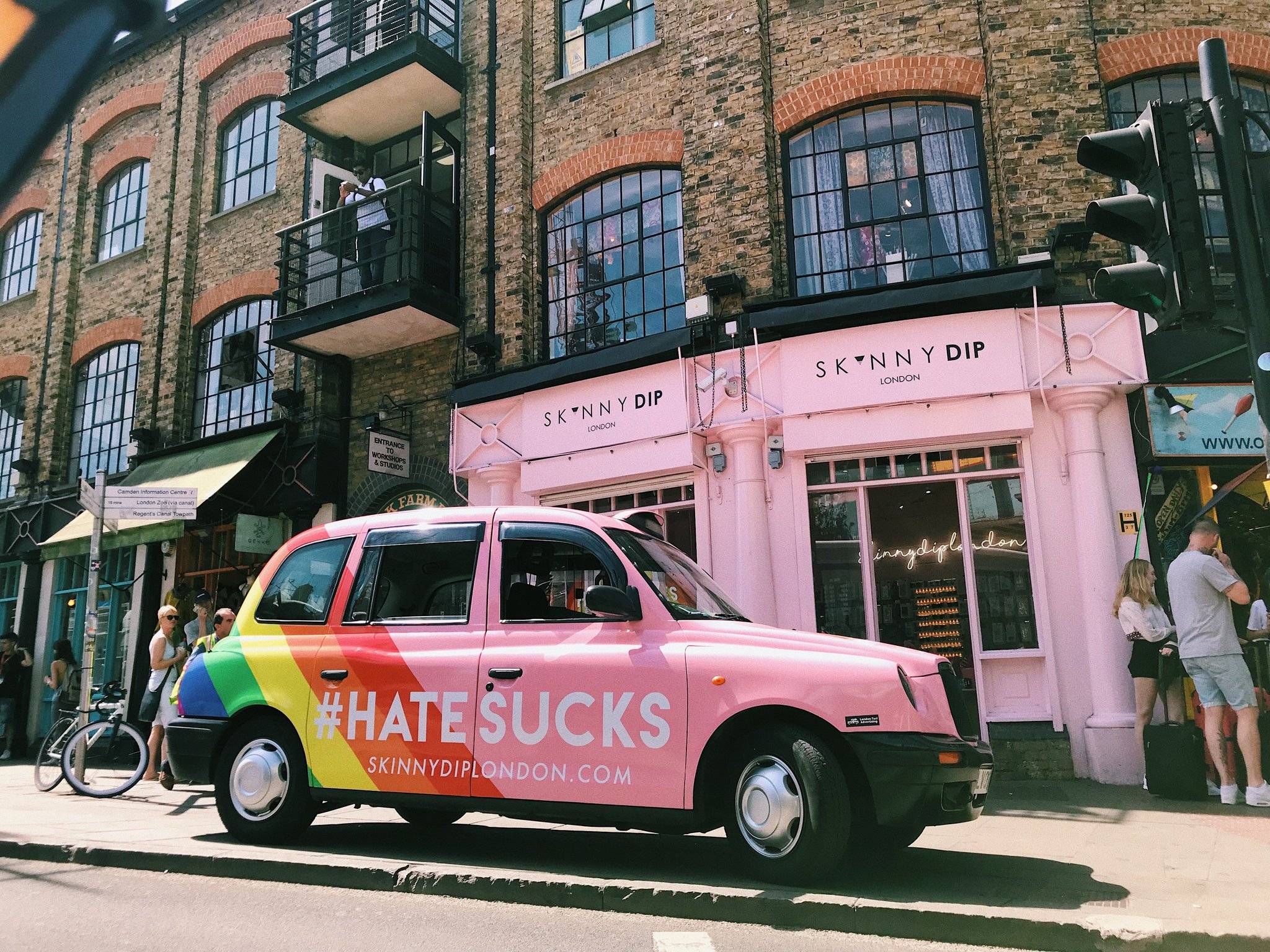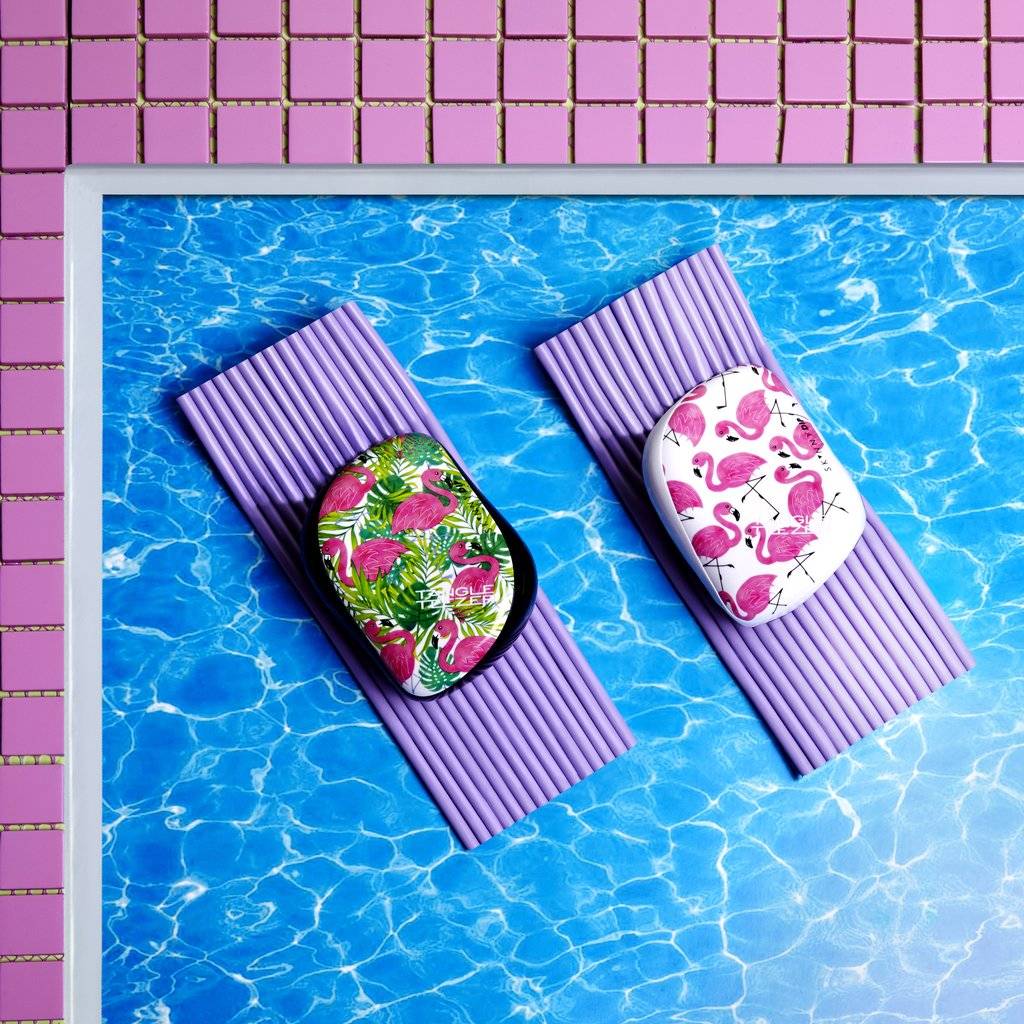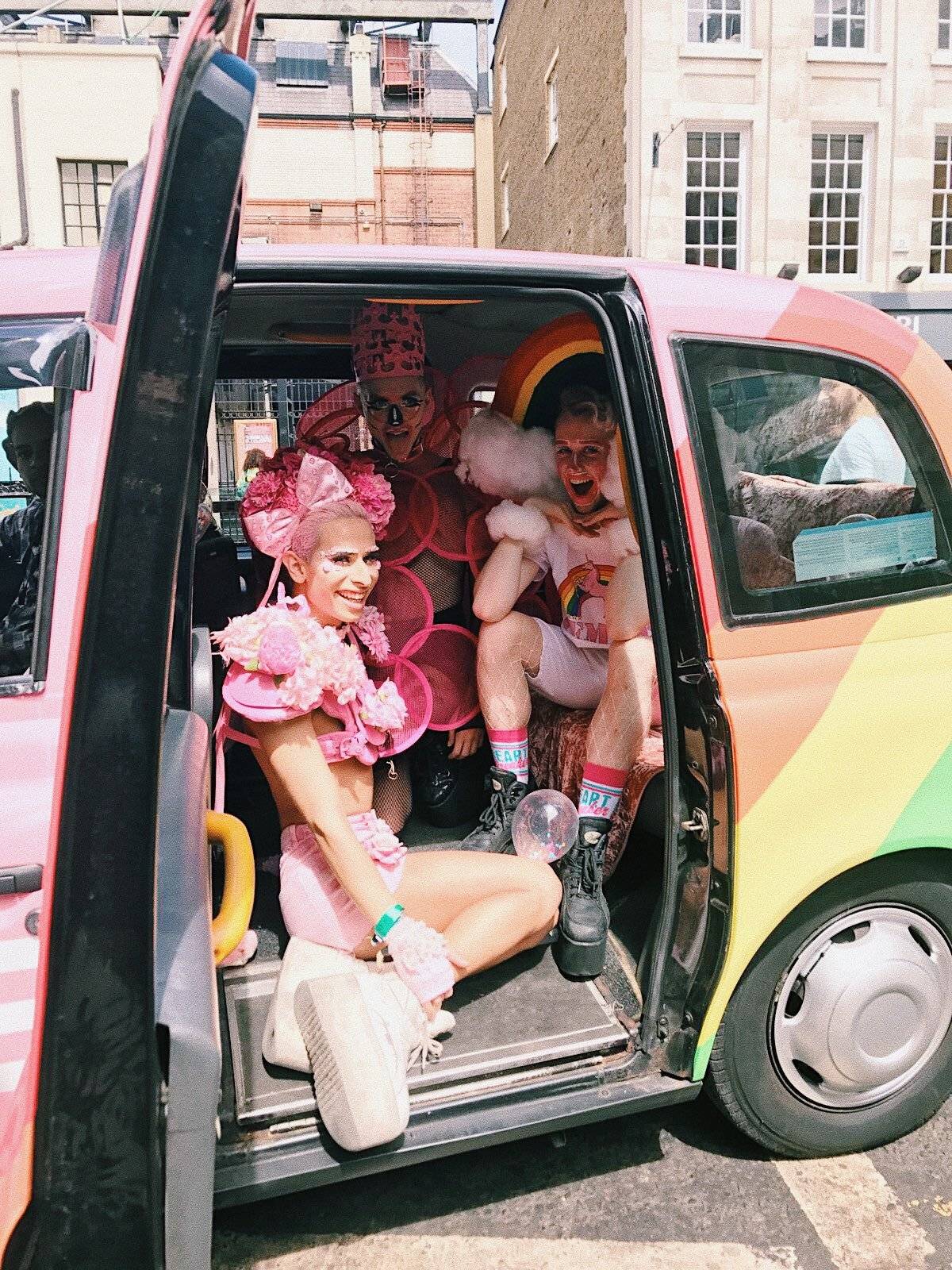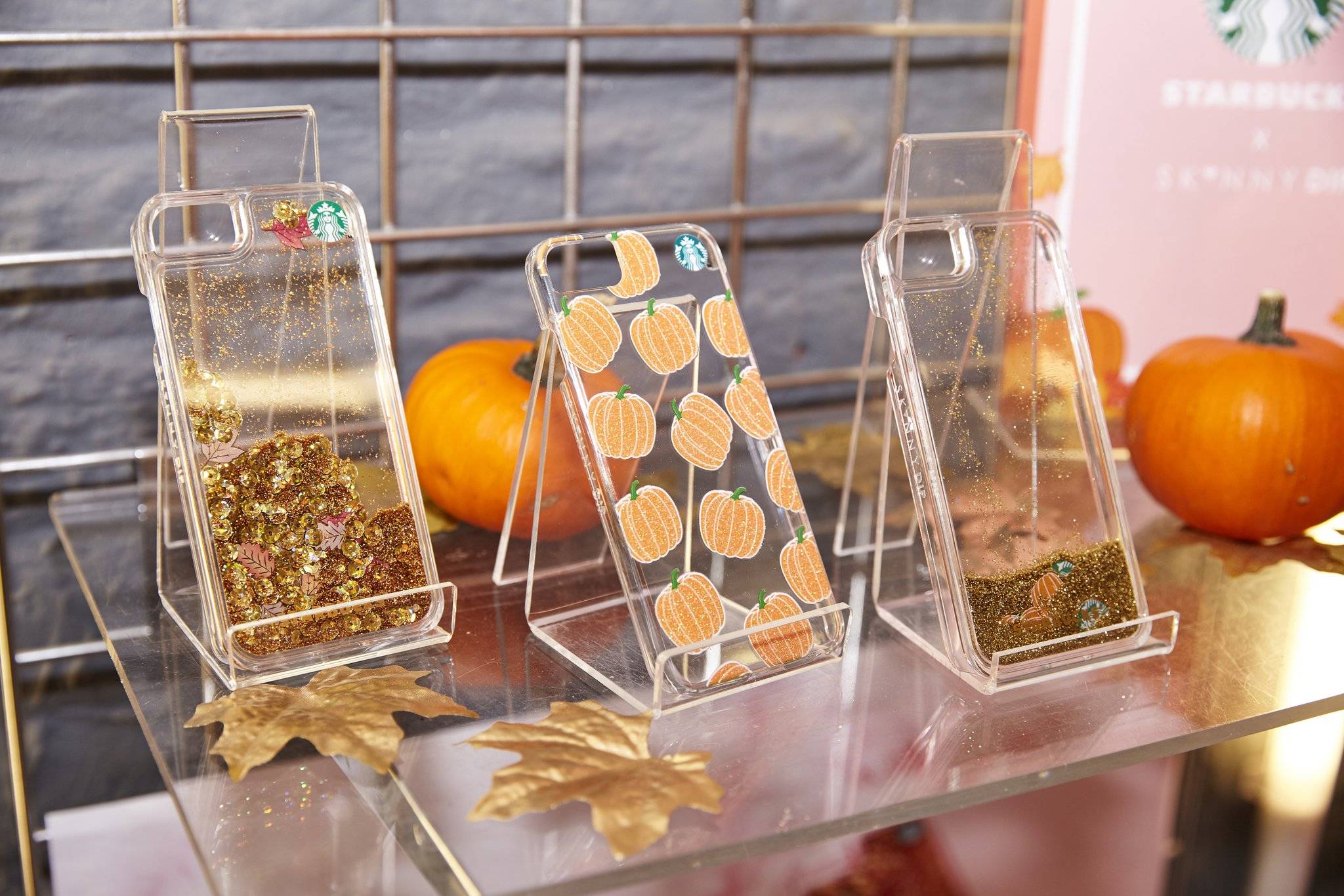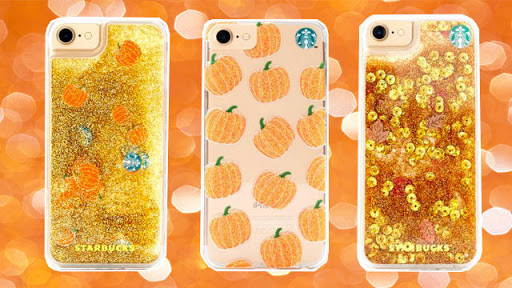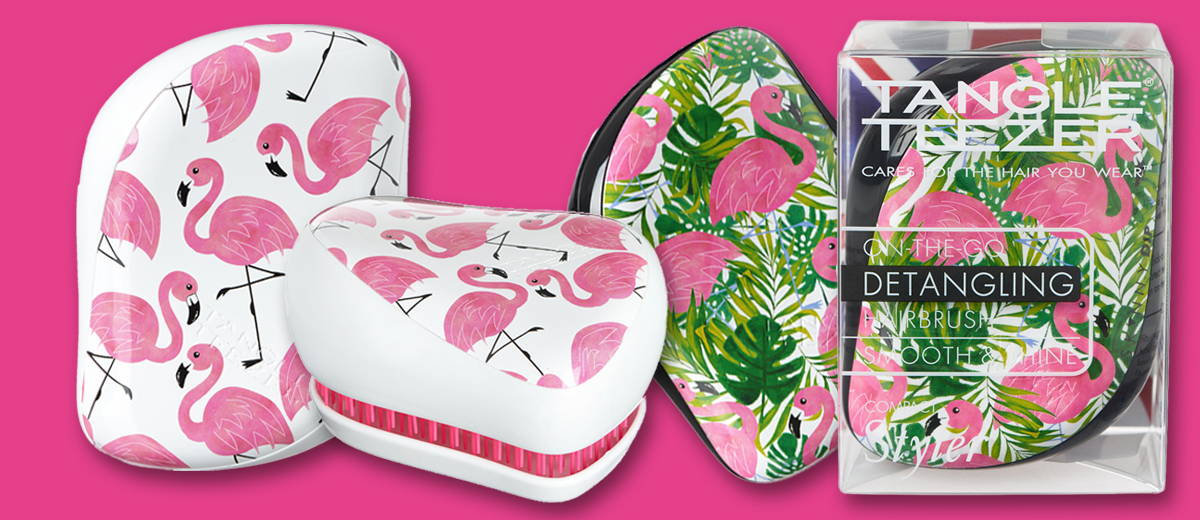 2017 saw the launch of our incredible, all inclusive and impactful #HATESUCKS campaign, alongside exciting launches with big brands Tangle Teezer and Starbucks too!
Imperial Leather, our first ever Pride float & the launch of Disney x Skinnydip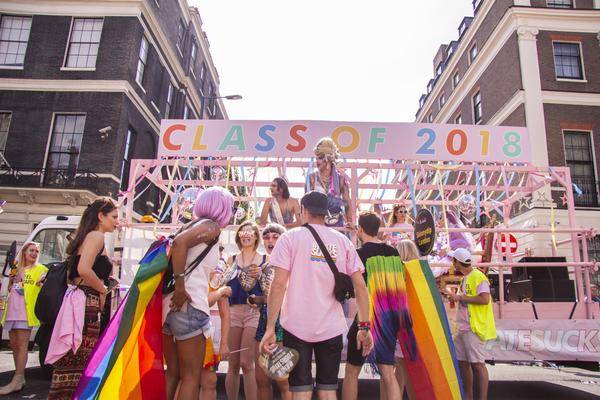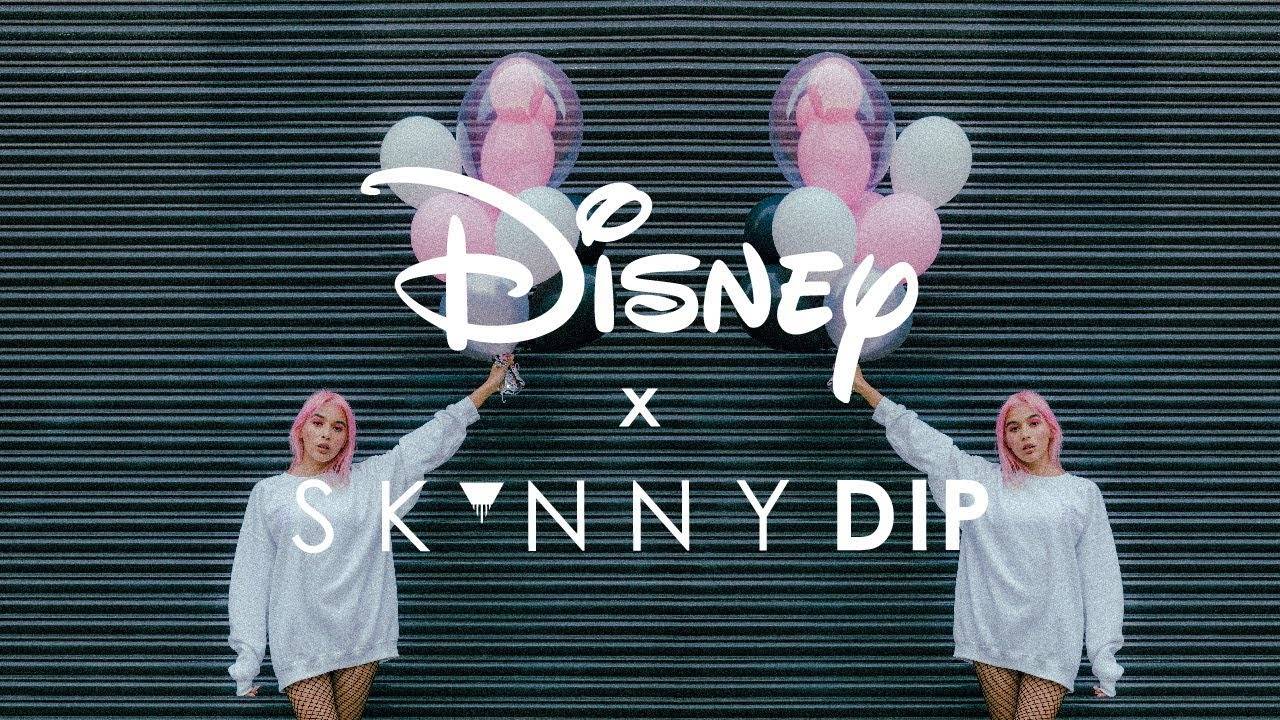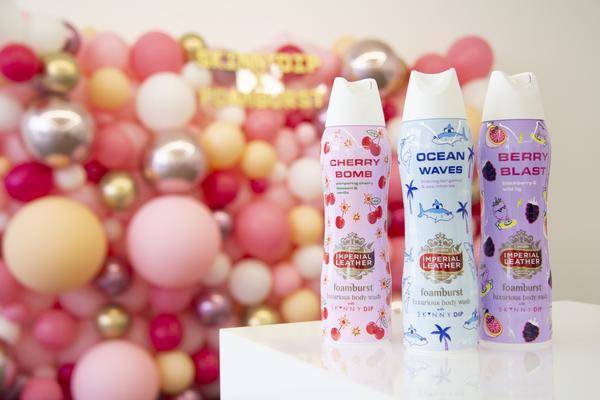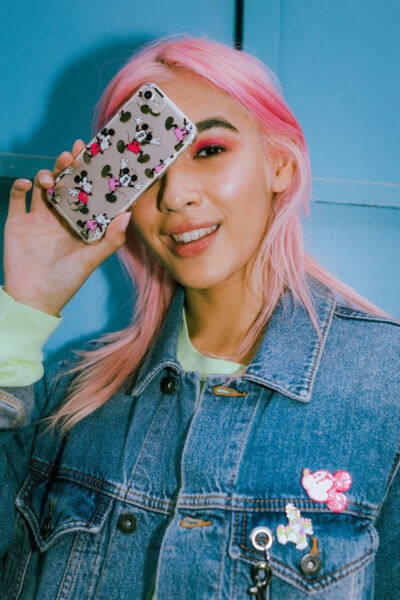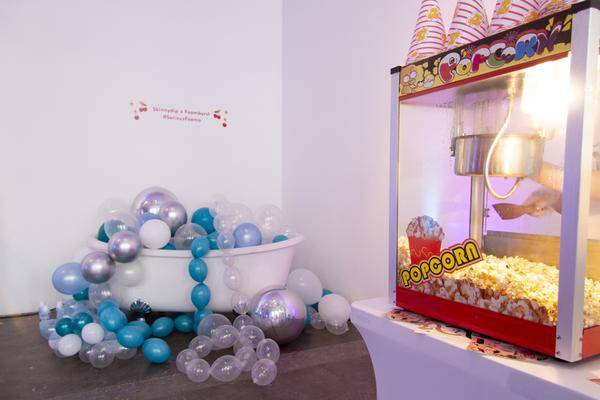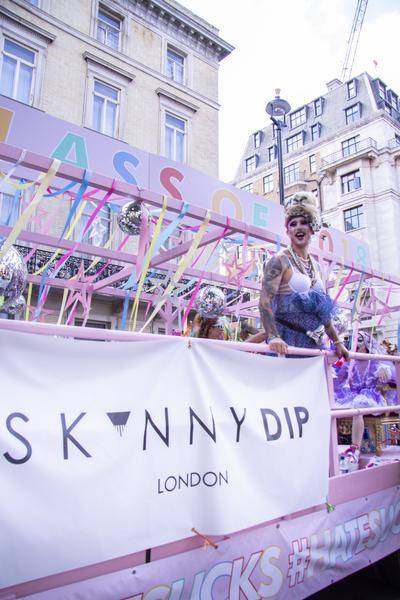 A busy year which gave us a lot of firsts. Including our first ever DISNEY collaboration (still not over it!) and our first float in the London Pride Parade.
The launch of Mean Girls, SpongeBob SquarePants, our amazing Pride pop up space, and the iconic Wagatha Christie case that went viral on the internet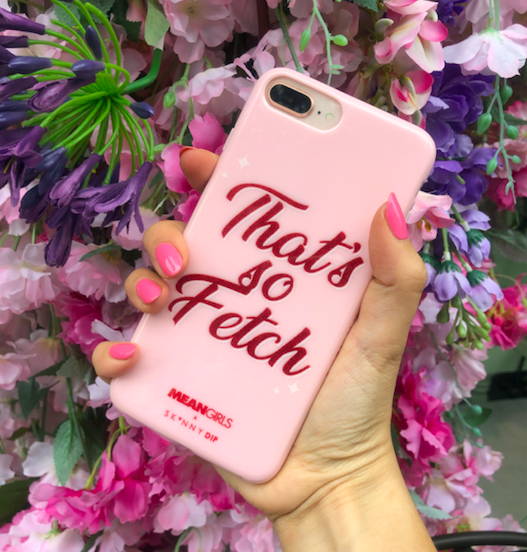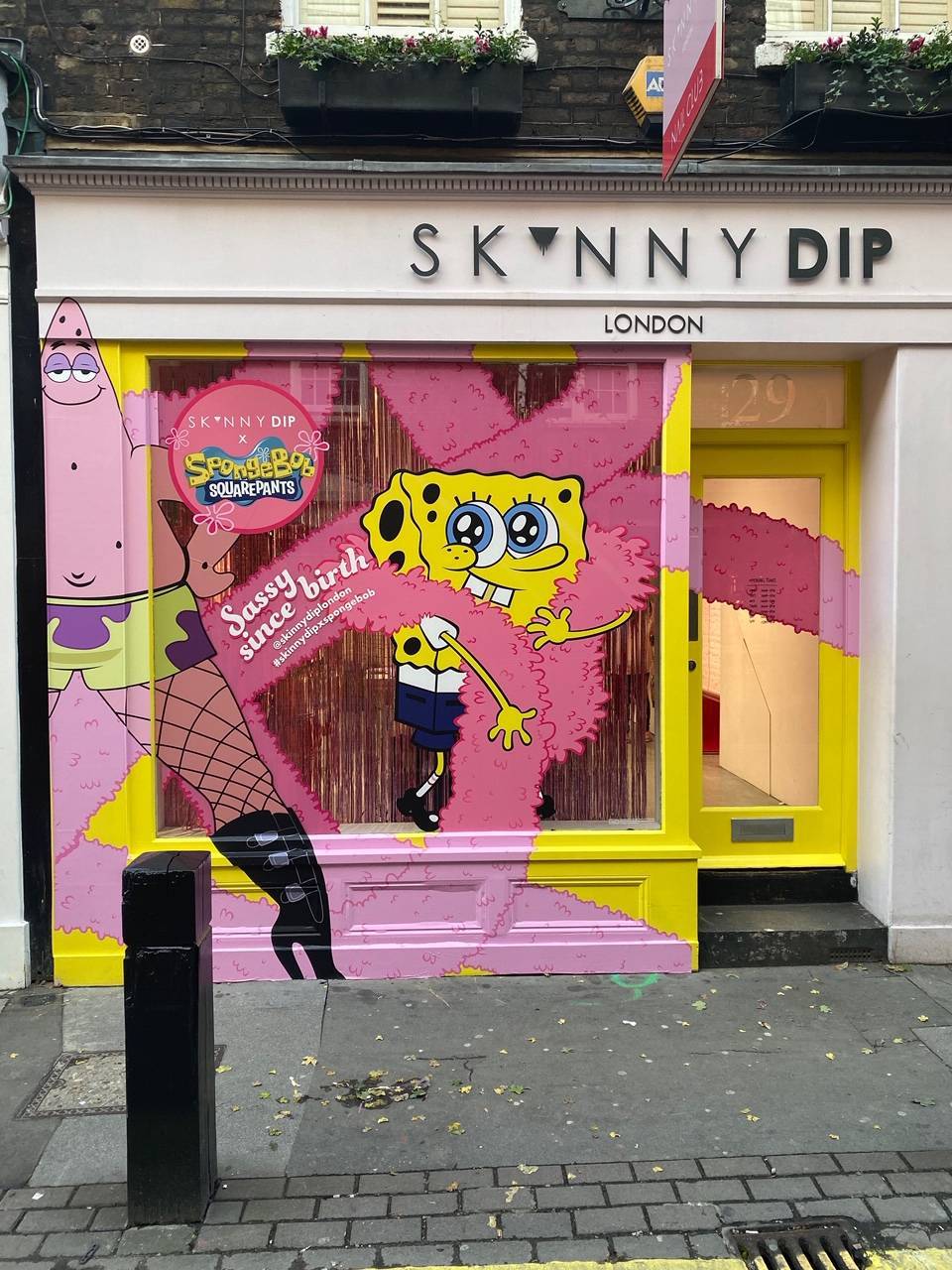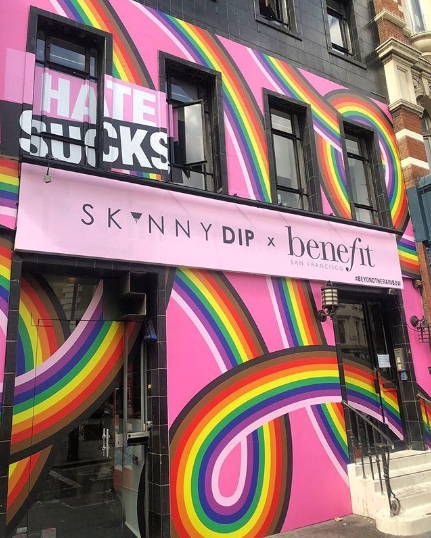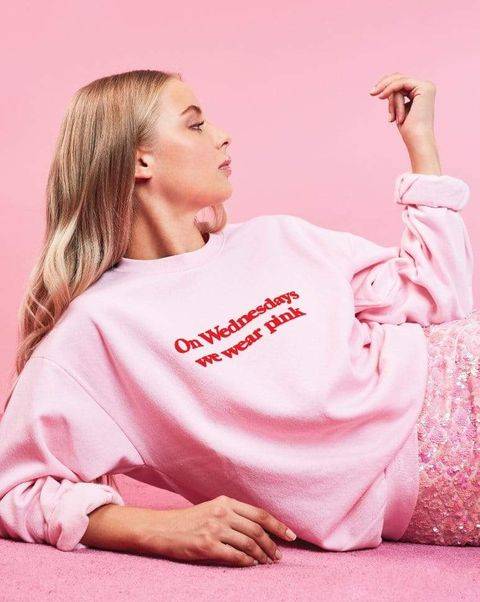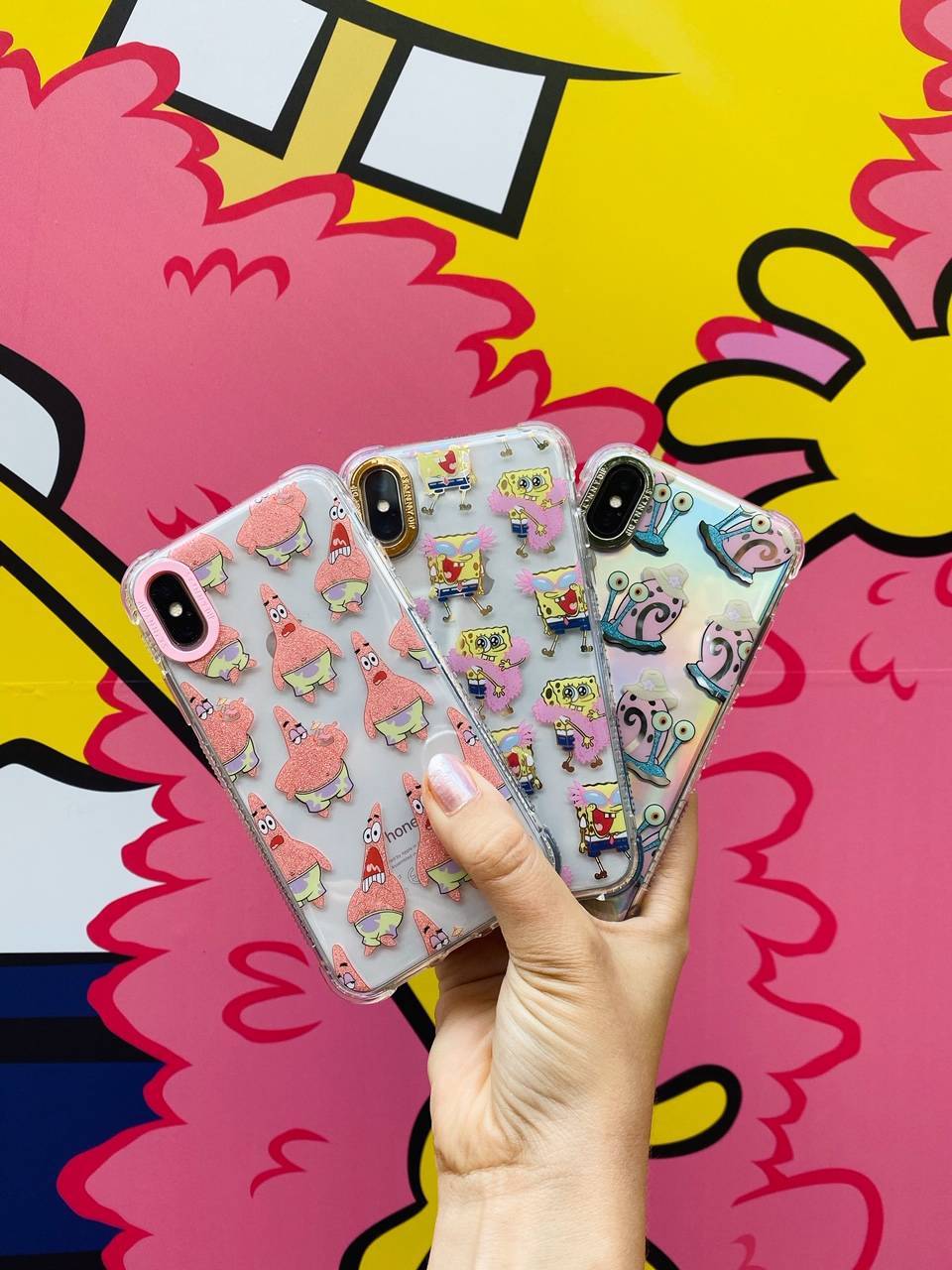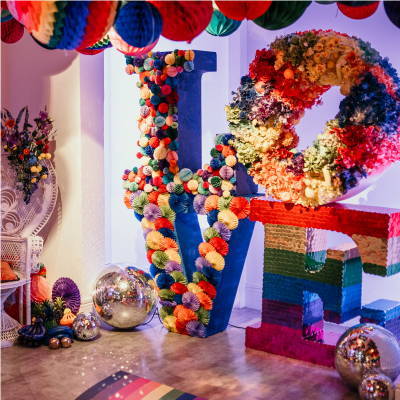 Another iconic year for us which saw some incredible launches like Mean Girls and everyone's favourite yellow guy SpongeBob SquarePants! Plus the launch of our amazing Pride space where we worked to educate, inspire and create a safe space for the LGBTQ+ community to enjoy during Pride.