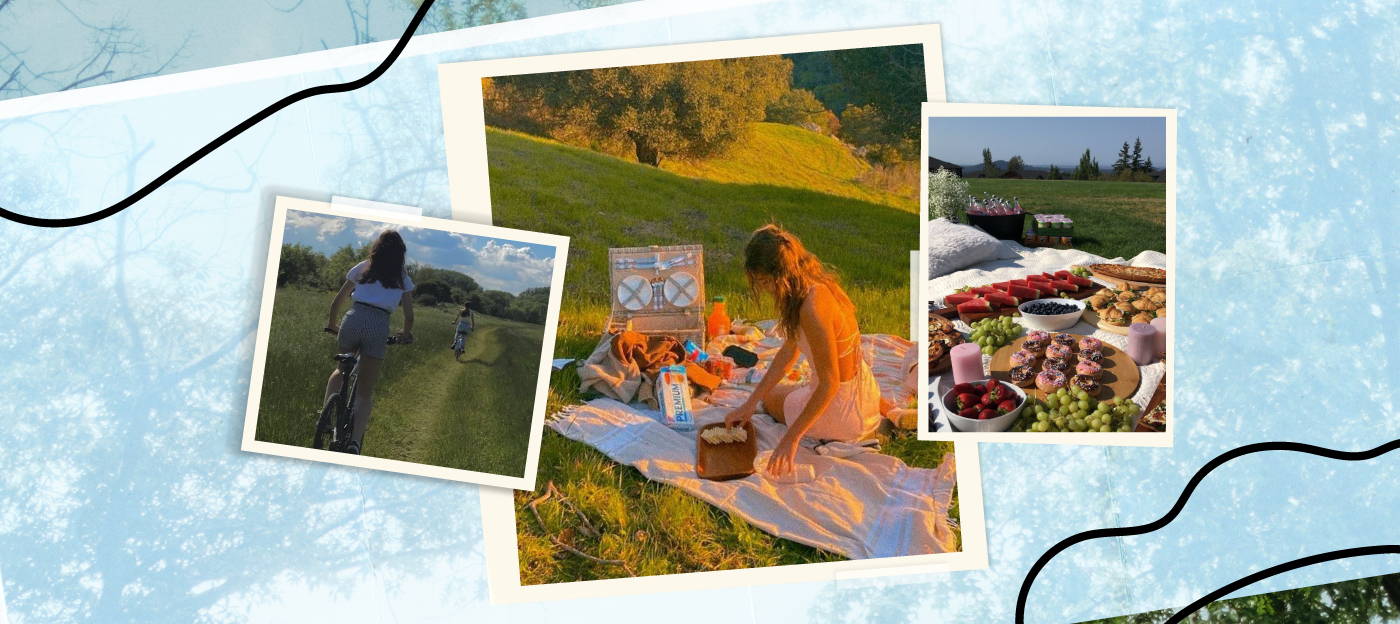 Whether you're planning a pretty picnic or just want to catch some rays amongst the greenery, spending time at parks is the perfect summer activity! When you're travelling to the city this summer, you're going to want to know the best parks to park your bum, so we've created this handy list for you. Featuring our favourite parks in London, Liverpool, and beyond, this is the ultimate summer city park guide!
A true stunner of a park, Sefton Park boasts gorg greenery and wildlife for a simply perfect trip this summer. The highlight of this city park has to be the Palm House - a Victorian conservatory full of tropical plants. Open to the public and so much fun to explore, take a stroll around the magnificent glass building and use it as a background for your next Insta snaps!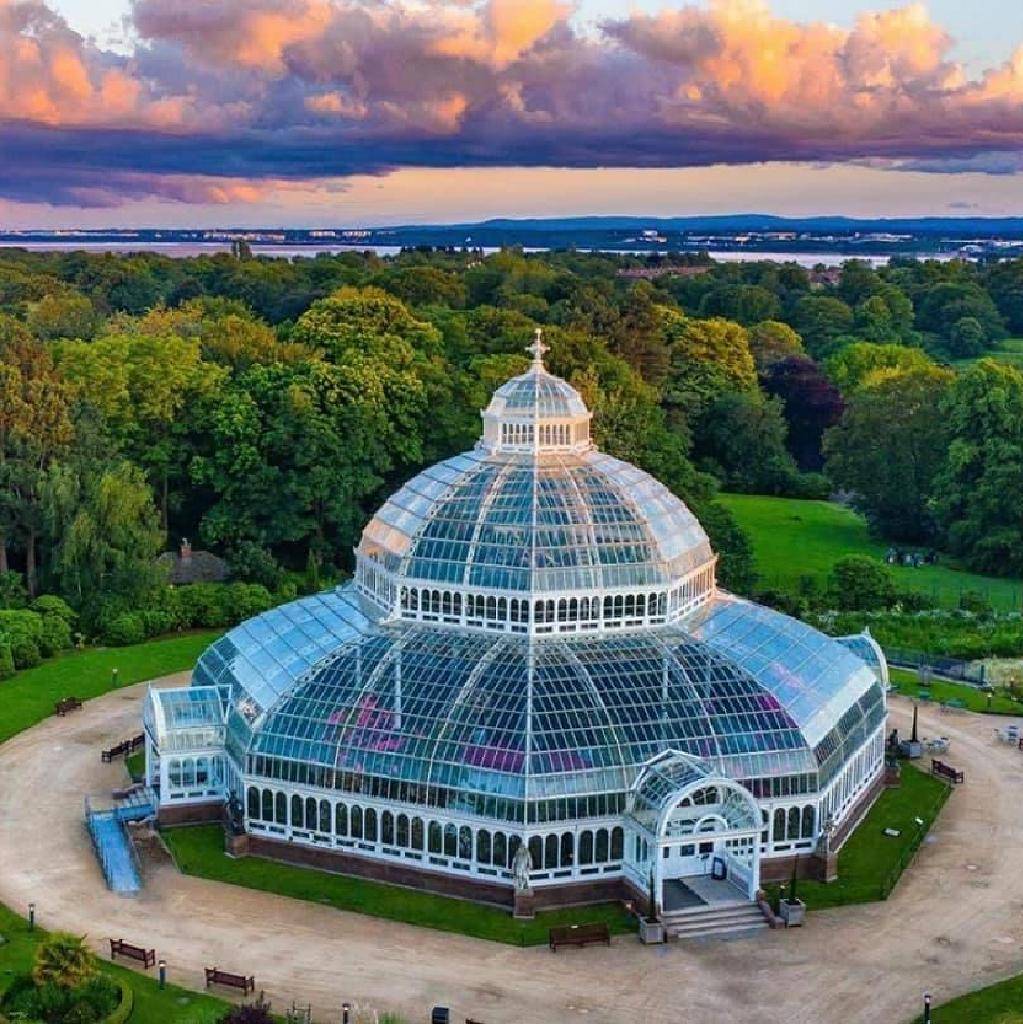 Who says you have to go to Brighton just for the beach? Preston Park is the perfect location to lounge this summer, featuring an Edwardian style garden fitted with roses and lush expanses of green grass. It's also the location of Brighton's Pride Festival held in August, so don't forget to pop down for the festivities!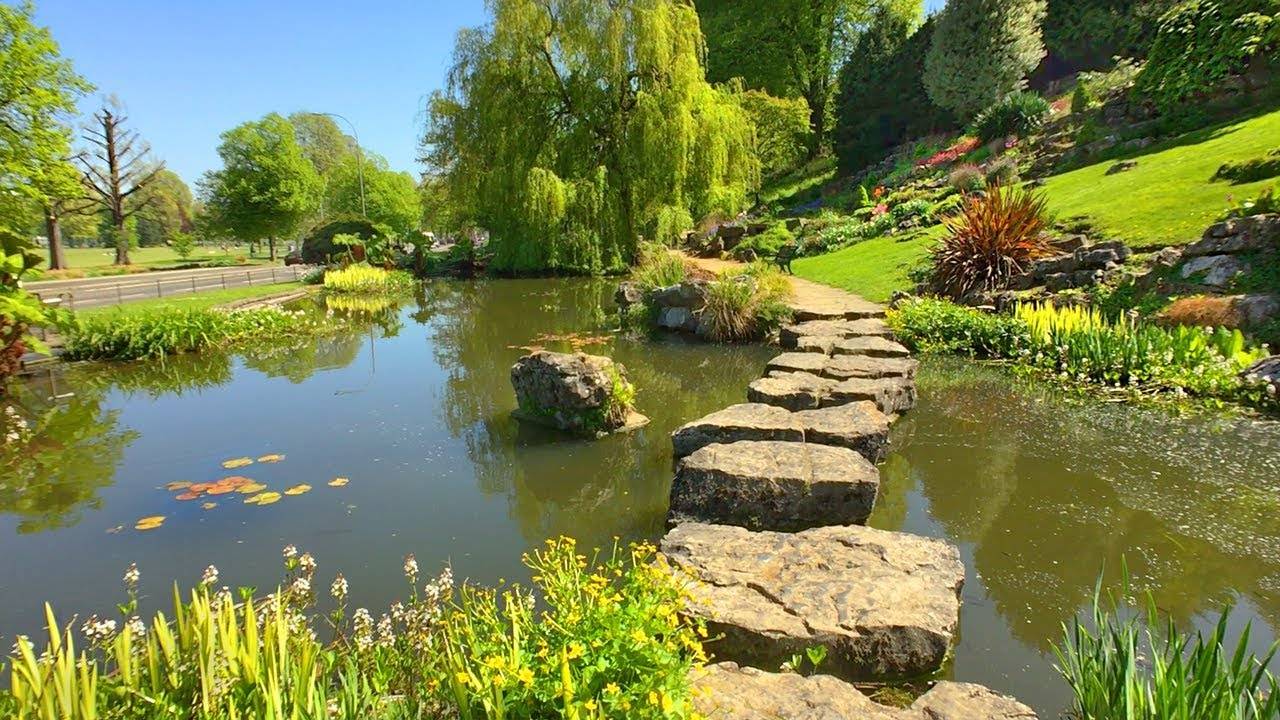 Princes Street Gardens - Edinburgh
If you're up in Scotland this summer you've got to check out Princes Street Gardens! Designed in the 1770s, these gardens are full of rich history and are absolutely gorgeous - soak in the views of Edinburgh Castle in the distance as you relax with your fave iced coffee in hand, it'll make the perfect summer afternoon!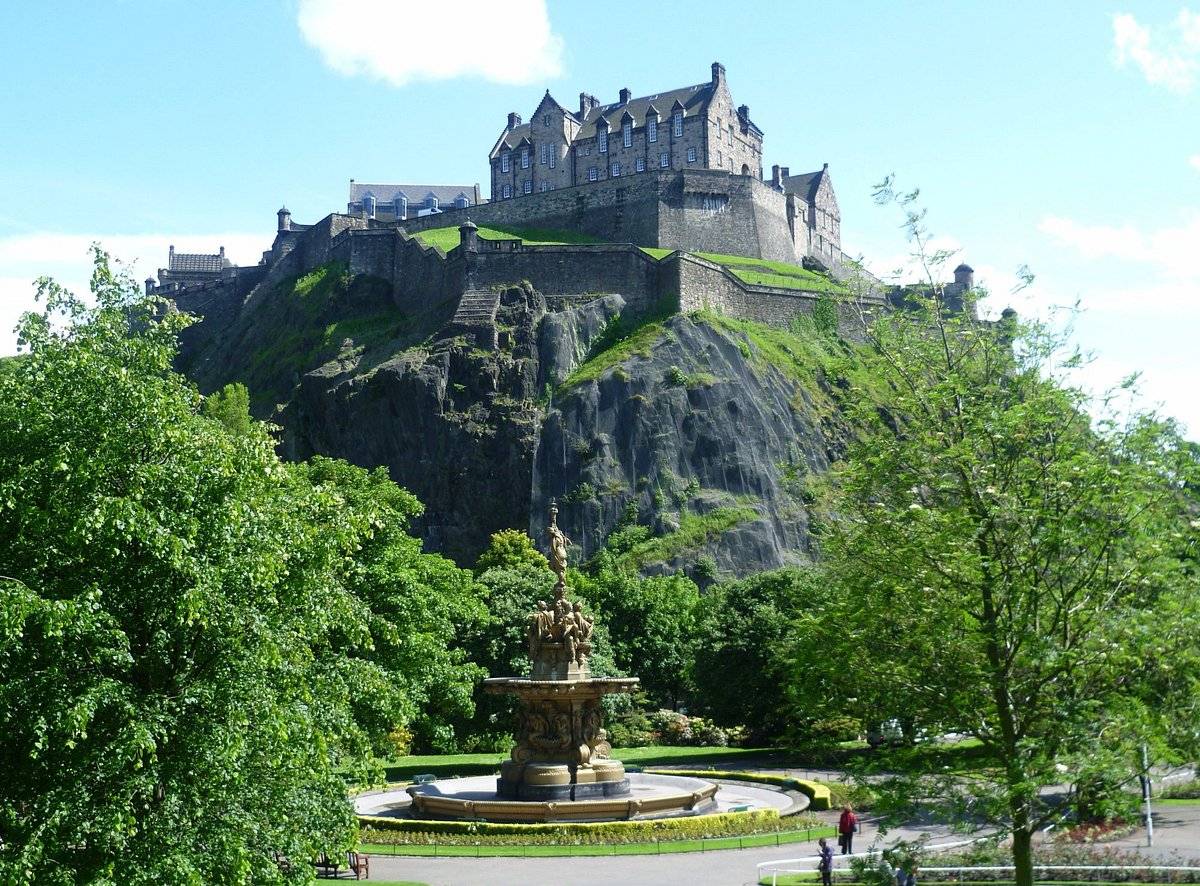 This large 19th century park in the midlands is perfect for that summer picnic you've been waiting to have, so settle down onto the grassland with your mates, pop open some cocktail cans and toast to being fabulous! Roundhay Park features a large lake for picturesque views as well as a lakeside cafe for a pick-me-up drink or snack. The scenic pathways of this park make it an ideal dog walking spot, too!
This park can't not be in the list, let's be real! The most famous of all the London parks, Hyde Park is known for its acres of land situated conveniently right in the heart of the city. Watch the ducks go by along The Serpentine Lake, or cross over to the other side for a drink or bite to eat at the Serpentine Lido Cafe. With plenty of space to take a stroll or park yourself for a picnic, Hyde Park is a must to visit this summer!