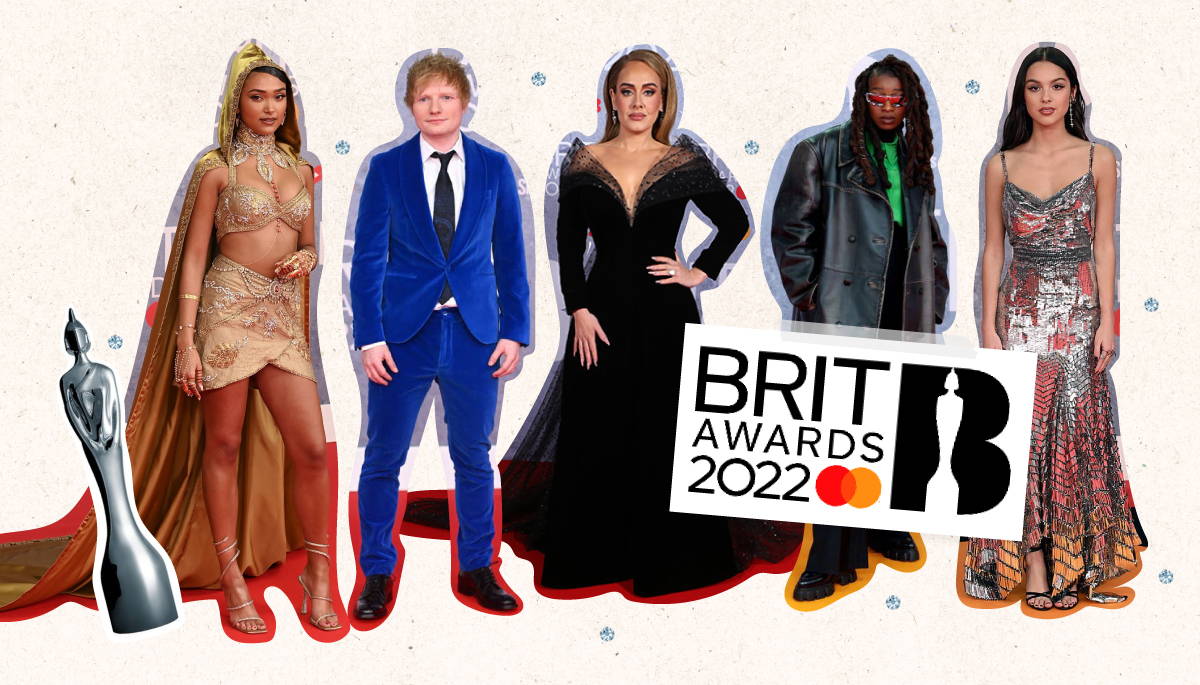 Last night the O2 Arena was bustling with celebrities all dressed in their finery to celebrate all things music! The BRITS 2022 was here in full force for a night full of spectacular performances, meaningful award speeches, and stunning (and not so stunning) outfits. For the first time in history, The BRITS scrapped gendered categories, too, meaning there was no award for Best Female Solo Artist or Best Male Solo Artist, but instead British Artist of the Year - as well as a ton of new categories to get our heart's racing!
Missed the show? We've got you! Here's the lowdown on the 2022 BRIT Awards.
We love love loooove award shows! Not just because of the award-giving and amazing performances, but because we get to see the hottest red carpet looks. Here are our faves from the night!
Adele stunned in a gorgeous Giorgio Armani Privé gown. The black velvet ensemble flattered her figure perfectly and we are beyond obsessed!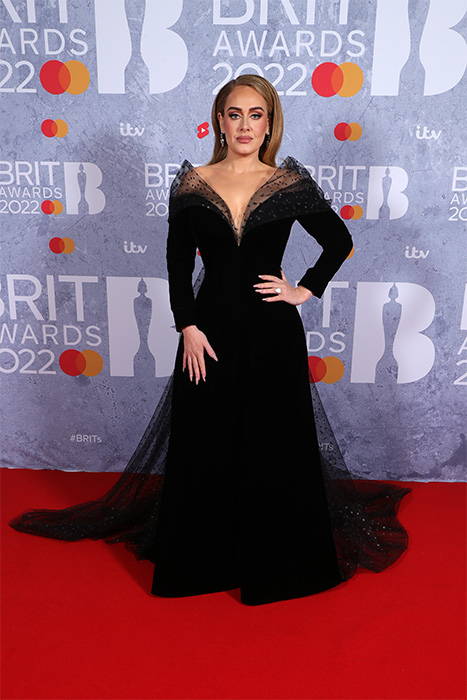 Olivia Rodrigo turned heads in a silver, sparkly number. As she should!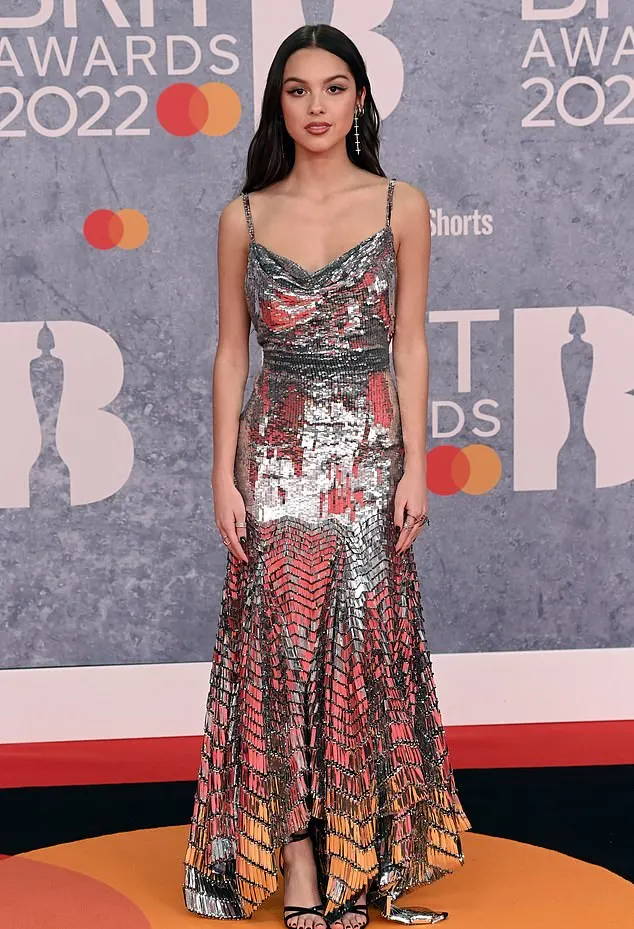 Måneskin kept it quirky and fun with their own unique style, we're in love with the mix of purple, pink and leather!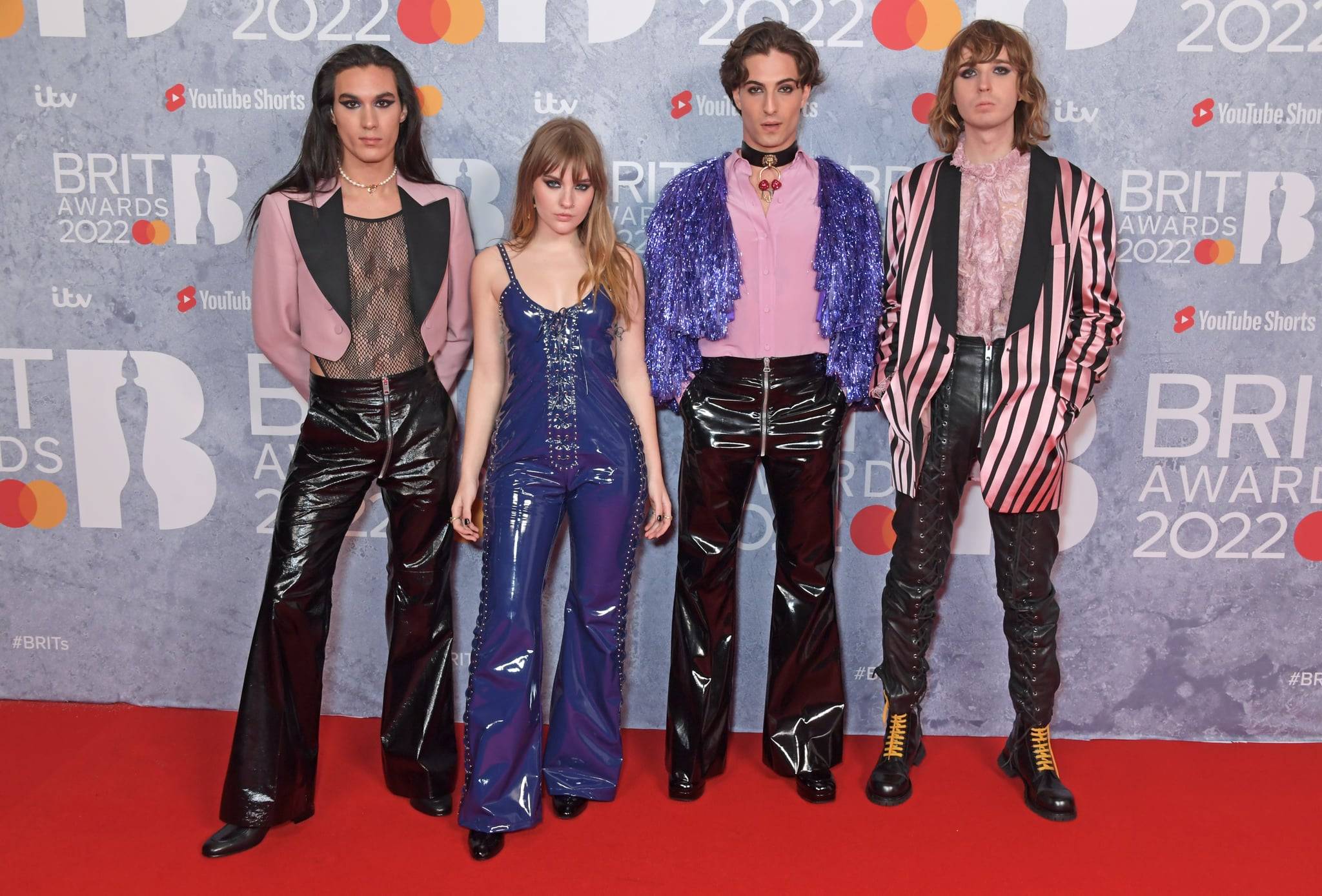 Ed Sheeran went for a bold splash of colour for his red carpet fit. The vibrant velvet blue meant he definitely stood out from the crowd - and, you know what? He pulls it off!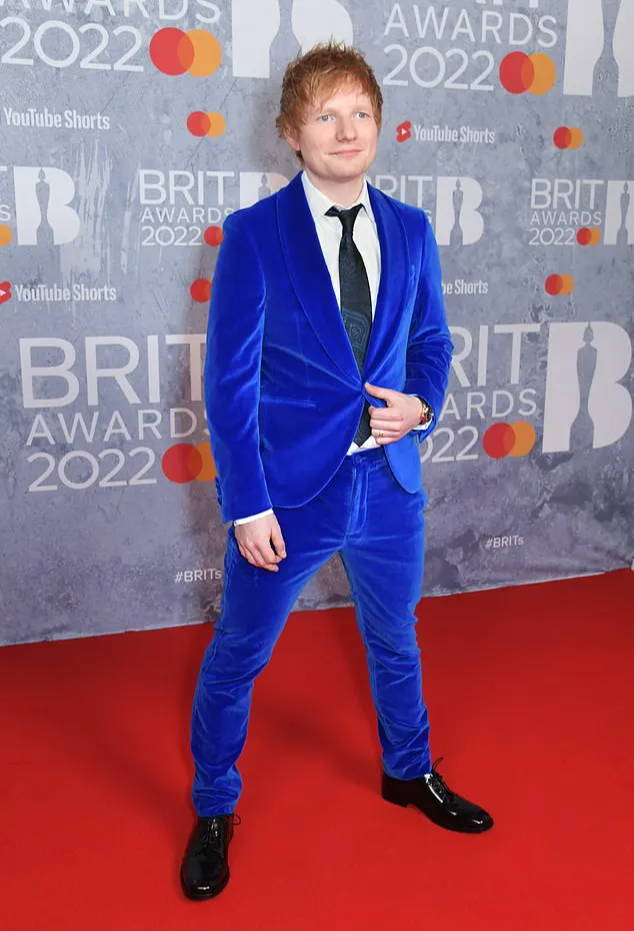 Glass Animals gave us a totally chic take on knitwear - as if we weren't already obsessed with argyle pattern cardigans enough!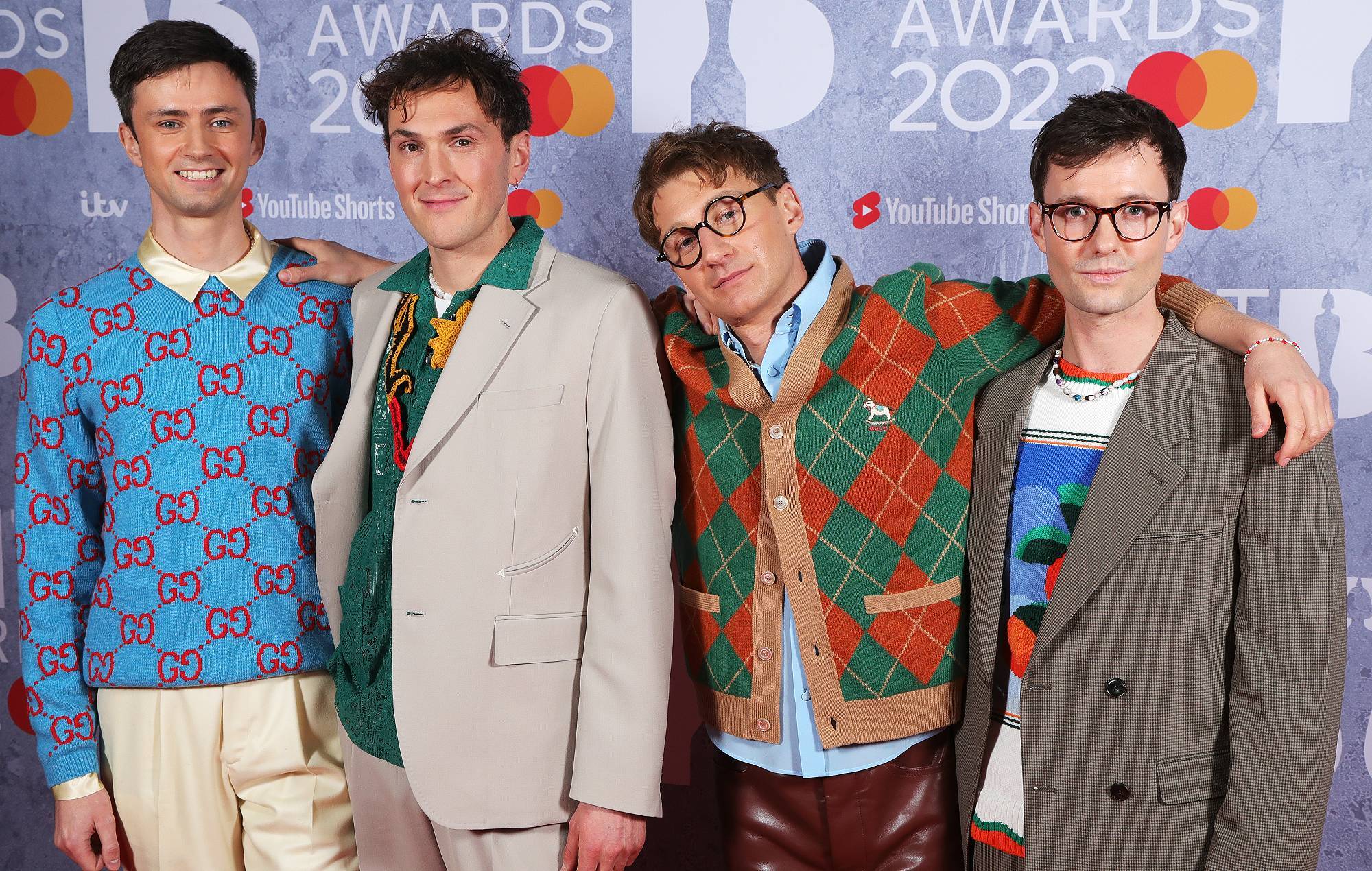 Love Island presenter Laura Whitmore went classic with a gorge black cocktail dress. We need that fluffy handbag!!!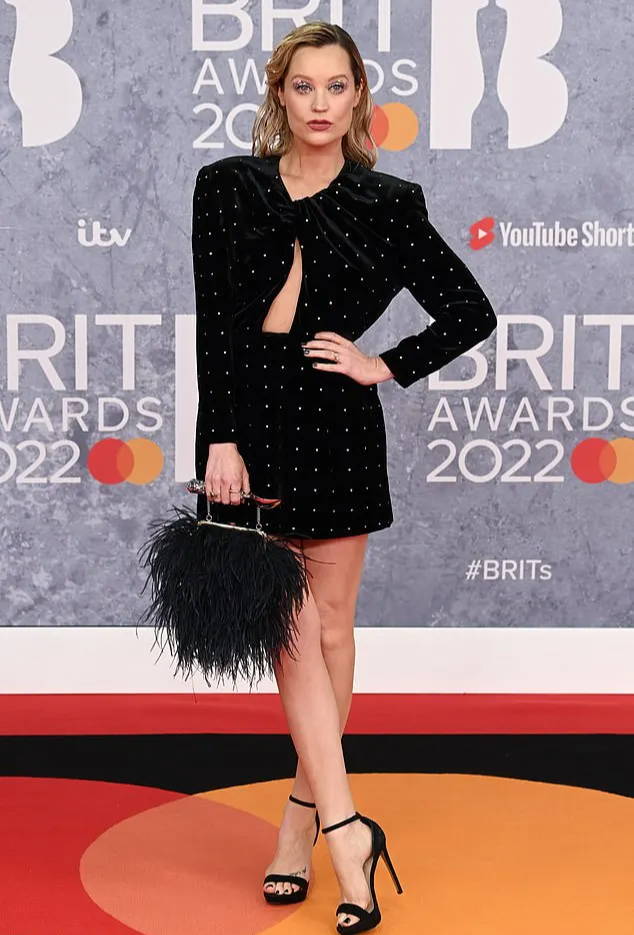 Little Simz gave us a totally cool and casual look, featuring a long leather trench coat and chunky black shoes.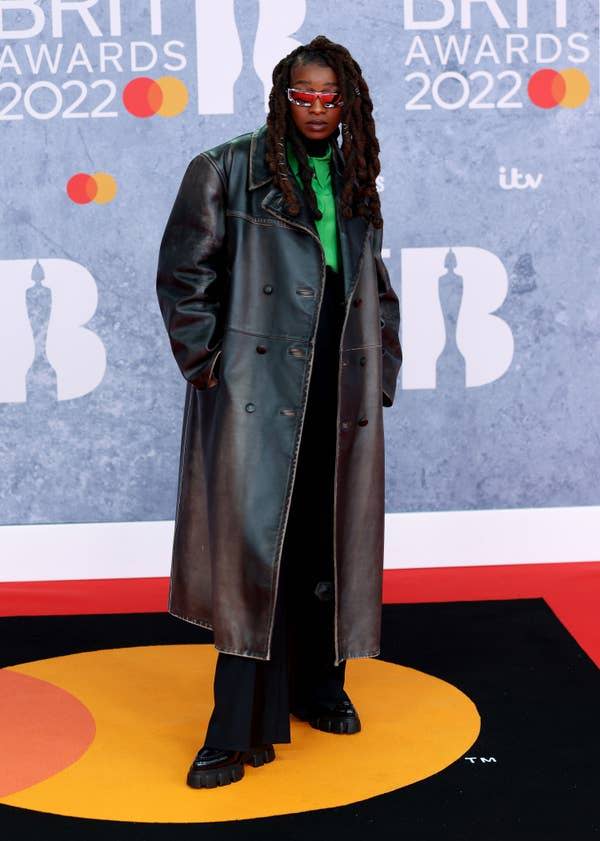 Joy Crookes blew us away with a fantastically detailed gold fit, complete with a hood and cape. A true showstopper!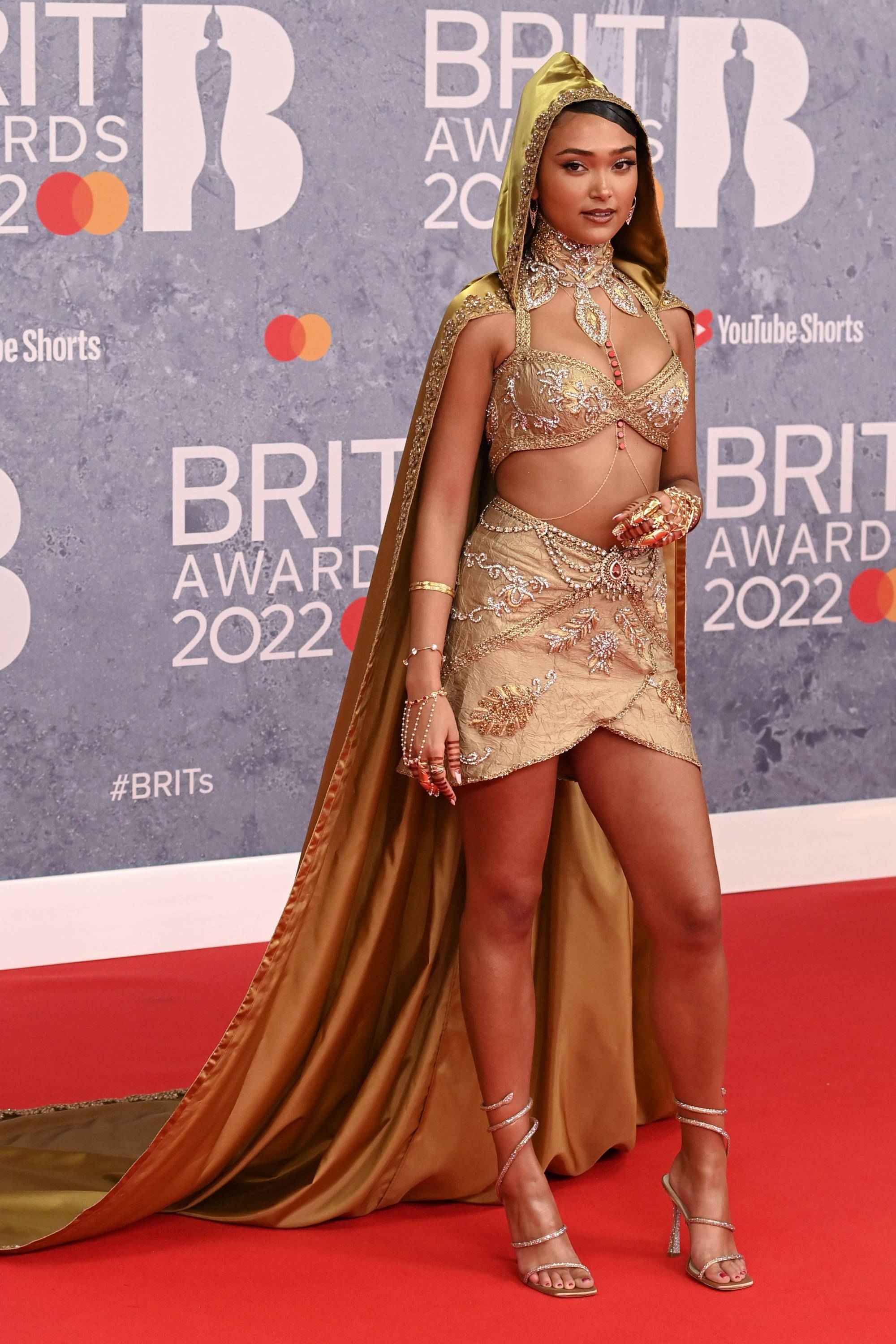 The usually smooth Idris Elba had a bit of a wardrobe malfunction last night as he strutted on stage to present the Album of the Year award. There was one thing he seemed to have forgotten after his latest trip to the bathroom…his fly was undone! Major whoops! Despite the mishap, he continued on like a true pro - even placing his cue card in front of his crotch to cover the zipper. Don't worry Idris, we've all been there.
Annemarie had a bit of a fall during her performance last night as she descended some stairs (it had to be someone!) but she carried on seamlessly, so kudos to her!
During an award show there are always awkward exchanges between celebrities and presenters - last night it was a convo between Mo Gilligan and Maya Jama! Mo pointed out Maya's engagement ring, saying it was "the size of a small studio flat in London" (he's not wrong!), which left Maya a little sheepish. Fans speculate it's because her engagement hasn't been formally revealed yet - oops!
Adele swept The BRITS last night, winning Best Album, Best Song and Artist of the Year - three out of the four main categories, like a true queen. Dua Lipa won the fourth category, taking home Best Pop/R&B Act, as voted by TikTok users. Our boy Ed Sheeran won Songwriter of the Year at last night's BRITS, and Billie Ellish took home International Artist of the Year.
To top it all off, more women were nominated this year for the first time in a long while, and female artists won two thirds of the awards - girl power!