Typically known as one of the most depressing days of the year, we're here to stick a big fat red cancellation notice on that assumption with a few fun things to do to banish the Blue Monday feels this year! From food to films, workouts and more, whatever way you choose to do with your day, be kind to yourself – times are tough right now.
Okay if you haven't already heard about this, then where have you been! We're about to make your Monday a good one with the latest trend working its way onto everyone's TikTok feed. Here's a few of our favourites and don't worry – we've got breakfast, lunch and dinner covered!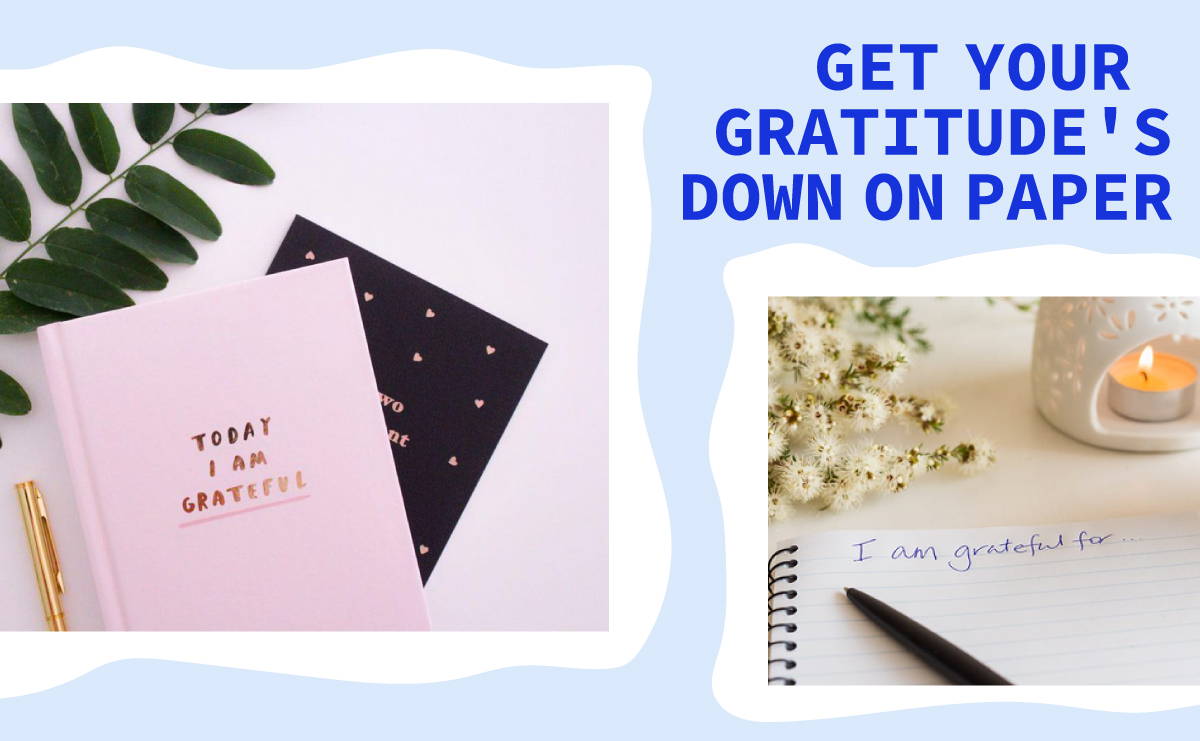 If this isn't something that you do already, use the most glummest day of the year as a time to start (plus Oprah swears by it and if it's good enough for her then it's good enough for us!). The world is a pretty crazy place right now no matter where you are and something as simple as getting pen to paper can help. Start your day by writing 3 things you're grateful for, studies show this is amazing way to begin the day in a positive way.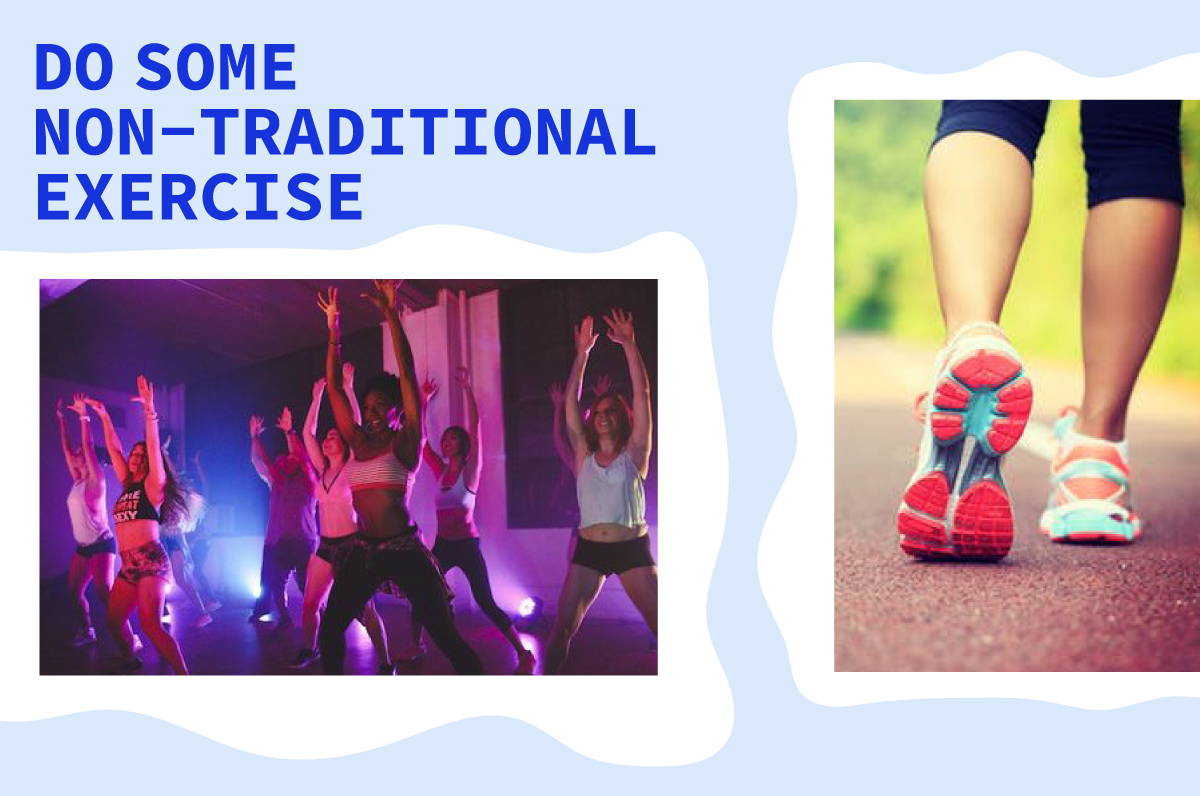 So the UK is on it's third (and hopefully final) lockdown – so we're not going to sit here and preach about how you should be doing a super high intensity workout or running a marathon. Why we hear you ask? because quite frankly we're fully aware motivation isn't necessarily at it's peak right now. However it is a proven fact that exercise releases endorphins and we're here for it if those little guys help spread a little more happiness into your day. So mix things up by trying out a fun dance workout or by simply factoring in a spontaneous snack walk in the rain into your day. It'll help boost morale we promise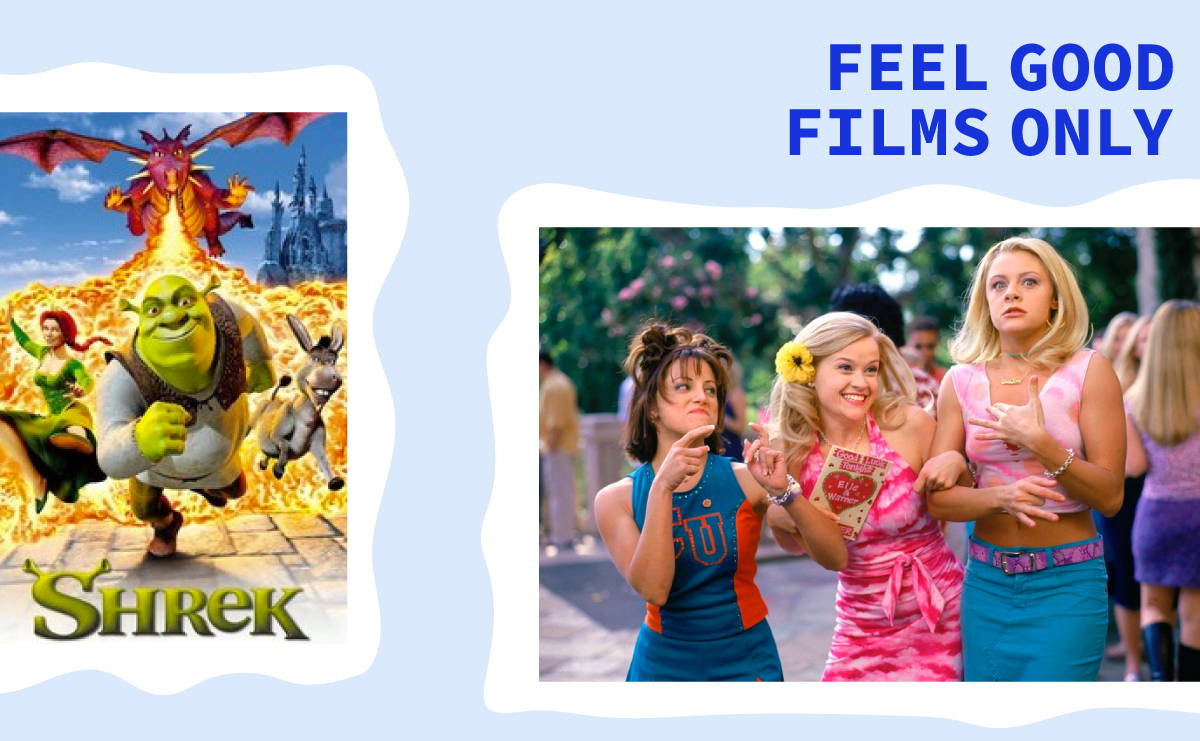 There's nothing better than a film full of fun, laughter and a good happy ending - especially on a Monday in wet and dark January. Of course no movie setup is complete without snacks and comfy clothes. So chuck on your favourite loungewear set, fire up the kettle and grab your popcorn whilst watching one of these fun feel good firecrackers.
Failing any of the above, here's some instant serotonin boosters...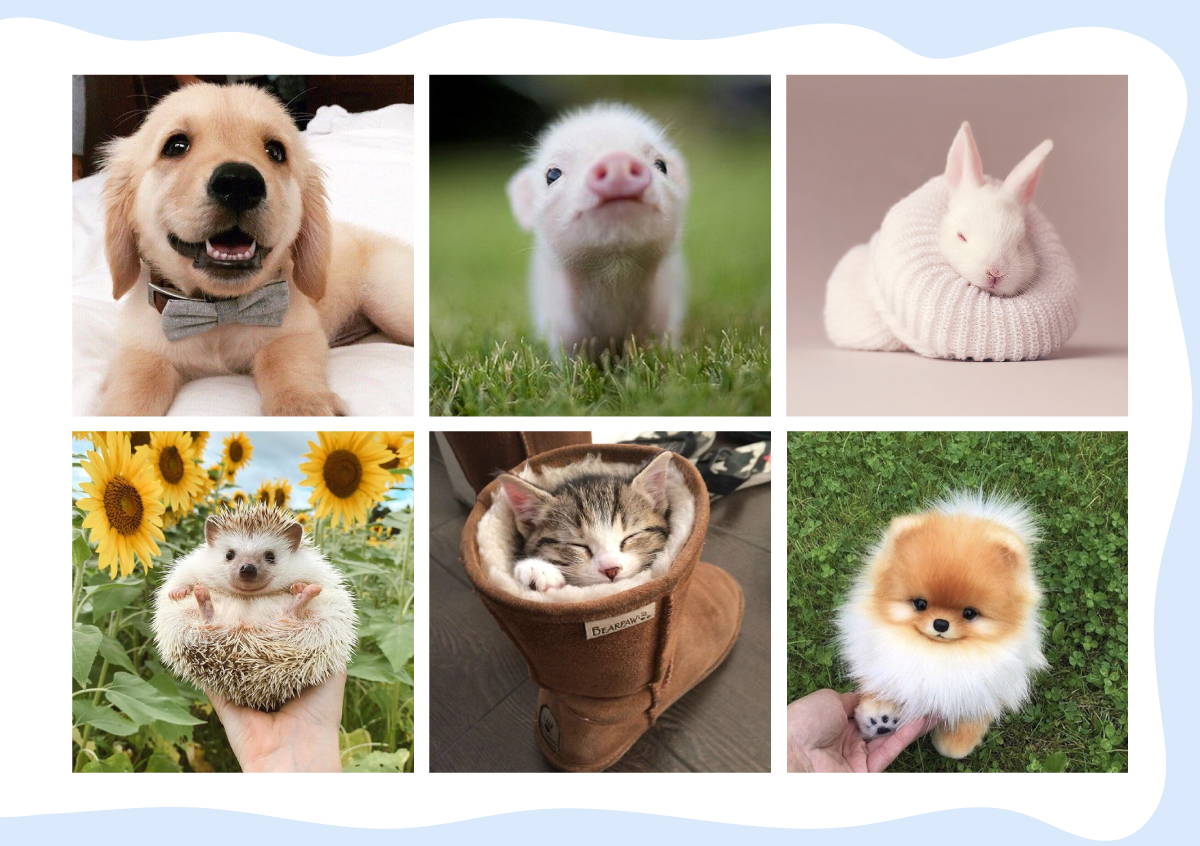 Happy Blue Monday everyone! You've got this ❤️