Goodbye 2021, hello 2022! Skinnydip is here with a bunch of handy tips to make sure you're starting the new year off with a bang!
The new year is a time of optimism and hopefulness - we can dream of big things for ourselves this 2022, but the only way to make them happen is to do them ourselves! It's true that old habits die hard, but what better time to start anew than a fresh new year? Think of it as a blank slate - you have the power to make this year one for the books!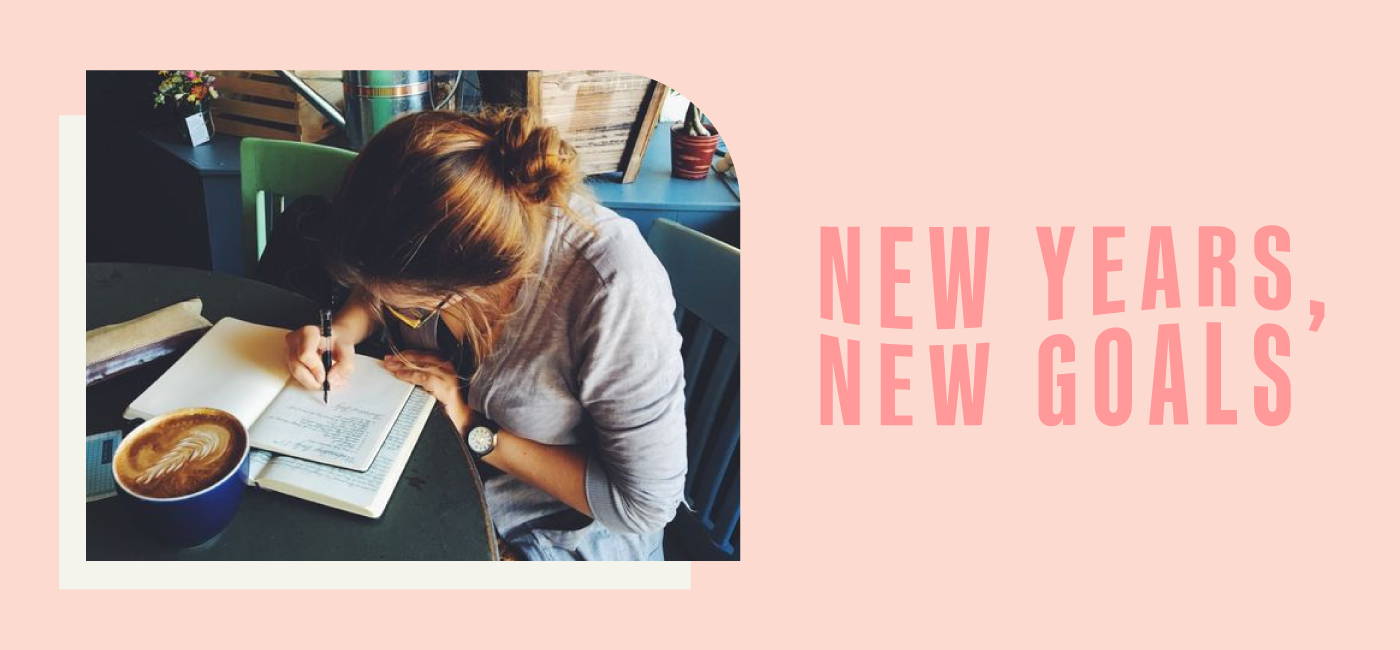 Set yourself some achievable goals to kick start the new year. It can be easy to get overwhelmed and try to pile too much on yourself, so start with small goals - anything from drinking more water each day to reading all those books you have piled up in your room!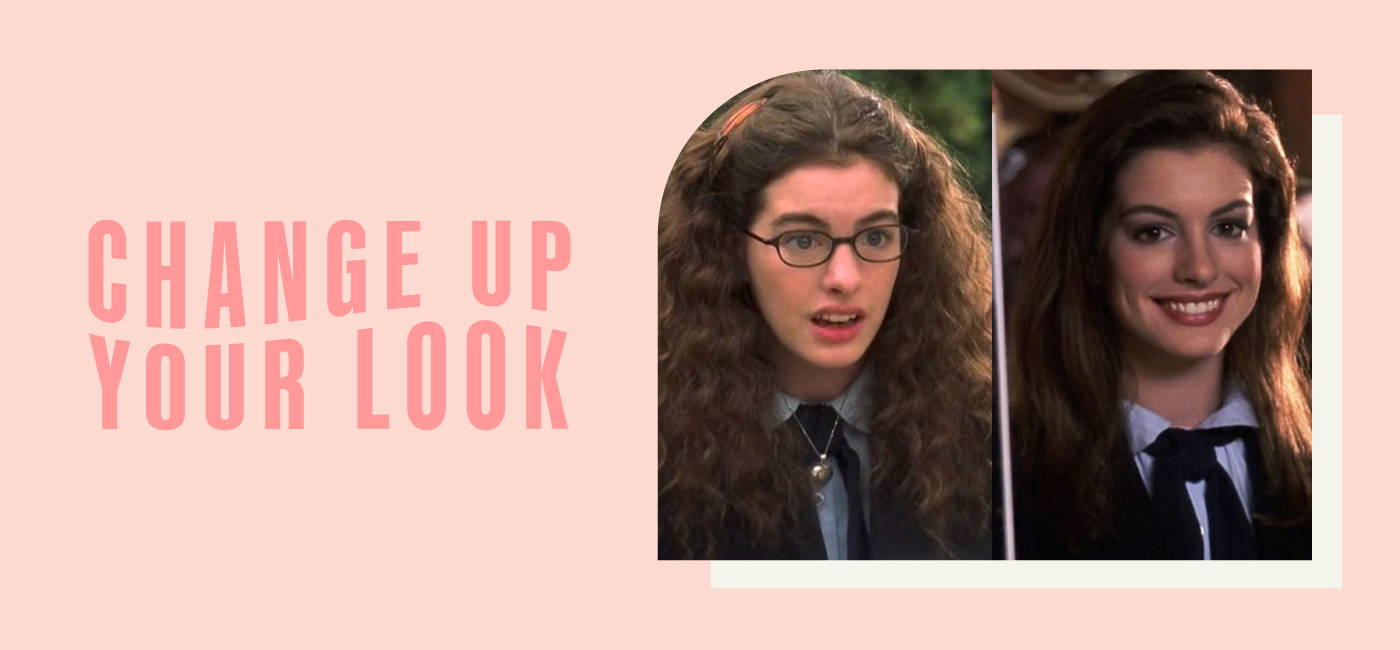 Nothing says 'new me' like a makeover! Start the year with a new hairstyle - go from long to short or experiment with different styles and colours until you find something you like. Freshen up your look with new beauty products, try a bold lip or eyeshadow colour to feel like a new you!
Now you're ready to take on 2022!😎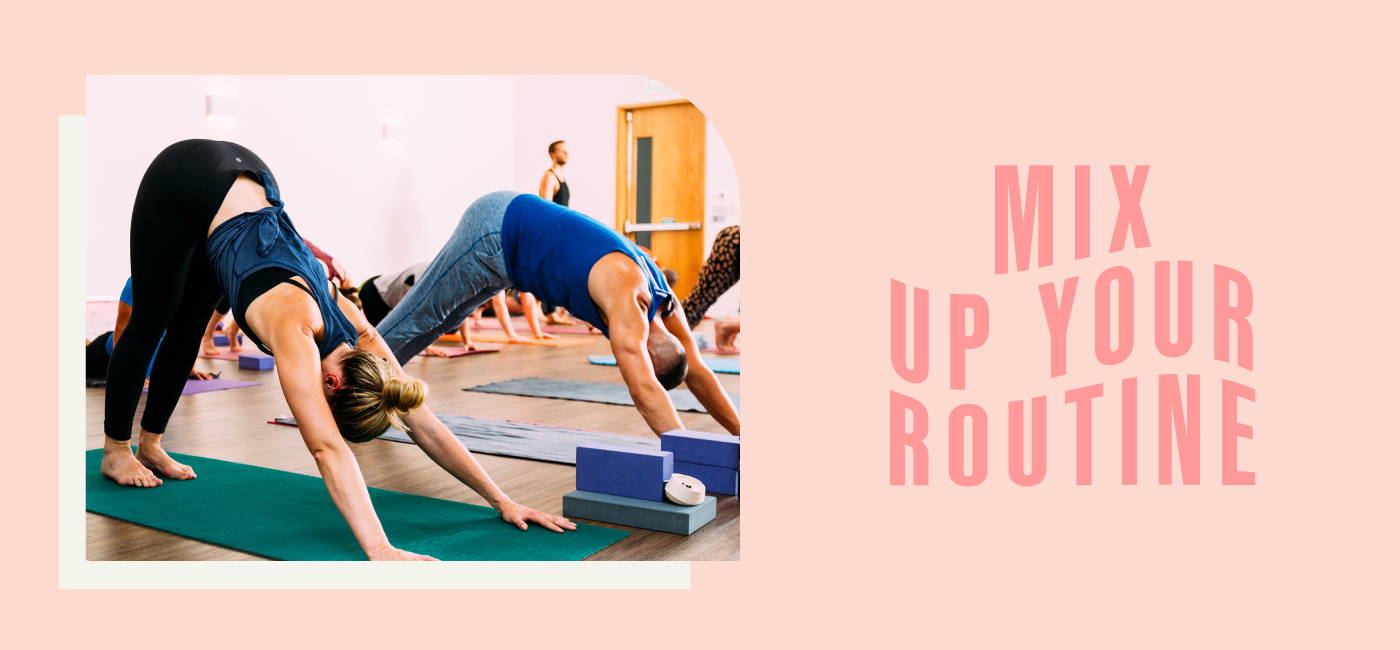 You've been doing the same daily routine all year long, it's time for a change up! Try starting each day with a positive affirmation to keep the good vibes going all day long - even something as simple as 'I believe in myself' can go a long way!
It's never to late to implement a daily skin-care routine. We love pampering ourselves with a face mask, but daily washing and moisturising works too! We can't forget that it's just as important to keep our bodies healthy, so try and find time to exercise during the day - dancing around your room counts as exercise, too!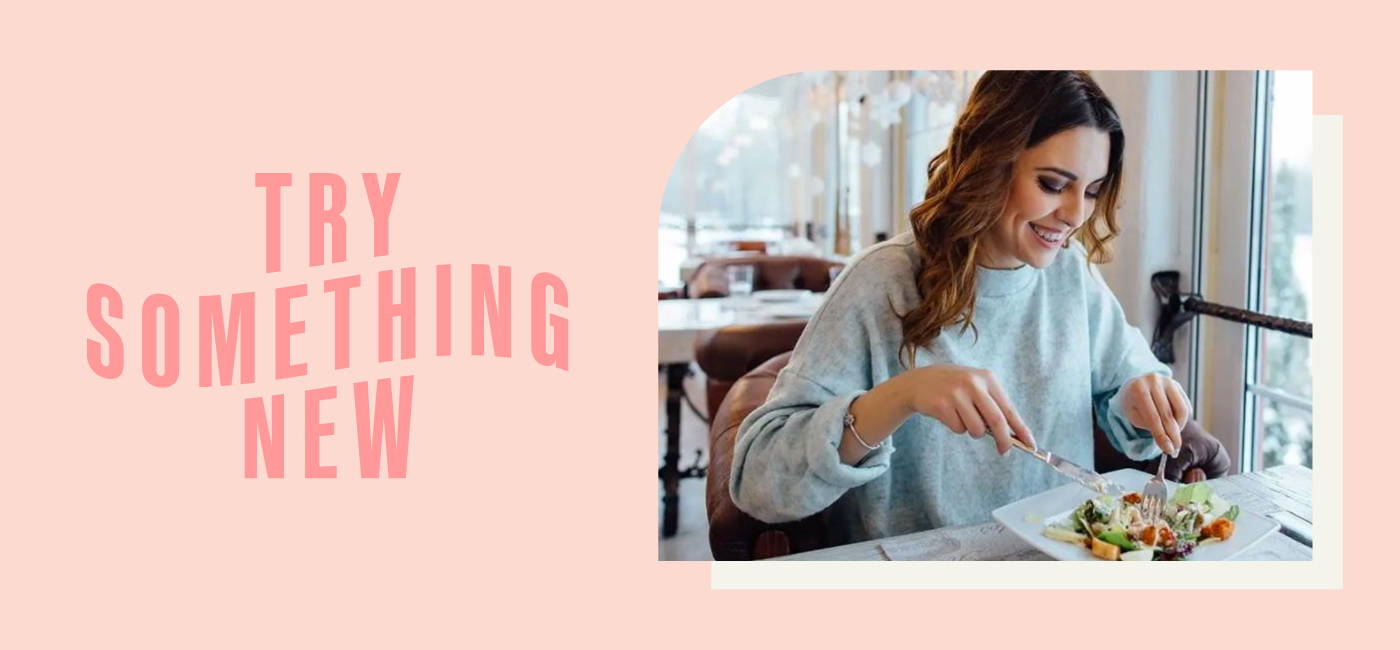 We all have things that we've been dying to try but just haven't had the opportunity! It could be something as simple as trying new foods you've never had before or going to a gym class for the first time. Whatever it is, the time to try something new is now! Push your fear aside and dive straight into a new challenge this 2022!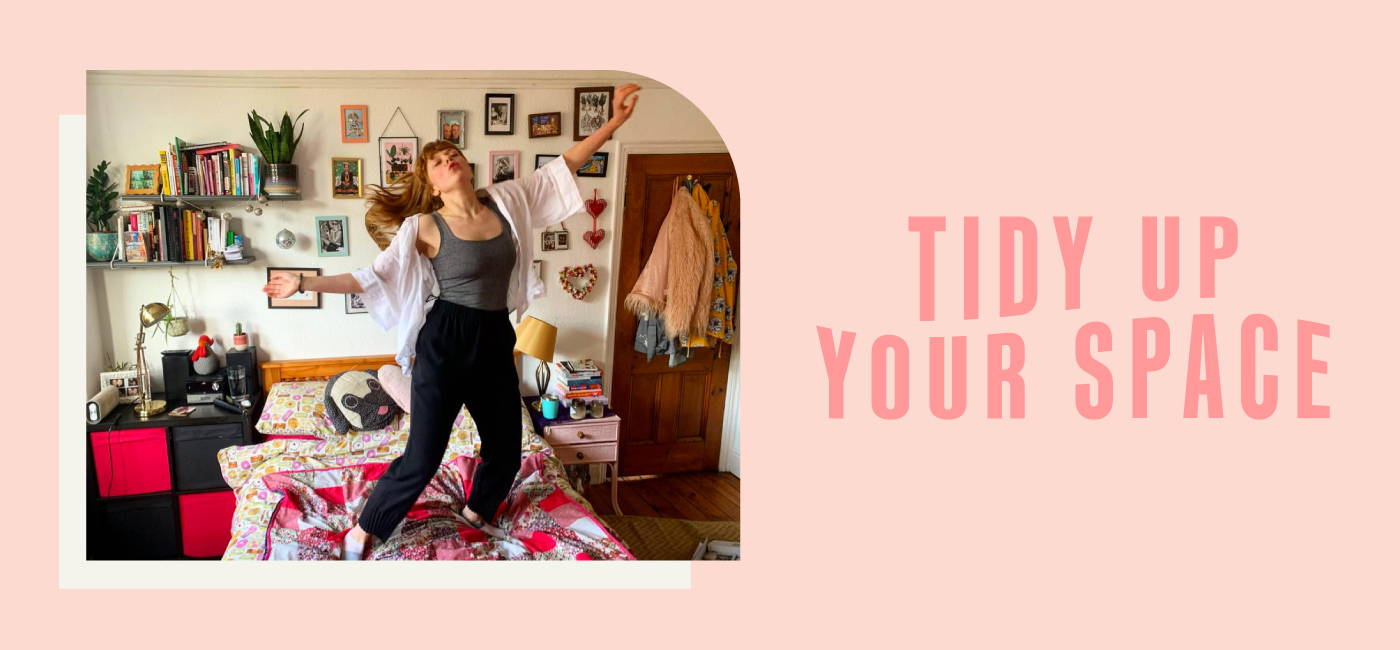 Nobody likes clutter! Set some time aside to tidy up while blasting out your favourite tunes! The time will go by in a flash and you'll be left with a clean and tidy space - what better way to start 2022?
If your wardrobe is full of clothes (we know the feeling!) consider selling or donating the ones that you don't wear anymore. They're bound to make someone else happy, and they'll free up some space for you!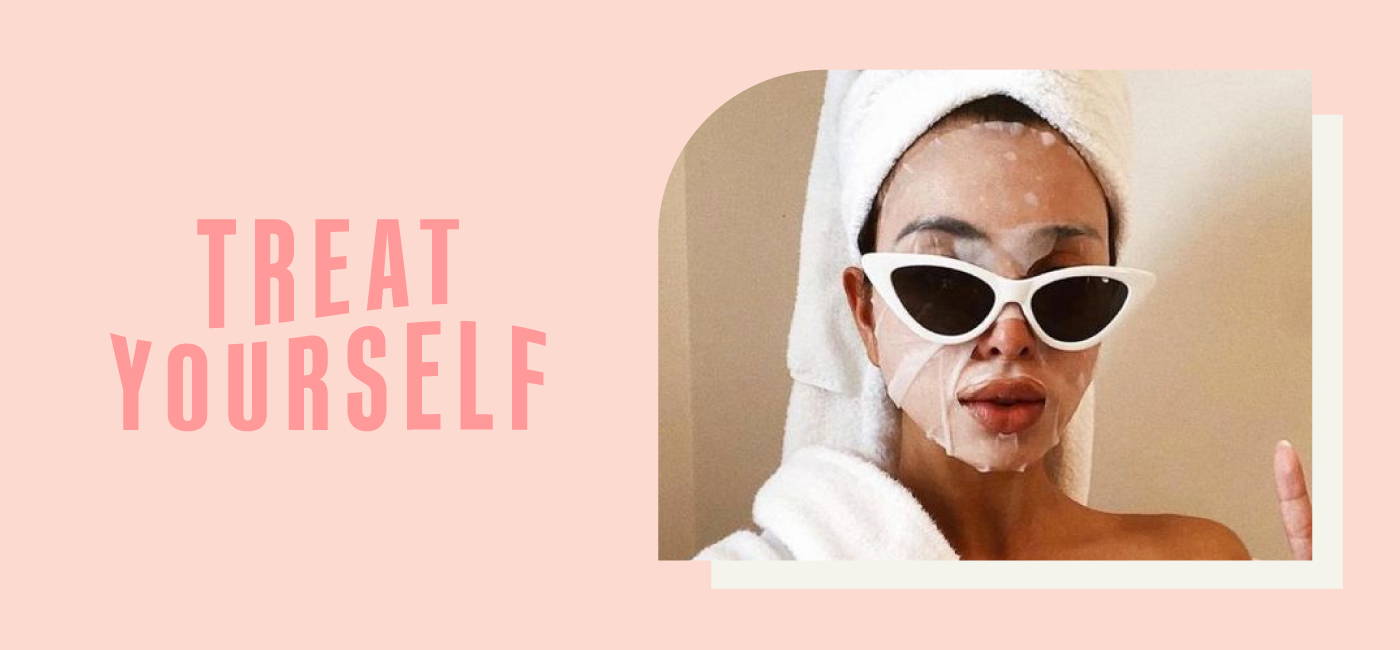 The new year is a time for reinventing yourself, it's a time for self-improvement and working hard to reach your goals. That's why it's super important that you don't forget to treat yourself! 2021 was a tough year for many of us, and with 2022 here it's essential that you continue to do things that make you happy. Make sure to reward yourself when reaching your goals or doing something daunting - you should be proud of everything you achieve, no matter how small it might seem! Sit down with a nice cup of tea after a long day and relax, you've done good today!