With the news of another lockdown incoming we felt it only right to have a big old chat about how we're all feeling. Sometimes it's just nice to know that people are on the same page and that you're not alone. If you're feeling a heap of overwhelming thoughts from being confused to being angry, stressed, or even just feeling a bit 'meh' – we're with you on that one. This year has been one like no other, and whatever you're feeling we can guarantee now more than ever that there's tons of people who are feeling the exact same, even people close to you too. So don't forget to give yourself a break, when it feels like it's getting a little bit too much open up to your nearest and dearest and do more of what you love. We've dropped a little guide below of ways we'll all be getting through the next few weeks ourselves and we hope they help you too!

having goals and things to achieve is always a good place to start. It gives you something to focus and actually helps distract away from the given situation. It doesn't have to be wild, from a little bit of exercise each day to DIY, learning a new skill or even getting stuck into a new TV series. The possibilities might not be endless but they'll keep you busy during this weird time!

Treating yourself has never been more important. We're talking the full works. Take a month at home as a positive, it's never been a better time to give your hair, nails, or skin some TLC. From homemade hair treatments to learning how to do your own nails, with the gift of time on our sides take some time out every week and look after yourself that little bit more!
Simple yet effective. From sending a card to going the extra mile to make sure a friend is okay. It's a known fact that making other people happy makes us happier, and right now we could all do with an extra sprinkling of cheer.
It's no secret that were more switched 'on' than ever at the moment, which results in a serious increase in our screen time. So try and focus on some time away from the tech. From reading a book to throwing it back to those nostalgic times where we chucked all our energy into games, puzzles, and even painting by numbers (god we loved those things!). Try something new that allows you to distract away from social media and the news – it'll make you feel better on those down days trust us.

Now the gyms are closed again it's time to improvise (again!). Whether you're into exercise or not, even something as simple as a walk or just getting some fresh air is good for the mind and soul. So don't forget to take advantage of a daily outing, although make sure you bring a brolly just in case!

Never an easy task for most, but we just wanted to end this with some feel-good quotes that'll hopefully make you feel a little brighter.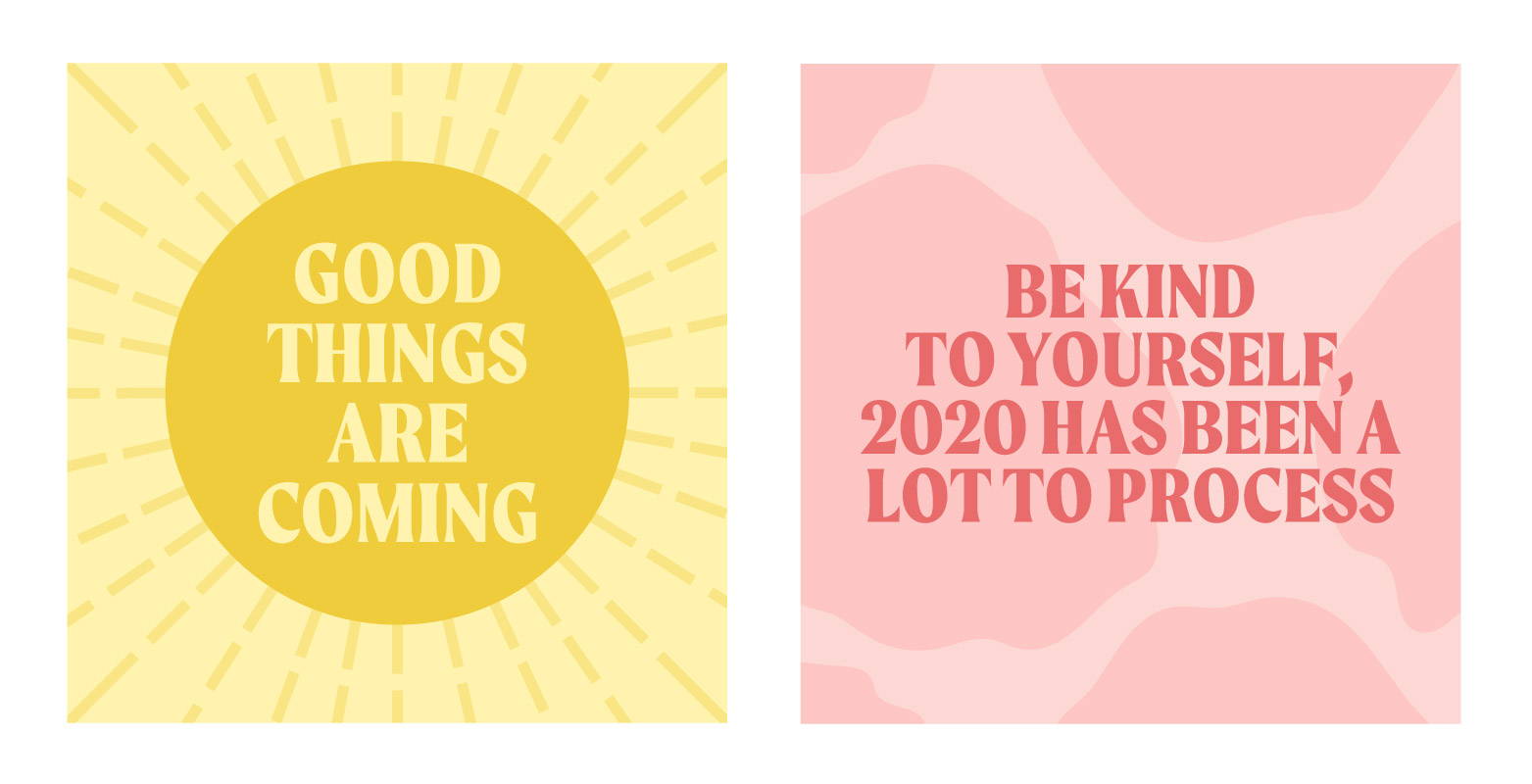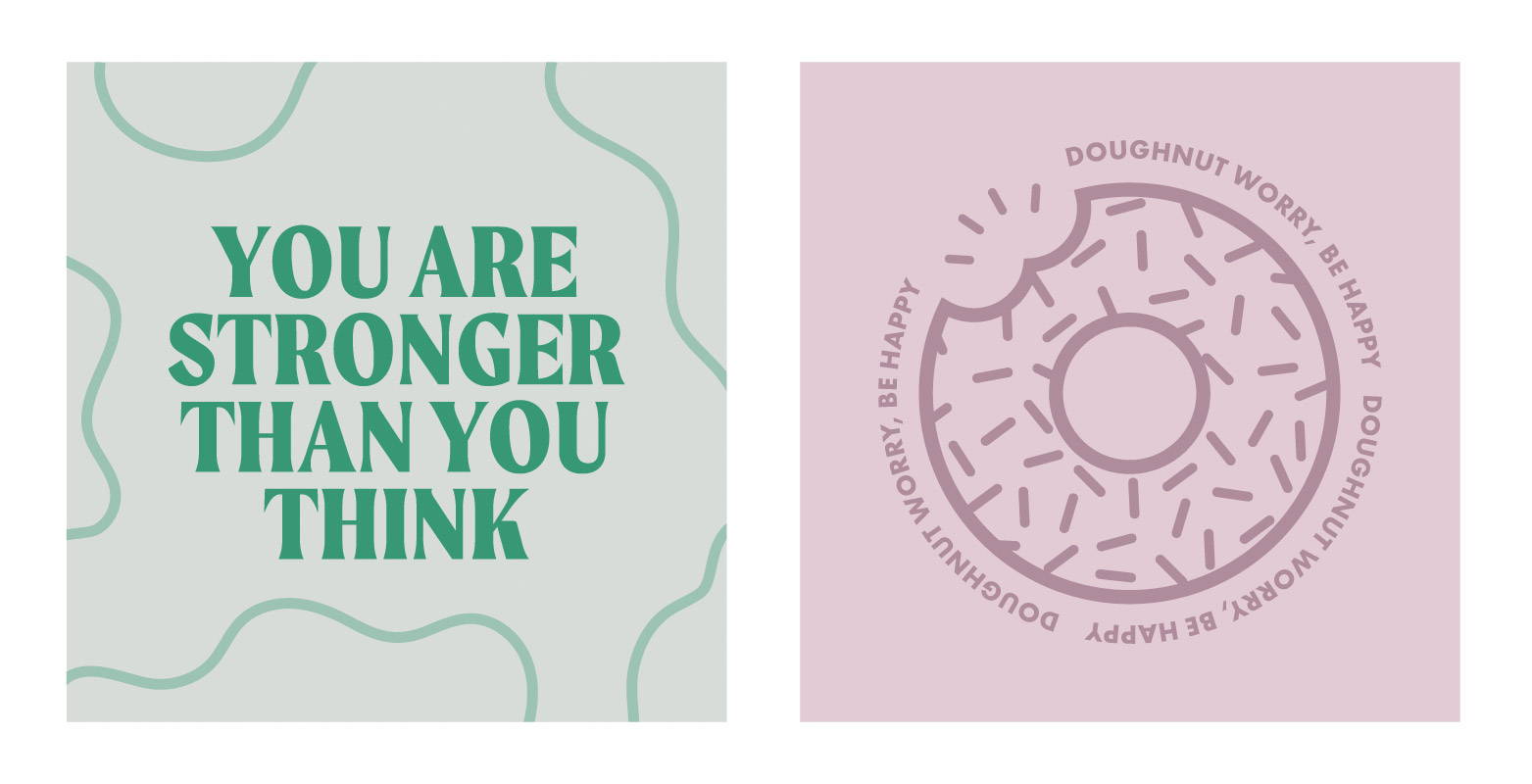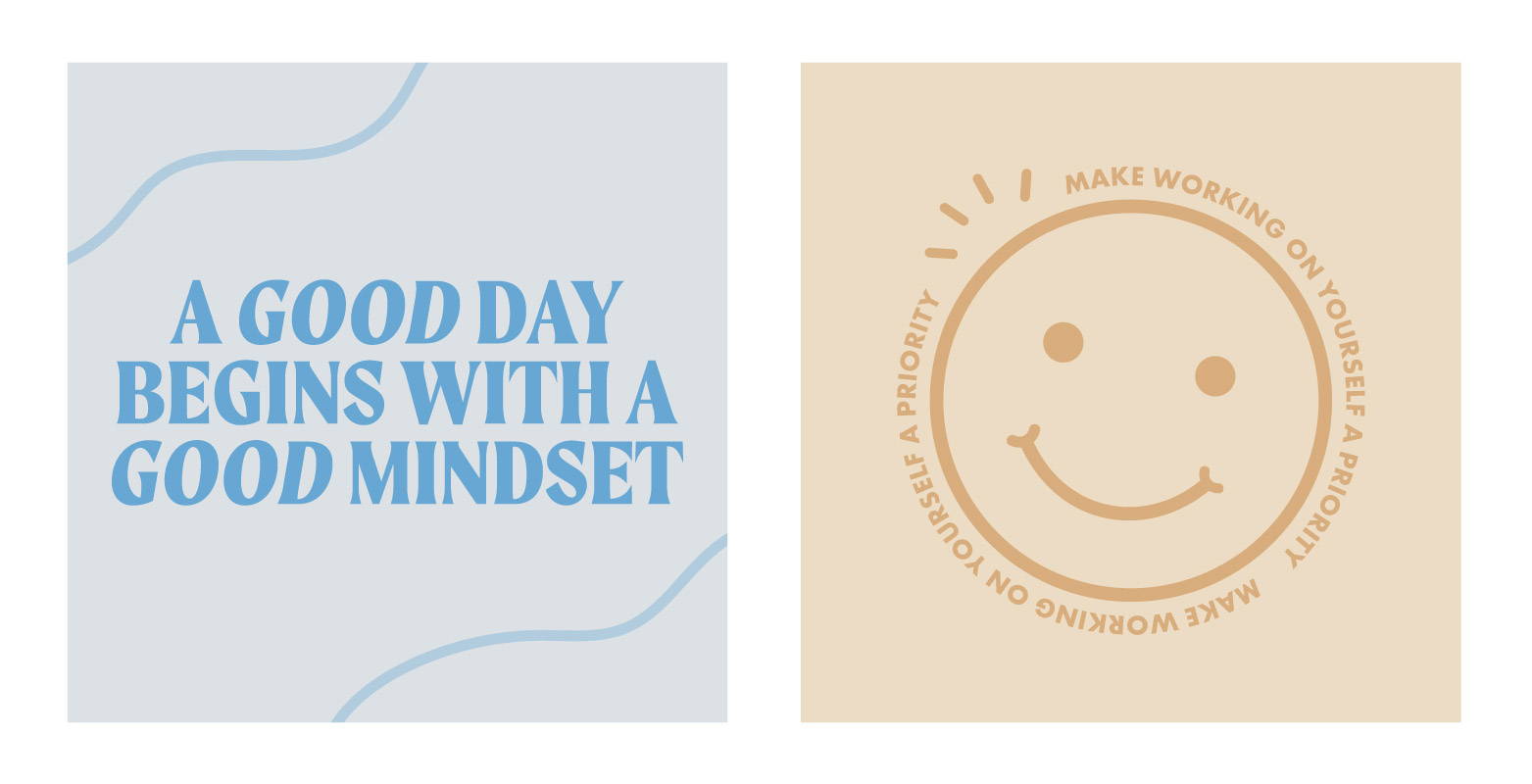 We've made these cute quotes into phone wallpapers for you too if you need a little positive reminder whenever you look at your phone! Click here.