The do's and don'ts of student life
If you've recently moved to university this September, you're probably feeling incredibly overwhelmed, hungover (like all the time) and in need of a good nutritional dinner! But fear not because we're here to make life a lot easier with an essential guide to the do's and don'ts of uni life, set to transform your experience and essentially make you live that student life a whole lot better!
THE DO'S
Do be alcohol savvy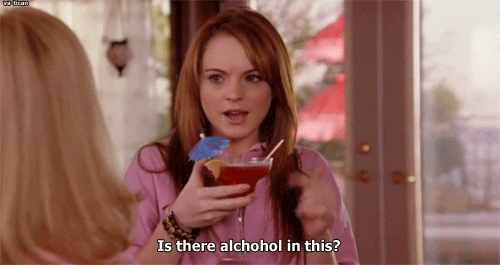 First off, you're going to need a lot of alcohol. You may not realise this yet, but freshers will go on for 7 days, and if you think you won't be going out all 7 days, think again hun. This will be followed by a years' worth of clubbing usually around 3-4 days a week, so you need to be prepared. Buy your alcohol in bulk when it's on offer, because that local 'student' corner shop is bound to rip you off!
Do make new friends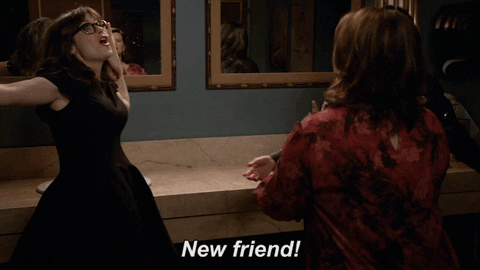 So another major factor during the deep dive into university life is making the effort to speak to new people. We know that alcohol and partying is obviously one of the most important factors to fresher life, but making new friends most definitely comes ahead of this. It can be super scary, but take the plunge and learn a few good talking points – we suggest topics like holidays, pets and favourite foods/places to eat, they always work a treat!
Do get to know your hangover essentials, and stock up on them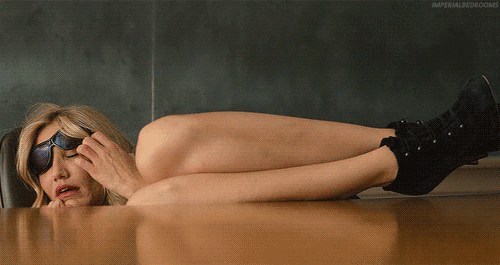 I now introduce you to Paracetamol, Ibuprofen and Berocca. They will rapidly become your new best friends and hopefully avert the dreaded fresher's flu! Whilst you're fitting in all this partying, you're still going to have to go into uni! Yes you heard it here first, you still need to do some work, however, if you've managed to survive a-levels you can 100% survive this. Oh, and having the hangover essentials will also help score brownie points with your new house mates who are also suffering, woo!
THE DONT'S
Don't spend all your money on fancy cocktails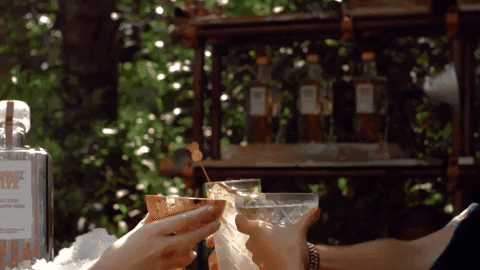 Sure cocktails are great, but they call it student living for a reason! Learn to budget or you're really going to suffer. Not all students have to live off beans on toast every month, so create your own fancy cocktails during pre-drinks! Oh, and another top tip is don't leave all your money in one account, and do not, I repeat DO NOT take your debit or credit card out with you on a night out – you'll wake up with a banging head and an empty bank account!
Don't forget your family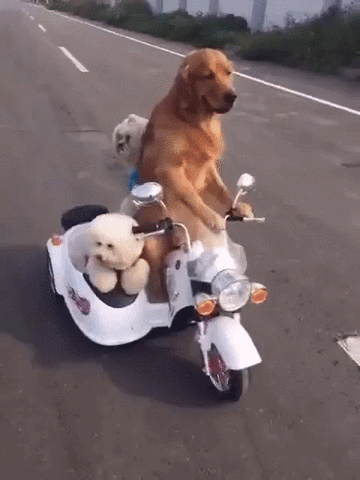 Whilst you're busy getting caught up in your new life we can guarantee your parents will be sat at home worrying about you, so just remember, they've probably done this all before! Give them a quick call from time to time and let them know that you're actually still alive. You can probably leave out the hugging the toilet till the early hours part though, you defo don't need any more lectures!
Don't forget to study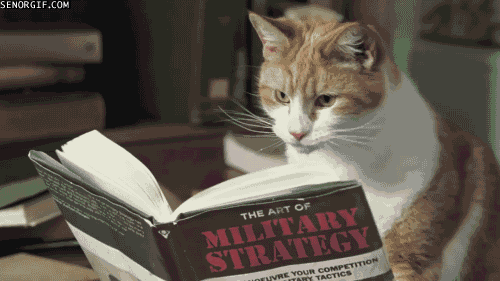 It becomes seriously easy to just treat yourself to a few extra hours sleep when you're hanging and there's a boring lecture on at 9am we know. Make the effort to go in on these occasions, and you'll find the studying part a lot easier, trust us! We're all for mid-afternoon naps when you're a student, but focus on your studying because who wants to get to the end of a 3-year course with nothing to show for it? Not us!