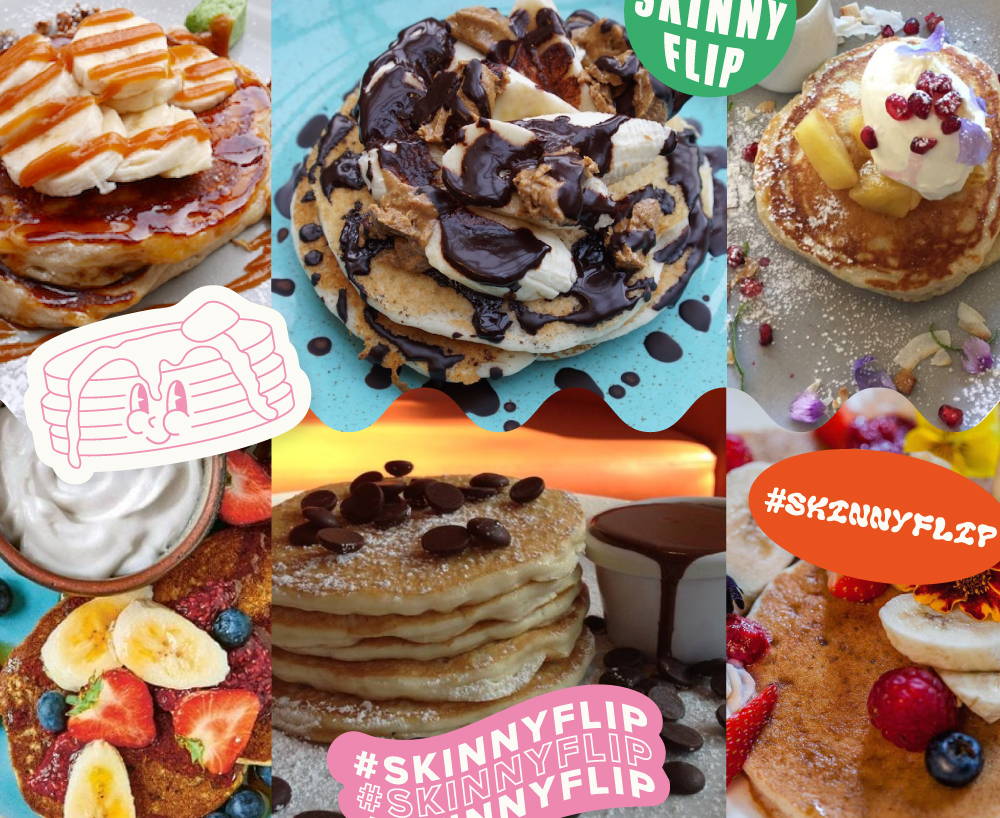 Pancake Day may be over, but there's still time to try some delicious vegan pancakes! We've created a list of the best London eateries with vegan pancake options that don't compromise on taste. Go out and have a tossing good time trying them this weekend!
Where The Pancakes Are
With locations in Southwark and Fitzrovia, Where The Pancakes Are is the coolest place you can find yourself this weekend! As well as looking chic, this restaurant specialises in a 3-in-1 batter that is vegan, wheat free, and dairy free while still being super yummy - plus, they have a selection of cocktails on offer that can make your pancake brunch perfectly boozy!
WAVE (We Are Vegan Everything)
If you want to go somewhere with a cool vibe this weekend, WAVE's modern industrial decor is sure to be right up your street. Not only that, but this eatery offers berrylicious vegan and gluten-free pancakes, making it the perfect choice for a weekend brunch. Snap some pics for the gram and enjoy the ambience of this chic cafe!
My Old Dutch
With locations scattered throughout the city, this rustic-style chain restaurant knows how to whip up some amazing pancakes! Thanks to the vegan, dairy free, and gluten-free options at My Old Dutch there's something for everyone - choose from a selection of taste bud-tingling savoury pancakes and sweet, lip-smacking butterscotch pancakes with a variety of fun toppings and flavours!
Black Cat Cafe
Based in Hackney and 100% vegan, this eatery is home to an utterly delicious savoury pancake dish! A chickpea batter forms the base of this pancake, topped with roasted veggies and fresh herbs - like a traditional Spanish Omelette with a twist! Black Cat Cafe is strongly against animal cruelty, meaning all their food and cleaning products are cruelty free and absolutely nothing is tested on animals. Visit this cafe for a tasty savoury pancake and support a great cause while you're at it!
Farmacy
Using freshly picked ingredients straight from the farm, this super trendy bohemian restaurant gives a whole new meaning to the word 'organic'. Everything on the menu of this Notting Hill restaurant is plant-based and utterly delicious - their classic buckwheat pancakes (which are vegan and gluten free) will make your weekend one for the books!
Gallery Cafe
Located in St Margaret's House, Gallery Cafe is a vegan-friendly eatery that prides itself on using locally sourced ingredients to help the surrounding community. From classic lemon and sugar toppings to peanut butter and chocolate chips, you bet your mouth will be watering at the sight of these vegan pancakes!