As mentioned in our BLM: You talk, we listen blog post – we asked you to tell us who your favourite black influencers/creators are so we could shout about them too. We've pledged to collaborate and work alongside more black influencers going forward, so each and every month we'll be supporting them on our platform.
If there's one thing you need to do today, it's follow Tammi. We we're literally blown away by the colour magic she creates on her feed. O-B-S-S-E-S-S-E-D.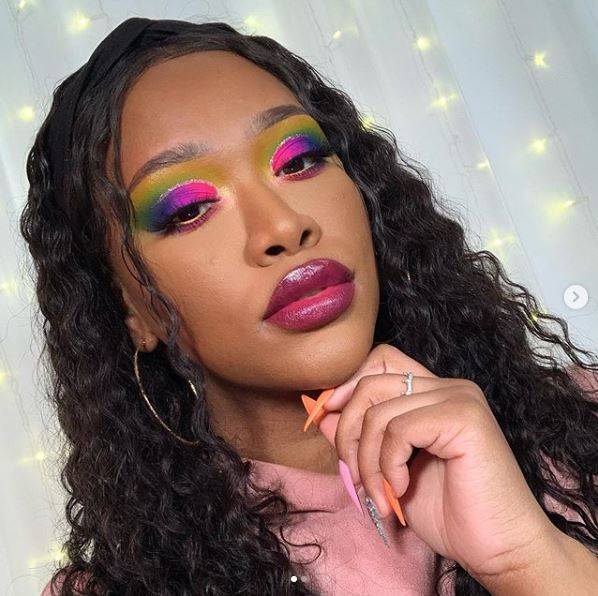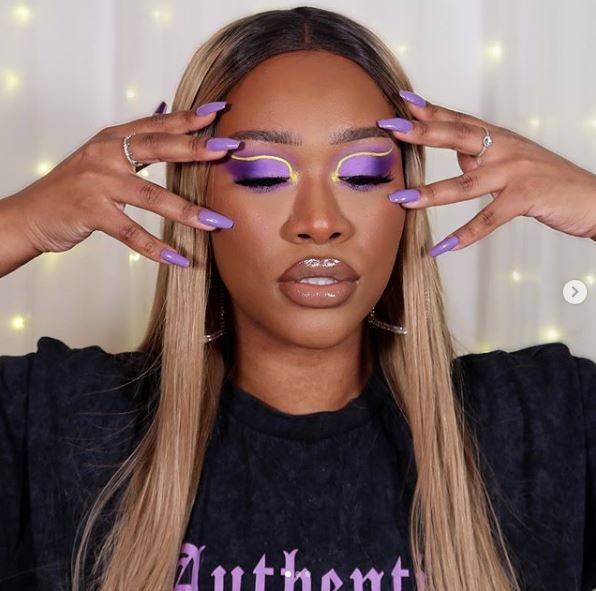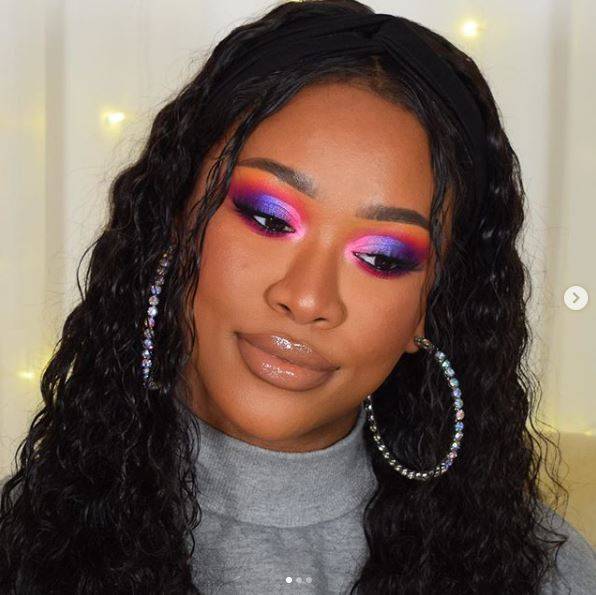 An amazingly talented, beautiful voice and soul, Keisha's voice is one of those you could listen to all day. We're in awe and we know you will be too!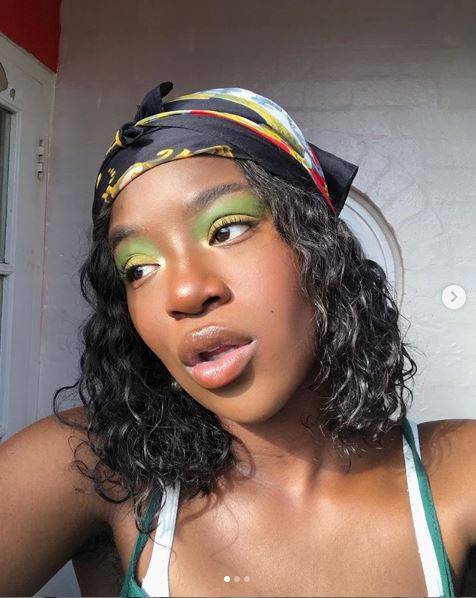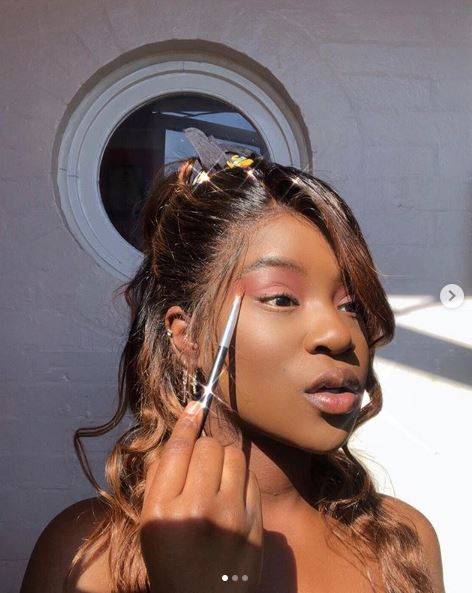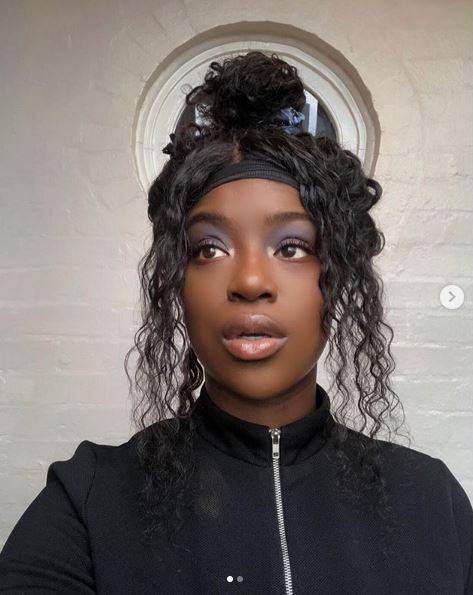 From her captivating monologues to her infectious smile, we're truly thankful we stumbled upon Paris's wholesome content.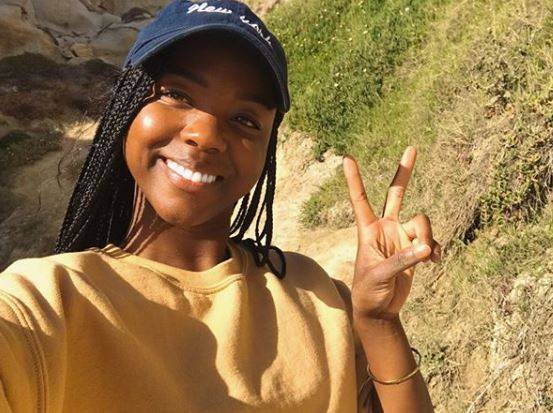 Based over in Chicago, Emily's feed is full of the most unreal fashion and accessories! Plus she features a ton of amazing black fashion bloggers who inspire her too.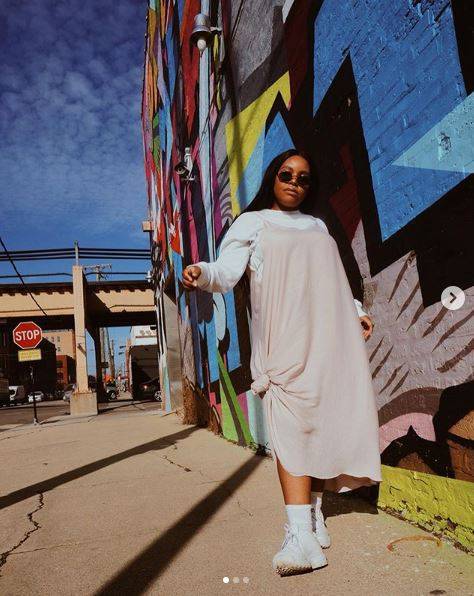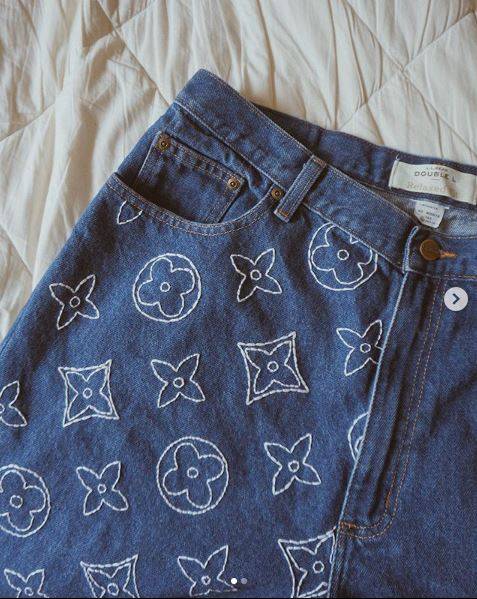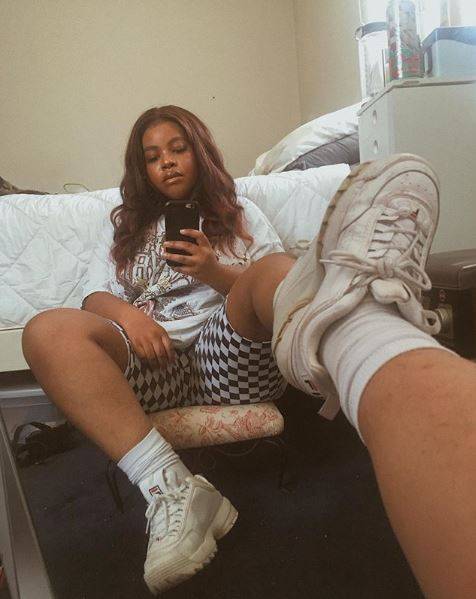 An aesthetic we are truly obsessed with, if you love all things pink, this gorgeous girl's feed is about to make all your dreams come true. Prepare to literally like every picture she posts btw!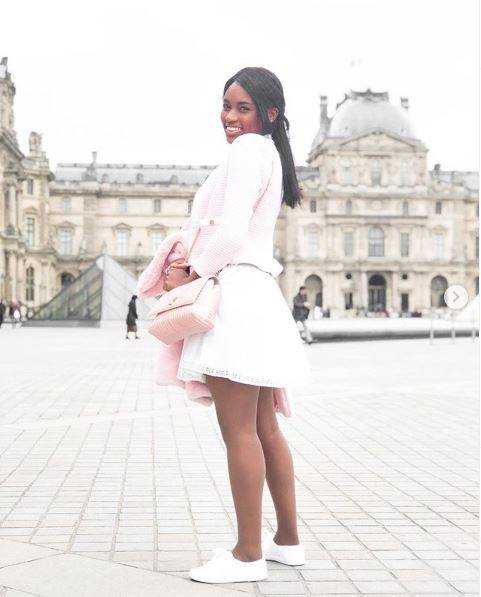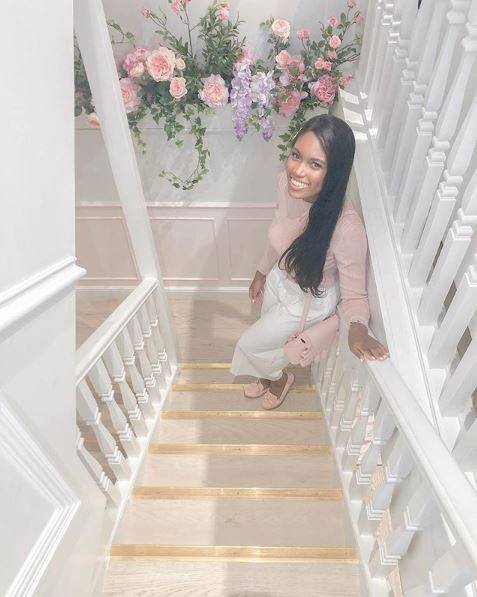 The most dreamy feed we ever did see, if you love interior, travel and style, Grandykat needs to be added to your list of people your following stat.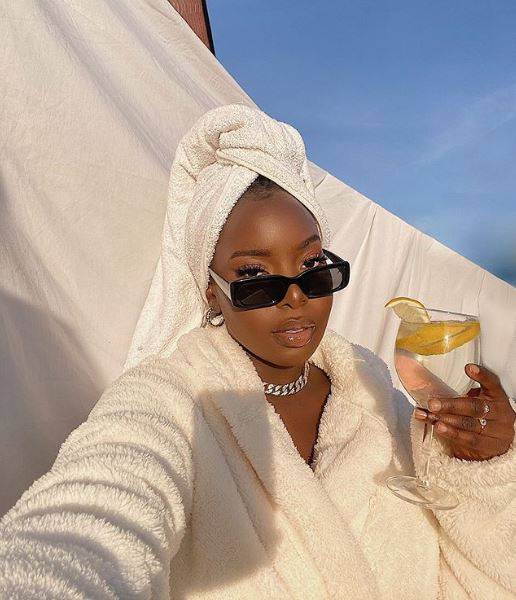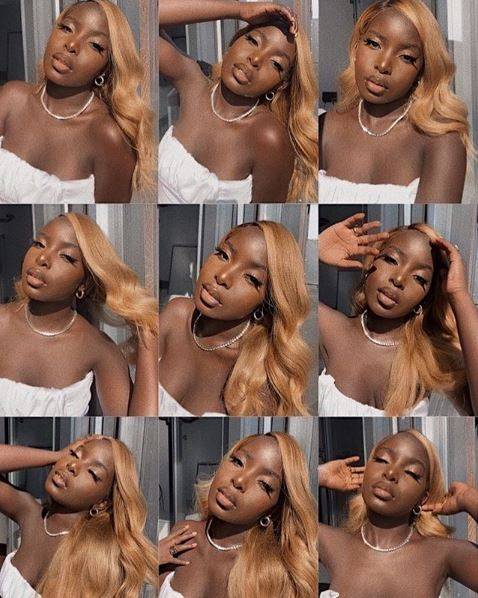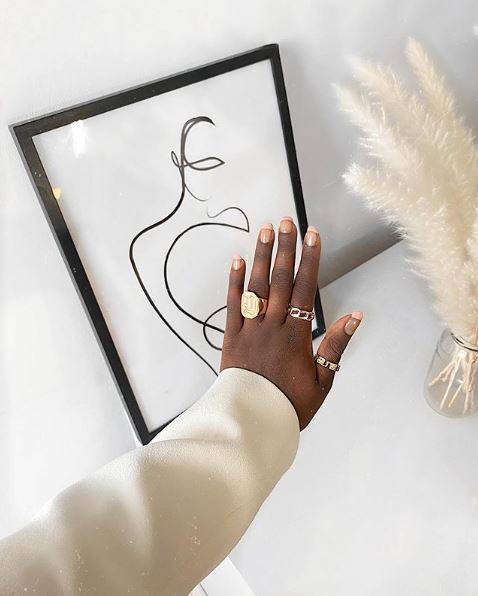 You know when you come across a feed and you're just like ugh, LOVE. This was what happened with Jasmine's, an aesthetically pleasing place to be.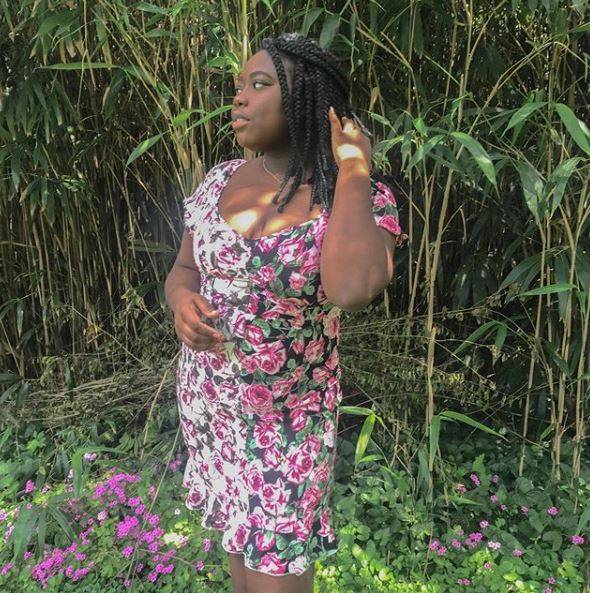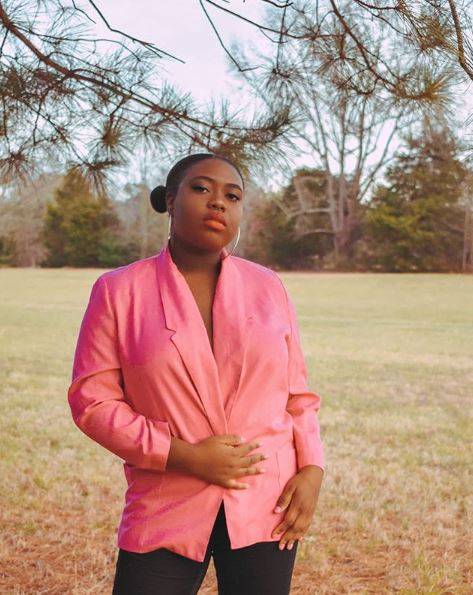 From her unreal cooking skills to her style and gorgeous glow. Sairah is certainly someone you need to be adding to your follow list immediately!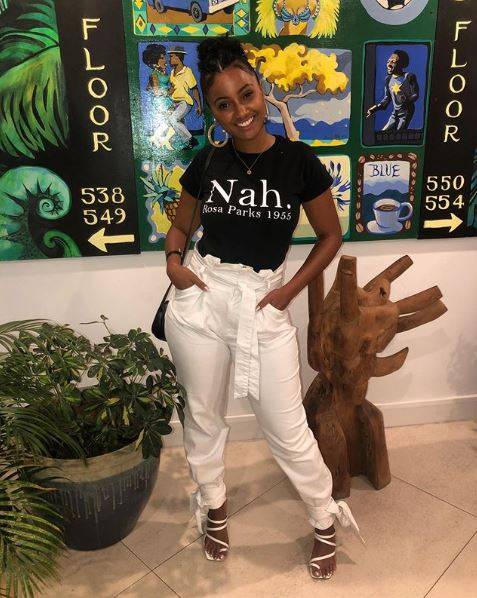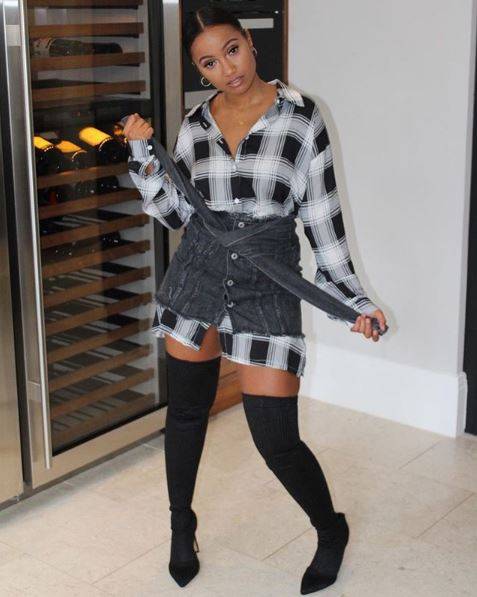 If fashion and fun is your bag, meet Louise. Whether it's double denim or two piece suits, her flawless style is set to inspire you instantly!