Skinnydip Bedding has Landed!
If you haven't already heard, our exclusive bedding range has finally dropped, hooray! You've been asking for this for a while now, so we've finally splashed some of our most-loved prints onto duvet sets and cushions so you can accessorise your bedroom Skinnydip style.
From our beloved peachy print to perfect palms and cute lil cherubs, the biggest question now is what will you choose?!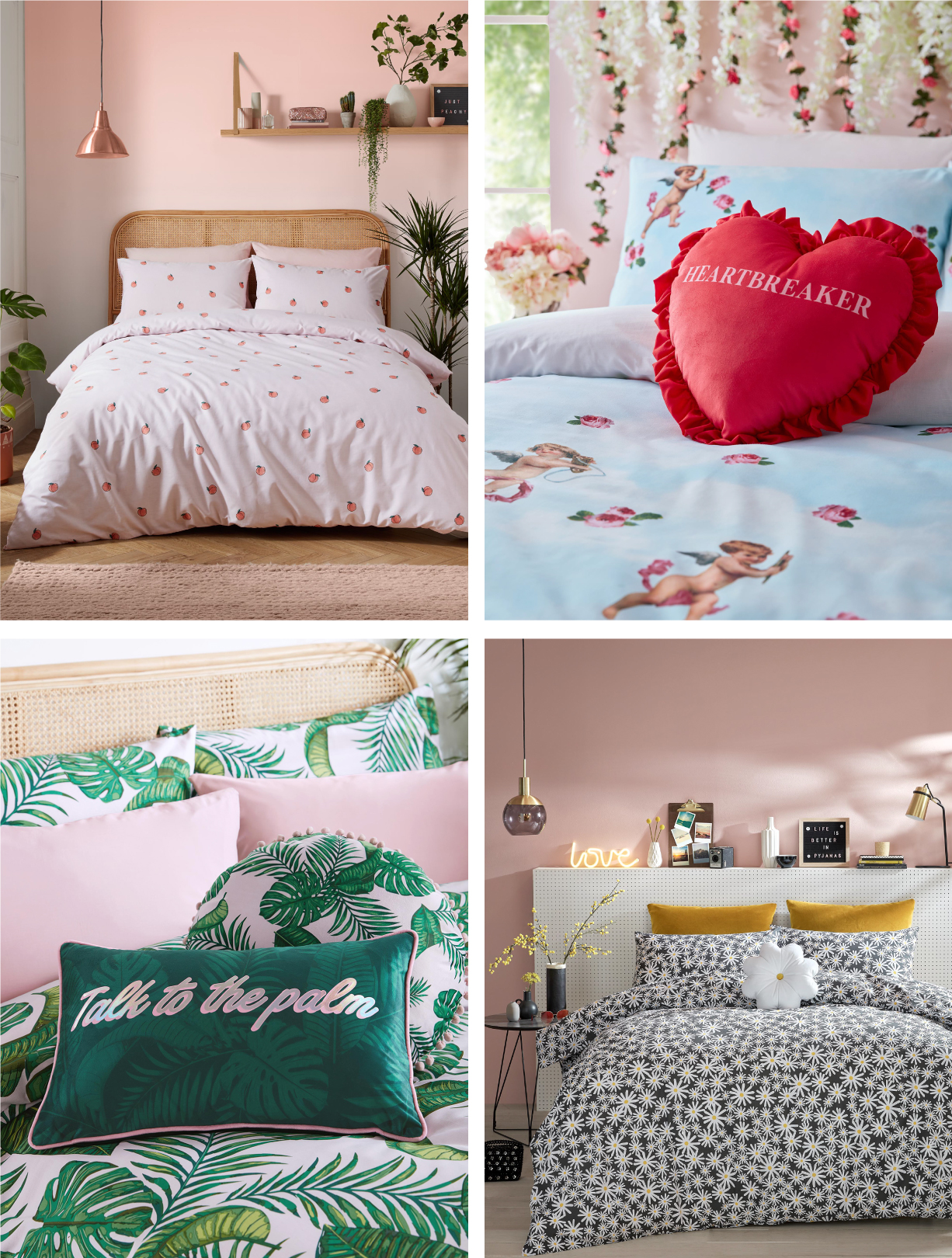 To shop all bedding or sign up for back in stock notifications of sold out styles, please click here.
More articles you might be interested in