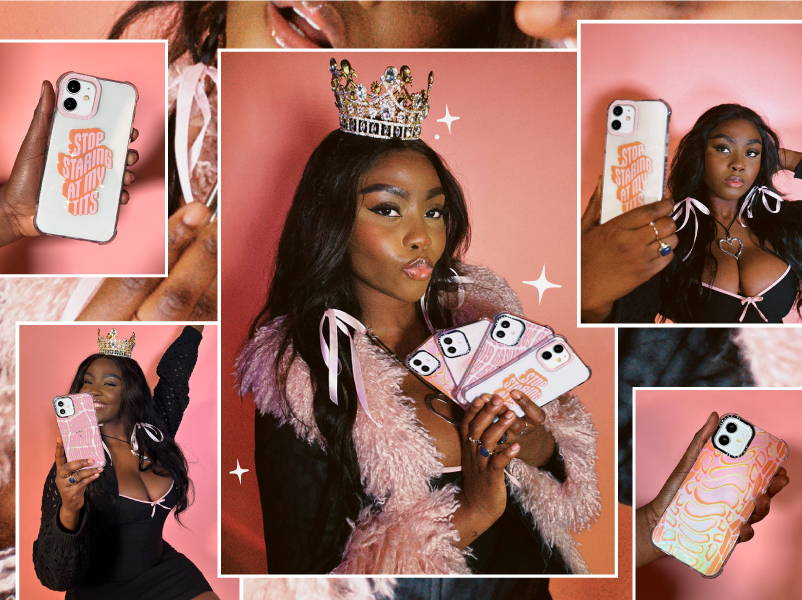 Our picks for you
Complete the Set
{ "title": "Our picks for you", "products": [ { "url": "https:\/\/www.skinnydiplondon.com\/products\/sculpd-home-pottery-pastel-bundle?nosto=general-nosto-2" } , { "url": "https:\/\/www.skinnydiplondon.com\/products\/holm-chill-out-babes-kit?nosto=general-nosto-2" } , { "url": "https:\/\/www.skinnydiplondon.com\/products\/bybi-mega-mist-70ml?nosto=general-nosto-2" } , { "url": "https:\/\/www.skinnydiplondon.com\/products\/popsockets-translucent-glitter-lavender?nosto=general-nosto-2" } , { "url": "https:\/\/www.skinnydiplondon.com\/products\/jbl-clip4-bluetooth-speaker-pink?nosto=general-nosto-2" } , { "url": "https:\/\/www.skinnydiplondon.com\/products\/lovehoney-pleasure-air-rose?nosto=general-nosto-2" } , { "url": "https:\/\/www.skinnydiplondon.com\/products\/block-delete-move-on?nosto=general-nosto-2" } , { "url": "https:\/\/www.skinnydiplondon.com\/products\/kodak-m35-reusable-film-camera-mint?nosto=general-nosto-2" } , { "url": "https:\/\/www.skinnydiplondon.com\/products\/tinsel-tits-christmas-sweatshirt?nosto=general-nosto-2" } , { "url": "https:\/\/www.skinnydiplondon.com\/products\/knitted-balaclava-in-monochrome-galactic-print?nosto=general-nosto-2" } ] }
My Bag
FREE UK DELIVERY ON ORDERS OVER £30.00 .
Your cart is currently empty.
Hey Sumbo! Introduce yourself 😊
Hello I'm sumbo , I'm 22 years old and I'm from Lagos, Nigeria. I'm a fashion creator, model & pharmacy student 😉
If you could describe your collection in 3 words what would they be?
Three words...I'll say witty, fun & pink
What does a day in the life look like for you?
I typically wake up by 6am (or at least try to) , grab a cup of peppermint tea & make a list of things to do for the day. Then I usually film an outfit video of what I'm wearing and I normally go to the city centre for inspo, meetings etc by late afternoon I'm back home studying & replying emails. Before I go to bed I watch Gilmore girls or gossip girl (my fav series ever).
What's a fun fact about you that you think would surprise people?
Hmmmm fun fact is maybe that I'm a twin ? (Nobody ever believes me) or maybe that I study pharmacy (for some reason people don't associate science with fashion at all)
What's your favourite design from the collection and why?
I think my favourite design is the GGG (gaslight, gatekeep, girlboss) I know it's full of sarcasm but I like to call it the three pillars of my life 🤣 but the one I'm most proud of is the croc design.
What's on your bucket list?
My bucket list maybe to visit all the seven wonders of the world before I'm 30.
What's been your favourite part of working with us?
The best part about working with the Skinnydip team is the way I was allowed to have creative freedom over the designs and even when we had meetings and corrections, it always aligned with my vision and I'm so grateful for that.
What's the best piece of advice you've ever been given?
Best piece of advice is to start acting like the person you want to be and things will soon materialise.
Tell us a bit about how the design process worked? What was key for you with regards to the final designs?
The design process was seamless mostly because of the staff I worked with. I got inspiration from random things that I don't think people look at and I compiled a list of my favourite sarcastic comments & cool colours and we all kind of mixed it all together. It all came out so good, it was like magic!! The key thing for me was the quality of the product because the designs are great but I also wanted to retain good quality cases.
And lastly, and very importantly. What's your death row meal?
I'll say jollof rice with fried plantain of course ☺️